Lady Gaga shines at the Oscars and takes home best song for "Shallow"
February 26, 2019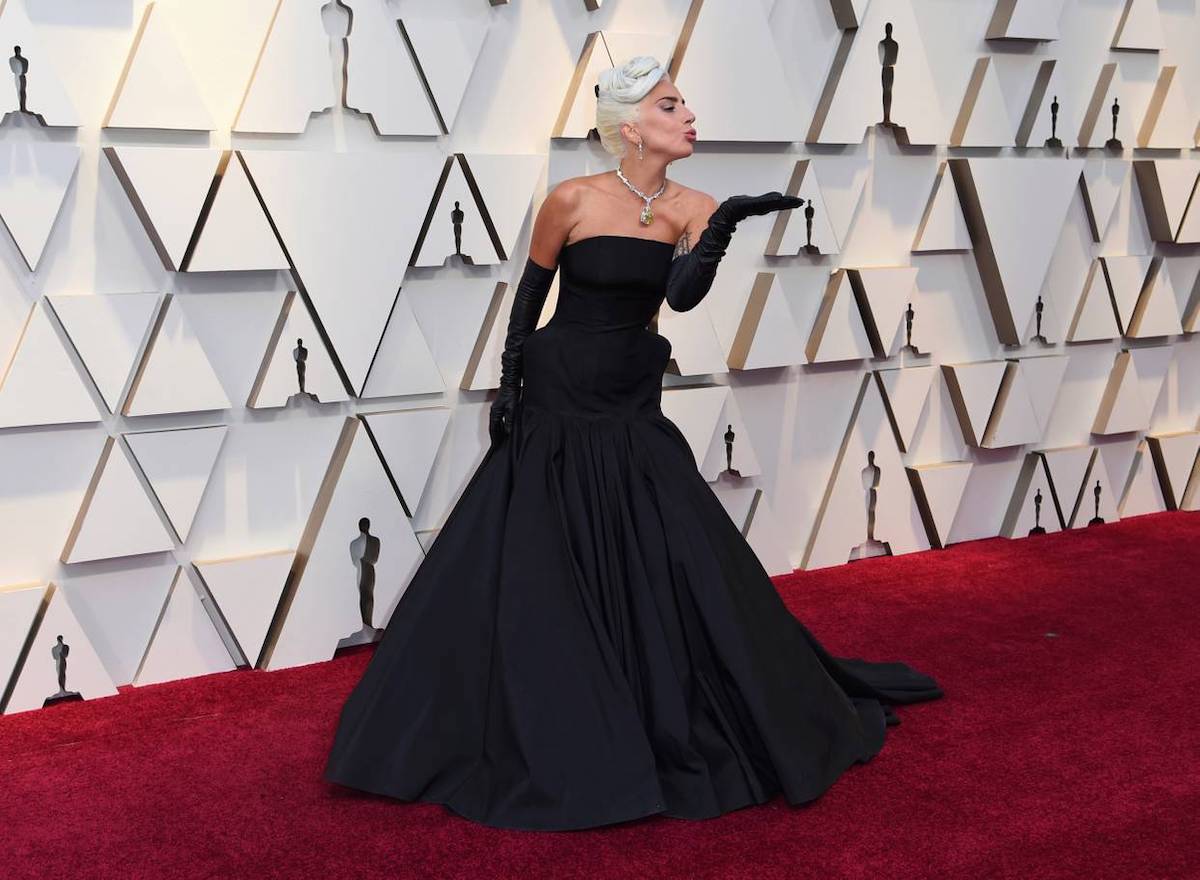 Lady Gaga was the very centre of attention last night at the 91st Academy Awards in Los Angeles. The A Star is Born songstress took home the Oscar for best original song for co-writing Shallow and gave an emotional and intimate performance with her co-star Bradley Cooper.
Gaga, who was also nominated for best actress for her critically acclaimed performance as Ally, wrote the song with her frequent collaborator Mark Ronson.
From the second she arrived on the red carpet and throughout the ceremony, the pop icon was shining in her stunning Alexander McQueen black gown and Tiffany jewels. The yellow diamond necklace has an estimated value of $USD30 million and was last worn by Audrey Hepburn in a shoot for Breakfast At Tiffany's in 1962 and for the first time by Mrs Sheldon Whitehouse at the 1957 Tiffany Ball.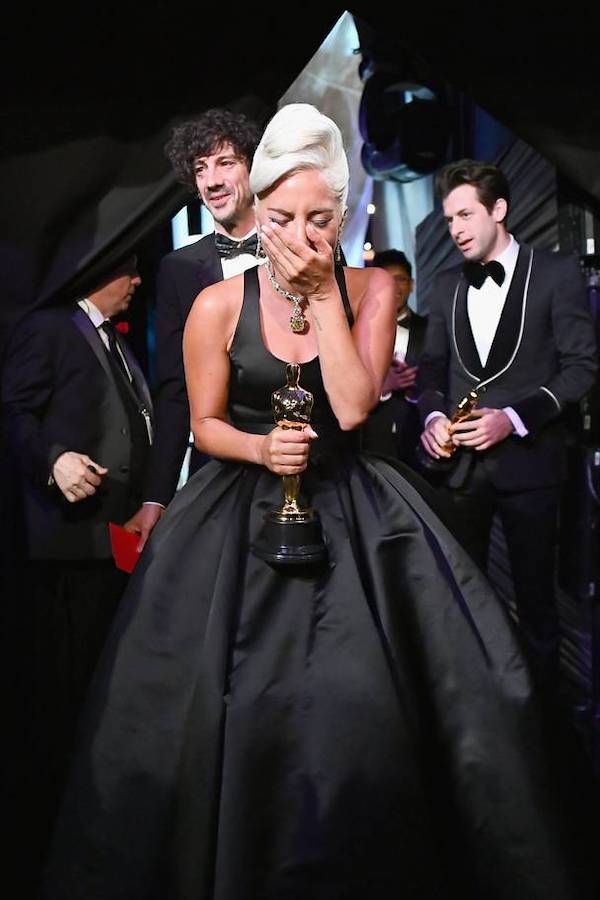 "If you are at home and you're sitting on your couch and you are watching this right now, all I have to say is that this is hard work," Gaga said during her acceptance speech. "I have worked hard for a long time and it's not about, you know, winning, but what it's about is not giving up. If you have a dream, fight for it. If there's a discipline for passion, and it's not about how many times you get rejected or you fall down or you're beaten up. It's about how many times you stand up and are brave and you keep on going."
Before accepting the award, she also gave a much-anticipated performance with her co-star and A Star is Born director Bradly Cooper. The two stole the show with an intimate and emotional execution of "Shallow" that showed the audience the undeniable chemistry between the two leads.
Speaking of Gaga, Hong Kong-based "Little Monsters"(members of her global fandom), might be eager to know that one of her favourite photographers, Markus Klinko, will be in town for an exclusive exhibition in aid of HK's Adventist Hospital Foundation at Alisan Fine Arts and Landmark Mandarin Oriental, Mo Bar.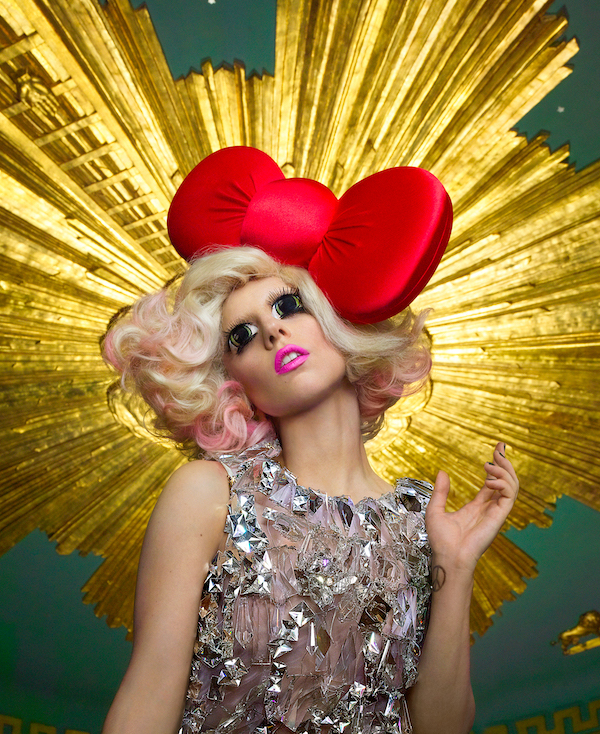 Klinko has worked with many of today's most iconic stars of music, film and fashion. Among others, he has photographed Beyonce, Lady Gaga, David Bowie, Jennifer Lopez, Britney Spears, Mary J. Blige, Mariah Carey and Kanye West.
Also, #legend will interview the celebrated photographer so…stay tuned!