Lady Gaga returns with iPhone-shot music video "Stupid Love"
March 5, 2020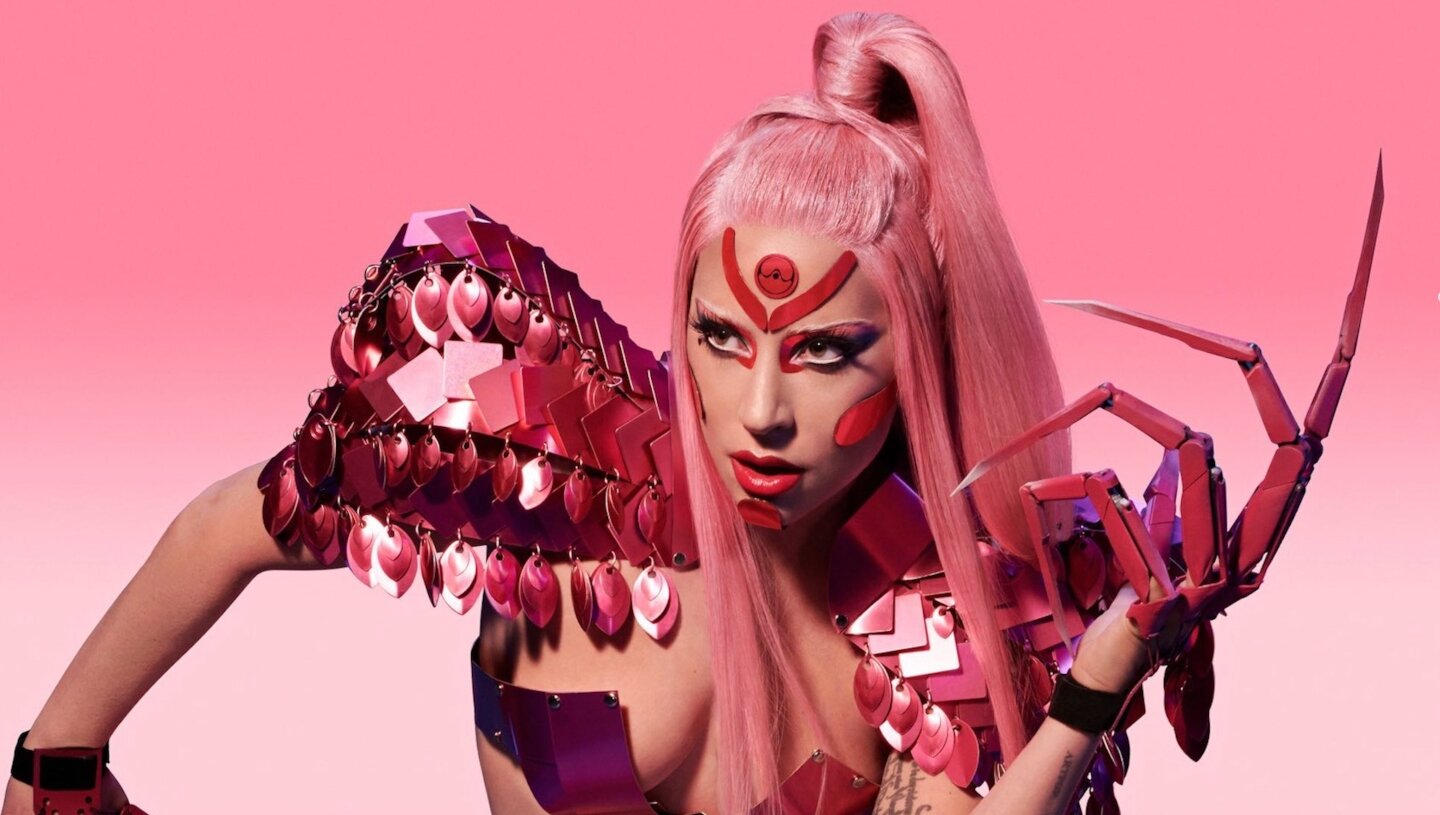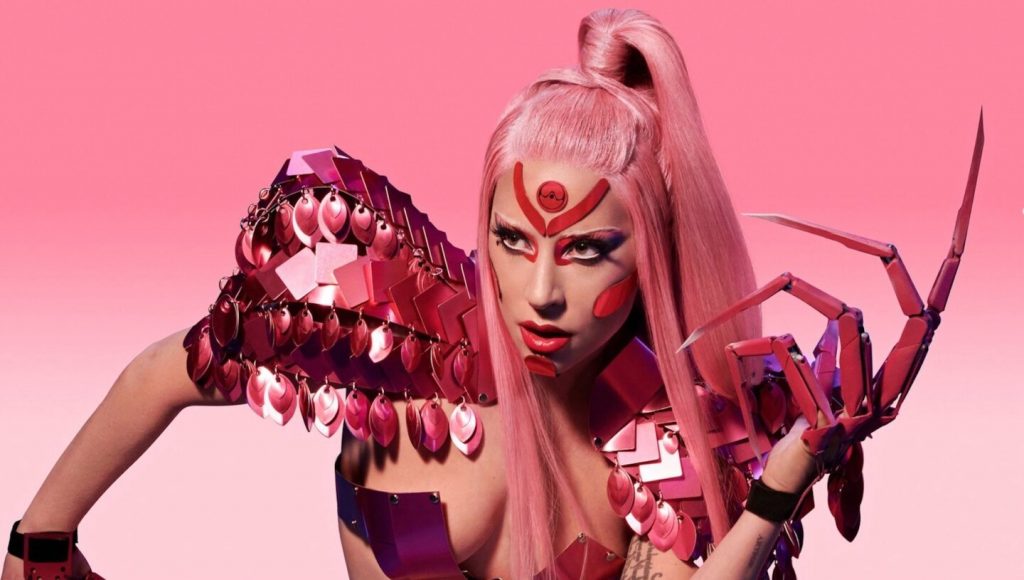 Have you watched Lady Gaga's latest music video, "Stupid Love"? We're on the edge of our seats as we witness Gaga's return to music. "Stupid Love" sits atop the video rankings, hitting nearly 25 million YouTube views (and counting) since its launch on February 28. From her forthcoming sixth album, it marks the first new solo material since "The Cure" in three years. The upcoming album doesn't have an announced title or release date, though it's scheduled to be released sometime this year.
The well-known 33-year-old singer-turned-actress kicked off her entertainment career in electropop. Gaga then changed up her genre, namely as the famed queen of artpop. Not long ago, she worked with the incredibly elegant Bradley Cooper in the 2018 film A Star is Born. Her first major acting role helped her earn a Best Actress nomination at the 2019 Academy Awards. Before the Oscar announcement for Best Original Song, "Shallow" had become a raging success.
Here, Gaga tries a very different attempt in "Stupid Love", impressing her fans with the new video on the cutting edge of cinematic capabilities. Apple has recently confirmed that the entire video was shot on the iPhone 11 Pro, sharing more original footage on its own YouTube channel.
The ambitious video was directed by Daniel Askill, who put his heart and soul into the shoot. With the aid of the production team, he captured each shot in the Filmic Pro app. Lighting equipment and stabilisers perfectly catch each one of Gaga's dance steps. The music video starts off with an enigmatic quote:
"The world rots in conflict. Many tribes battle for dominance. While the Spiritual ones pray and sleep for peace, the Kindness punks fight for Chromatica…"
As the leader of this futuristic world, Gaga controls and separates two men who are fighting, and ends up moving with her people through expressive steps on the desert dancefloor.
Gaga's love story in the real world is an interesting tale, too. From fiancé Christian Carino to actor Jeremy Renner, and to audio engineer Daniel Horton, finding true love seems to be a never-ending cycle. So it's been absolutely adorable to see Michael Polansky fall head over heels for the superstar. Her non-celebrity boyfriend is a Harvard graduate in applied mathematics and computer science. He's not only the CEO of Parker Group, but also the co-founder of Sean Parker's Institute for Cancer Immunotherapy.
The cute couple began dating after a coincidence at one of Parker's events. The pair were first spotted in a photo in Las Vegas, celebrating New Year's Eve together. After a media outlet dropped the bombshell about Gaga's new relationship, she shared two more photos on her own Instagram account to confirm the news. Here's wishing this new couple all the best!