An Intimate Dining Experience at La Mesa by Angel Leon in Barcelona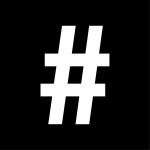 By: #legend
August 26, 2016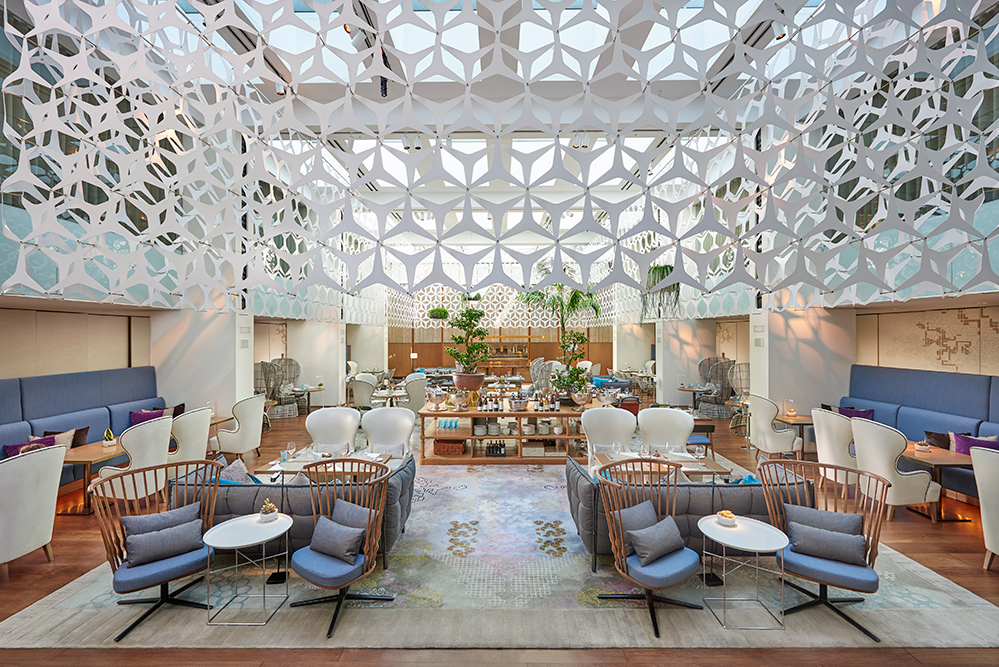 Chef Ángel León of seafood bistro Bistreau at the Mandarin Barcelona shakes up the typical hotel lobby café with an unforgettable offer of three eclectic tasting menus that each take diners on a voyage across the sea. Each ingredient has been specially chosen and thoughfully reimagined as works of gastronomic art.
We started off our taste of the sea with the amuse bouche that is all the more reminiscent of Hong Kong with thin discs of tortillita de camarones topped with miniscule slivers of salted shrimp. Seafood cocktails came in whisps of foam and a plankton risotto that comes off strong and confident both in its stark green appearance and pungent flavour.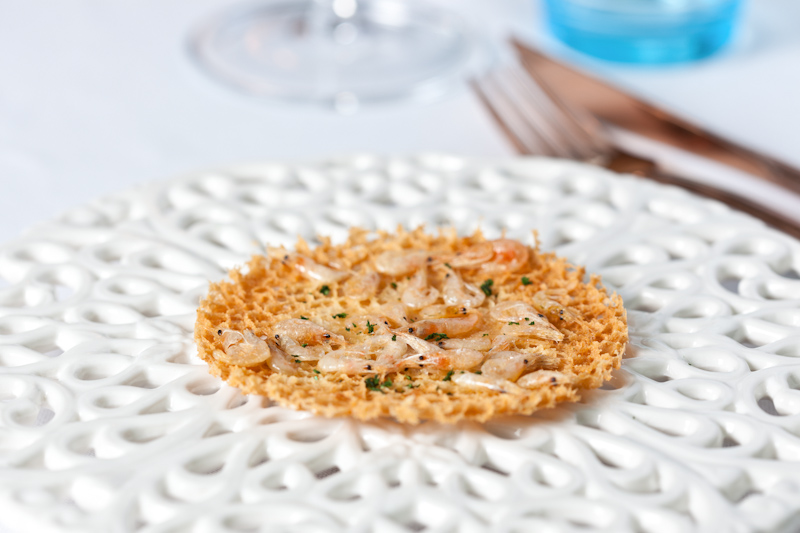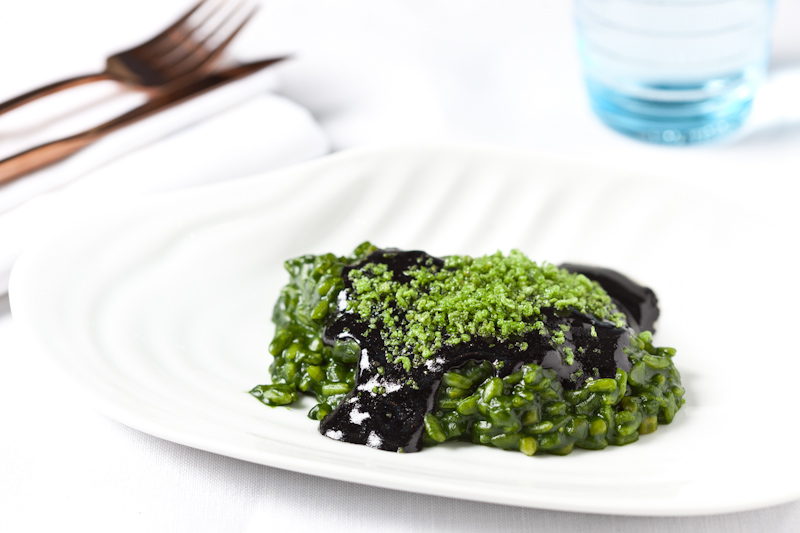 Chef Ángel León, awarded with 2 Michelin stars for his flagship restaurant Aponiente in Andulasia, unveils unexpected layers to his dishes and the tasting menus add a nice touch to an already well-received bistro restaurant. While dining underneath the spacious and casually-ornate Mandarin Barcelona ceiling décor, it's easy to spend a few hours enjoying a charming dinner in the centre of the lively ramblas district of Barcelona.
La Mesa by Ángel León. Mandarin Oriental, Barcelona – Luxury 5 Star Hotel Passeig de Gràcia, 38-40, 08007 Barcelona, Spain. +34 93 151 87 83