15 underrated K-Pop artists you should check out right now
April 25, 2019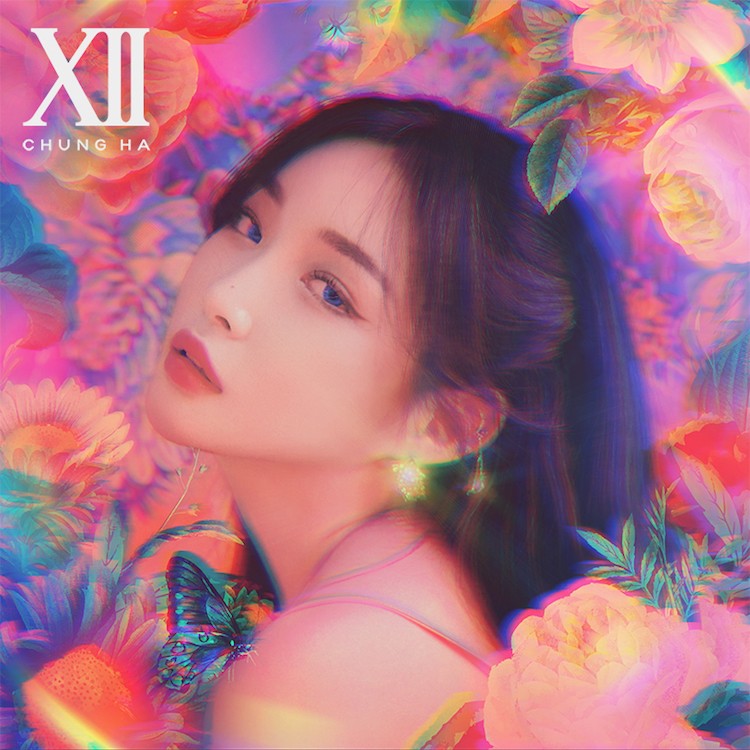 It's no secret that we're big K-Pop fans here at #legend. If you are too, we're pretty sure that you've been asked the question "why do you listen to the song if you don't even understand the meaning of it" at least once.
We selected 15 underrated, or less known, K-Pop artists you should start listening right now and that will definitely help you understand the answer to that question. Whether you are a navigated fan of the genre or a newbie, here are some top choices for your next playlist:
Akdong
 

Musician (AKMU)
Speaking of talented artists, AKMU are definitely on the top of the list. Suhyun and Chanhyuk have great voices that complement each other well. Plus, their melodies and hums just add to the whole package.  
Bolbbalgan4
When this Korean indie pop duo released their mini album Red Diary Page 1, three songs ("Some", "To My Youth" and "Blue") from it topped the Korean music charts. It was unusual to see an Indie band triumph and it consacrated their talent right at the beginning of their careers. 
Lee Hi 
Her powerful vocals and perfect pitch make her one of the most celebrated K-pop artists out there. Start with one of her hit songs like BREATHE or 1, 2, 3, 4 and there will be no going back – you'll be a Lee Hi fan in no time. 
Gugudan
Despite their talent, Gugudan is one of the most underrated K-Pop girl groups, especially compared to other sensations like BlackPink and Twice. Their songs are super catchy and you'll find yourself humming along after listening a couple of times. 
Chung Ha 
Chung Ha's unbeatable dancing skills and smooth vocals only keep improving over time. If you are into upbeat and fresh, almost house-esque, music, then you should start listening to her.  
GFriend
Another girl group you should totally listen to is GFriend. With their perfect synchronised dance, and amazing harmonies, they are a go to for light and refreshing pop tunes. 
KWill
Calling KWill the king of ballads wouldn't be an overstatement. Just put his songs on shuffle and you will lose yourself in his voice and melancholic tracks. If you're a fan of heart-breaking ballads  a là "Kinny Love" and "The Scientist," this would the best Korean equivalent. 
Ailee
If you are a melodic pop lover, then you'll never get enough of Ailee's honey-like voice when you'll start listening to her (right now!) and you'll be even more obsessed with her if you're into monumental tracks where the artist's voice dominates the song. 
A.C.E
The first time VH1 played their song "Cactus", I literally couldn't listen to anything else for the rest of the day – and the week! The EDM and vocals that contrast to their super energetic raps is sure to make A.C.E one of your favourite K-pop groups. 
Suran
After we listened to So Far Away, the song Suran sang with BTS's Suga (what a duet!), we found out that her solo work is also remarkable. She surely has some magic in her voice that would make you click on 'add to playlist' a lot. 
Crush
After binging the K-Drama "Goblin", Crush's song "Beautiful" was definitely stuck in our heads for a while and it's overall considered one of the best OSTs to come out of the show. Plus, it made us love Crush even more. 
Park Jimin
For some reason, Park Jimin's voice sounds like she is a girl next door with an extraordinary talent. Her songs are sure to keep you company as you listen to them and have that "feel good" vibe. 
Day6
Anytime you travel – short or long, Day6 is definitely the perfect choice to listen to on shuffle. Their songs are sure to make you feel lost in your own thoughts – in a good way.  
Eric Nam
Sometimes, songs are described as "heavenly." Most of Eric Nam's songs fit this description perfectly. Listen to one of his tracks and you will know why. 
Ateez
If you love fun-filled music, then this rookie boy group will be the K-Pop artist that you will fall in love with. Their upbeat and slow-to-fast songs are definitely worth listening to.