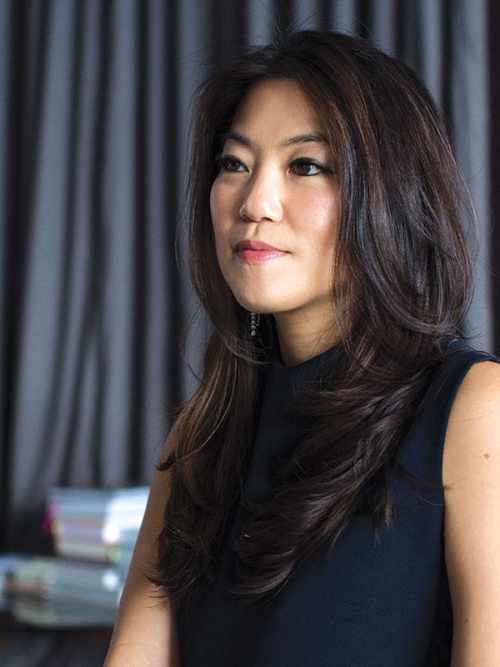 Chefs and food obsessives like me are easily excitable when it comes to tasting something delicious for the first time, but unlike Proust with his soft, butter-laden madeleines, the chefs and foodies I know don't just fall into a nostalgic reverie when we get a whiff of our obsession. We get in the kitchen, put on our aprons and try to figure out how to re-create that dish. Having chatted with friends, there is a general common theme for the Proustian dish that fixated them. We tend to fall for homey, warming comfort food that seems simple and straightforward – at least, until you try making it.
Typically Korean stew
A chef after my own heart is the owner of Little Bao, May Chow. Her dish is soondubu jigae, spicy silken tofu stew. More than a decade ago she had soondubu jigae in Boston. There was this bubbling of a thick chilli-spiked broth, filled with broken slabs of silken tofu, clams, onions, courgette and mushrooms churning on top. The moment that still makes her smile is when an egg is broken over the stew and is cooked by the roiling broth. As a college student, Chow flew from Boston to Los Angeles time and again to have what is still considered the best soondubu jigae in America.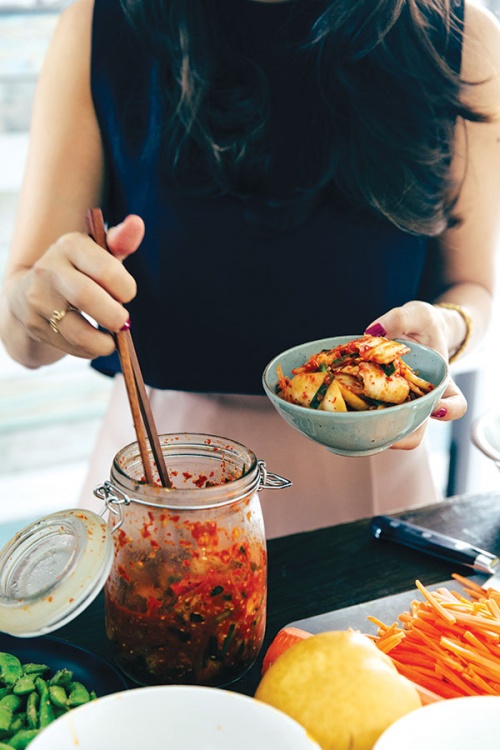 Whenever I see Chow, she has asked me to make the stew for her. The first time I acquiesced, I made it the way it's typically cooked in Korea. She wasn't satisfied. The broth has to be thicker. Where are the clams? Needs more vegetables. We went through several iterations before we finally re-created the thick, bubbling stew of her dreams.
But memory is an odd beast. We recently went to Los Angeles together, chiefly to have LA soondubu jigae. It was indisputably tasty, but where were the vegetables, the clams? Was it possible that our broth was rounder and deeper than the original? Over the years, Chow had invented an idea of the perfect stew, inspired by the one she had as a youth, which evolved in her imagination as her palate became more nuanced. Ten years of obsession resulted in an entirely new dish: our soondubu jigae 2.0.
Klang style soup
Jowett Yu, chef at Ho Lee Fook, took a mere five years to re-create his legendary dish, Klang-style bak kut teh, or Malaysian pork bone soup. It was 2005 and he remembers being woken at 7am to drive down to Klang in Malaysia to have bak kut teh. His friend insisted they wake up early because the good soup places sold out by lunch. When they arrived, the restaurant was filled with giant cauldrons of bubbling pork in broth. Yu still remembers the incredible smell of the soup.
"That moment in time and place forever stuck in my head," Yu says. "I knew I had to make this on my own because Klang is essentially the centre of the bak kut teh universe and outside Klang no-one can imitate this style. Like any passionate cook, I went to do some homework. I started experimenting with different combinations of Chinese herbs, and I've been forever trying to perfect this recipe. It took about five years until I was happy with it."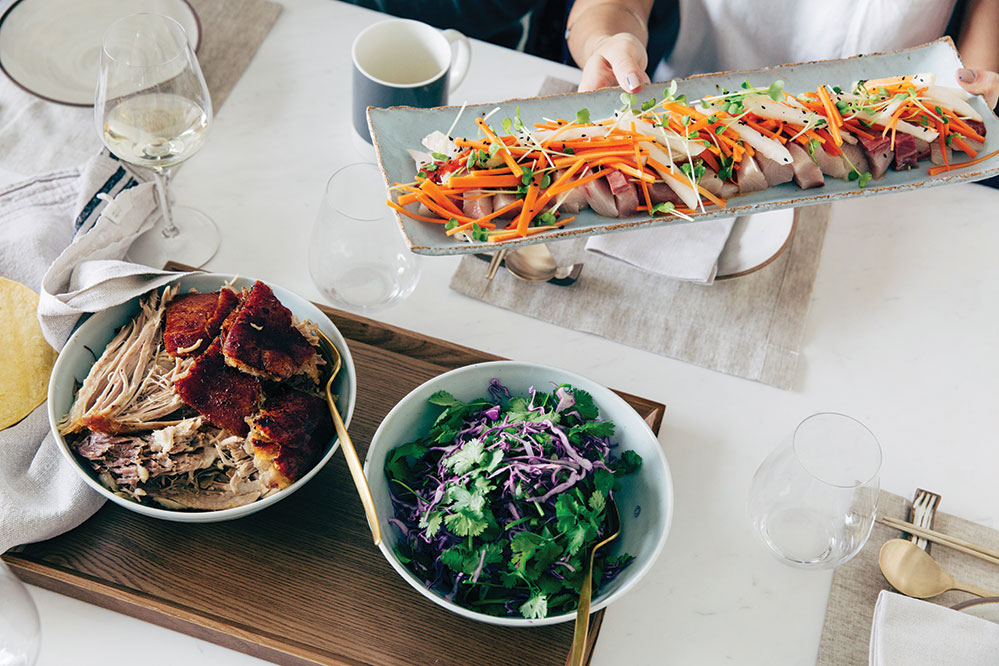 Rice cakes inspired by wild travels
What's the one dish that inspired me? Dukbokki, Korean spicy, stir-fried rice cakes, made for children and cash-poor university students. The first time I had it I was seven years old, on a sweltering July afternoon in Seoul. On a jade-green melamine plate sat a pile of rice cake cylinders and fish cakes with the odd piece of sliced carrot and onion. It swam in chilli sauce that you stabbed at with toothpicks. From the first chewy bite, I was in love. I've made it countless times, trying to capture that first moment of excitement. It took years until I made a dish that I found passable. After even more years, my dukbokki usually incorporates homemade chorizo, pea shoots and lemon zest. It's completely unrecognisable to my aunties, but it satisfies the seven-year-old inside as well as the older, more travelled me always looking for that moment of pure joy.