While I was still in university, one of the very first male models I had the chance to test shoot was Kenta Sakurai. You may already be familiar with his face; whether it be from the cover of a magazine, countless TV commercials, or if you follow his Instagram, having amassed over 58,000 followers, where he shares little insights into his Asian globetrotting lifestyle. When he's not relaxing on a beach resort in Bali or riding an elephant in Bangkok, Kenta resides in Hong Kong, where you'll probably find him working the room at the city's most buzzing fashion and beauty events or perhaps offering you a shot at PLAY—if you're lucky! Glitz and glamour removed, Kenta's charismatic yet humble demeanour makes it easy to understand why he's become a heavy fixture amongst Hong Kong's model scene. Between his hectic schedule of castings and shoots, Kenta managed to stop by to discuss the model life, clubbing, and finding balance in the hustle of this city.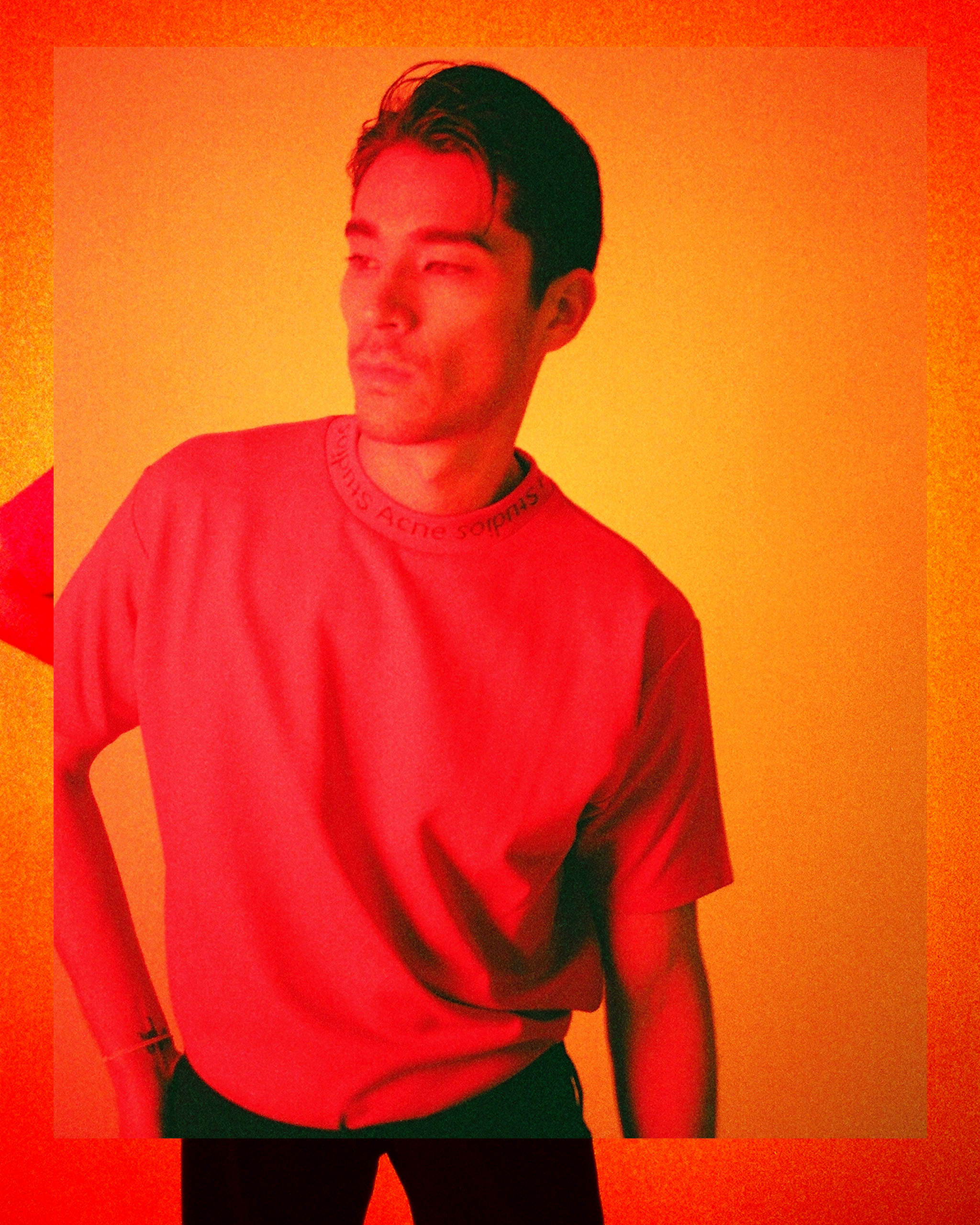 Hey Kenta, could you introduce yourself
My name is Kenta Delgado Sakurai, I'm 29 years old, and born and raised in Mexico. I'm a full time model
How long have you been working here and what other cities have you lived in before?
I've worked in Hong Kong for over two years now, but I was also here for six months a few years ago. In between I lived in Bangkok, Thailand, and I've also travelled to Korea and Japan for work from time to time.
What made you decide to make Hong Kong your home for now?
The city is amazing, it's full of energy.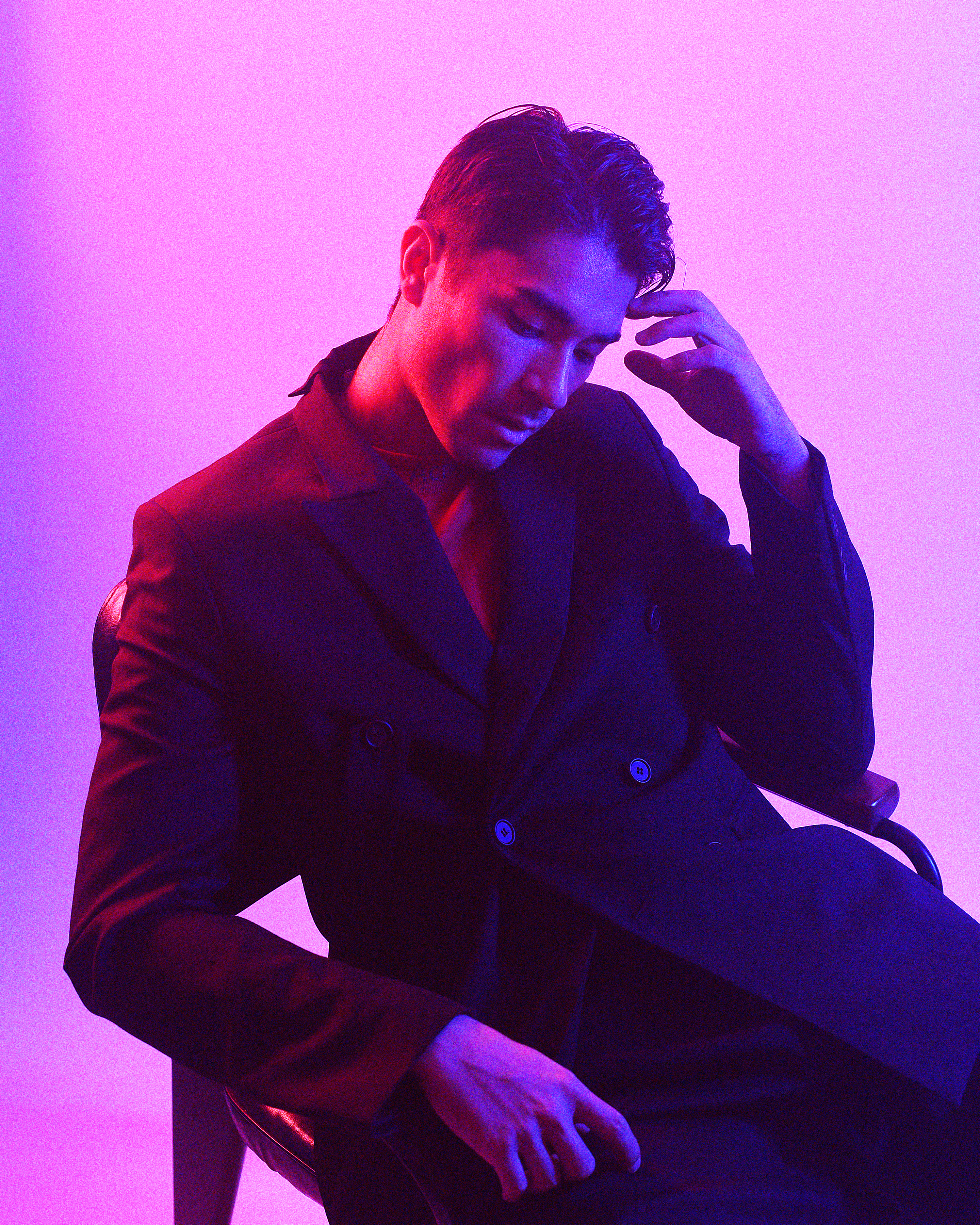 So you're half Mexican and half Japanese, do you identify with one culture more over the other?
I was born and raised in Mexico, so I feel more latin. Friendly, open and welcoming, but in some ways I have the respect and responsibility from Japanese culture. I take the best of both.
Was modelling your first career?
When I was 18, I started to play tennis in Mexico. An agency in Mexico discovered me, and so I started working from there, and then the opportunity to come to Asia came about.
Were your parents supportive of it at the time, what do they think of it now?
When I initially started modelling, my father was a little hesitant because of the taboos surrounding it. There was an impression that the industry was too superficial, and that it was a very narrow point of view on the world. But when my father visited Asia, and I showed him my world, what I'm doing: he started to get really fascinated by it and grew an admiration for other models. In a lot of ways, it's difficult to be away from your families, and leave what you have behind to follow your dreams/do whatever you want.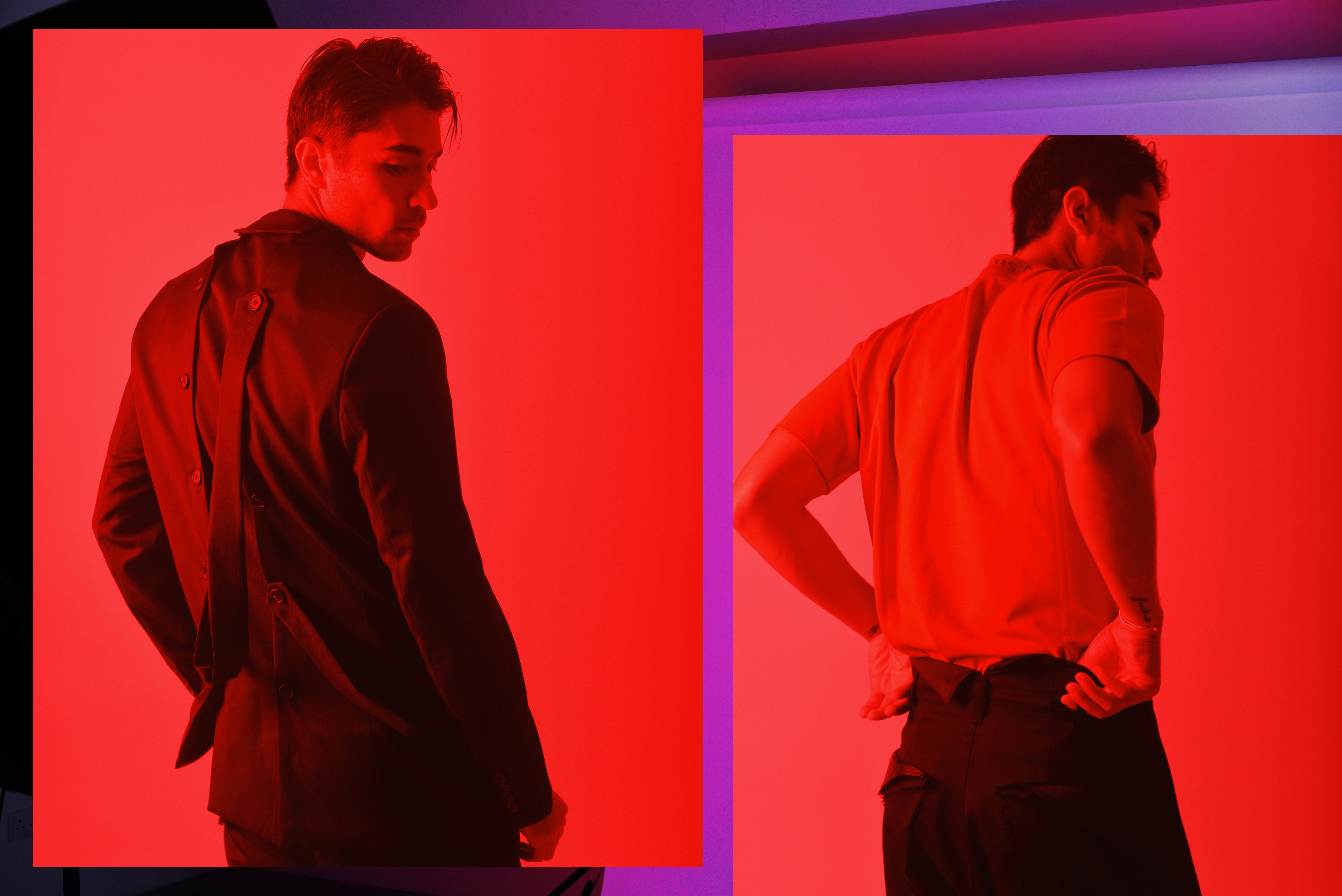 A lot of Hong Kong's modelling industry is built on the nightlife aspect; model tables, club PR, and other undisclosed jobs. Is this something most models have to involve themselves with?
From personal experience, when I first arrived here, I did involve myself with the nightlife scene and everything. Just because the model apartments aren't exactly the most comforting spaces, so I liked staying out more. Once I familiarised myself with the neighbourhood, I found the clubbing, restaurants, and other spots brought me more comfort than home did.
Because it's so crammed and you're kind of just dropped into a living situation with people you don't know?
Right, and also living expenses. Hong Kong's cost of living in particular is quite expensive. There are times when work only provides HK$100 for the day, and we have to ration this to budget out our meals, work transportation, etc. I know some who are given even less. So going to the club, earning some extra money for a couple hours, it just makes sense sometimes.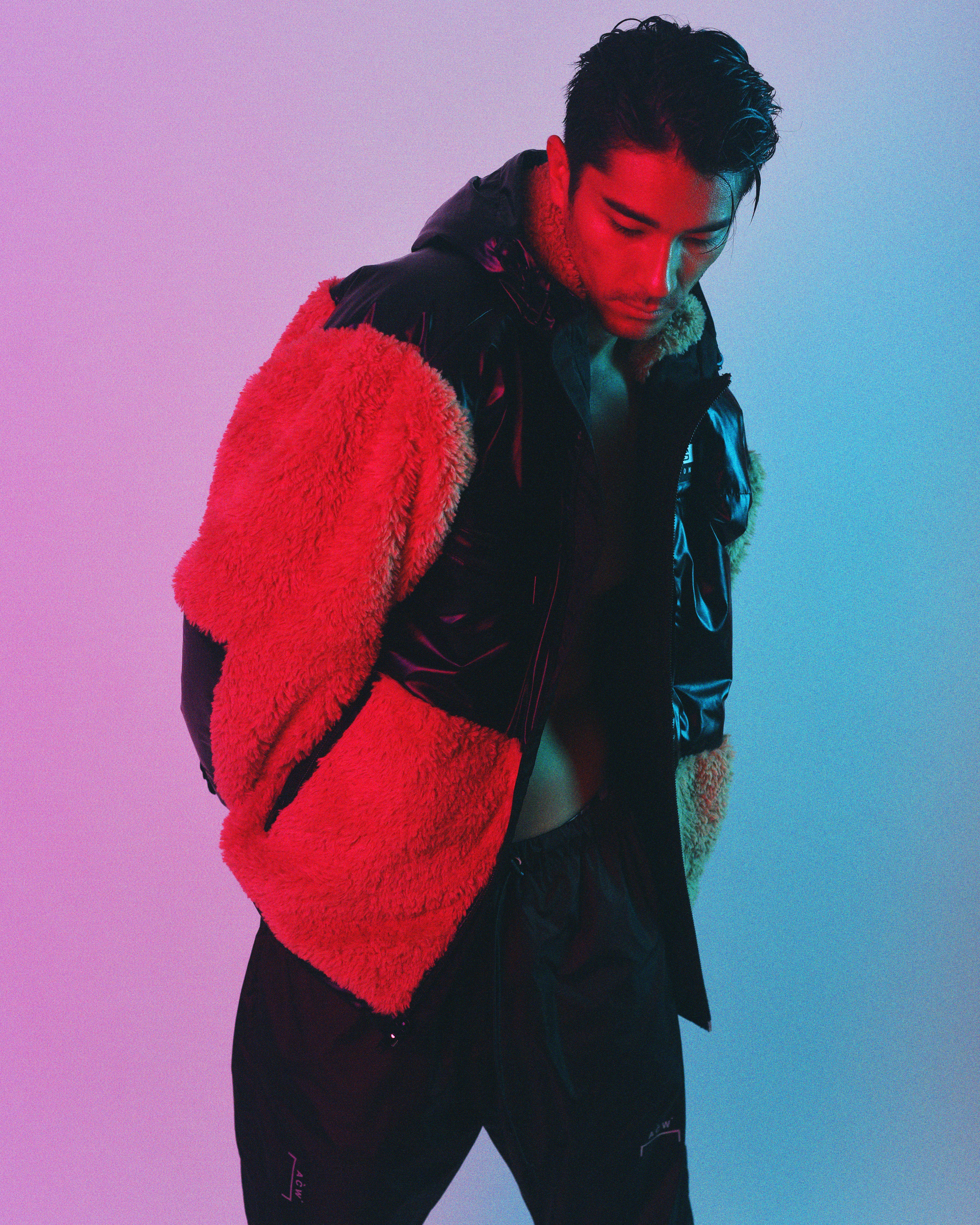 In terms of work, what do clients usually go to you for?
Depending on the market, in Thailand I did mostly televised ads. In Hong Kong, mostly fashion and events, not as much commercial work.
Do you see a difference in treatment between male and female models?
We're actually lucky as male models because for the most part it's quite equal, but female models have to sit through all that hair and makeup, that's at least another good hour or two. Men's grooming is pretty quick, and the fashion isn't as elaborate.
Any advice for young or aspiring models who are trying to make it?
First you have to evaluate your aptitudes. Anyone can tell you to follow your dreams, but in this industry you have to be realistic from the beginning. So you have to see what assets you have, how you can use them, and how much potential you actually see in yourself if you want this to be a long term career.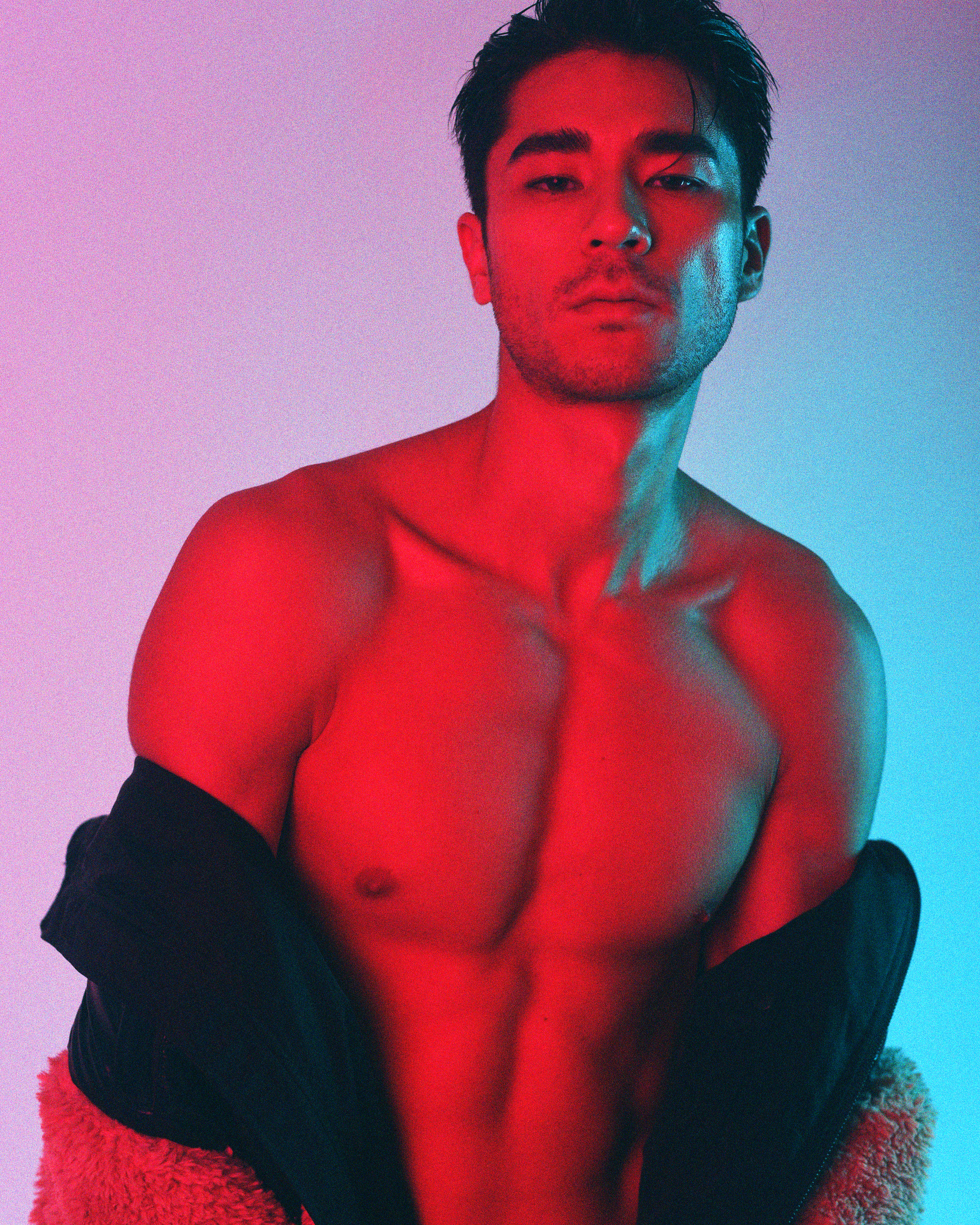 What is something you've learned over the years that you didn't expect to when you first started?
Learning about myself. When I left Mexico, I was completely lost. Coming to Asia, the opportunity felt like a new world. Nobody knew me, it was a new beginning, it allowed me to expand my world view and understand myself.
In Mexico, the shoots and fashion shows I was booked for were pretty standard. I did some castings for TV and advertising, but I didn't really get a full experience. So because I left Mexico with a lot of hope, any job I got here was so exciting for me. I'm still so grateful for every job, each is an opportunity to see and experience something new.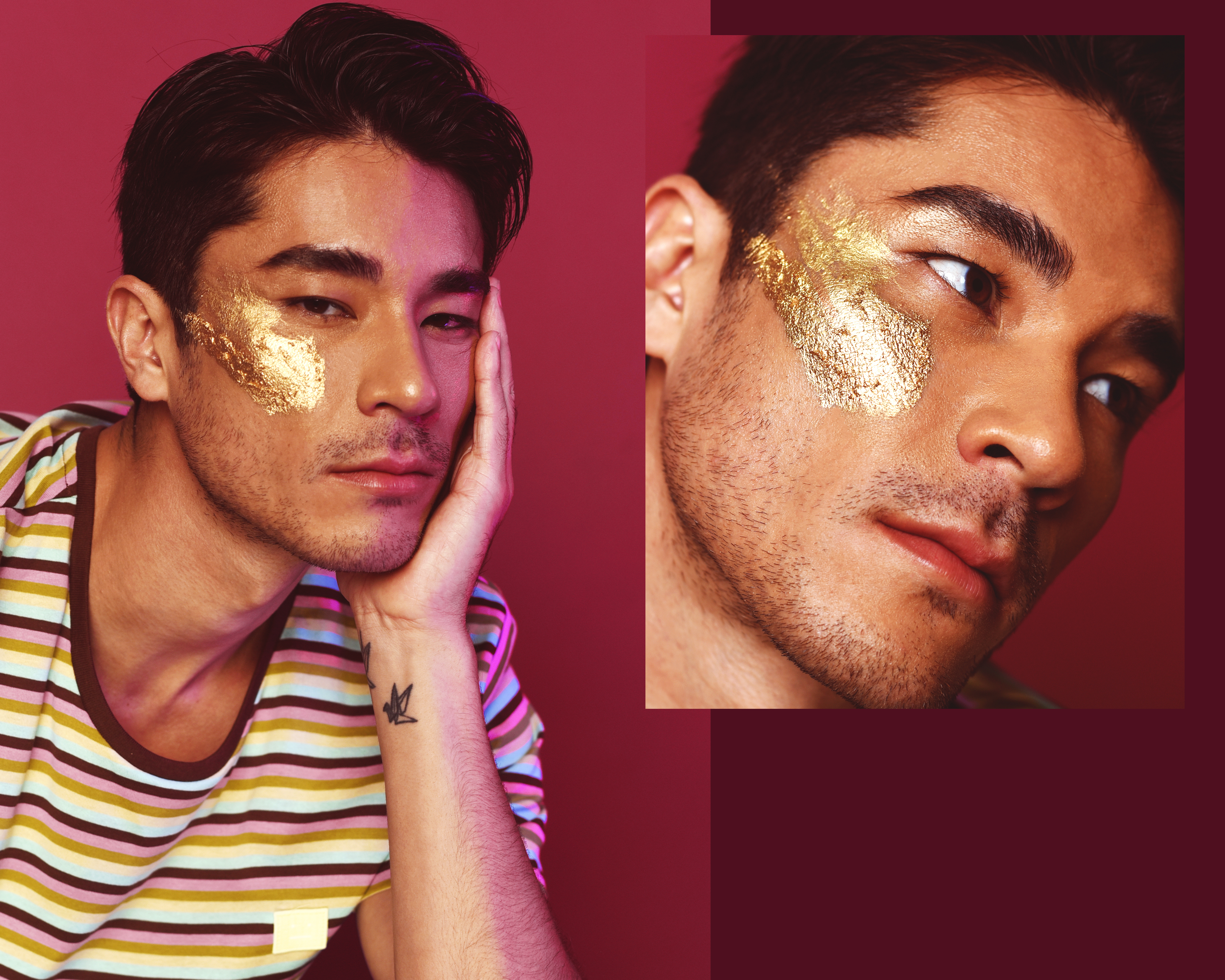 What's the main difference between Mexico and Hong Kong
Mexican people are so warm and optimistic, despite the political situation. The atmosphere is a little tense at times, especially after the recent earthquakes. [Mexico has suffered three lethal earthquakes in September, 2017 and one this past February. Mostly affecting Oaxaca and Mexico City, there have been over 500 deaths and thousands of other casualties within the four-incident-span] The Mexican people are really good about unifying after these disasters, and utilising social media to help identify victims and rebuild families that were lost in the incidents. It's so nice to see that positivity and people coming together.
I follow this one model on Insta, and she recently posted a story saying "to be a model is to carry all your life in the suitcase and miss your heart." What do you think of this?
I was thinking about this for a bit. An amazing thing that I've learned through modelling is about the material world. I left Mexico with one suitcase, same with Thailand and same when I leave Hong Kong at some point. You really learn to separate and value what is truly important and how to keep memories in mind rather than in material things.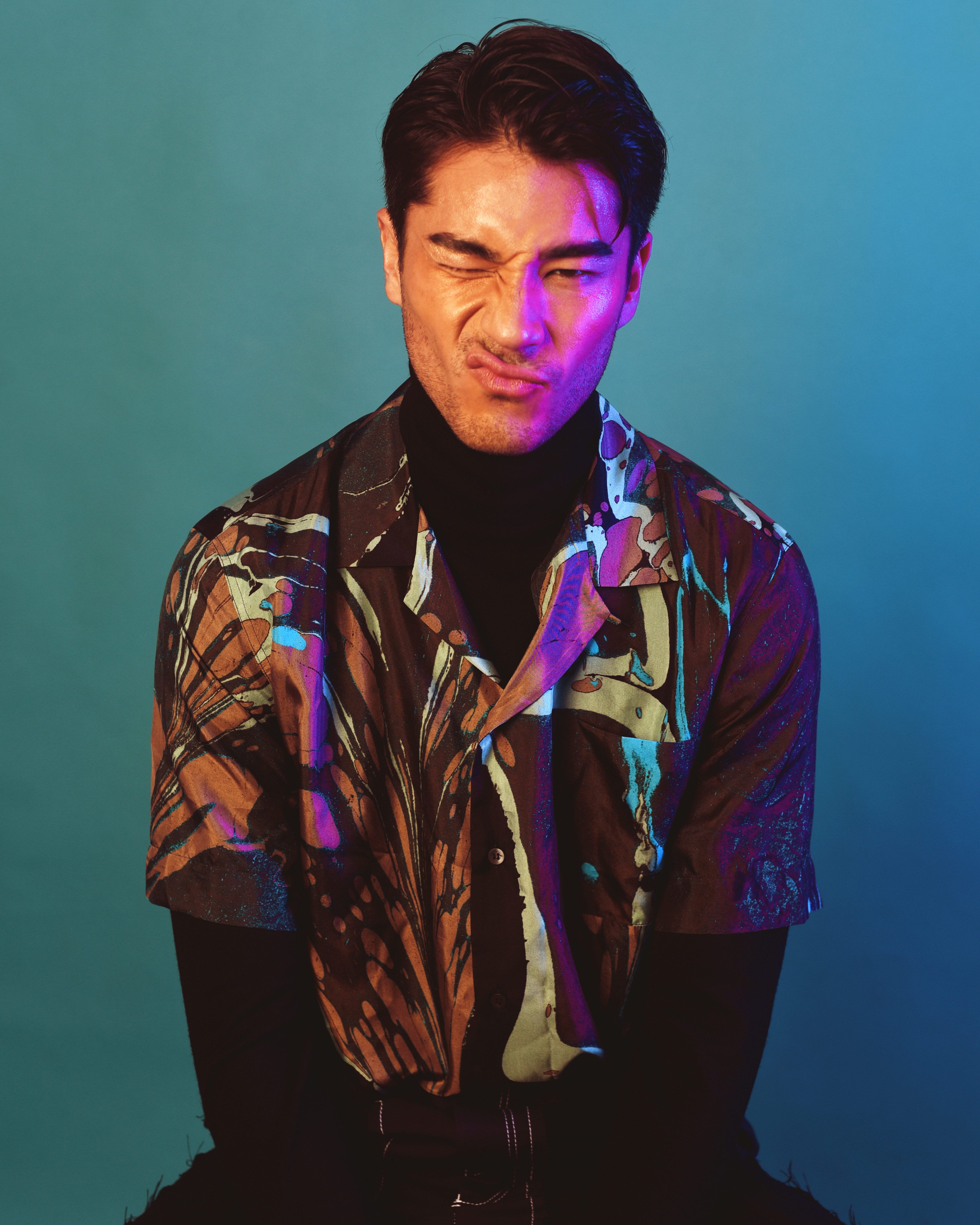 Are there some things about being a model that people seem to misunderstand or don't realise?
Because of the nature of our job, we constantly have to maintain a presentable image. Whether it's on set or at a casting, it's hard to show any sign of weakness or maybe feelings of depression. It's not good for our image and it can be seen as bad work ethic.
Social media only shows the best parts of the job, not the process to how we got there. Clients come up to me and tell me how good my life seems to be going and that it looks like I'm doing really well, but in general it feels very 50/50. It's really not as amazing or fascinating as it looks, theres an equal amount of tedious work that goes behind it.
I think its also important to keep in mind that models are also humans and we still have feelings. The agency I'm with now have become my family, but I've heard of too many instances when my model friends are treated like products. It's sad to see that happen, and people think it's okay for whatever reason and give no consideration to how we may feel in certain situations.
Sometimes I think models and our circle have a reputation of being very exclusive and having that care free IDGAF partying lifestyle. Going out and drinking can sometimes let us forget about our living situation for a second and just focus on having a good time. We may be going through a tough time, and we can't really show it at work or express it to our families, because we don't want to worry them. Models talk about these things with each other a lot, because we're the only ones who understand each other's situations completely.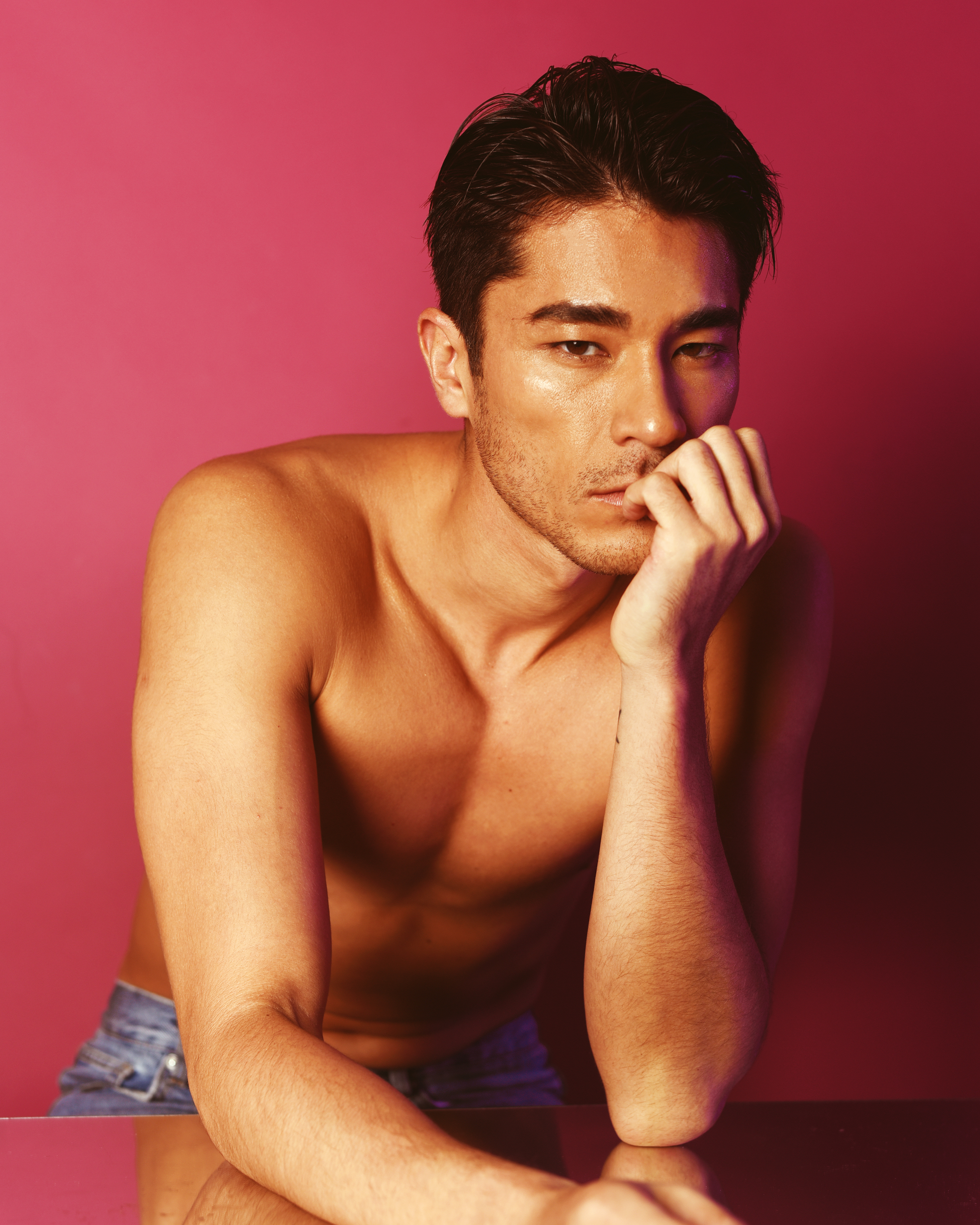 What's the most rewarding thing about what you do?
First and foremost, making my father happy, and having him be proud of me. Also being able to inspire others and develop a connection with people from all over the world through social media is really gratifying.
Credits
Photography and Styling / Keefe Tiu
Makeup and Hair / Vanessa Law (@vanessalaw_mua)
Model / Kenta Sakura (@kentasakura)
Shop the looks from the shoot