Kau To Shan's La Vetta is the fresh breeze of serenity you need
November 5, 2019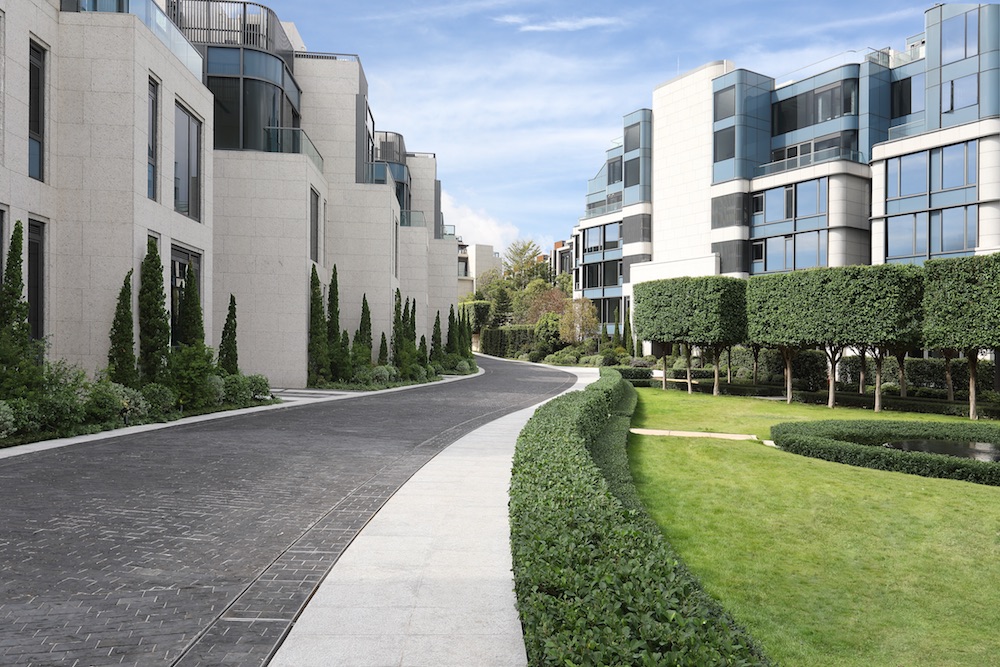 Trying to find a sense of freshness and space in this jam-packed city? The bold, picturesque views of La Vetta, the new upscale property in Sha Tin, may just be the answer.
Perched on the serene peak of Kau To Shan, the striking views of the ocean and the boldness of La Vetta create a space of luxury and timeliness. La Vetta overlooks the scenic Tolo Harbour and the ridges of Pat Sin Leng. As you look on the other side, the Sha Tin Racecourse alongside the Shing Mun River comes into sight.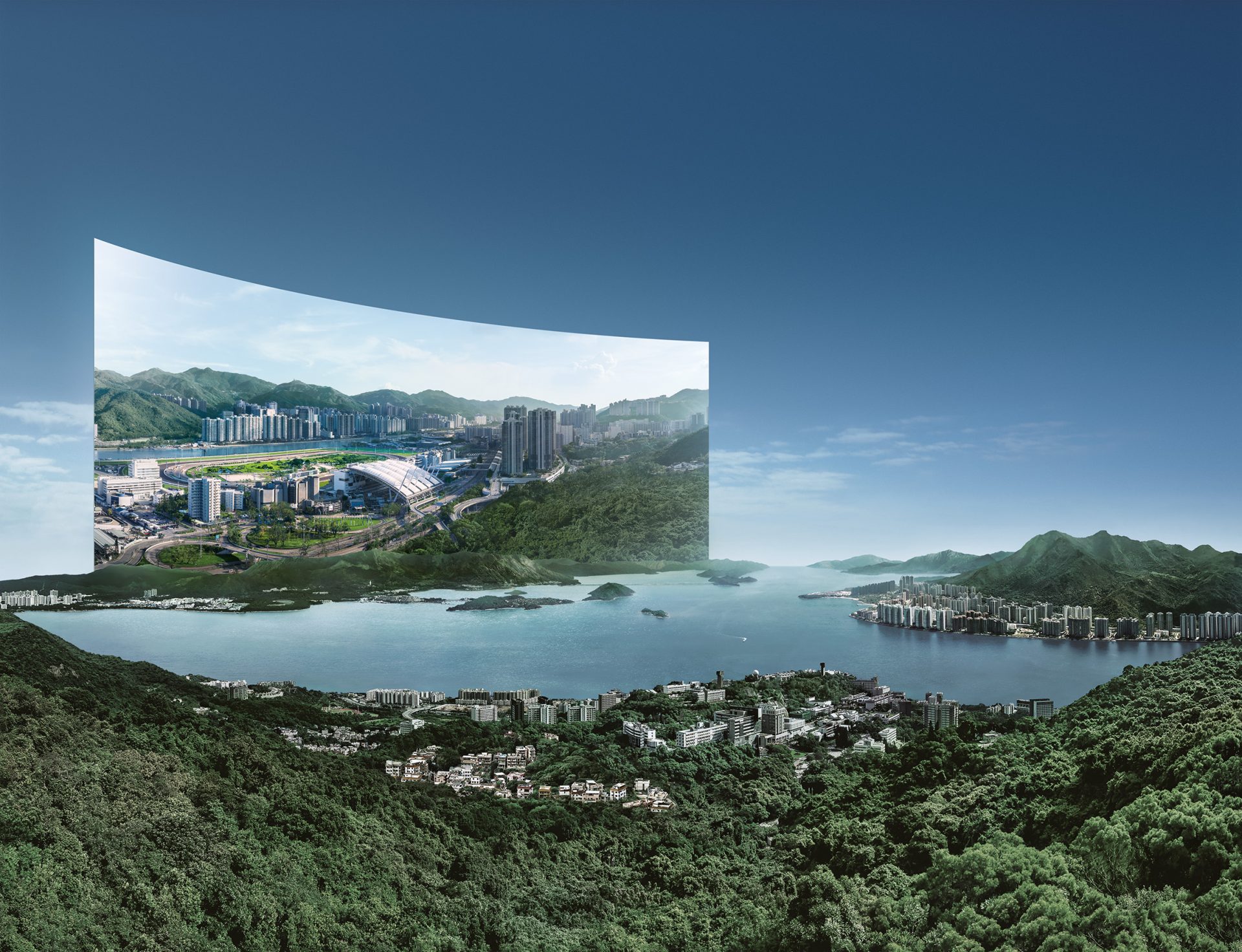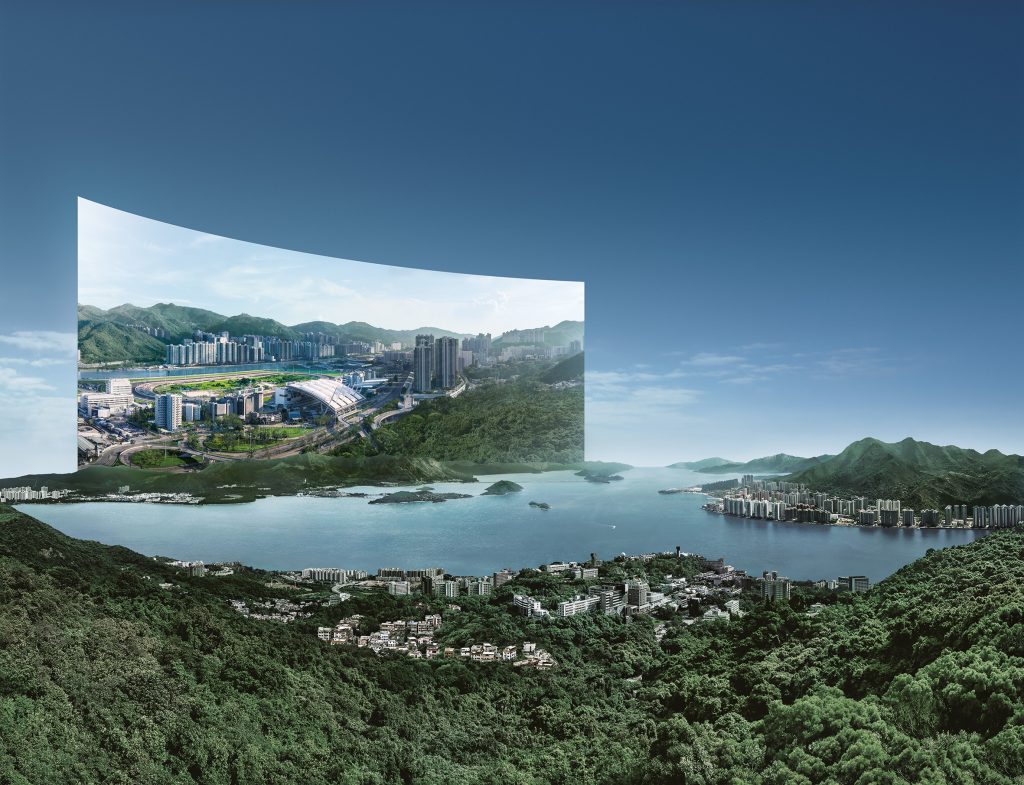 Boldness runs in the DNA of La Vetta with its innovative curved architecture, italian landscapes gardens and artistic installations. The boldness of La Vetta is immediately evident in its no-expenses-spared "curved architecture" that creatively combines curves and modern lines, curved stone walls add to the rich fluidity and sculpture presence of the buildings.
Even the smallest details have been crafted by leading international designers. The project includes 68 houses and 90 low-density apartments, co-designed by the celebrated interior design firm Yabu Pushelberg, garden designer Luciano Giubbilei and architectural design firm P&T.
Among the houses, the Magnum House is one of the spaces that best conveys the boldness and spaciousness of La Vetta. With a saleable area of 5,129 square feet in total, this three-storey building has four en-suite bedrooms, two parking spaces and a swimming pool nestled in an expansive private garden of more than 3,000 square feet. The sculptured spiral staircase is specially designed by Yabu Pushelberg as the focal point of the space, highlighting its modernity and artistry.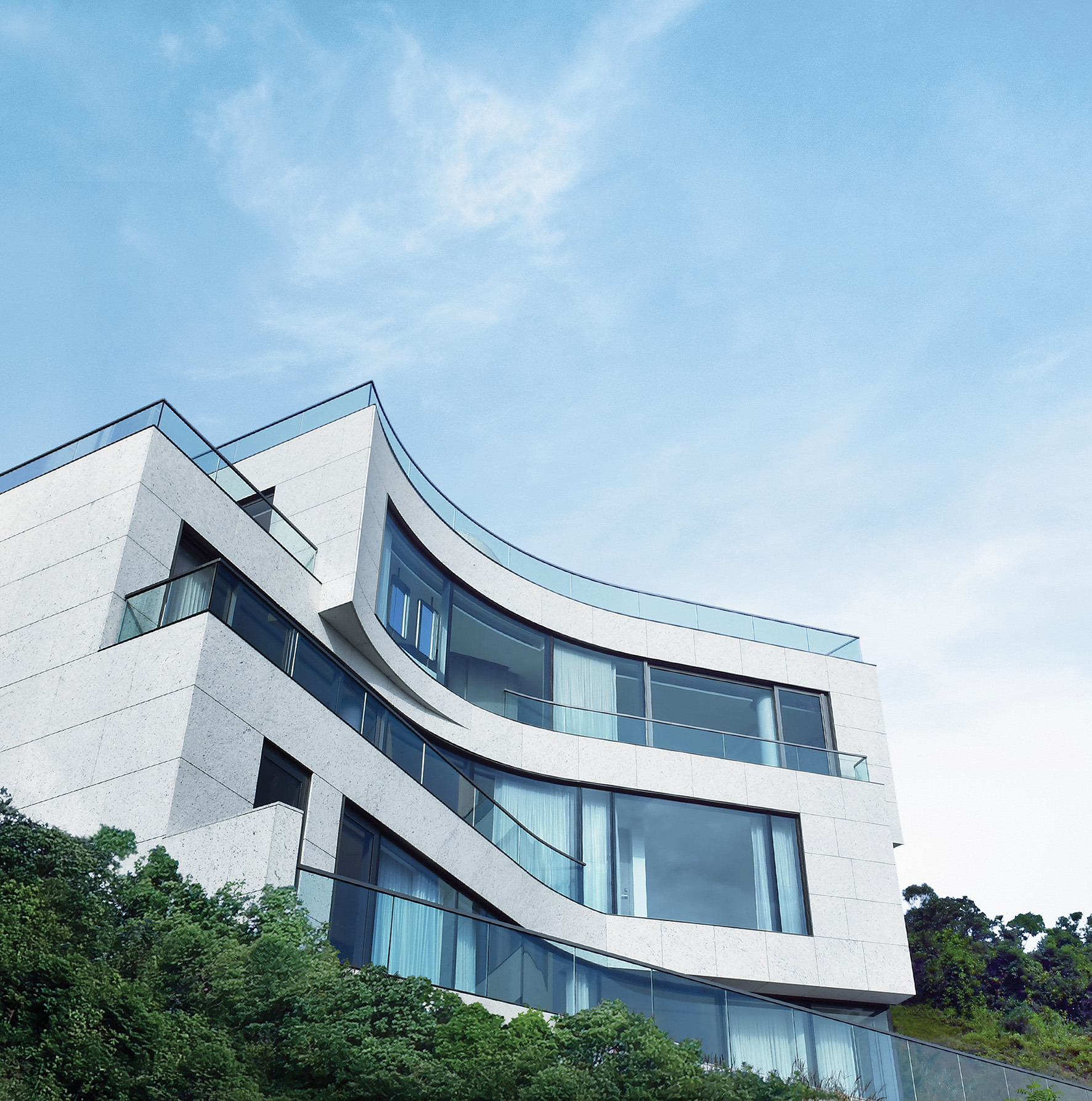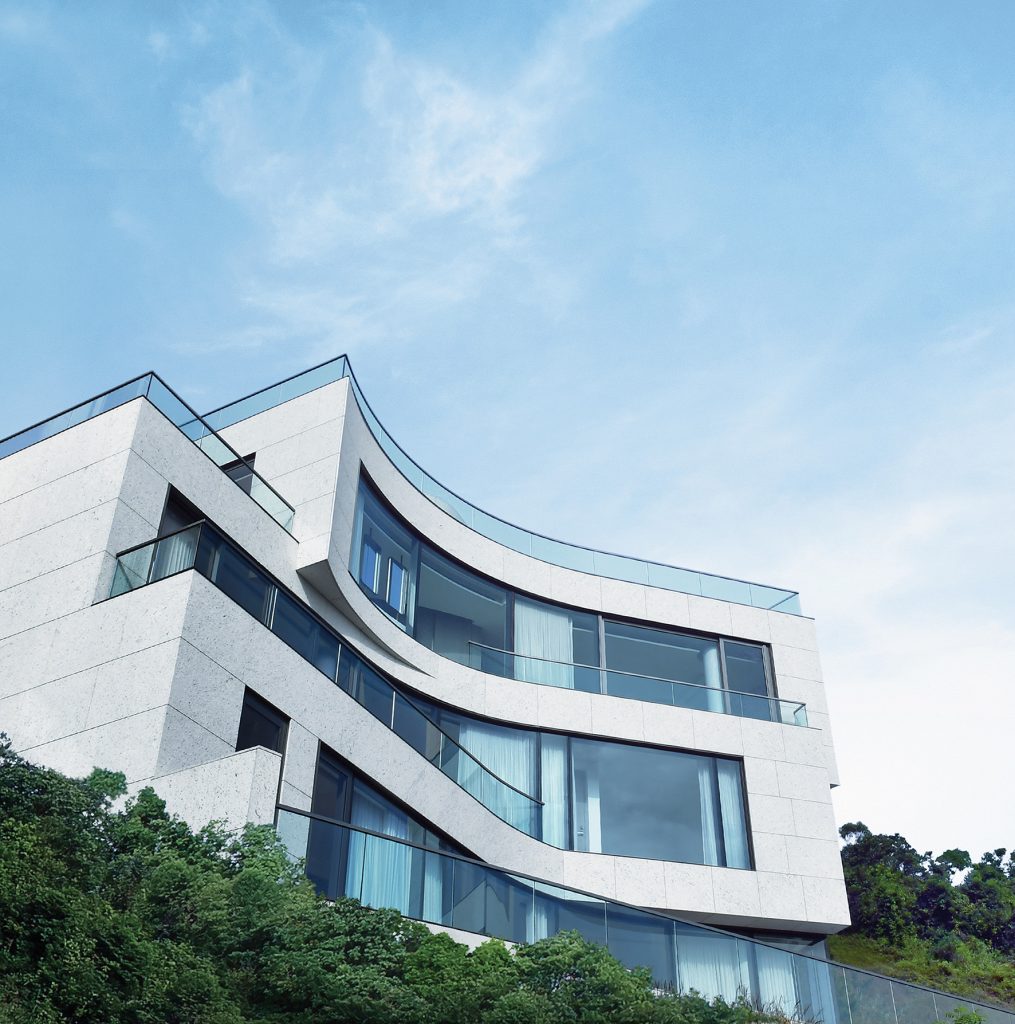 Complementing the architecture boldness of La Vetta are the five Italian landscaped gardens designed by Luciano Giubbilei, including the Arrival Garden, Central Garden (with square topiary trees), Secret Garden, Iconic Boulevard and English Garden, each with its own unique features.
Nestled in the Secret Garden is La Vetta's clubhouse, Villa La Vetta. Also designed by Yabu Pushelberg, the clubhouse is perfect for everyone. For those who love art, there's the gallery lounge (with custom furniture and art pieces), the music suite and the 4K Dolby Atmos home theatre. There's also a gym housed in a crystal box and a spa-style indoor heated pool for those who want to sweat off their stresses.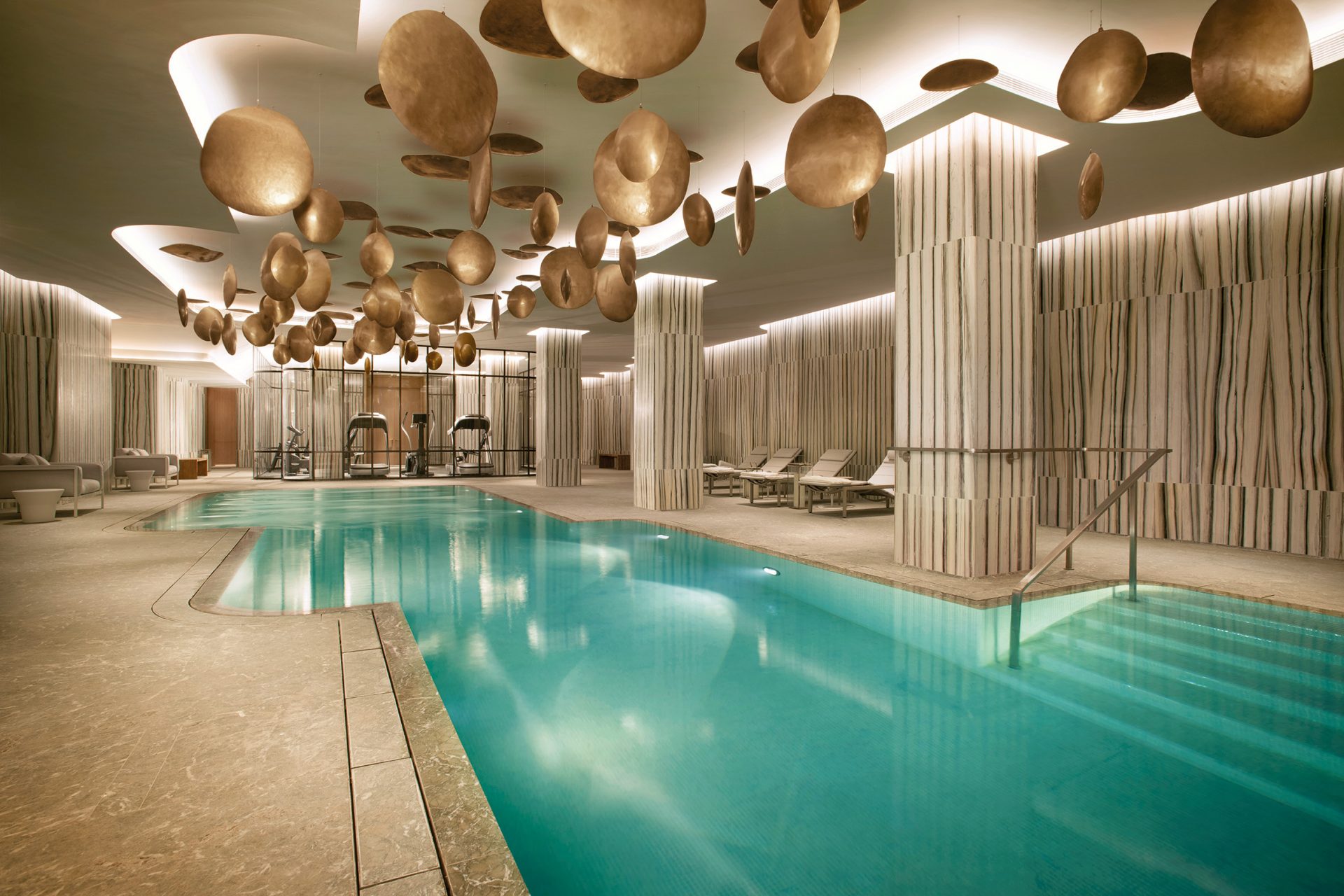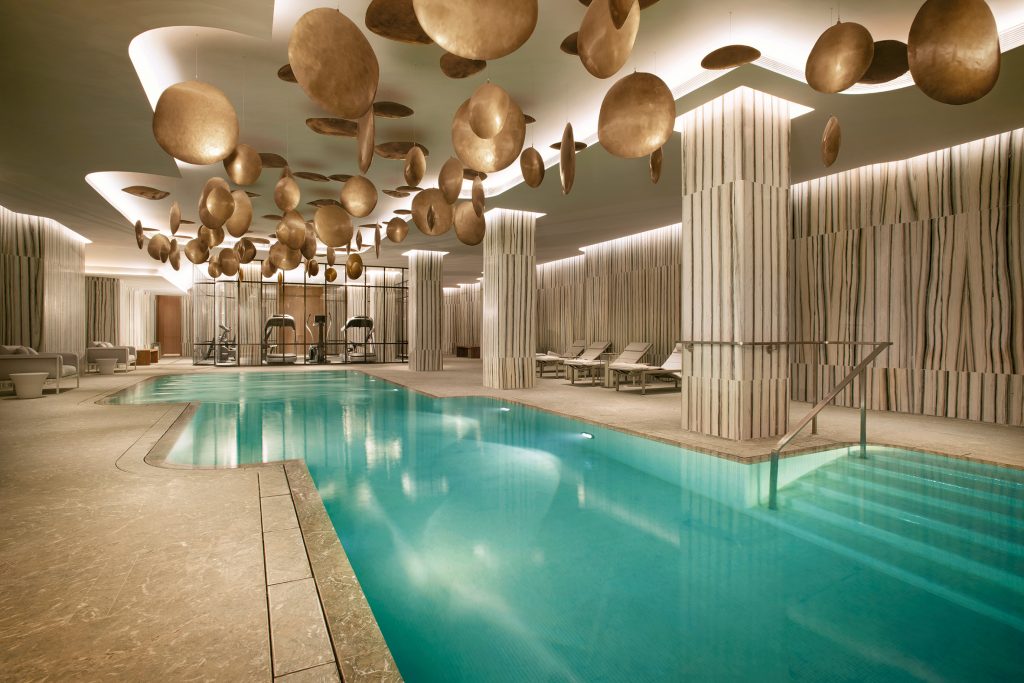 Overall, La Vetta truly brings out the spirit of "living in art", as the stunning views and the properties themselves are works of art. Jointly developed by Wing Tai Properties and the Manhattan Group, La Vetta demonstrates the creativity and ingenuity the companies strive to present in their projects. Homes are now up for sale, so book your viewings and get ready to be enthralled by the amazing designs and views.
Check out our exclusive shoot with Elva Ni at La Vetta.
La Vetta, 68 Lai Ping Road, Kau To Shan, Hong Kong, www.lavetta.com.hk