Justin Chon's Ms. Purple Explores the dark side of Korean-America
September 27, 2019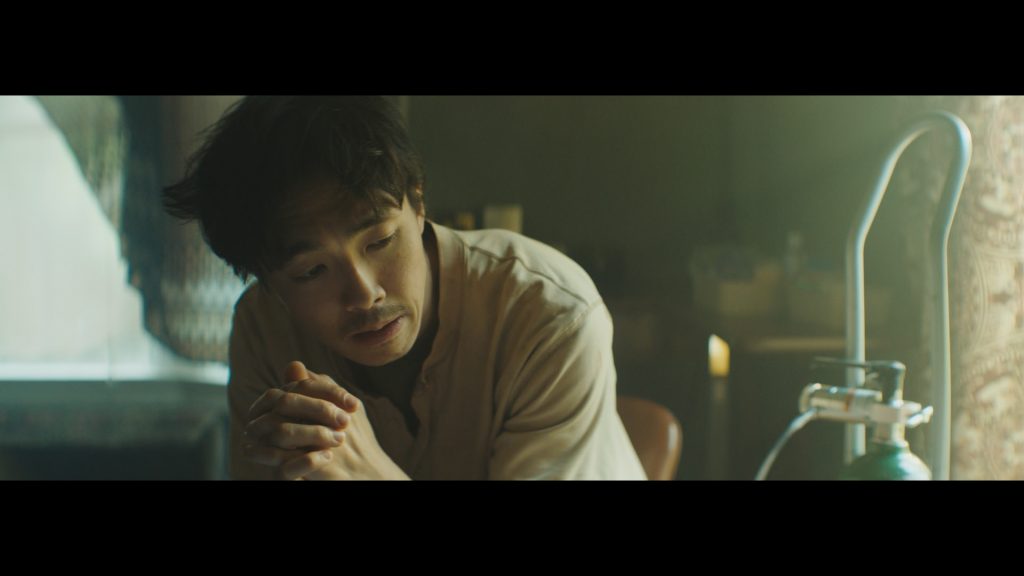 When I went to go watch Justin Chon's Ms. Purple, his third film, and his second to screen at Sundance, Justin was crying. He had just lost his long-time manager Joe Rice just several hours before the screening at the Nuart in Los Angeles. In 2006, Justin was ready to quit entertainment for good, but it was Rice who convinced him that he had more stories to tell. And he was right. Ms. Purple is a gritty and dark exploration of poverty, the modern Asian-American family, and the loneliness and expectations from a group that rarely get seen on cinema.
Following Chon's Gook, which was made on a similarly low-budget, he switches gears and introduces us to a broken Korean American family, with an comatose father, a girl who is forced too-early to give up her dreams, and an aimless runaway son. The film focuses on the two siblings as they must make the ultimate choice of what to do with their father. What follows is a heartbreaking visual ride, delicately shot by Ante Cheng, who moulds darkness, space and colour to draw us into the melancholy of a family trying to come together while breaking apart.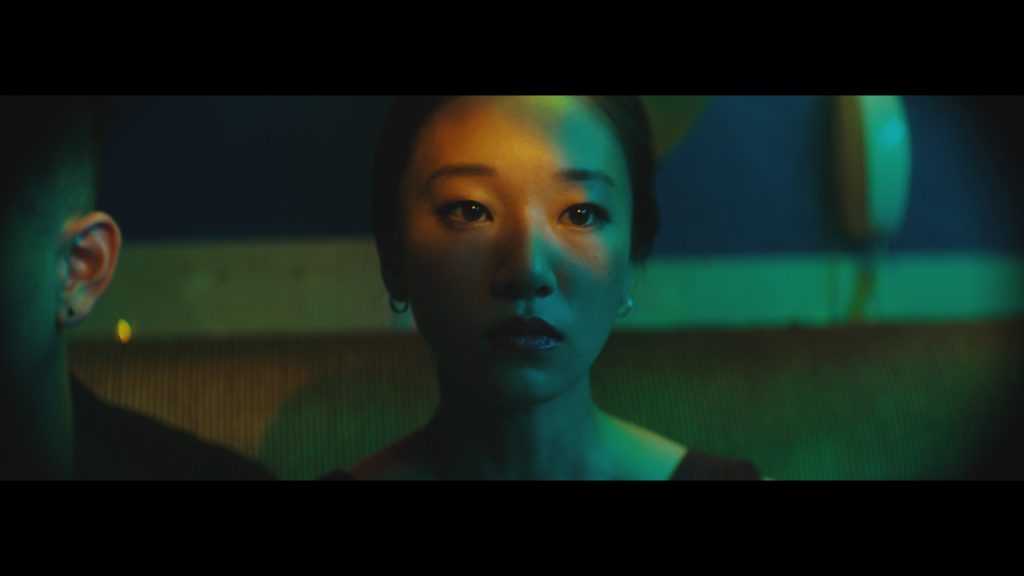 Chon Delicately balances scenes featuring intense drug-fueled Karaoke bars and lonely internet cafes in Koreatown with a single-family home in a run-down area of Los Angeles. The juxtaposition of these two very different worlds is what drives the story, and at times, it seems as if the location, rather than the characters are propelling the film. In one particular scene, there is an analogy of palm trees being uprooted from their home and being transplanted to Los Angeles. It's a reoccurring symbol throughout the film and the sense of being uprooted serves at the core of Chon's story.
What is interesting about this film is that it probably could not have been made just a decade ago. In previous interviews Chon as well as many other Asian American filmmakers have said how lucky is it to be making films at this time. It's true—we are living in a time where Hollywood realizes that minority quotas in films don't cut it anymore—people want to see real stories from many different perspectives.
The good thing is that resilient filmmakers like Chon will help pave the way for more stories like Ms. Purple to be told. Even with a limited shooting budget and post-production largely funded by a Kickstater campaign, he was able to make his film, using grit, and perhaps a few forgotten permits. Perhaps just as important as the film, is that Chon has had both Gook and Ms. Purple screen at Sundance, which means that the world is taking notice, and diverse films like this are right around the corner.