International Dog Day: 10 im-paw-ssibly cute dogs to follow on Instagram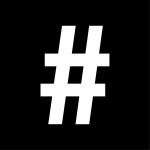 By: Alyanna Payos
August 26, 2020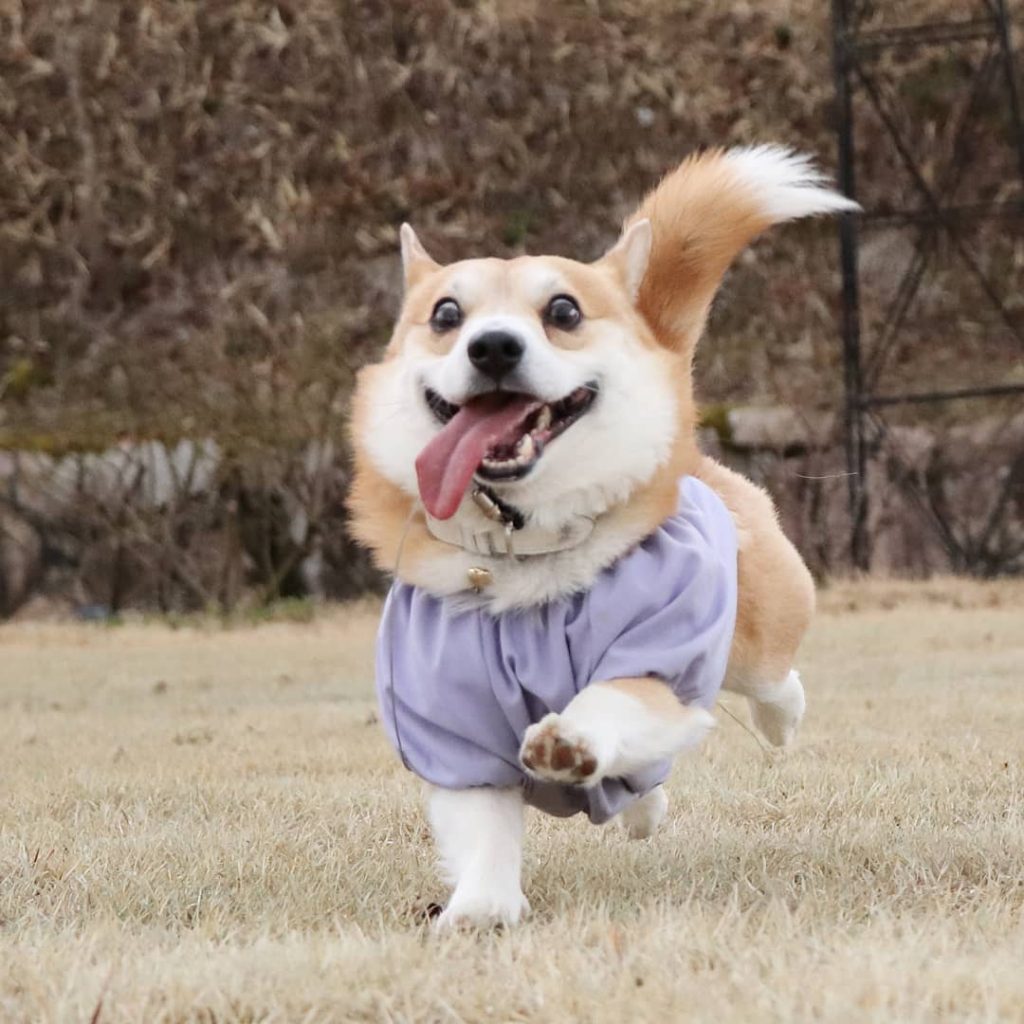 Today we're celebrating International Dog Day – and what better way to do it than scroll through some of the best puppers Instagram has to offer? From style icons and wayfarers to internet memes and a Bob Ross look-alike, here are some fur-iendly faces that are sure to brighten up your day:
Maya the Polar Bear
Just to clear up any confusion, Maya is in fact a dog – a Samoyed to be exact. She's got a whopping 1.9m Instagram followers and 1.7m YouTube subscribers, but with a face like that, we're not surprised. Produced by her dog mom, Lingli, watch Maya doing ASMR mukbangs, taking on pet-friendly challenges, and just spreading love and paws-itivity. 
Tucker Budzyn
Another social media celebrity, Tucker the Golden Retriever has captured the hearts of over two million people on both Instagram and YouTube. We just can't get enough of this good boy.
Billie aka. Boobie
Step aside fashion people, there's a new style icon in town! Billie, better known as her pet name, Boobie, is an Italian Greyhound-Chihuahua mix who's mastered colour theory and the art of looking chic. She's often seen sporting the latest in fashion or cosied up in a towel like the true diva that she is. 
Bodhi the Menswear Dog
This Shiba Inu is "The Most Stylish Dog in the World", a self-proclaimed title that we won't question –  just look at that drip! Bodhi the Menswear Dog even offers up some style advice on his page, so be sure to take notes.
Kokoro
This toy poodle is the latest Internet sensation. After pictures of Kokoro went viral on Twitter, fans from all over the world are falling in love with his insane 'floofiness.' The Japanese dog has been likened to Bob Ross's mane or to a Star Wars Ewok, but we think he looks just like your next obsession.
Gen
Also based in Japan, Gen is a five-year-old Corgi who can't help but bring a smile to people's faces. Despite suffering from hereditary renal failure, his days are full of endless playtime and pure euphoria. You can tell by the goofy (sometimes slobbery) grin.
Loki the Wolfdog and his brother Bailey
Suffering from wanderlust? Follow along on the adventures of Loki the Husky/Arctic Wolf/Malamute mix and his brother Bailey, a white German Shepherd. Owners Kelly and Ally also have a set of Adobe Lightroom presets for sale, the exact ones used in their photos, so you can achieve the same majestic glow as these handsome canines. 
Loulou
Even if you don't have a soft spot for pugs, you'll absolutely fall in puppy love with Loulou. With her buggy round eyes, affinity for the colour pink, and love for watermelon, she's absolutely irresistible.
Baboy aka. Dog with sign
Dog with sign is exactly what you think it is. Inspired by Dude with Sign, Baboy is taking her complaints to the streets of New York. The one year old Cockapoo is taking a stance on matters close to her heart; she's anti-baths, pro-butt-sniffing, and committed to serving you the truth and nothing but the truth ("puppuccinos are just whipped cream").
Happywoofhk
If you've been searching for a lifelong best friend Happywoofhk is here to help. Run by a Hong Kong Dog Rescue volunteer, the account aims to "give a voice to adoptable dogs" by serving as an insider look into doggo life at the HKDR centres. Get to know all the mutts looking for a loving home, from the sound of their barks to their individual quirks and dog-walking behaviour.
Bonus: Dogs in food
Photoshopping pups into food pics. Need we say more?
See also: International Cat Day: 10 adorable cats to follow right meow