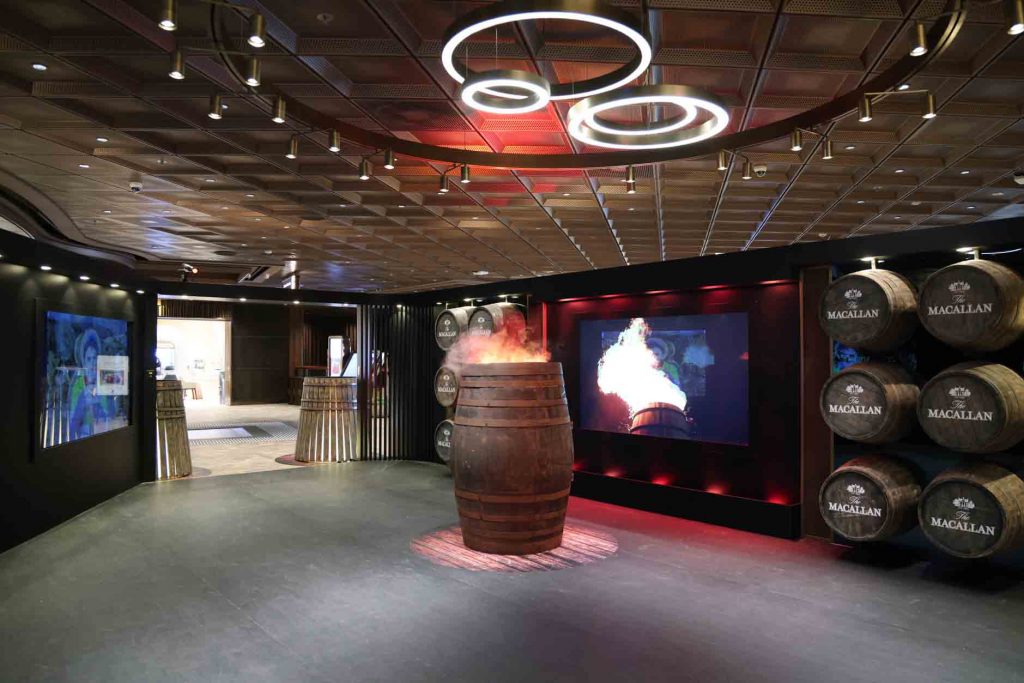 Looking for the ultimate spot in Hong Kong to enjoy a glass of Macallan? Head over to the city's mall of the moment, K11 Musea, where The Macallan has launched their first-ever Macallan Room worldwide for guests to relax with a glass of their favourite single malt Scotch.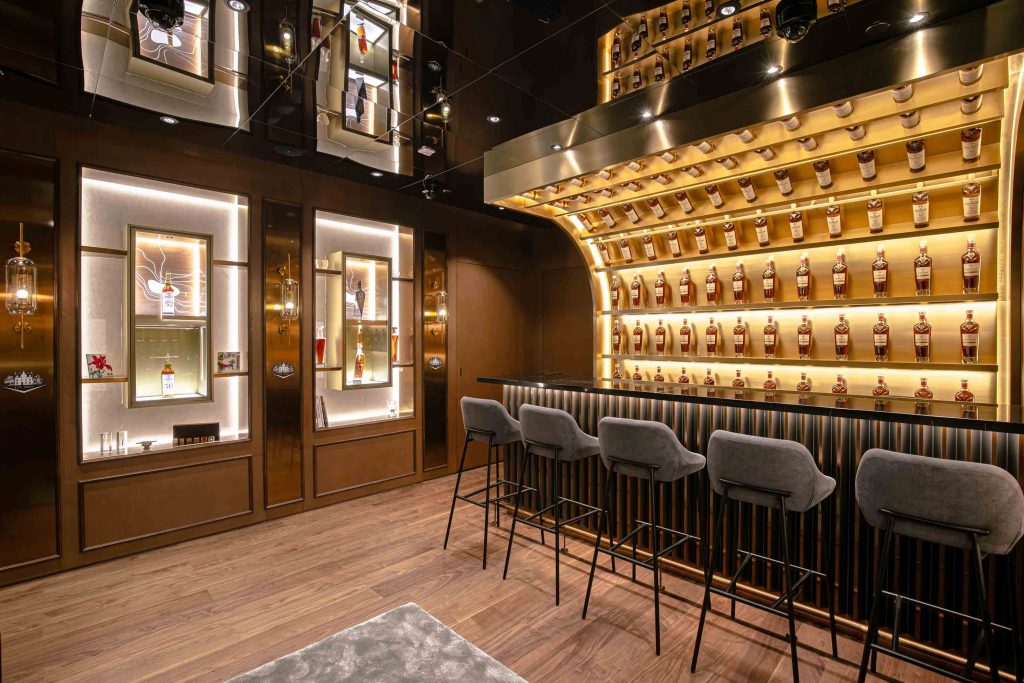 The Macallan Room
Situated at K11 Musea in Tsim Sha Tsui, visitors to the only Macallan Room in the world will find themselves surrounded by smooth wood paneling, comfortable furniture, and whisky bottles that adorn the walls from floor to ceiling.
The Macallan Room serves as a focal point for the brand to interact with their clients on a more personal level. Brand ambassadors and whisky experts are regularly on hand to help customers understand more about the complexities of whisky flavors. Apart from whisky tastings, educational workshops about the brand's legacy and history will also be hosted at this new location.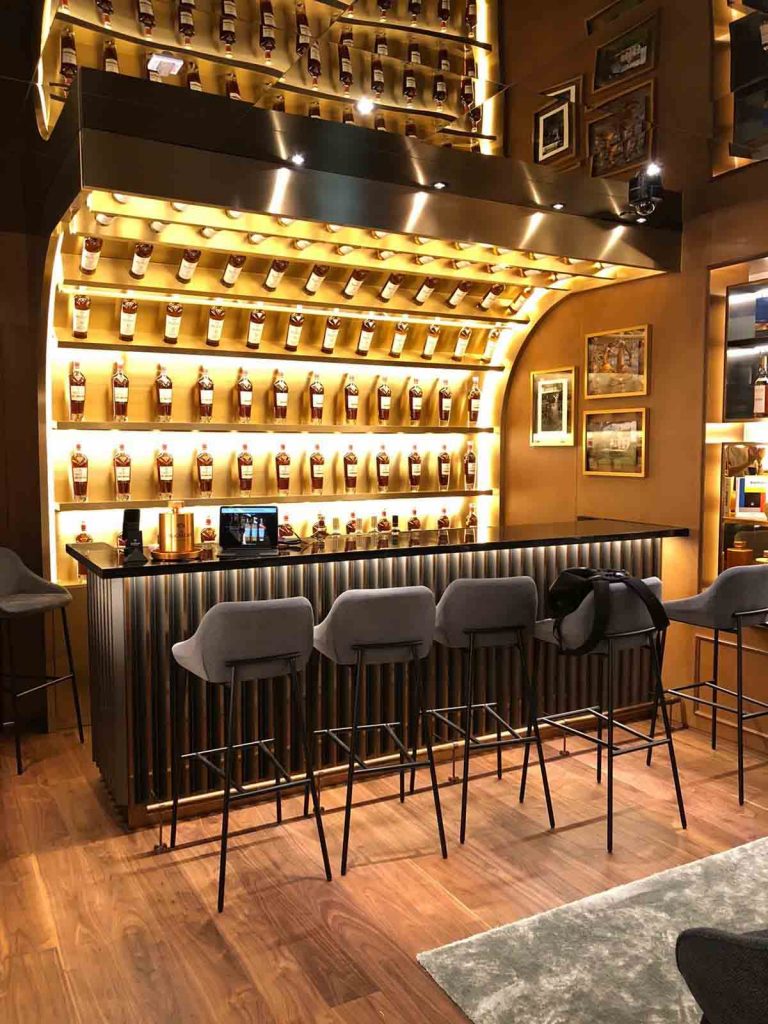 "[The Macallan Room] takes a different approach to consumer outreach and engagement… it marries together a traditional retail space with an immersive brand experience."

Jamie Martin, Macallan Managing Director in Hong Kong & Macau
Macallan Double Cask 15 Years Old and Double Cask 18 Years Old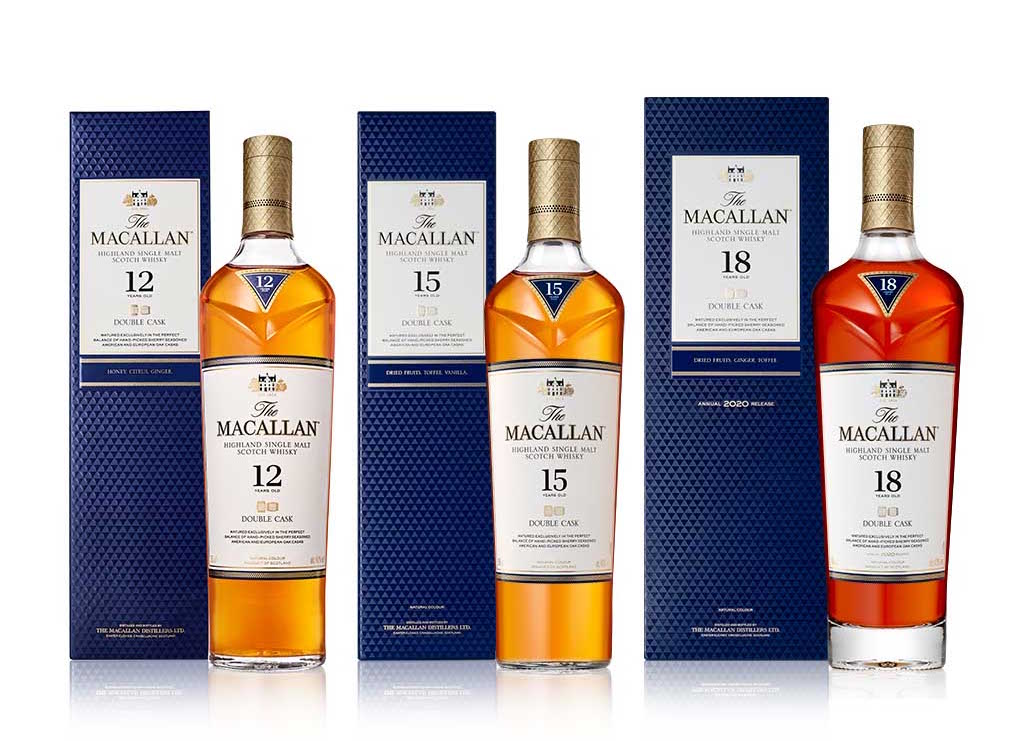 To celebrate the launch of the Macallan Room, Macallan has unveiled two new bottles from their Double Cask collection, namely the Macallan Double Cask 15 Years Old and Double Cask 18 Years Old.
The Double Cask series is so named because this whisky is aged in barrels made from wood that is sourced from both the United States and Europe. The result is a whisky that has a lilting sweetness from the American oak, all the while maintaining the classic Macallan spice and complexity that avid fans of the brand are accustomed to.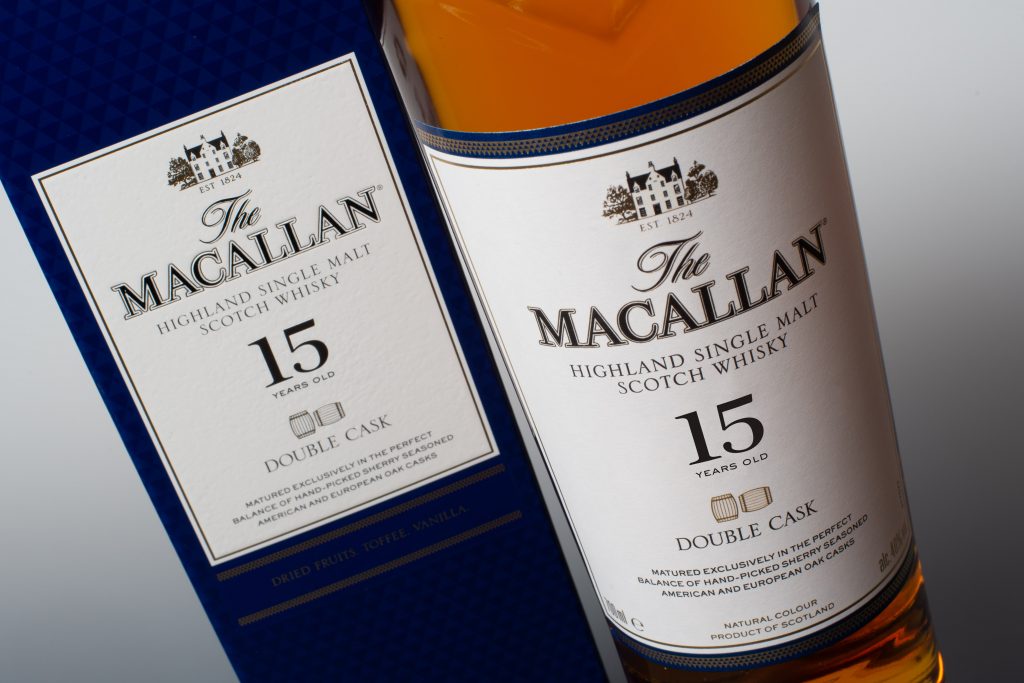 The Macallan Double Cask 15 Years Old has a lighter butterscotch colour and conveys notes of dried fruit, ginger and toffee. The aftertaste is an almost creamy finish, with a warm and citrusy finish.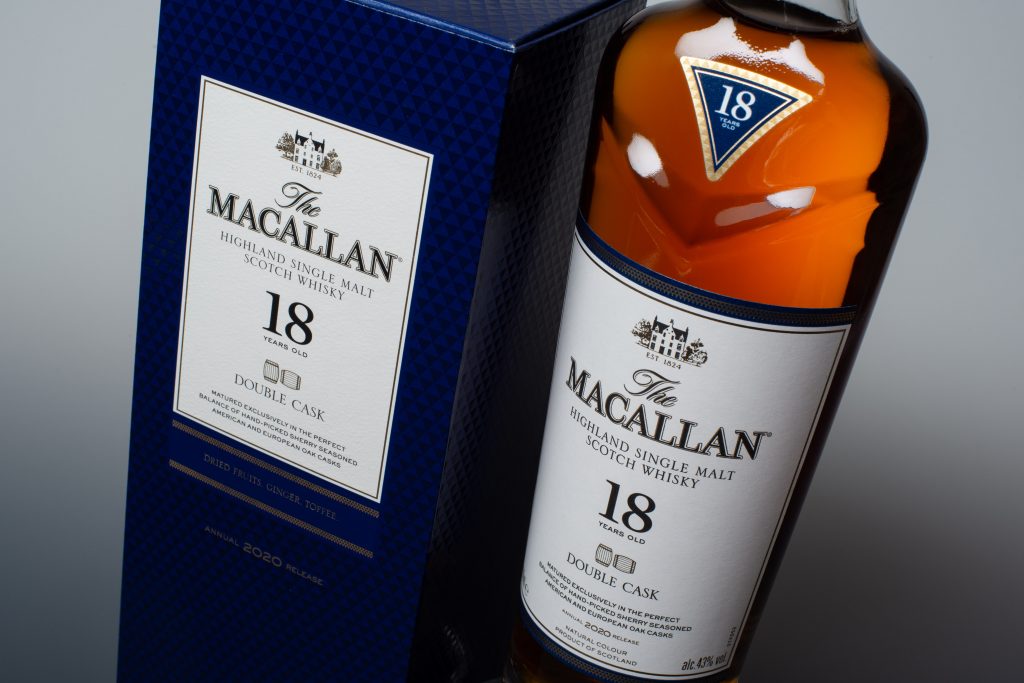 On the other hand, the Macallan Double Cask 18 Years Old is a darker amber colour with notes of raisins and sultana. The finish is also warm and citrusy with a stronger and more pungent flavour of oak.
Both of these unique whiskies are now for sale at the Macallan Room and at select bars and restaurants across town.
Steve McCurry photo exhibition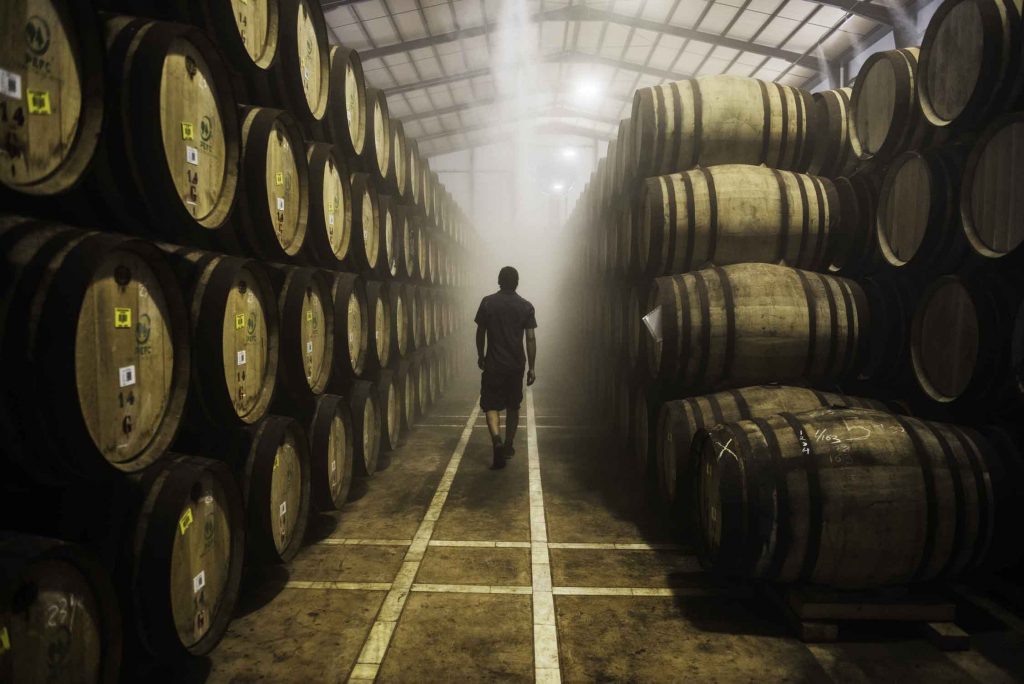 For the launch of The Macallan Room, a photographic journal compiled by renowned photographer Steve McCurry showing the process and creation of the Double Cask series will also be on exhibition.
McCurry trekked around Europe and the United States to document the wood sourcing and creation of Macallan's combined oak barrels that contribute to Double Cask's distinct flavour. While it may not be for everyone, McCurry's exhibition with Macallan will captivate whisky aficionados and history buffs looking for some insight as to how wood quality and sourcing can affect the notes and finish of a whisky.
The Macallan's new space exceeds all expectations of a traditional retail shop, and pushes the boundaries of interactivity with customers and clients. Whether you're new to the whisky game or a longtime appreciator, head to the Macallan Room for a dram of Scotland's finest and a truly luxurious experience.
The Macallan Room is located at Shop 507, 5/F, K11 Musea and is open to visitors from 10:30am-9:30pm, Monday to Sunday.
Get more information at themacallan.com