The importance of Hollywood's first Asian superhero
August 13, 2019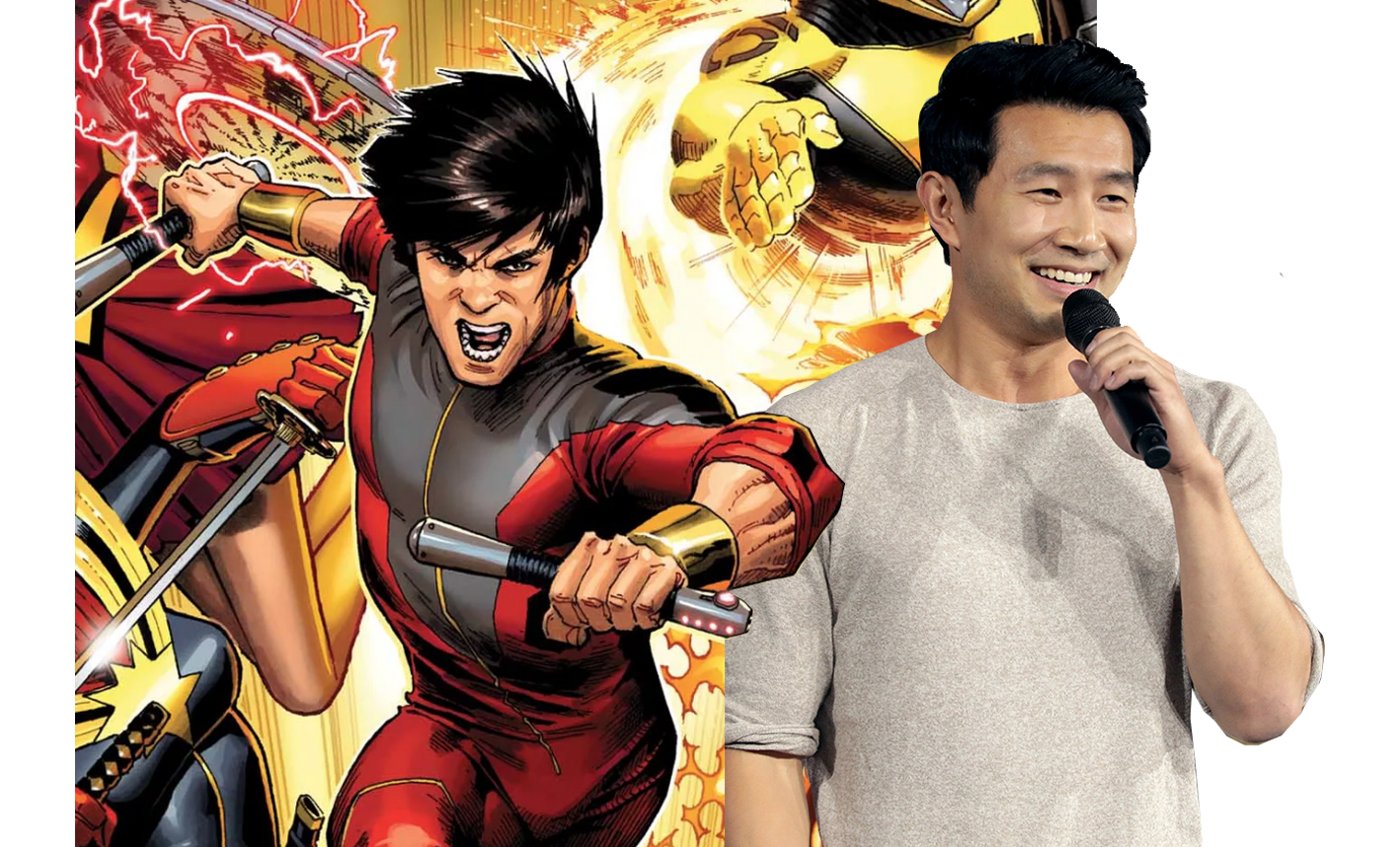 "Ok @Marvel, are we gonna talk or what #ShangChi"
OK @Marvel, are we gonna talk or what #ShangChi

— Simu Liu (@SimuLiu) December 3, 2018

When actor Simu Liu tweeted this out back in December, he had no expectation that he'd actually get a response. Which is why, four days before San Diego Comic-Con in July, the 30-year-old was dumbfounded when he received a call from Marvel – while, according to Liu, he was in his underwear at his desk, eating shrimp crackers. Liu's tweets and fans had not gone unnoticed, clearly, and he had been selected to star in Marvel's upcoming Shang-Chi and the Legend of the Ten Rings. 
It's safe to say that the actor's tweet has aged pretty well; Simu Liu literally tweeted his future into existence. 
Thanks for getting back to me https://t.co/FFRuM03p20

— Simu Liu (@SimuLiu) July 21, 2019

Set for a 2021 release, the movie will feature the Kim's Convenience star as the newest addition to the Avengers: martial arts master Shang-Chi. Liu will be pitted against Hong Kong's Tony Leung Chiu-wai, who will play Shang-Chi's nemesis, The Mandarin. Traditionally known for playing heroes and protagonists throughout his prolific career, Leung will be seen in a different light: as a criminal mastermind, in what will also be his first Hollywood blockbuster. It was announced in July that the young actress/rapper phenom Awkwafina has also signed on to co-star, although her role has yet to be revealed.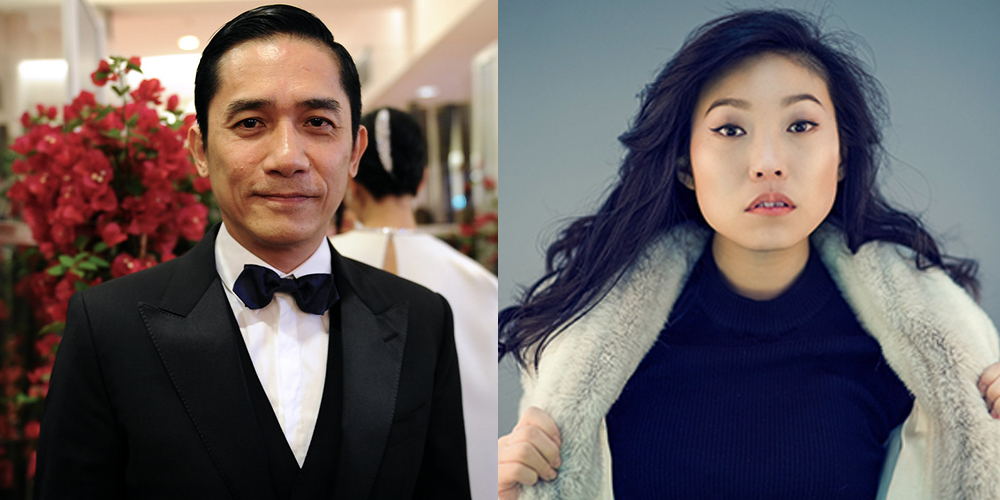 The film rides the wave of recent victories for Asians (particularly Asian-Americans) in the film industry. Crazy Rich Asians set off a monumental moment in Hollywood. Its massive commercial and critical success spurred the industry's awakening to the importance (and financial potential) of Asian representation – one that extends beyond broken-English comic relief, ancient Chinese mystery and calculator-carrying sidekicks. Since then, the industry seems to have been mobilised in providing opportunities for Asian directors and stories. This summer alone has seen incredible success for Netflix's Asian-American-led rom-com Always Be My Maybe, starring comedians Ali Wong and Randall Park, and for A24's dramaThe Farewell, directed by the wildly talented Lulu Wang.
At the time of its release, many called Crazy Rich Asians a "Black Panther for Asian people". Though Crazy Rich Asians was certainly an enormous stepping stone for representation, it carries a different kind of weight and impact than that of a major superhero epic such as Black Panther. Now, with Marvel at the helm, it looks like Asians will get their Black Panther after all. 
For an Asian to play a starring role in a Marvel film means more than just seeing a break from traditional tropes and stereotypes. Symbolically, the archetype of a superhero represents an ideal. A superhero is someone who protects the well-being of the general public, and who symbolises hope and faith for those who need it. For Americans, the superhero is seen as a personification of the country itself. Yet in America, this role has almost never been granted to an Asian, despite the fact that Asian-Americans have been a part of the country's racial fabric for the majority of its history. The idea of an Asian-American superhero redefines the exclusivity of patriotism and reaffirms that the minority can represent the majority.
The discussion surrounding the movie often prompts the exciting notion that now "Asian kids will have someone to look up to". But it's not just that Asian kids get to look up to someone they can identify with and see themselves in – it's that, for once, they are seeing themselves in someone that everyone around them looks up to as well. For once, they get to be the heroes.