How the sports world is rallying behind the fight against the coronavirus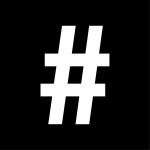 By: Charlene Co
March 20, 2020
For weeks since the coronavirus (COVID-19) started to spread feverishly across the world, our hearts have sank a little bit deeper each time we check our social media feeds and turn on the news. The updates paint a grim picture – one that can very easily pull us down a hole of depression and, worse, hopelessness.
But it's also shone a light on humanity at its best.
History tells us that catastrophes bring people together – and this is exactly what we're seeing now. Just as quickly as we're disheartened by bleak news, we're deeply moved by the altruistic acts that are increasing by the minute. From entire establishments and industries to celebrities, star athletes and everyday people, there's an incredible amount of good news to help us through these trying times.
Over the next few weeks, we'll be bringing you these stories because really, it's what we need – and in healthy doses. (Pun intended.)
Among those sectors greatly affected by the coronavirus pandemic is that of sports. We've seen a string of big events cancelled or postponed, and many players infected by the virus. But in a show of unity, athletes, teams and associations have stepped up to help.
The reigning NBA MVP, Giannis Antetokounmpo of the Milwaukee Bucks, pledged US$100,000 to the staff at Fiserv Forum, tweeting, "It's bigger than basketball!"
New Orleans Pelicans phenom rookie Zion Williamson promised to cover the salaries of all the workers of the team's home court, Smoothie King Center, for 30 days or the length of the NBA shutdown.
"These are the folks who make our games possible, creating the perfect environment for our fans and everyone involved in the organization… This is an incredibly resilient city full of some of the most resilient people, but sometimes providing a little extra assistance can make things a little easier for the community."

Zion Williamson
In Los Angeles, the NBA's LA Lakers and LA Clippers, the NHL's LA Kings and the Staples Center have banded together to establish a fund to provide financial support to more than 2,800 Staples Center employees who have been affected by the leagues' suspensions and who are paid on an hourly basis.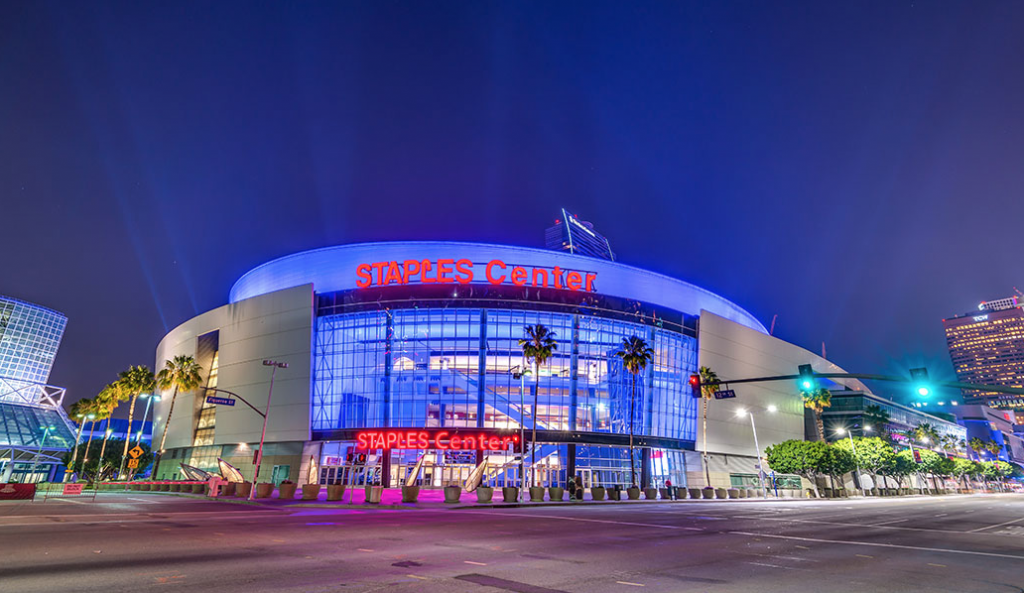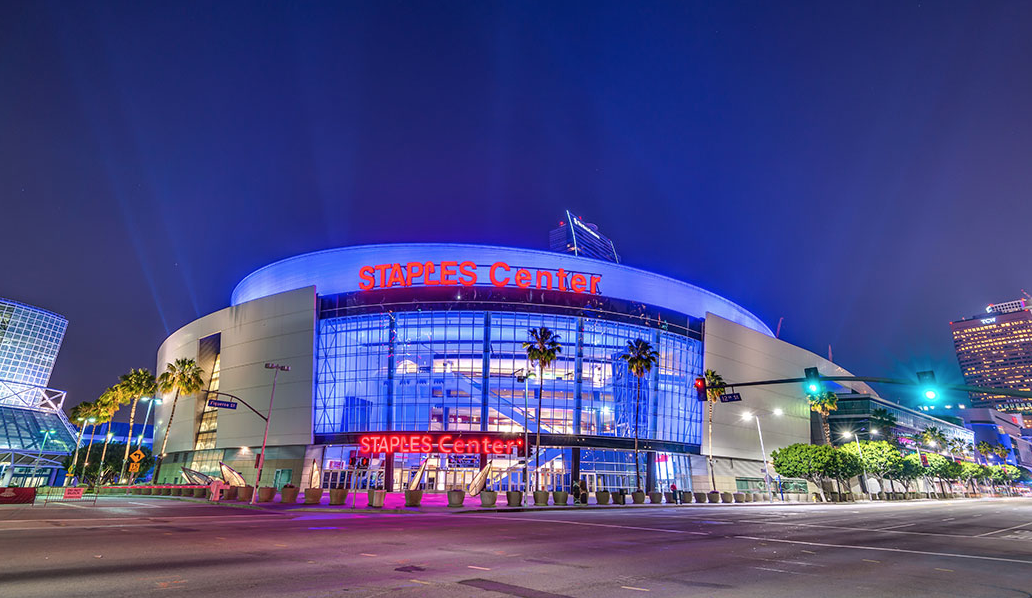 Other NBA teams and their players have followed suit, including the Dallas Mavericks, the Philadelphia 76ers, the Sacramento Kings, the Atlanta Hawks and the Cleveland Cavaliers, promising to cover the lost wages of hourly workers.
The Lakers' Kyle Kuzma, meanwhile, has partnered with the Flint, Michigan YMCA to distribute meals to seniors (dinner and a snack) for at least six weeks from March 23.
And it extends well beyond the NBA. NFL player JJ Watt and his wife, Chicago Red Stars soccer player Kealia Ohai, have donated US$350,000 to the Houston Food Bank. This contribution will be able to provide more than one million meals to those in need.
As for Asia, Tottenham Hotspur star winger Son Heung-min, who himself had to go through quarantine in South Korea after arriving from London, has donated US$75,000 to humanitarian NGO Good Neighbours International to help in its programmes to prevent the further spread of the virus.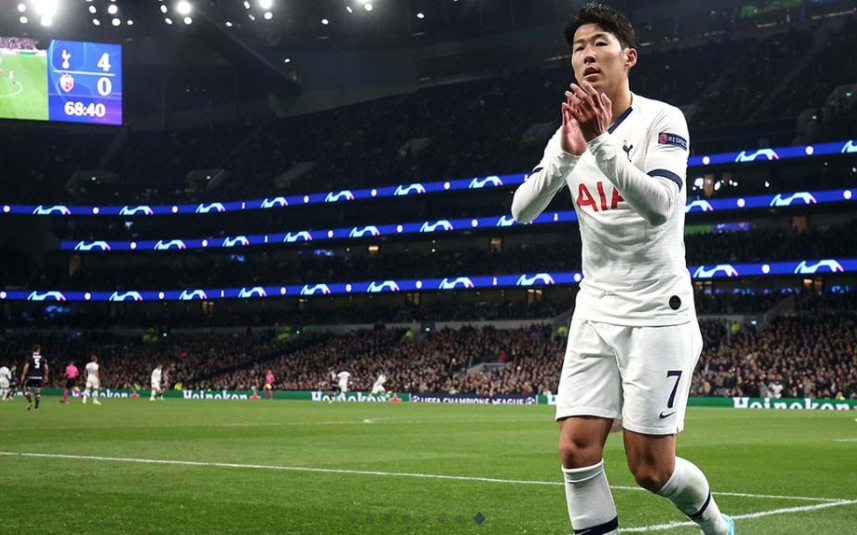 Professional League of Legends player and e-sports standout Lee "Faker" Sang-hyeok likewise donated US$25,000 to the Community Chest of Korea to aid in efforts to battle the spread of the virus.
"I felt devastated for those that are working day and night to battle the COVID-19. I really wanted to aid those battling the outbreak and felt that donating to the Community Chest of Korea was the optimal choice. I hope that everyone bands together to overcome this terrible situation, and hope to see real support being given to those necessary."

Lee "Faker" Sang-hyeok
Over in Italy, one of the worst-hit countries by the virus, football team AC Milan pledged to donate US$284,000 to relief efforts and to reimburse fans who were not able to attend games that took place behind closed doors. Inter Milan will also donate 300,000 medical masks to the Italian Civil Protection in support of the crisis.
Monetary donations aside, some of the biggest names in sports are sending good vibes with their introspective and deeply personal posts.
Argentine Barcelona FC footballer Lionel Messi posted a picture of himself with his two young children, sending love and support to the people on the frontline, and reminding everyone "to be responsible and stay at home, plus it's the perfect time to be with your loved ones, which you can't always do. A hug, and hopefully we can turn this situation around as soon as possible."
And there's basketball star Jeremy Lin, who shunned racism and xenophobia and called for unity. He was also hopeful, saying that "for every fear-inducing headline, I see hope. I see doctors and nurses fighting on the front lines in China, Korea, Japan, Iran, Italy and more. I see people helping people in countries regardless of race or background."
Lin's basketball foundation in China has donated some US$141,000 for medical equipment in Wuhan, while he personally pledged to donate a total of US$300,000, both towards the purchase of more equipment, and towards the efforts of UNICEF USA. He ended with a biblical quote from Romans 12:9 – "Love must be sincere. Hate what is evil; cling to what is good."
While we don't see an end in sight, at least in the near future, we can find comfort in knowing that there's still a whole lot of good in this world.