"Hope" exhibition will celebrate 11 Chinese female artists
February 22, 2018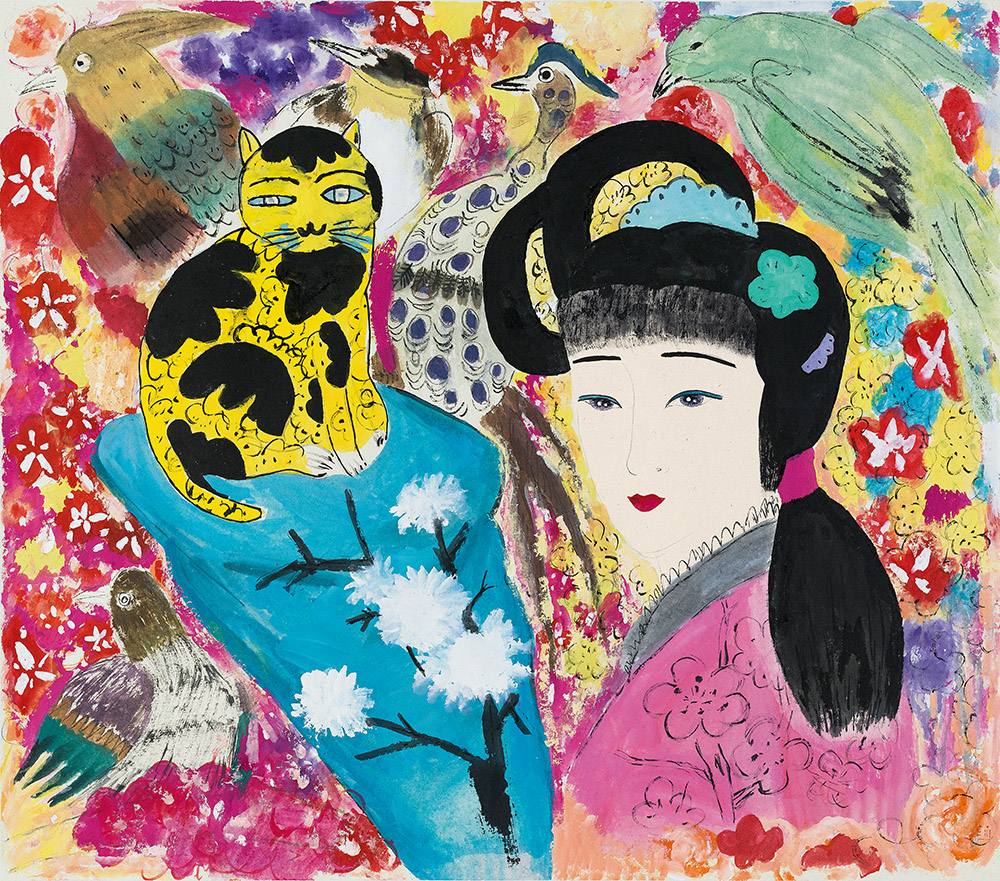 To celebrate this year's International Women's Day, Alisan Fine Arts Central will exhibit the works of eleven of the most prominent contemporary Chinese women artists.
The group exhibition, called "Hope", will support the Hong Kong Adventist Hospital Foundation (HKAHF), with part of the sales donated to the association to help the city's disadvantaged people in need of medical treatment.
The impressive cadre will present the evolution of China's culture and society with their multi-media works encompassing several generations. Innovation, diversity, technology and gender relations are only a few of the themes explored through the unique perspective of the eleven artists, whose works are personal depictions of what it means to be a Chinese woman in the 21st Century.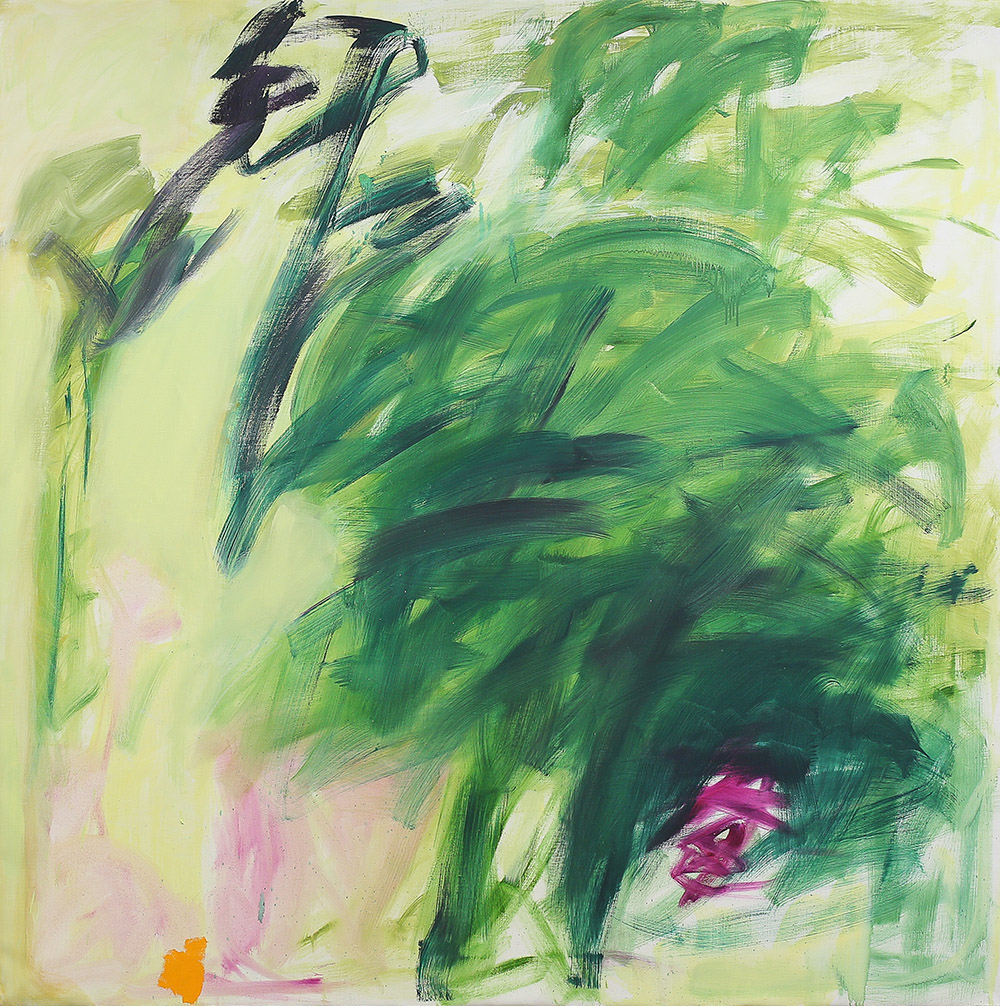 Among the talented group is Chinyee, a Chinese American artist who relocated to New York back in 1947 to explore Abstract Expressionism during its historical peak in the USA. Over the years, her works were honoured by UNICEF and in 1989, she was named "artist of the Ninenties" by Manhattan Arts magazine.
Throughout the 20th Century the art world has been dominated by men both in China and worldwide. This exhibition aims at celebrating the power of change and the positive developments for women over the last few years.
The selection of works also aims at showing the evolutionary differences between Mainland and Hong Kong artists, who benefited from the city's economic and cultural freedoms. Most notably, local artists Cherie Cheuk and Zhang Xiaoli are also joining the group of talented women.
The exhibition will run from March 6 to March 20 at Alisan Fine Arts