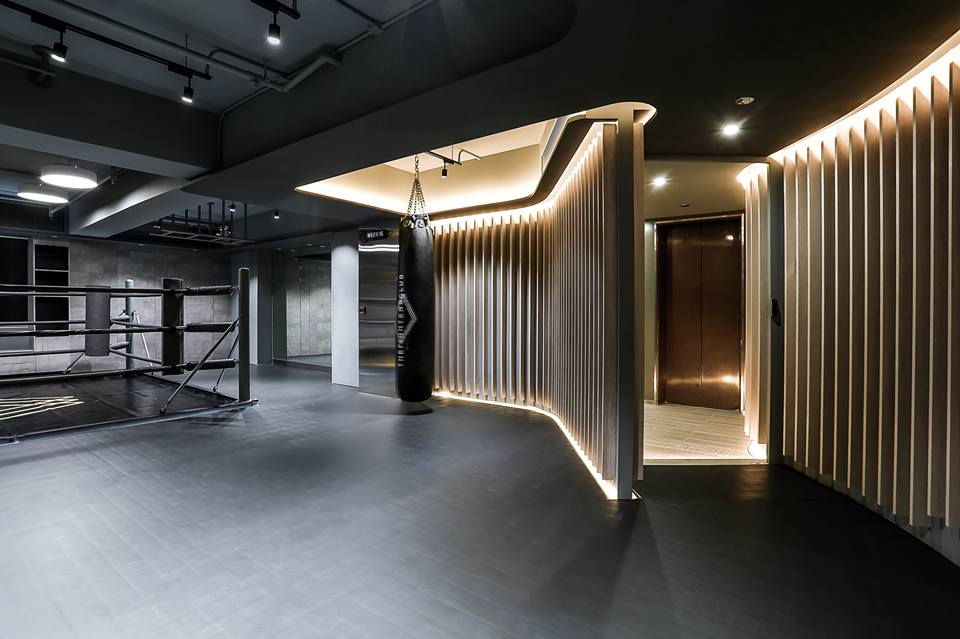 Is it just us or has the weather finally cooled down a little? It might seem like the perfect weather for a run outside or hike but we all know how the temperature tends to drop as soon as we get to mid- or post-Clockenflap.
There's nothing worse than trying to motivate yourself to work out when it's cold outside but with only two months left of 2017, don't let that stop you. We've picked out the best unique indoor workouts in Hong Kong for you to try before the year is out. You never know, you might find your New Year's resolution while you're at.
'Bubbles & Blowdrys' and 'Boxing & Beer' at The Studio by Jab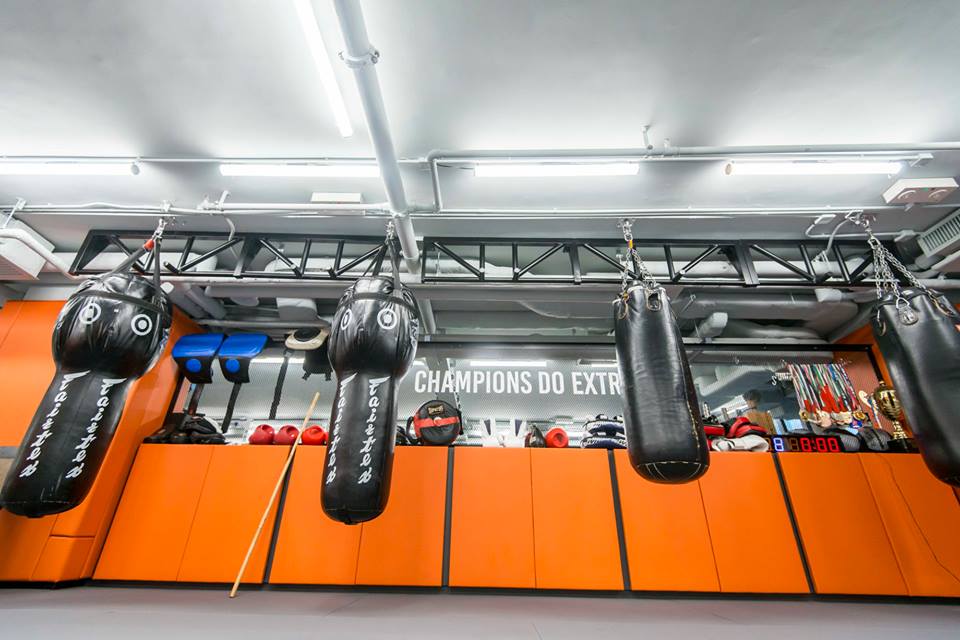 JAB MMA has just undergone a huge makeover. The all new Studio by Jab features a dance room, cryo ice bath therapy, an infrared sauna and more. For the ladies, they're currently offering a 45-minute 'Bubbles and Blowdrys' high intensity interval training class on the first Friday of every month at 6pm followed by a fabulous blowout and bubbles so you're ready for your night out.
For the guys, enjoy a round of boxing with your mates before relaxing over a few pints of beer on the third Wednesday of every month (the first one is 15 November). Both classes are priced at HK$400 per person.
The Studio by Jab, 5/F, Crawford House, 70 Queen's Road, Central, Hong Kong, +852 2851 6684, studiojab.hk 
Rock climbing at Verm City Climbing Club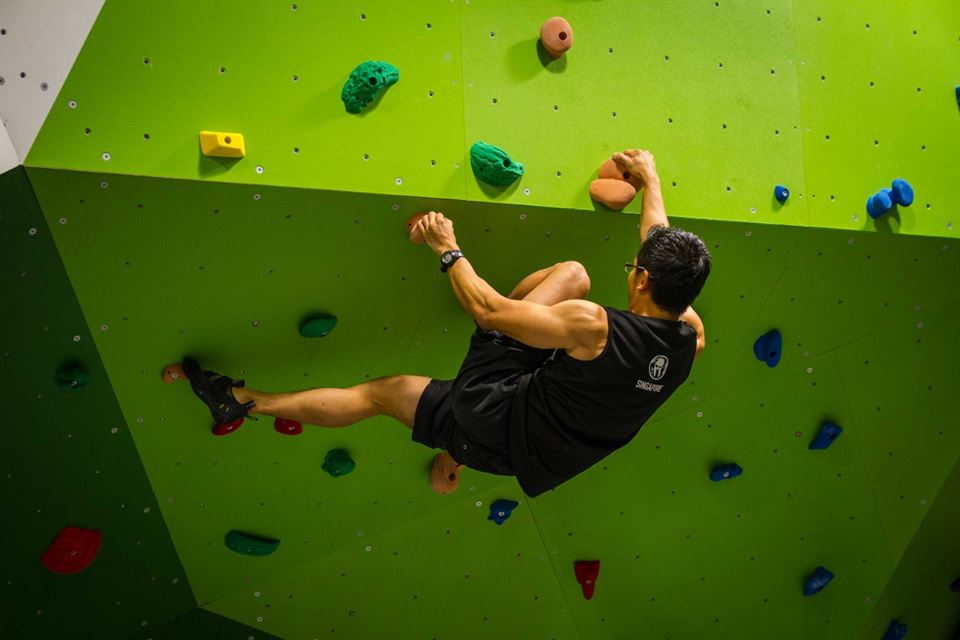 This is the perfect option for those who simply do not like working out (i.e. most of us). Rock climbing can actually be quite an effective non-traditional cardio workout. As with anything, though, you need to put in the work. See how fast you can scale your way to the top as you get your heart rate up and work those arms, back, shoulders and legs.
Verm City, 4/F, Kodak House, 321 Java Road, Quarry Bay, Hong Kong, +852 2560 8128, vermcity.com 
Indoor Bearcamp at Ursus Fitness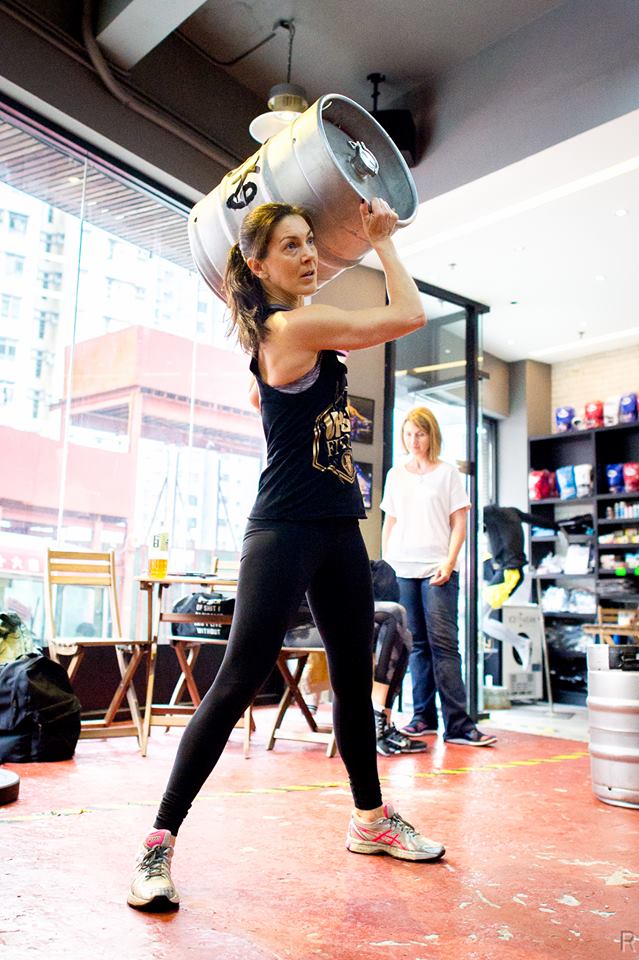 Ursus Fitness 100% #trainsmean. We love the raw enthusiasm and energy that radiates from the trainers at each class. Let them help you reach your full potential with their 60-minute or 'turbo' 40-minute Bearcamp HIIT-style circuit class. Almost like an indoor bootcamp, the trainers will take you through your paces with functional strongman equipment such as tractor tyres, sledgehammers, and beer kegs, that will work on both your strength and cardio.
Ursus Fitness, Unit 204, 64-68 Pok Fu Lam Road, Sai Ying Pun, Hong Kong, +852 2803 2774, ursusfitness.com 
One-on-one boxing and Muay Thai at The Fighters Club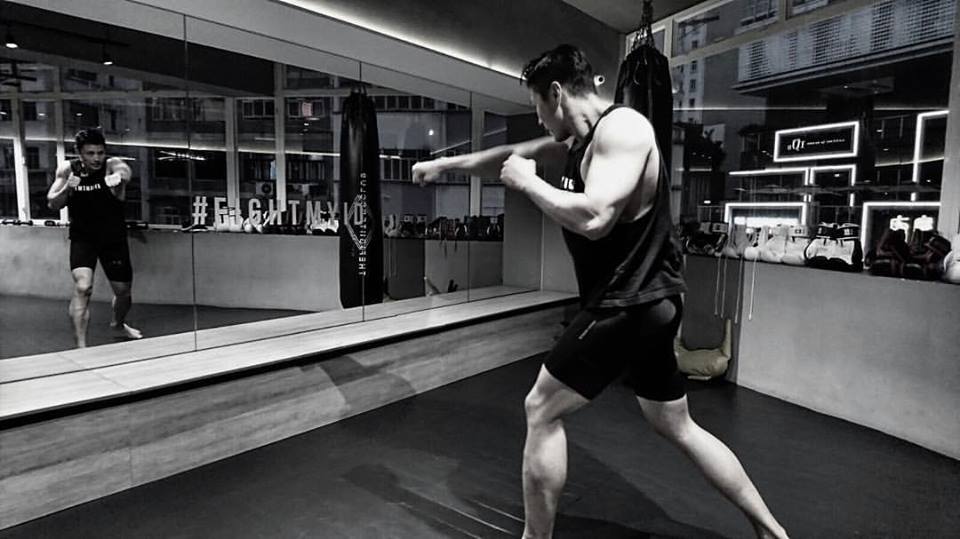 Unlike most MMA studios, The Fighters Club specialises in offering private one-on-one training in boxing and Muay Thai so you can get the most out of each class. This large open-space minimalist studio is also the perfect backdrop for your Instagram feed—everything from their chic changing rooms to their punching bags by the windows.
The Fighters Club, 3/F, Shiu Fung Building, 51-53 Johnston Road, Wan Chai, Hong Kong, +852 9835 6093, thefightersclub.com.hk 
PAVIGYM circuit at Optimum Performance Studio

Optimum Performance Studio's PAVIGYM class is worth trying at least once. The workout features LED lighting, music, pressure-sensitive floors and walls as you race to touch different spots with your hands and feet (think twister meets circuit training) in between battle ropes and medicine balls.   
OPS Studio, 2/F, World Trust Tower, 50 Stanley Street, Central, +852 2868 5170, opstudiohk.com 
Barre meets trampling at Barre 2 Barre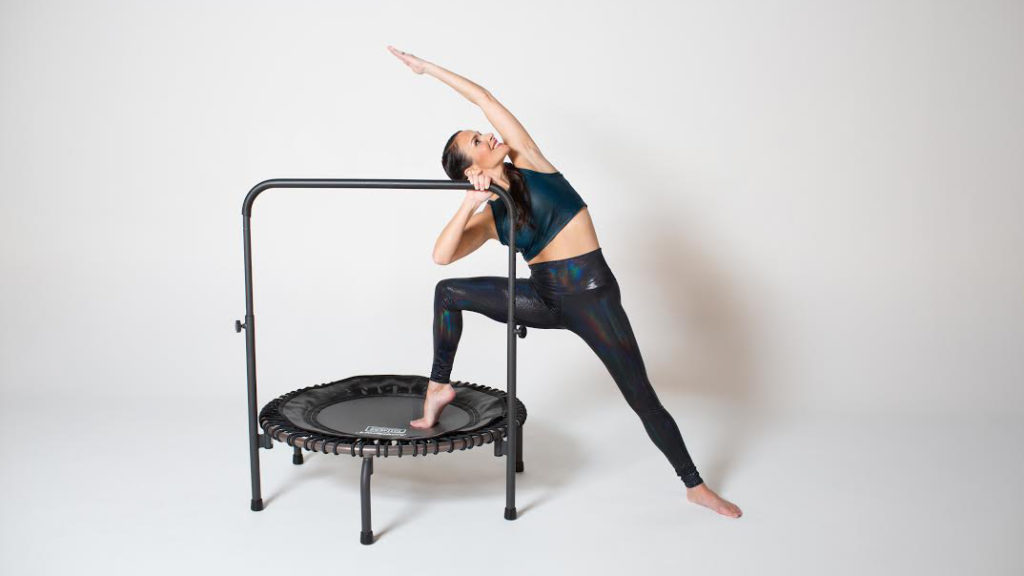 Barre class gets a bad rep—especially for those of us who aren't into dancing or ballet. And yet, so many of the fitness influencers and celebrities we follow on Instagram (including Olivia Palermo, Jessica Alba and Mindy Kaling) make sure to include barre workouts as part of their regular routine. Why you might ask? It helps to really tone and tighten those tricky areas. We recommend trying their BarreAmped BOUNCE class—the trampoline brings an element of fun and speed to the barre exercises, making it more accessible and digestible for those who remain unsuare about barre.
Barre 2 Barre, 4/F, Cheung Hing Commercial Building, 37 Cochrane Street, Central, Hong Kong, +852 9688 3503, barre2barre.com 
Dodgeball Boot Camp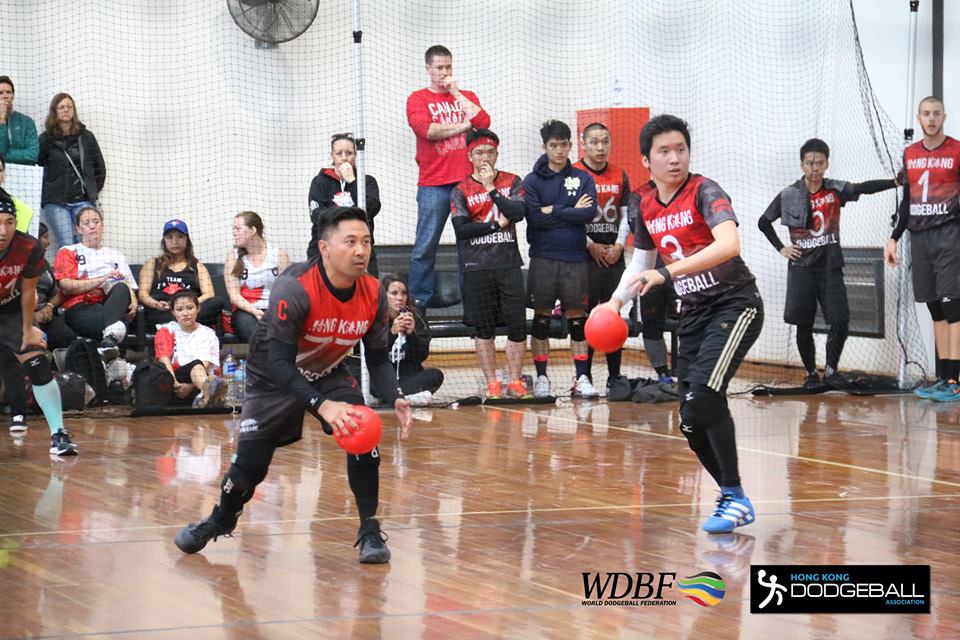 Fun fact: yes, Hong Kong has its own Dodgeball League. We've competed in the Dodgeball World Championships since its inception in 2002 and have won gold in the men's category in 2012, silver in the women's category and bronze in the men's category in 2014. Train with members of the Hong Kong team at Dodgeball Boot Camp, where they offer two-hour boot camps for groups.
Lagree fitness at H-Kore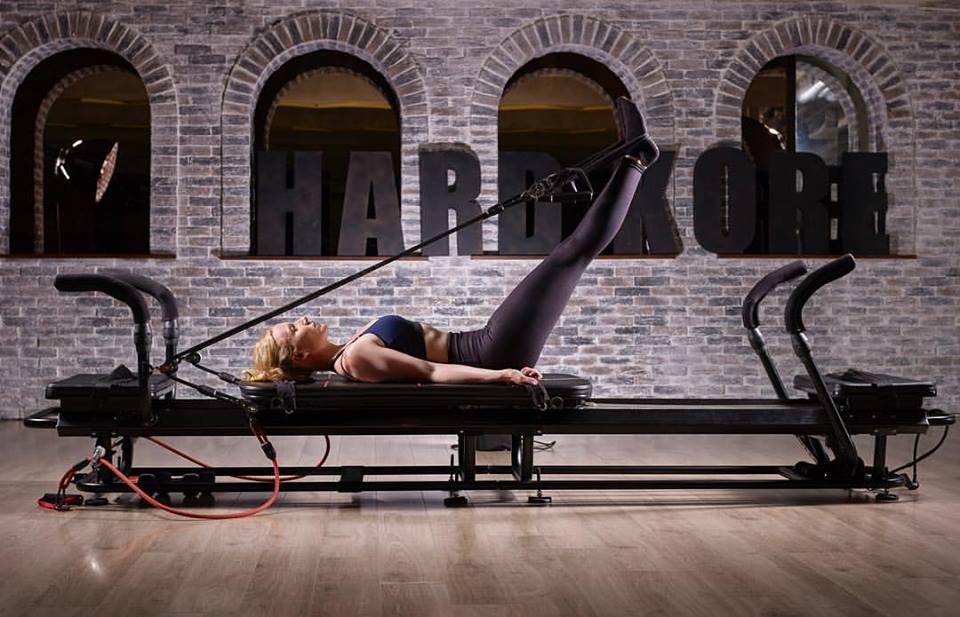 If your goal is to try and coax those abs and muscles out of hiding, head to H-Kore. Specialising in Lagree Fitness (think: pilates on steroids) , H-Kore's workouts are based around their Megaformer machines with low impact moves that constantly engage your muscles.
H-Kore, 3/F, Wincome  Centre, 39 Des Voeux Road, Central, Hong Kong, +852 2441 9000, h-kore.com  
'Cycle Switch' at Torq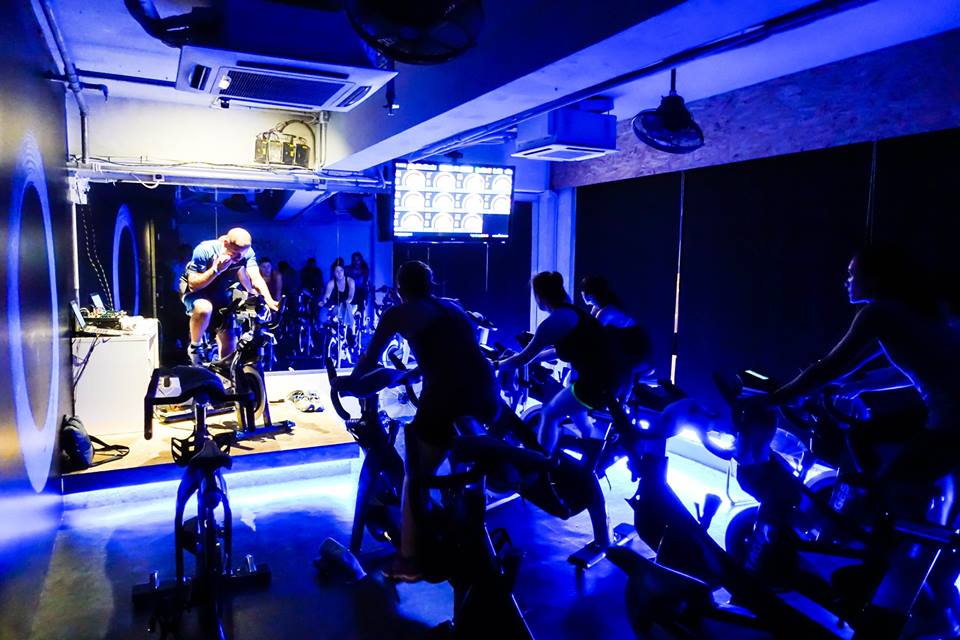 20-minutes on and, well, 25-minutes on. More than just your typcial indoor cycling class, Torq's 'Cycle Switch' will work both your cardio and your muscles with a 20-minute HIT ride followed by a 25-minute circuit, using kettle bells, free weights, sand-bags and more. A total body workout for when you're short on time.
Torq, 3/F, Abdoolally House, 20 Stanley Street, Central, Hong Kong, +852 2677 8623, torqcycle.com
Functional circuits at F45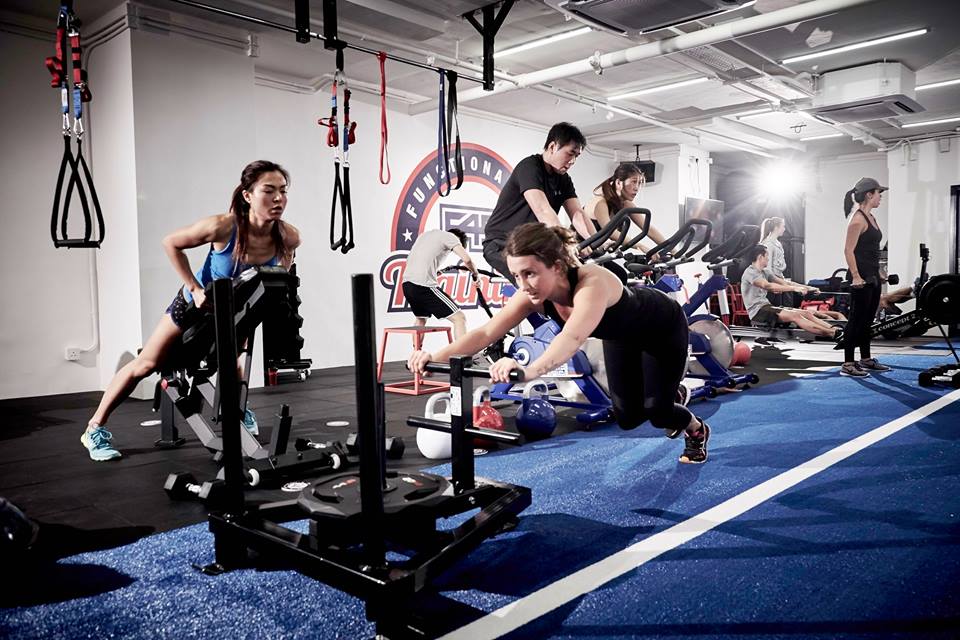 If a little bit of competition gets you going, F45 is the workout for you. Designed so you can train almost every day, F45 rotates 27 different 45-minute workouts that combine interval, cardio and strength training. Each workout is varsity-themed with its own emblem and catchy names such as "Panthers", "Hollywood" and "Athletica". All F45 studios broadcast video tutorials on screens to help guide you as soon as the timer and buzzer goes off.
F45 Quarry Bay, Unit 2108, 2/F, Westlands Centre, 20 Westlands Road, Quarry Bay, Hong Kong, +852 6165 5770, f45training.hk/quarrybay