Rita Thao brings Laotian influence to Hong Kong music scene
November 24, 2017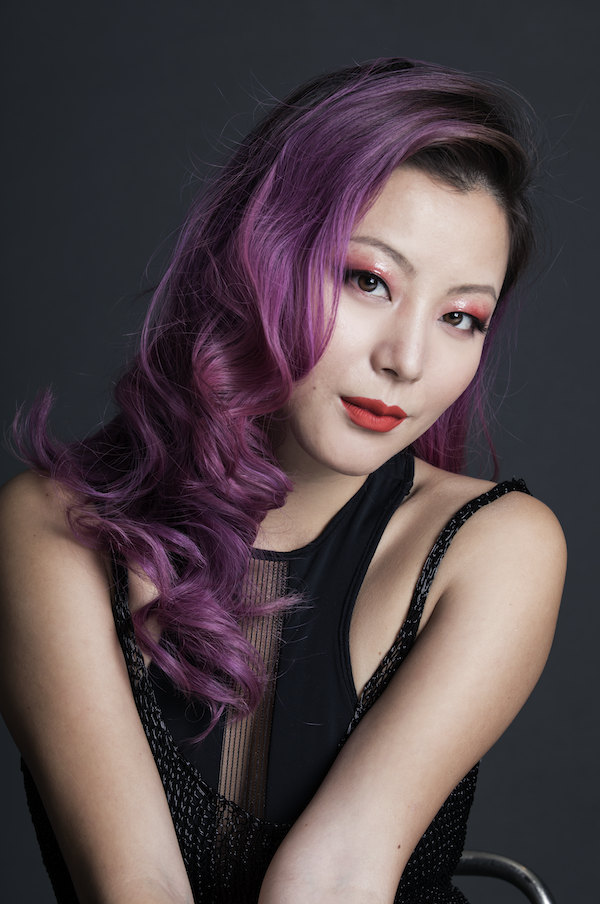 When Rita Thao relocated to Hong Kong almost five years ago to follow her husband, she didn't know that singing would become a full-time career.
"I flew here for love and I found out what I wanted to be," she tells me when we meet on the terrace of her husband's restaurant in Central.
But when Thao talks about her music and inspirations, she gives the impression that being a singer is just the natural culmination of a cultural and personal journey that she started as a teenager in Green Bay, Wisconsin, a small-town in the Midwestern US.
When I saw her performing at a charity event earlier this month, similarly, her cover of Bobby Hebb's "Sunny" impressed me for her soulful and peculiar approach to the original material.
"Growing up I did a bunch of singing with my dad and his band, my parents are very musical people," she says. "But they are conservative and they kept telling me that Asians in America don't make it. It was the cultural clash, they were just trying to protect me."
Thao's parents are from Laos. As part of the Hmong ethnic minority, they resettled in the United States as refugees in the 1970s after the group had fought against the communist-nationalist Pathet Lao in the Secret War. Life in the small community, for Thao, has always been characterized by finding the right balance between the two major cultural influences that she was exposed to.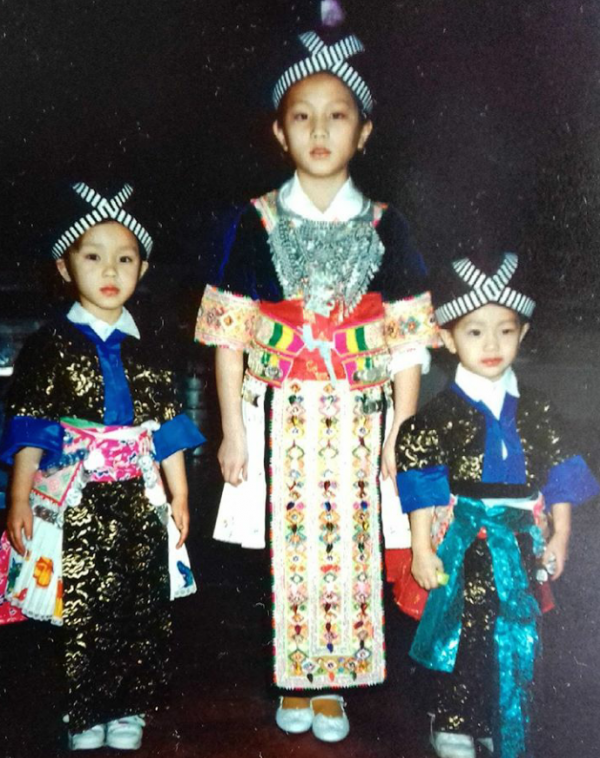 "I've always listened to hip-hop, R&B, pop and house music and tried to sound like the divas of the 1990s – Whitney and Mariah – but also Laotian and traditional music from my family's land," she tells me.
While in Hong Kong she feels like she "just blends in" because she "looks Asian", it was difficult, at the beginning, to fit in in a vibrant – and yet intimidating – city where the cultural landscape seems largely homogenous. She ended up finding herself creating the music that she wants to do.
"I sang my way through Hong Kong. Music helped me heal through loneliness and meet creative people that stimulate me to get where I want to be," Thao says.
The music that she's been producing by herself with a piano and a looper, is a synthesis of the multiculturalism that has accompanied her throughout her life and formed her artistry. "At Night You're Late", Thao's electro-indie ballad about love and loss that we listened to during our chat, encapsulates the synergy of sounds that she was describing.
Thai traditional chants serve as the background to her voice, which, mixed with contemporary indie-pop elements, makes for a quirky – and yet quite catchy – song.
"It's about this girl who is cheated by her boyfriend and is comforted by her sister, I wrote the words starting from the traditional sounds that I used to dance to and tried to make them more accessible to general public," she says.
Showing her identity while making music that can appeal to Hong Kongers is the main challenge that Thao has been facing in the city. While she has been performing her own acoustic versions of mainstream songs for years now, finding a producer that understands her vision is still not easy.
"Hong Kong's music scene is centred around Cantopop or top 50 pop songs, it's not really open to musical diversity like other big cosmopolitan cities are," she explains.
As a matter of fact, the heyday of Hong Kong as a music capital – the golden decade 1970-1980 – is a far cry away from the present apathetic attitude towards innovative and underground artists. Nonetheless, this is still the place that prompted Thao to become a professional singer rather than settling for something safer.
"I thought I was going to be a housewife when I was in my 20s, I thought it was so easy and simple but coming here changed so much and has thought me how to be what I want to be as a person," she tells me.
Thao doesn't know what the future holds for her, but hopes that her music will be heard around the region and the world.
For now, she will keep working on her debut EP preserving her unique heritage through music.
Follow Rita Thao on Soundcloud.