Four Hong Kong movies to kick off award season
January 5, 2018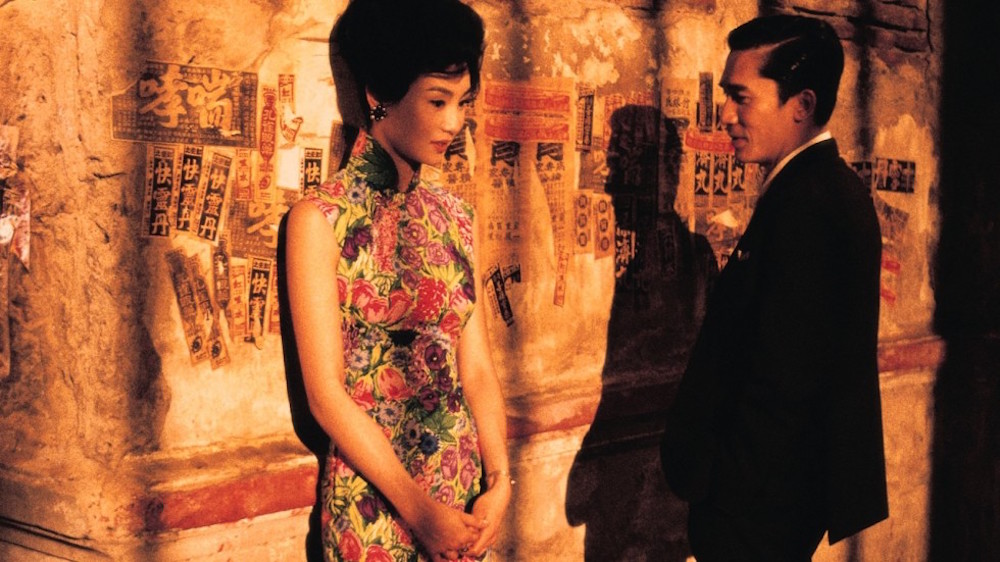 With the Golden Globes kicking off this year's award season on January 7th, we're officially about to the enter the most exciting—and perhaps controversial—time of the year – and yes, it's not Christmas.
For movie lovers, there is nothing like the excitement of binge watching all the contenders just in time for the ceremonies. At this point, we all pretty much know the movies that have been or are likely to be nominated and that stand a chance to win the most prestigious of all the statuettes, the Academy Award.
But other than preparing yourself by simply watching the most buzzed about and critically acclaimed movies of the season, you can explore past winners and nominees in less 'raved-about' categories such as "best foreign language movie." Conversations about gender inequality and racial diversity have finally come to the forefront in Hollywood and what better way to reflect than by taking a look back at some of the most iconic Hong Kong movies to be recognised on a global level.
We've chosen our favourite Hong Kong movies, which have either won or have been nominated for prestigious international awards, to get you in the zone for the innumerable 3-hour-long ceremonies to come:
In the mood for love (2000)
Wong Kar-wai's unconsumed – and yet passionate – love story is considered one of the best Asian movies of all time and one of the best dramas of the century. The platonic love story of Mr Chow (Tony Leung) and Mrs Chan (Maggie Cheung) is elevated by outstanding cinematography, vivid colours and a mesmerising soundtrack. When it premiered at the 2000 Cannes Film Festival it was critically acclaimed and nominated for the prestigious Palm d'Or with Tony Leung awarded best actor. "In the Mood for Love" was then listed in the "best foreign film" category in most international awards, including the BAFTA.
Crouching Tiger, Hidden Dragon (2000)
A Hong Kong, Taiwanese and American venture, this period epic was a global hit. Set during the Qing Dynasty era, it follows the story of a warrior (Chow Yun-Fat) who gives his sword to his lover (Michelle Yeoh) and the exciting and action-filled adventures that follow are the result of a great screenplay combined with superstar director Ang Lee's unique touch. "Crouching Tiger, Hidden Dragon" earned more than 40 international awards and was nominated for ten Academy Awards, including a win for "Best Foreign Language Film."
Center Stage (1992)
Based on the tragic story of Chinese prima donna Ruan Lingyu's rise to fame in 1930s Shanghai, the drama gently shows the struggle and pain that often accompany success and that led one of the most celebrated silent-film actresses of all time to commit suicide. Maggie Cheung's globally acclaimed lead performance garnered her best actress at the 1992 Berlin International Film Festival and at the Chicago International film festival.
The Grandmaster (2013)
The engaging story of martial arts grandmaster Ip Man, who, from his humble beginning in Foshan went on to make Wing Chun popular worldwide and train Bruce Lee in Hong Kong, is a globally acclaimed timeless drama about wisdom and perseverance. The masterful cinematography and finesse of director Wong Kar-wai garnered the movie two Academy Awards nominations as well as many other international recognitions.