Hong Kong's First Electronic Music Festival Is This Weekend
March 9, 2017
This Saturday, Central will be transformed into the playground for the city's first indoor, multi-venue electronic music festival, Altn8. 
Founded by Charlie Toller of Brandbeat, and designer-DJ-Little Burro-co-founder, Roger De Leon, the one-day festival is bringing the world's best artists to the city's favourite venues for a day unlike any other. 
Starting with a three-course brunch, the twelve-hour long festival has forty artists spinning at eight different venues along Wyndham Street and Lang Kwai Fong. Hong Kong's own, like Wendy Wenn, Arun R, and Glenn Eugen Elligsen will be performing, as well as international headliners like Nakadia, Wankelmut, and the Dixon Brothers.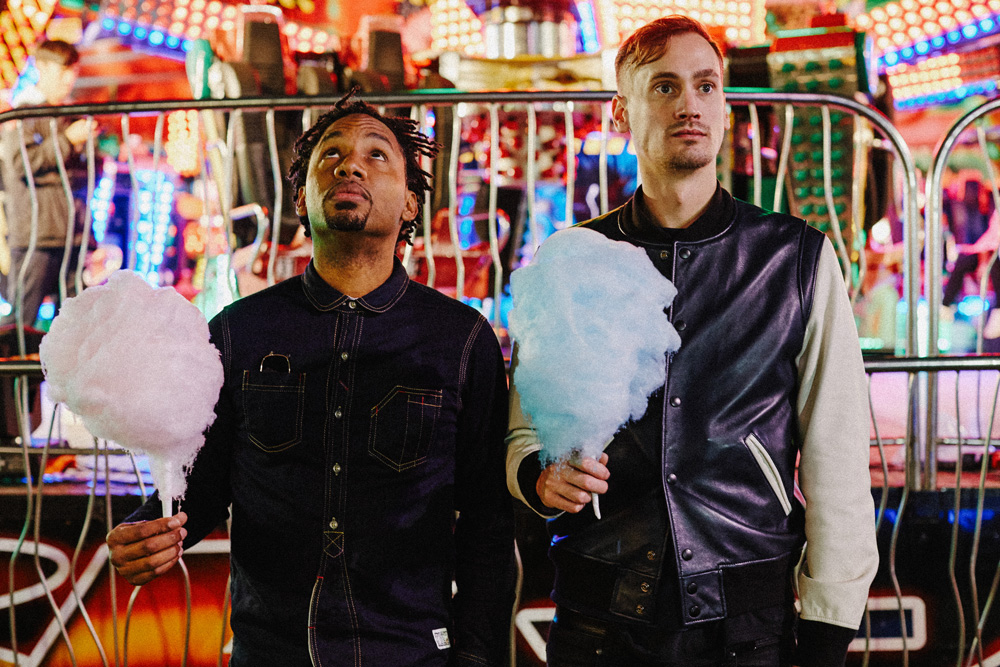 While Spiga and Mercedes Me are the main stages, you won't want to miss out on the VIP action at Stockton, where you can hide from the crowds, hang with the artists and even get to see exclusive performances. But it's not just about good vibes and music, Altn8 is about community too. By utilising existing venues for the festival, instead of constructing new ones, Altn8 is keeping their carbon footprint to a minimum. The festival is also supporting SoCo, the Society for Community Organisation, to raise awareness of the city's underprivileged communities. 
If you can't make it on the day, tune into Seoul Community Radio, who are covering the event live online, with interviews and (hopefully) some great performances by DJs and hosts Mike Shins and J.Fitz, Korea's Redbull Thre3style Champion. 
Tickets are available through Ticketflap and Pelago. See the full programme at www.altn8.com.