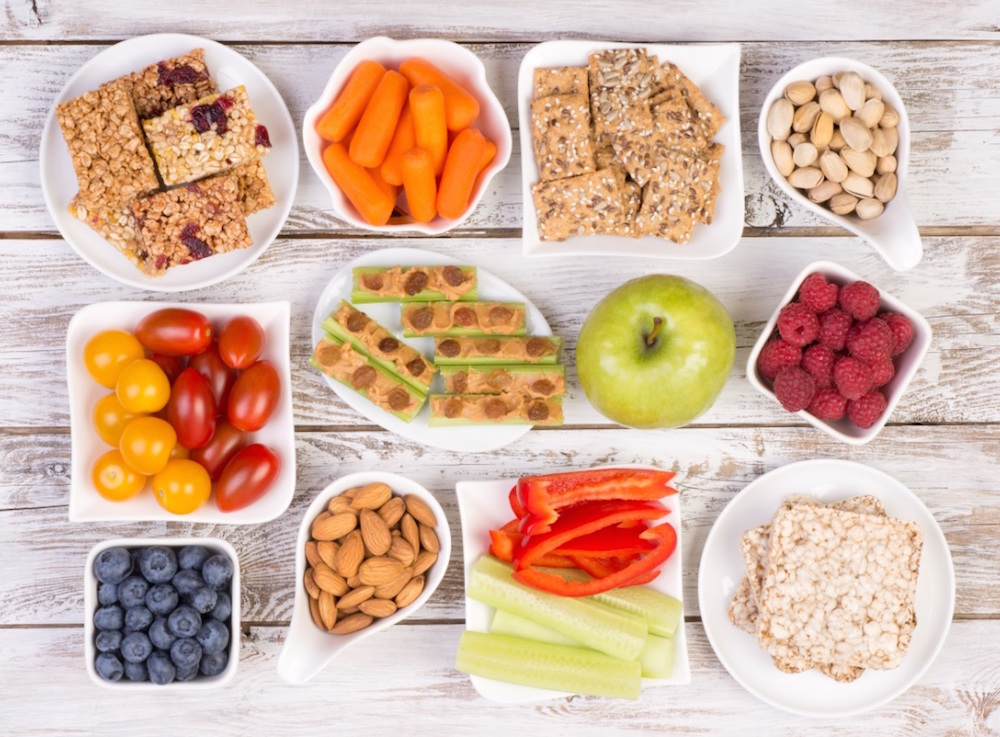 As the interest in healthy living and eating has reached an all-time high in recent years, an outpouring of new brands that exclusively produce healthier alternatives – from dairy-free ice cream to vegetable crisps and quinoa pasta – has been emerging.
Hong Kong offers a diverse and rich selection of top international brands but, as eating clean is becoming more than just a viral trend, local healthy food businesses are also gaining momentum.
There's nothing better than innovative and creative guilt-free snacks, meals and drinks that are 100% made in Hong Kong. Here are our favourites:
FITYO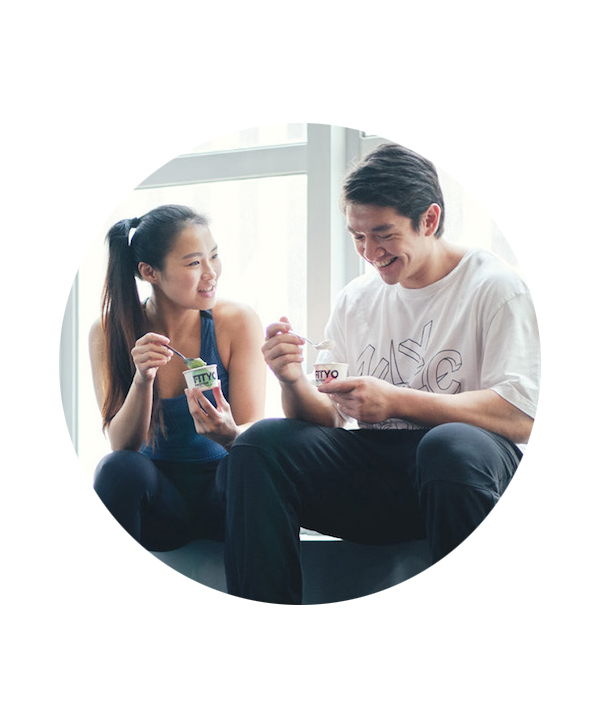 "We are fitness competitors, I compete in the bikini category and my boyfriend in bodybuilding. The love for ice cream lead Alexander to create FITYO, as traditional ice cream is counter -productive to a fat-loss diet. We hope our product allows individuals to enjoy themselves and still look awesome." Hyomin and Alexander, founders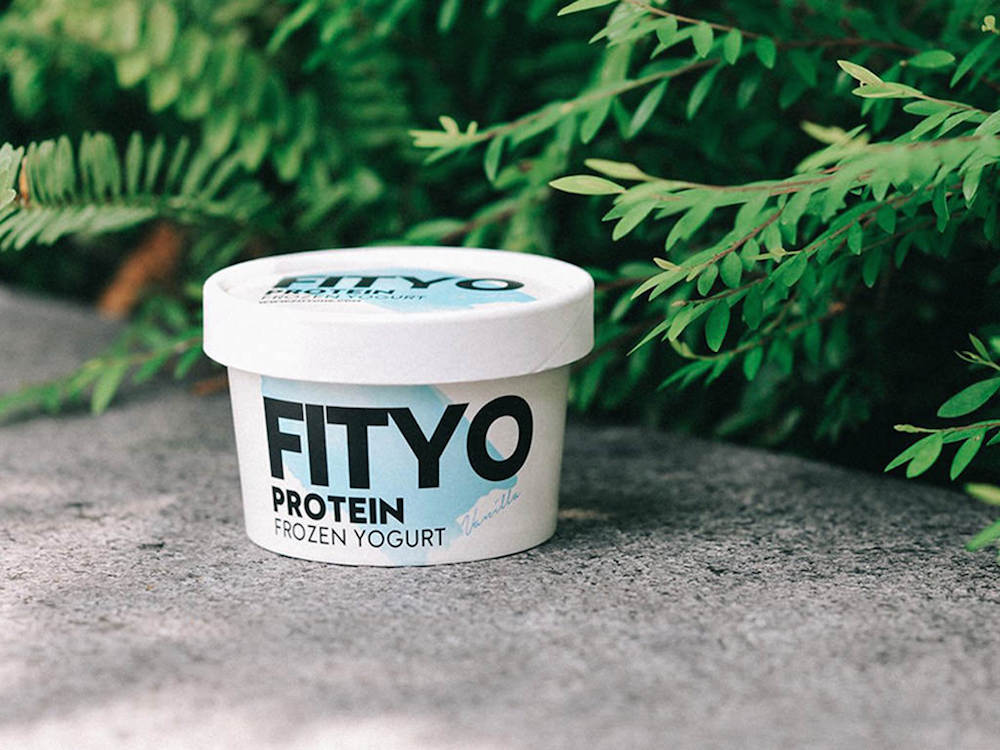 FITYO's vision is to revolutionize the ice cream industry in Hong Kong and educate people on how to actually change their body composition through diet as overall calories and macronutrients are key to body composition manipulation. FITYO is perfect for those who have a sweet tooth and love ice cream.
Acai Brotherhood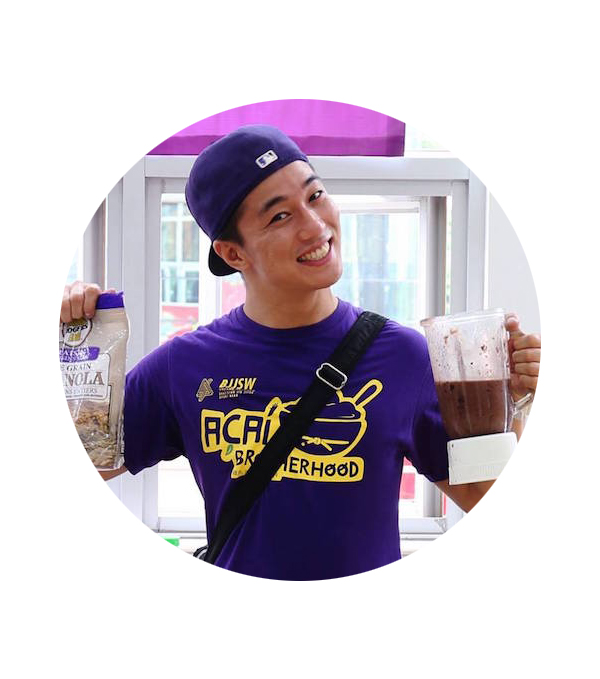 "I was raised in Brazil, where acai palm trees hails from, and when I discovered the Amazonian berry's superpowers, I felt compelled to share it with my adopted hometown of Hong Kong." Ken, co-founder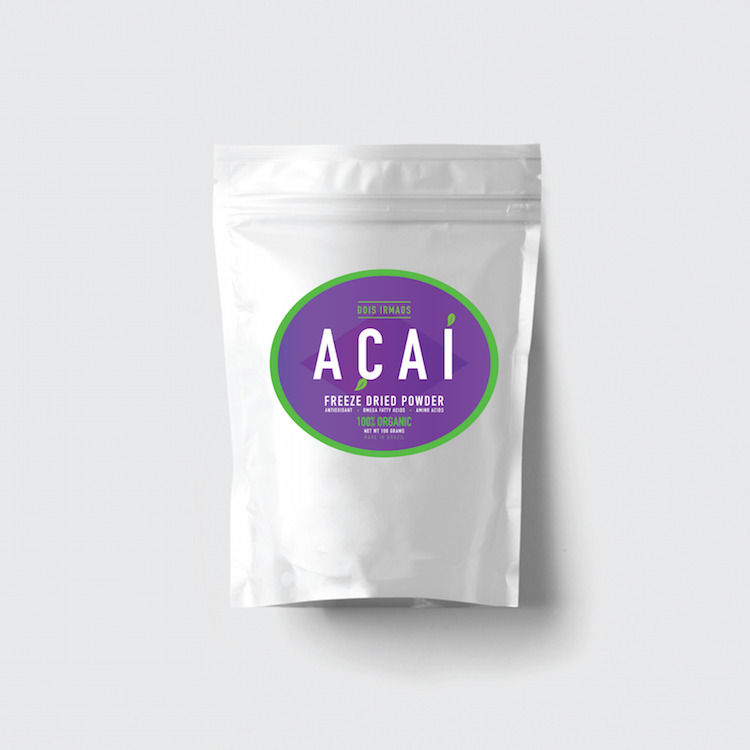 Acai Brotherhood was created by a twosome with a passion for martial arts, specifically Brazilian Jiu Jitsu (BJJ), and a love for acai. Their powder is freeze-dried to preserve all the antioxidant goodness of these mighty berries along with lots fiber, a boatload of Vitamin C and a big energy boost-perfect for after a grueling BJJ session.
GAFELL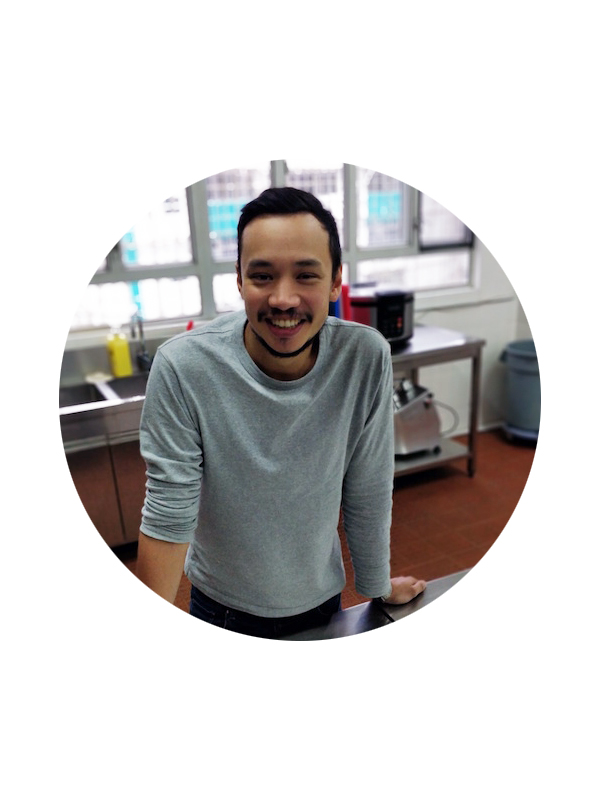 "All of our foods are chef made and made the way we would cook it for our own close friends and family. Prepared with love and care for our health, respect for our ingredients and planet."  Tommy, founder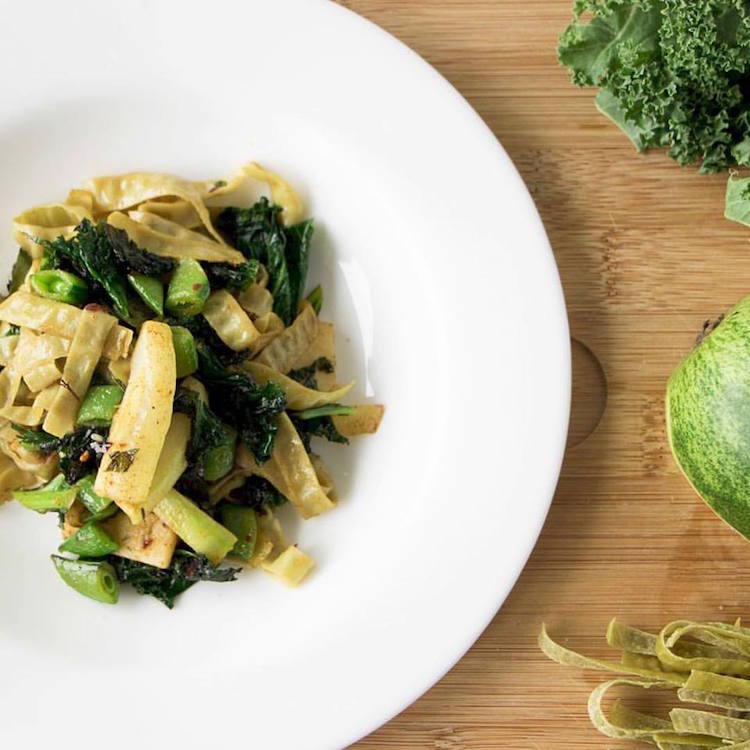 Frenetic working hours and lack of time are often identified as the main causes of an unhealthy diet; GAFELL was born to provide Hongkonger with local and clean ready meals. All the recipes are gluten free and chef-made, combining high standards with affordability.
Coconut Tribe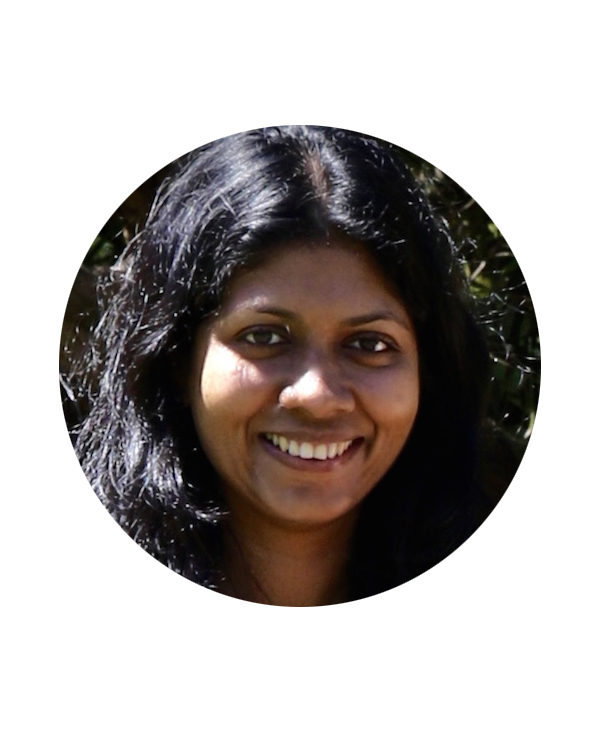 "I grew up in a culture where coconut is part of everyday life. Coconut Tribe was started to spread the goodness of Coconut and my love for Sri Lanka." Nalaki, founder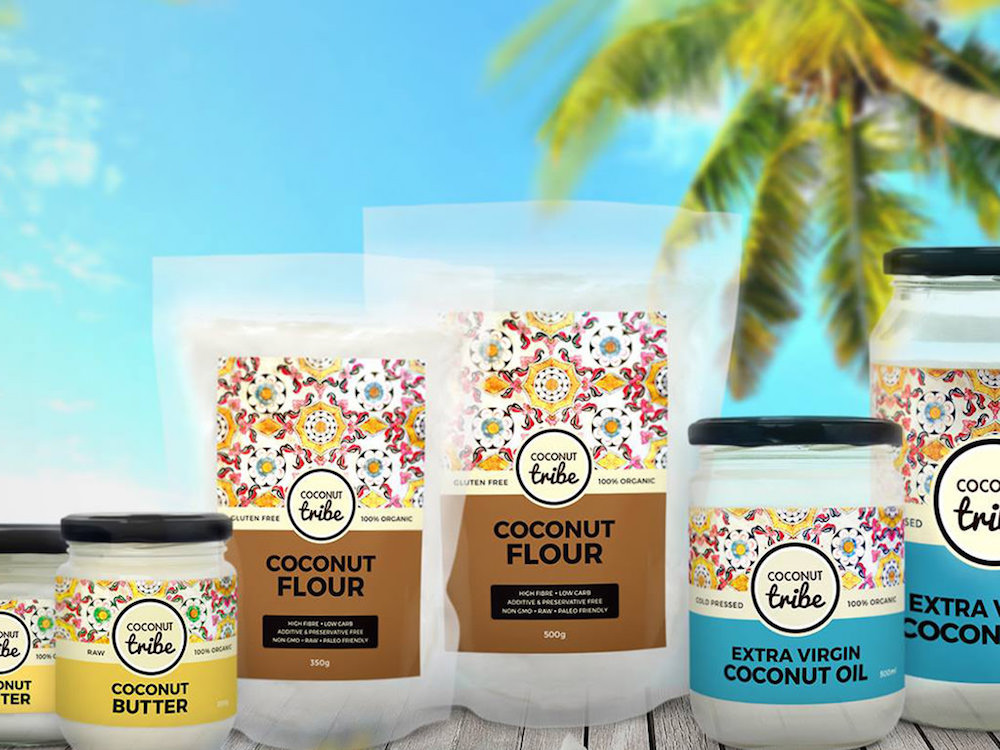 Coconut Tribe offers one of the most comprehensive ranges of organic coconut products in Hong Kong. Their butter, extra-virgin oil, sugar and syrup are extracted from Sri Lankan coconuts from small farms and imported according to fair trade regulations in support of the local communities.
Taboocha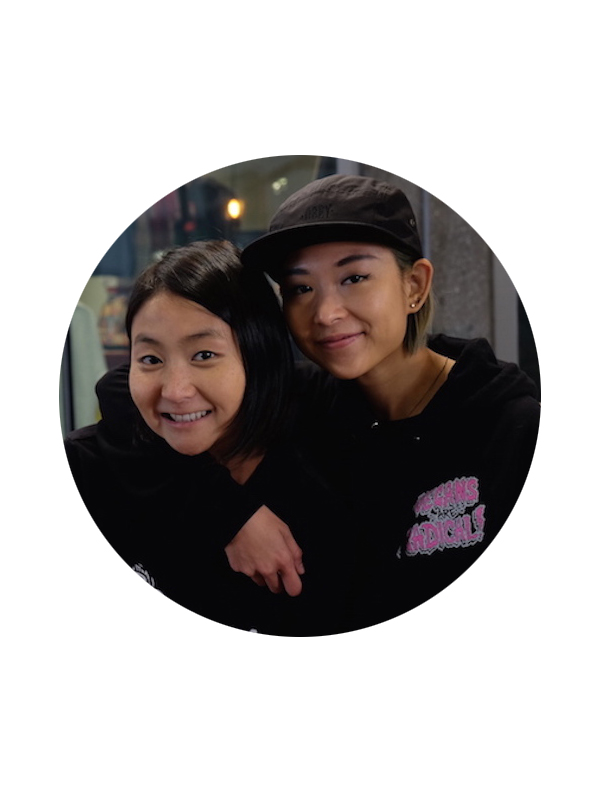 "Focus on the process." Lisa, co-founder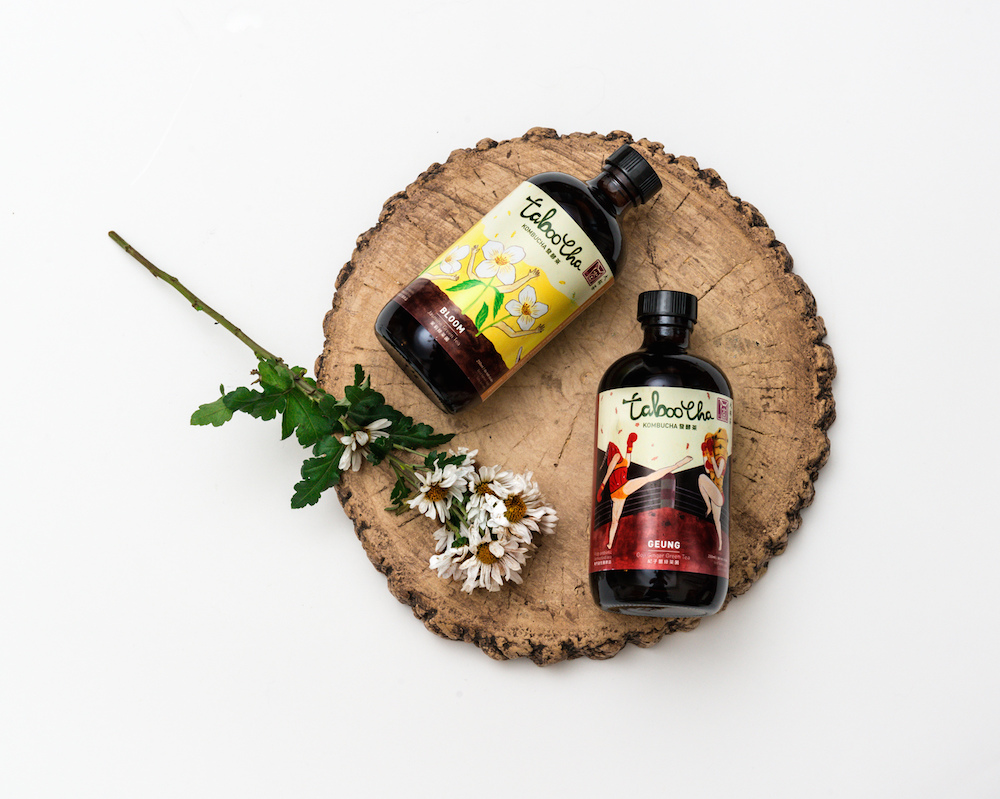 Taboocha handcrafts and locally brews kombucha is small batches using organic Chinese tea and raw cane sugar to promote love and justice to all living things. The name, in fact, comes from the founders' adopted dog, Taboo, as the company also tries to advocate for animal adoption any chance they get.
Cocoparadise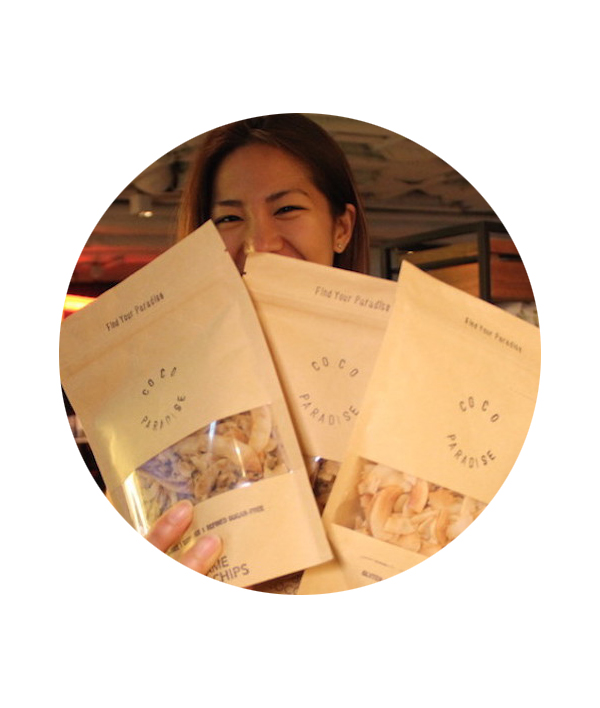 "Cocoparadise was born through my passion for eating healthy and my love for coconuts and sweet treats. Incorporating wholesome foods into my diet while staying active has changed my life, so I hope Cocoparadise can do the same by inspiring others to live and to eat better. " Valerie, founder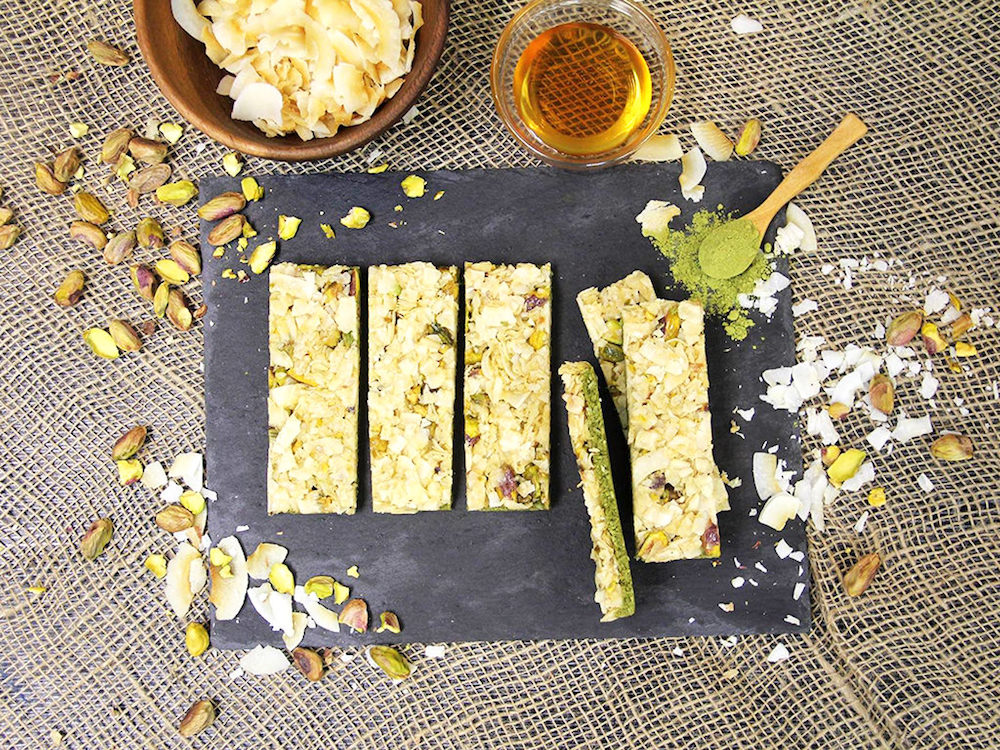 Cocoparadise's mission is to challenge the stereotype that healthy snacks can't be tasty and are automatically bland. Combining the versatile flavour of coconut with dried fruits, chocolate and other popular ingredients, their bars and chips are real guilt-free treats.  
More: One Ten is out to save Hong Kong's youth with workouts