Keep cool with the best bedding in Hong Kong for summer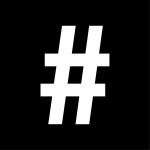 By: Elizabeth Choi
June 22, 2021
Whether it's your first or your 15th year in Hong Kong, summer weather is something one never seems to get used to. May through August, the sweltering heat and oppressive humidity send most of us into survival mode as we find new ways to cope with the weather. If you find yourself waking up drenched, give your aircon a break and invest in some weatherproof bedding.
Naked Lab Organic Bamboo Silk Bedding Set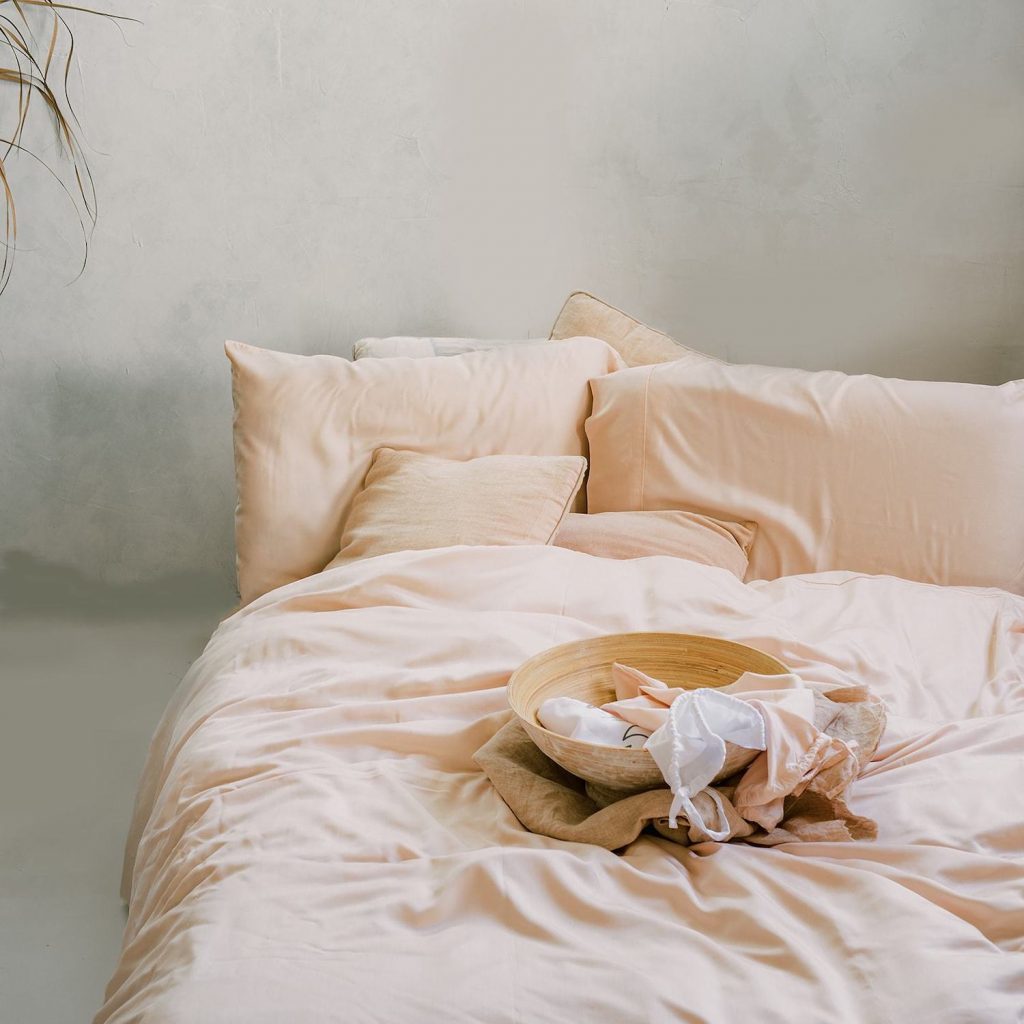 Did you know cotton is responsible for much of the world's water and pesticide use? Bamboo-based fabric has been on the rise thanks to its numerous earth-friendly qualities. When it comes to bedding, bamboo's lightweight, naturally breathable and temperature regulating properties are hard to ignore. Homegrown Naked Lab takes all the perks of this hardy plant to create its BambooSilk fabric, which is not only soft as silk but low maintenance to care for and safe for your skin — it's been thoroughly tested for harmful chemicals and synthetics. Plus, it's completely biodegradable. Available in six gorgeous colours, we love an option that's equally eco-friendly and luxurious!
Available at Naked Lab
BodyLuv Addiction Summer Blanket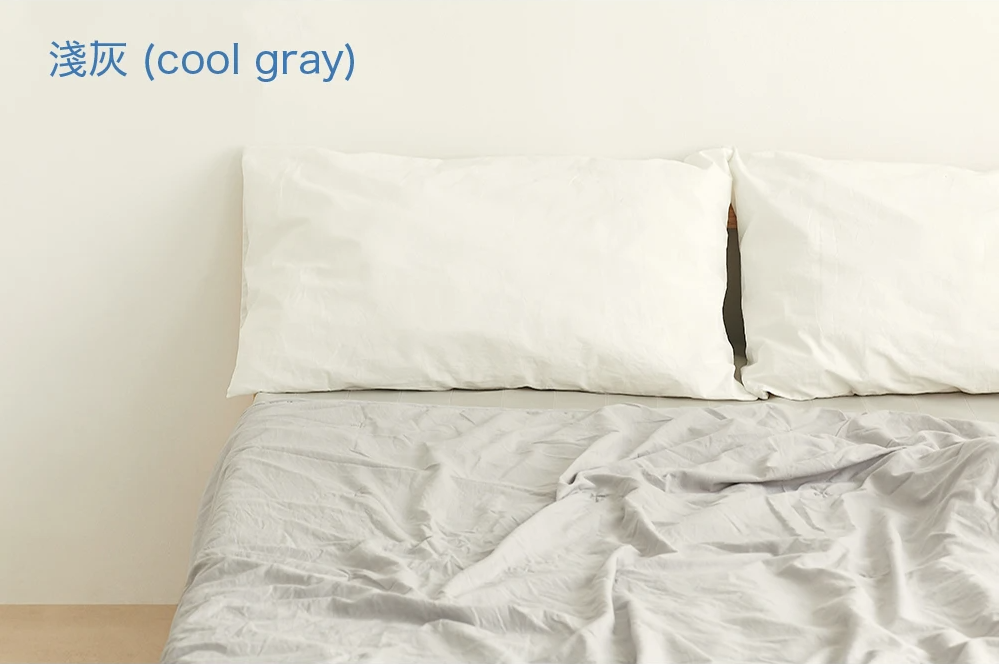 For heat-suffering Hong Kongers – and Crash Landing On You fans – Korean brand BodyLuv has just the blanket to combat humidity, and it's repped by none other than Hyun Bin. Available in four natural colors, this blanket is made with two different materials on each side to chase away heat while ensuring your comfort throughout the night. Use the "Dry side", made of high-density microfiber cotton, during rainy, balmy nights, and the "Cool side", made of a cooling polyamide, when it's hot and dry. It's also worth mentioning the fabric's tight weave keeps out unwanted bedbugs while remaining breathable. If it's good enough for Ri Jeong-hyeok, it's good enough for us.
Available at BodyLuv
Skyler Pillow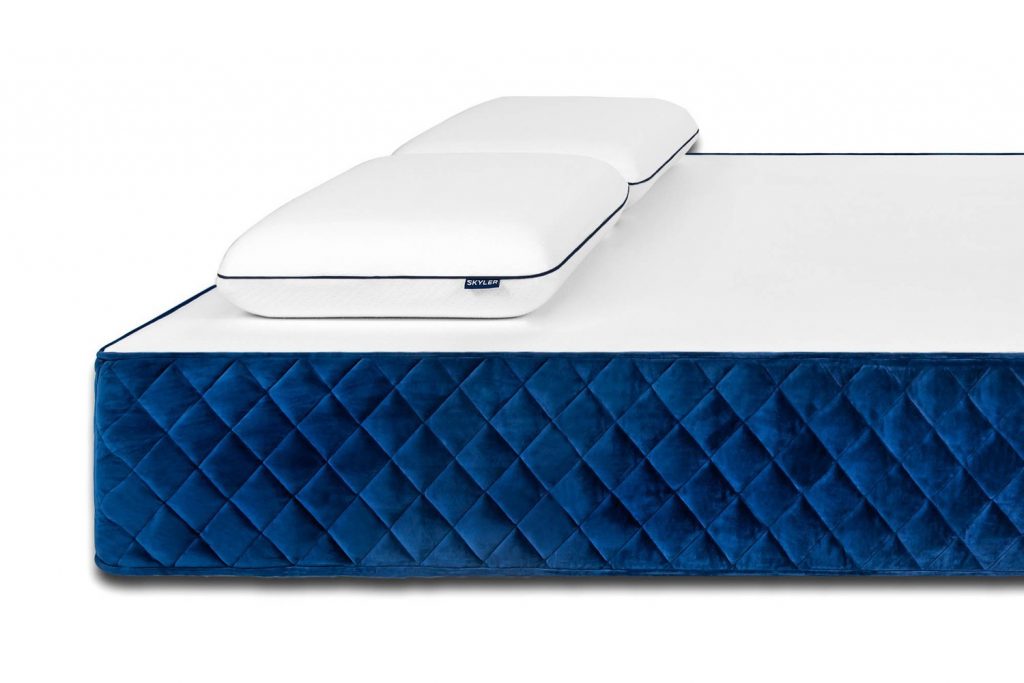 There's nothing like the cool side of a pillow so if you've got a hot head, it may be time to invest in a cooling pillow. Skyler, the mattress-in-a-box brand, has devised what has become its best-selling Skyler Pillow, which comes equipped with a top layer made of a cooling gel pad to keep your head satisfyingly comfortable. In the winter, the insulating pillow cover moderates the cooling effect so it always feels just right. Choose from two styles, contour or classic, and beneath the cooling pad, enjoy the gentle cushion of the surrounding memory foam which cradles your head as you drift to sleep.
Available at Skyler
KNAPSTAD Mattress Pad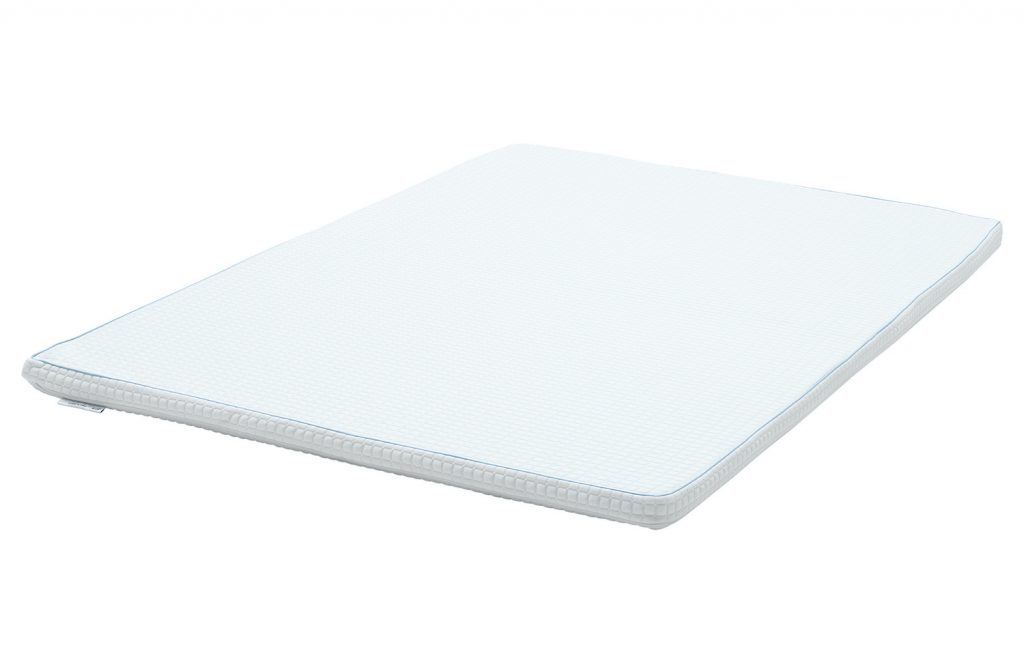 So maybe you don't just have a hot head but a hot body too. In which case, IKEA's got you covered with KNAPSTAD, its gel-topped memory foam mattress pad. In the summer, the gel layer takes longer to warm, creating a cooler sleeping surface that won't get hot while your temperature fluctuates. When the weather changes and you no longer need the cooling side, flip the pad over and a soft, stretch fabric on the other side moves with you for a snug and cozy sleep experience.
Available at IKEA
Muji Washable Lightweight Mattress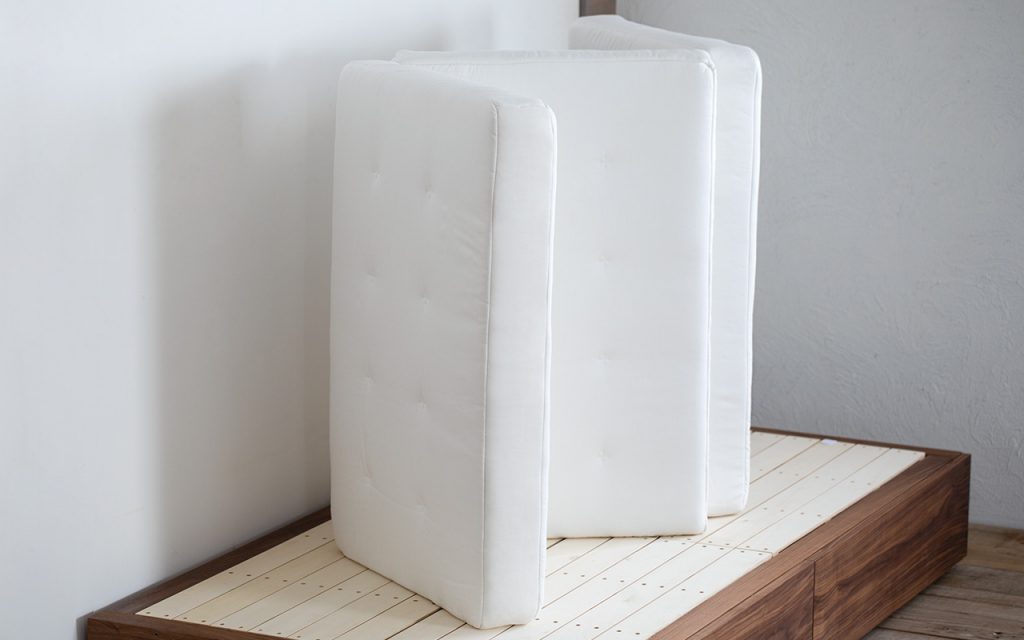 Good rest is not just about comfort but also about cleanliness. The mecca for our many homeware needs, Muji has thought of everything when it comes to its bedding line. The Washable Lightweight Mattress is mindfully designed "in response to users' need for a better sleep", according to their website. Benefits are aplenty, with a mattress that is easily maintained (you can put the entire core into the shower for fuss-free cleaning) with a removable machine-washable cover that provides supple firmness for a solid night's rest, and is foldable for maximal space efficiency.
Available at Muji
FrancFranc Fuwaro Comforter Water Double Multi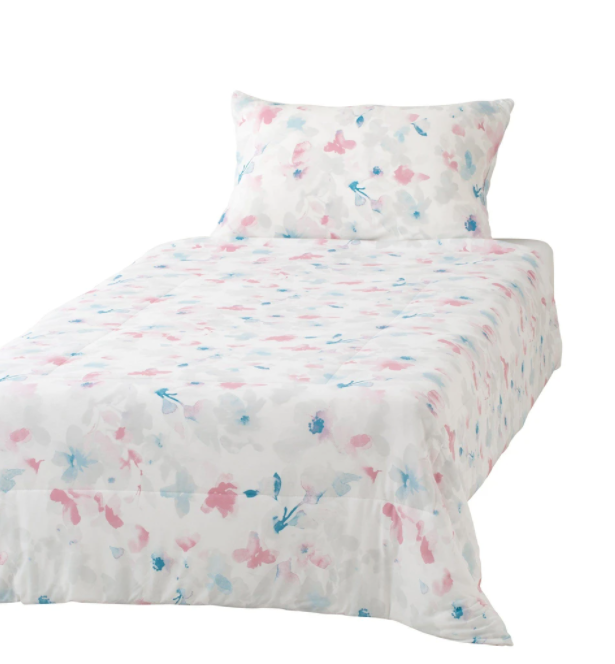 Your bedroom will stay looking and feeling cool with FrancFranc's watercolor patterned quilt from the brand's popular Fuwaro series. Constructed with an inner batting that is antibacterial and odor-suppressing, the material prevents the growth of odor and germs while being easy to maintain — just wash it with your clothes. The quilt's unique rayon top layer can be cooled with a fan before you go to bed, while the bottom layer is made with a soft, fluffy micro cotton, creating the perfect cocoon for blissful rest.
Available at FrancFranc
Slip Pure Silk Pillowcase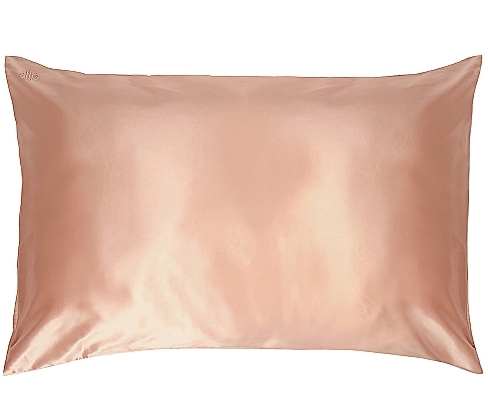 The only thing worse than a multi-step nighttime skincare routine is realising it's been mostly absorbed by your pillow. Enter the Slip Pure Silk Pillowcase, your armour against aging, sleep crease and frizzy bedhead. It all began when founder Fiona Stewart's dermatologist suggested she sleep on a silken pillowcase to prevent skin irritation and hair damage. Today Slip is beloved for using only the highest grade silk – 22 momme mulberry silk – while absorbing significantly less facial and hair product than traditional cotton pillowcases. Slip's lab studies even show their trademarked Slipsilk creates 43% less friction on average, safeguarding your skin from stretching or tugging. It's beauty sleep in a box.
Available at Harvey Nichols