Hermès Presents New Home Collections in Milan
April 7, 2017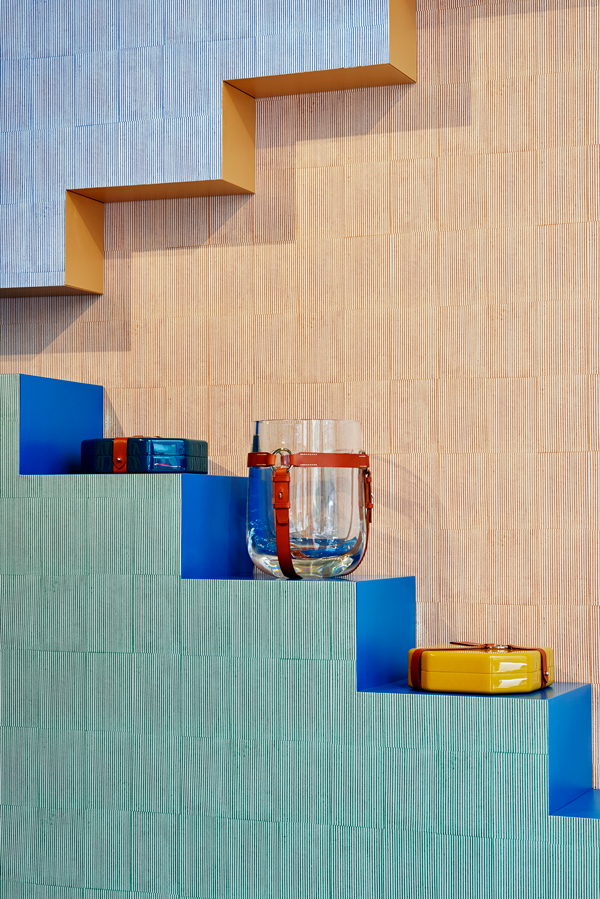 So you've visited Rick Owens, sat on Tom Dixon's modular sofa for IKEA, and gone misty-eyed evaporating in front of Cos and Studio Swine's New Spring collaboration, it's time for a measure of savoir faire at this year's Milan Design Week.
Until April 9, French house Hermès is exhibiting at the simultaneously historic and avant-garde La Pelota, Via Palermo 10, a few steps from Corso Garibaldi, between the Brera artists' quarter and the fashion triangle. In a pavilion designed by Charlotte Macaux Perelman, the new Hermès collections for the home, designed under the aegis of artistic directors Alexis Fabry and Macaux Perelman, include furniture, objects, furnishing fabrics, wallpaper, home textiles and a new dinner service.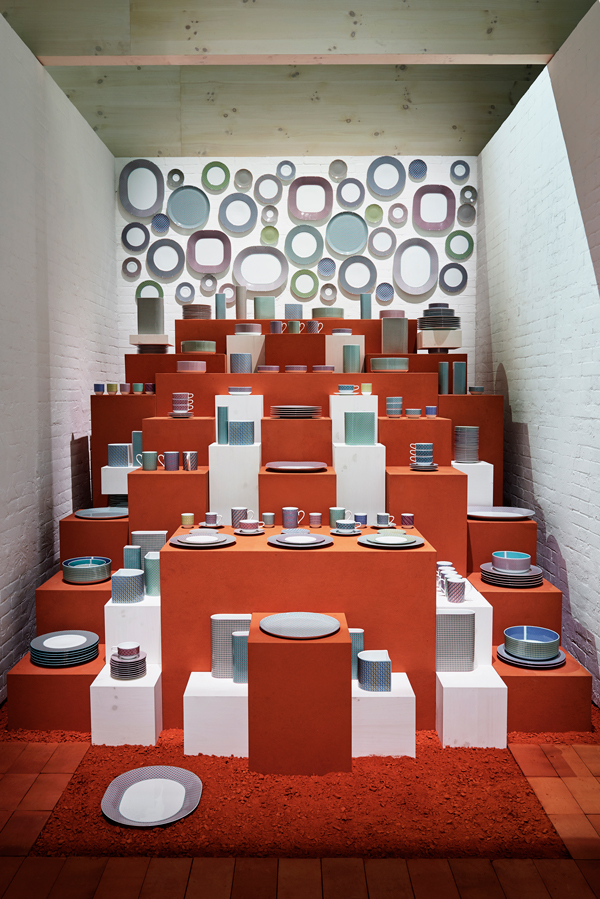 Perelman worked with design legend Philippe Starck, hotel guru Ian Schrager and hospitality king Andre Balazs before being tapped by Hermes several years ago. She shares the title of co-artistic director of Hermès' three homeware brands – Hermès Maison, Puiforcat and Saint-Louis – with curator, friend and art-book publisher, Alexis Fabry.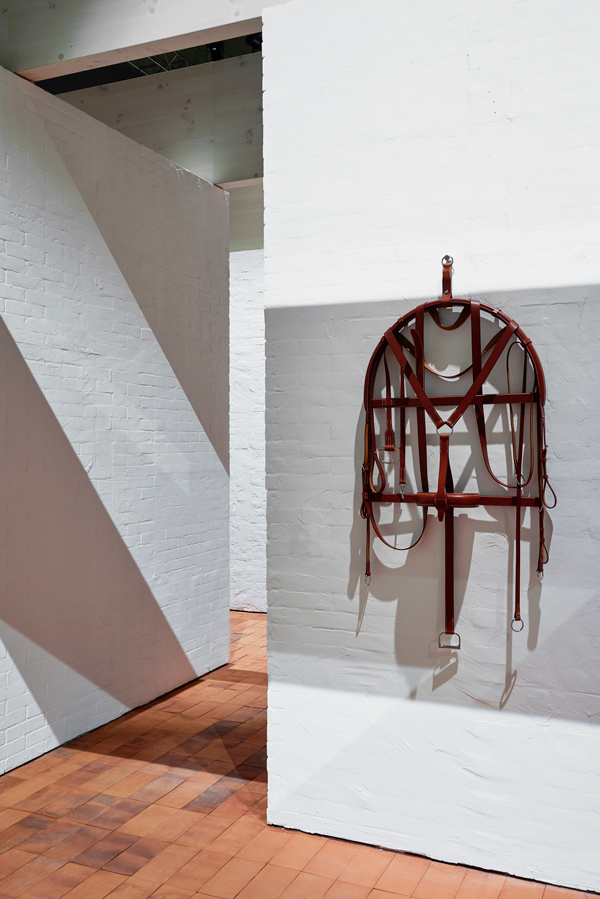 So go get your vespa to La Pelota and Hermès for design of the highest order, homeware at its savoir-fairest.