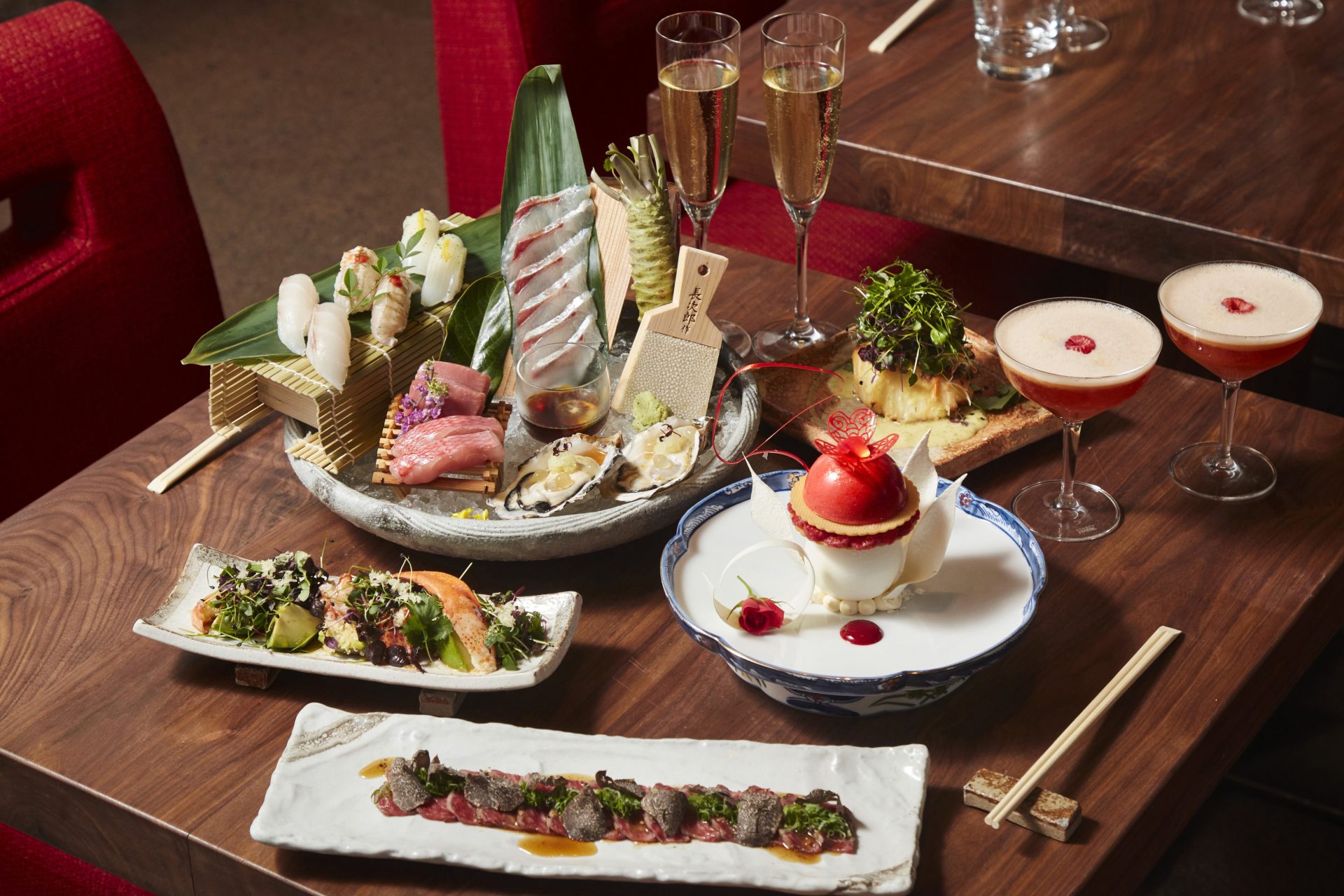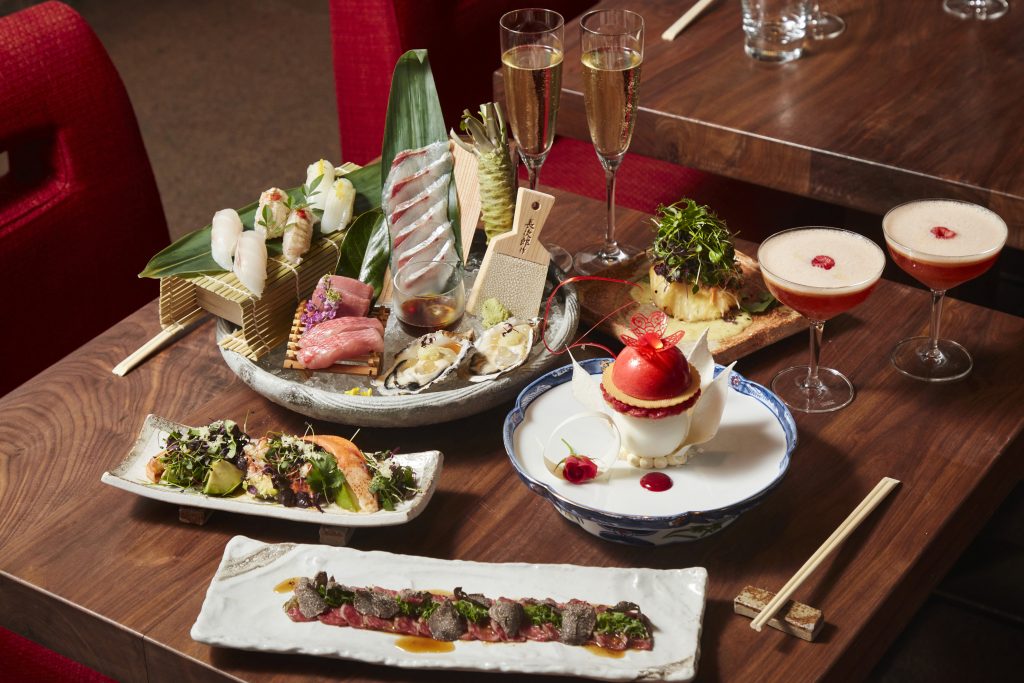 Valentine's Day is just around the corner and we are pretty sure that many of you are trying to find the perfect spot to celebrate with your special one. Zuma, the modern izakaya whose stellar reputation precedes it, is the perfect blend of delicious gourmet flavours and effortlessly chic atmosphere to celebrate in grand style.
As a restaurant that has reinvented the concept of high-end Japanese cuisine all over the world by catering to a hip, chic and global crowd, Zuma always offers special menus for each occasion. This year, its Valentine's Day 14-course tasting parade (valued at HK$1,580per person) is the ultimate fusion of traditional and innovating flavours for an unforgettable culinary experience.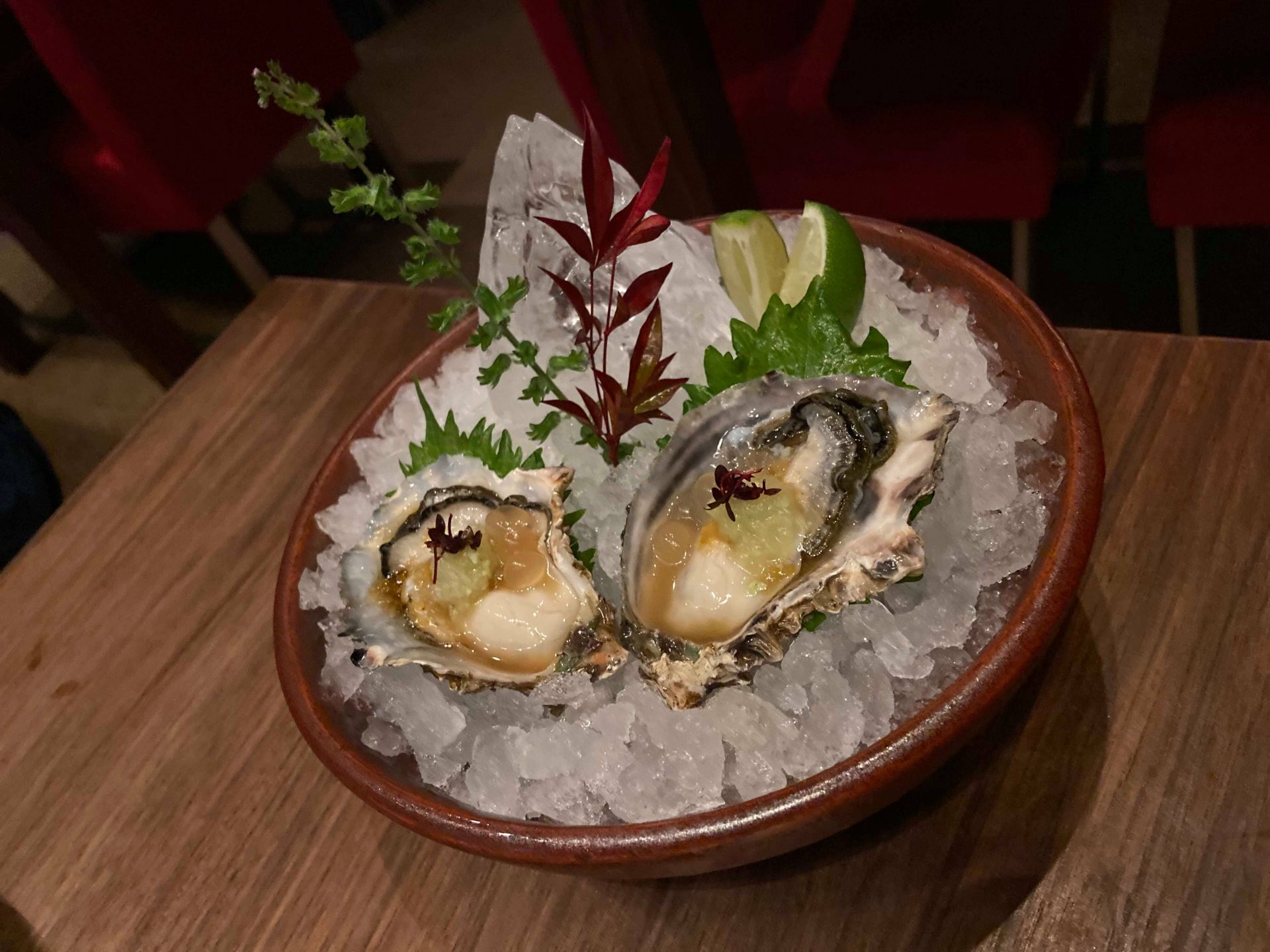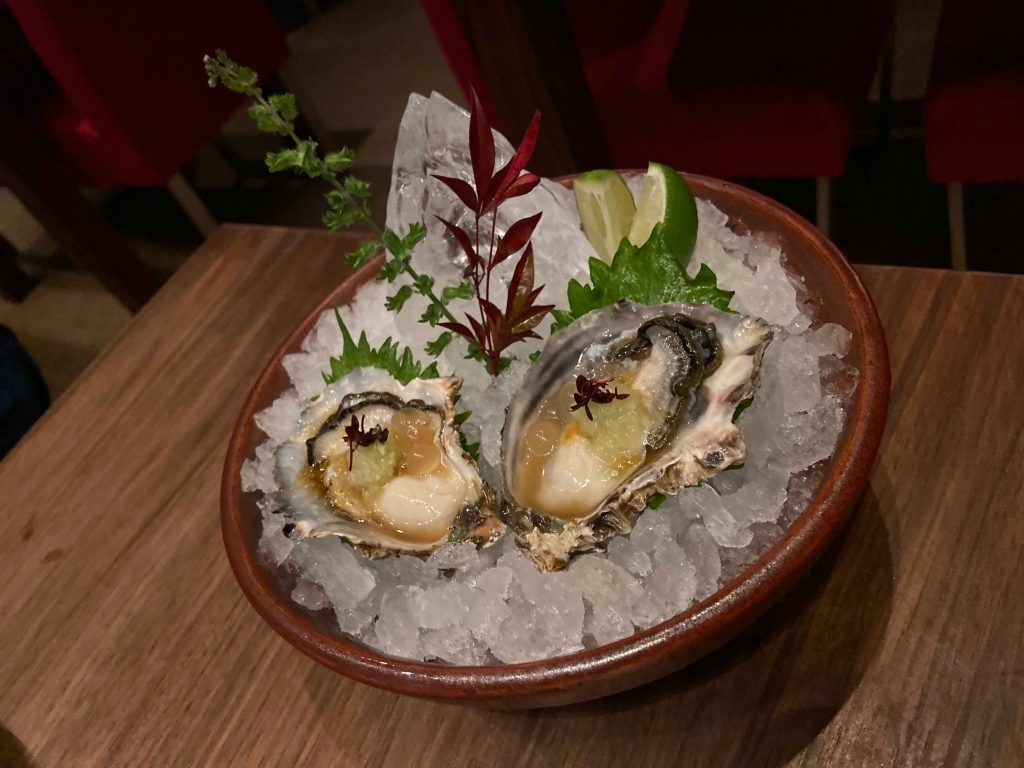 As one of the trendiest bars in Hong Kong, the restaurants has obviously paired the food with incredible drinking options.
On this special menu, Zuma's chef celebrates love with an ode to the different textures, aromas and flavours that make Japanese cuisine a beacon of excellence.
The selection is also incredibly diverse, featuring both earthy, powerful and meaty dishes, and more delicate creations.
For those who love fish, the Chilean sea bass with green chili ginger dressing, an incredibly tender fillet drizzled with a spicy sauce, and the Japanese oyster with yuzu and green apple, a plump juicy oyster topped with succulent green apples and tangy yuzu kosho, will definitely be glorious courses.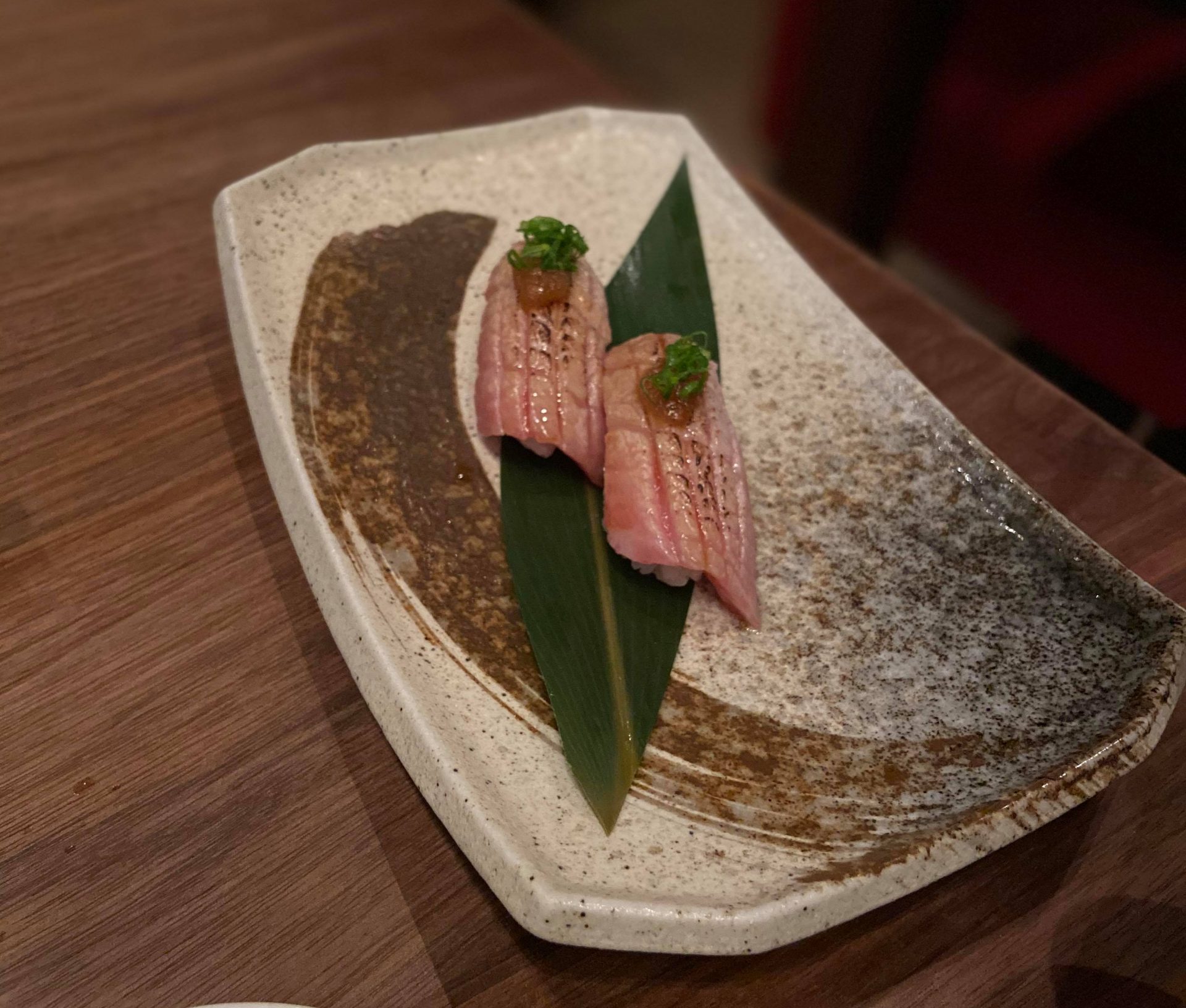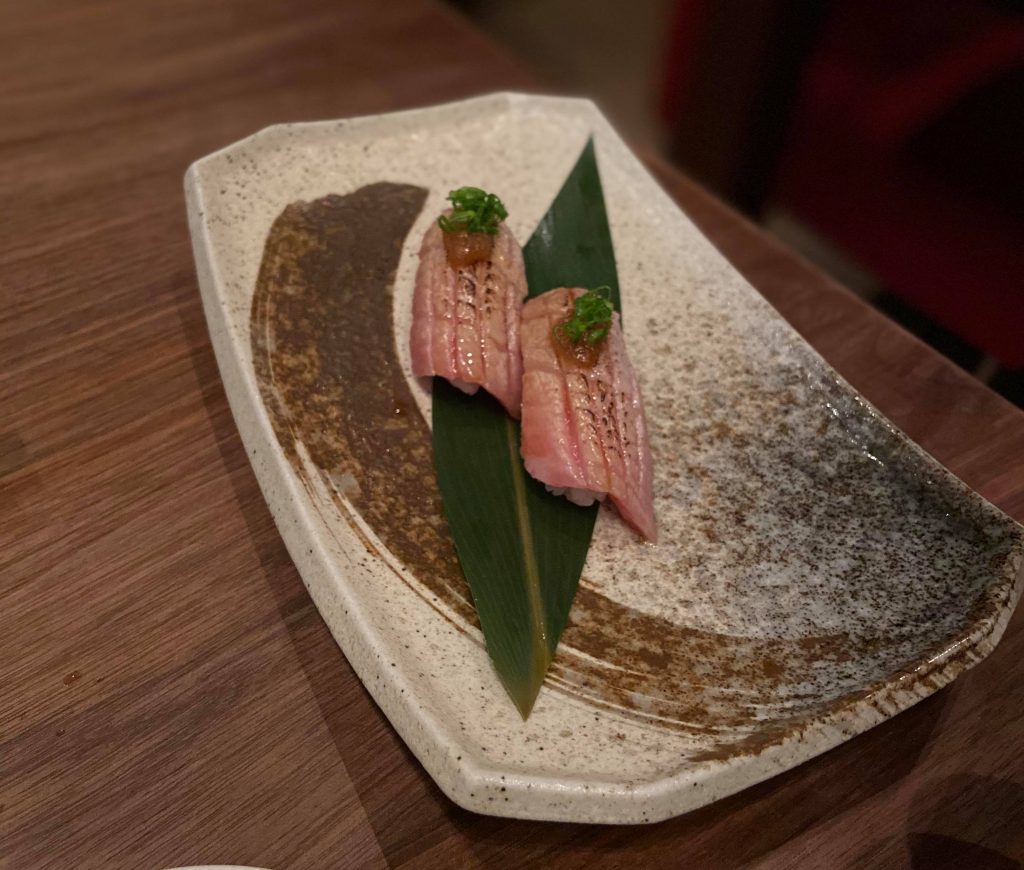 Our personal highlights include the Japanese wagyu tataki with perigord black truffle, which is a reinterpretation of the classic combination with surprising and contrasts and the seared sushi toro (tuna) with wafu sauce and light-salted Kristal caviar. Yes, we all know that Zuma serves amazing sushi, but this dish takes the mastery to another level.
Last but not least, Pastry Chef Eddy Lee's Molten raspberry cake with white chocolate, lychee and rose parfait is do die for. The three distinguished layers convey different flavours that perfectly work together for a truly explosive dessert that also manages to be fresh and light.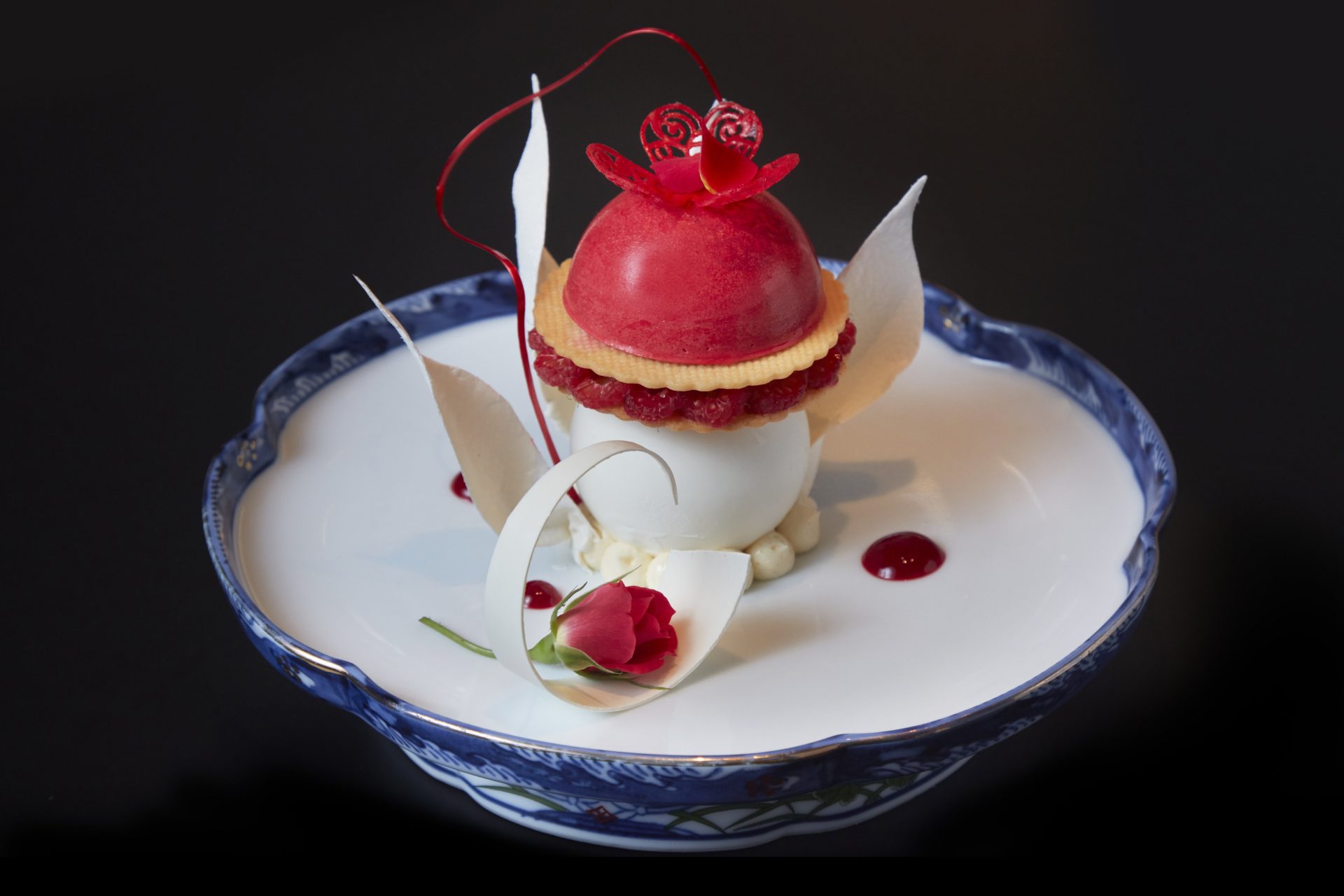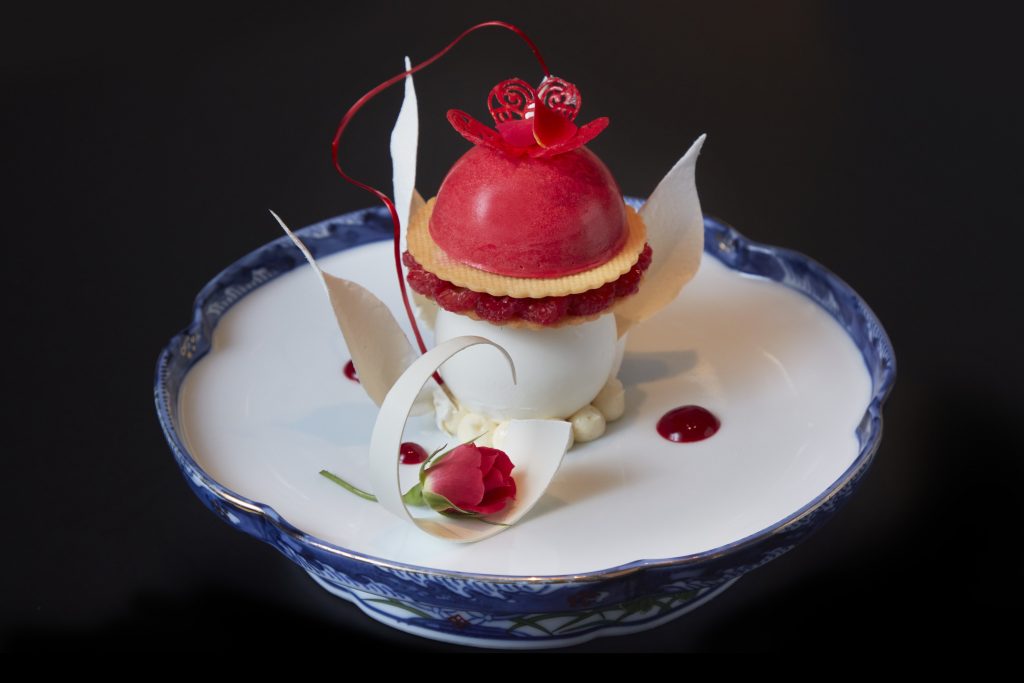 For the special menu, the dessert is paired with a Raspberry and passion fruit martini, a deliciously tangy cocktail and a perfect ending to the tasting extravaganza. Believe us when we say that the Japanese-inspired cocktail is so good that it won't be easy to no order another one!
There are plenty of options on Zuma's tasting menu that made us feel loved and in the mood to celebrate love in its different forms, with the impeccable staff also contributing to create an elevated experience.
Wether it's with a partner, family or friends, head to the restaurant for an unforgettable experience.
Zuma, Landmark Level 5 & 6, 15 Queen's Road Central Hong Kong, +852 3657 6388, www.zumarestaurant.com