Head to the revamped Grissini at Grand Hyatt for some of the best Italian food in Hong Kong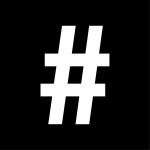 By: Marta Colombo
December 18, 2019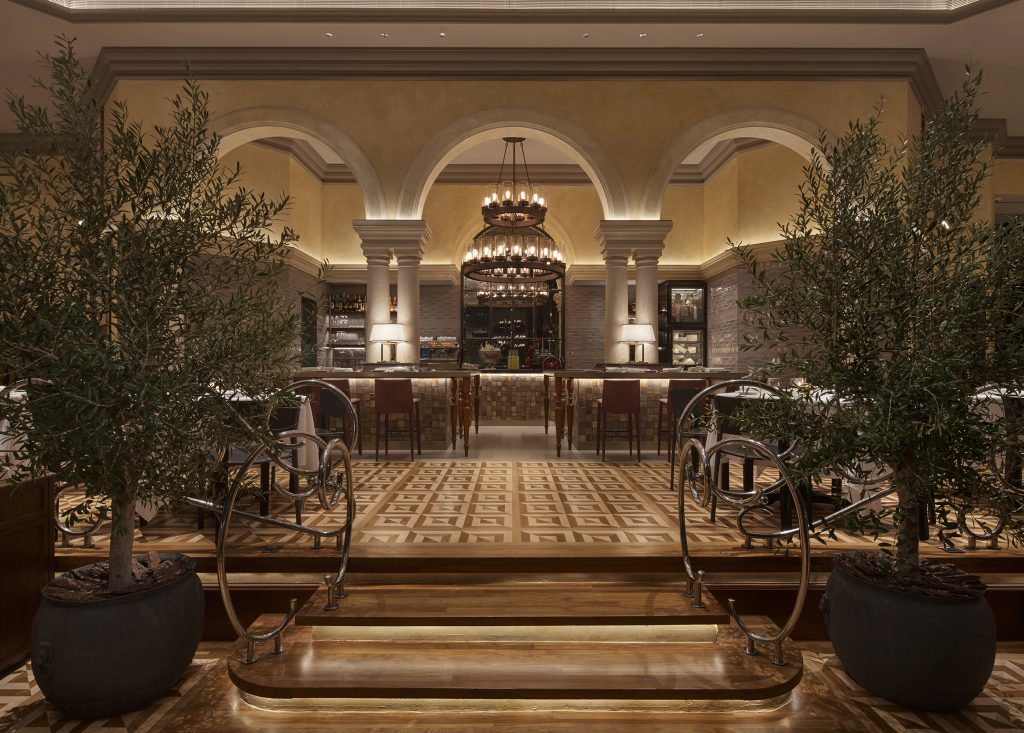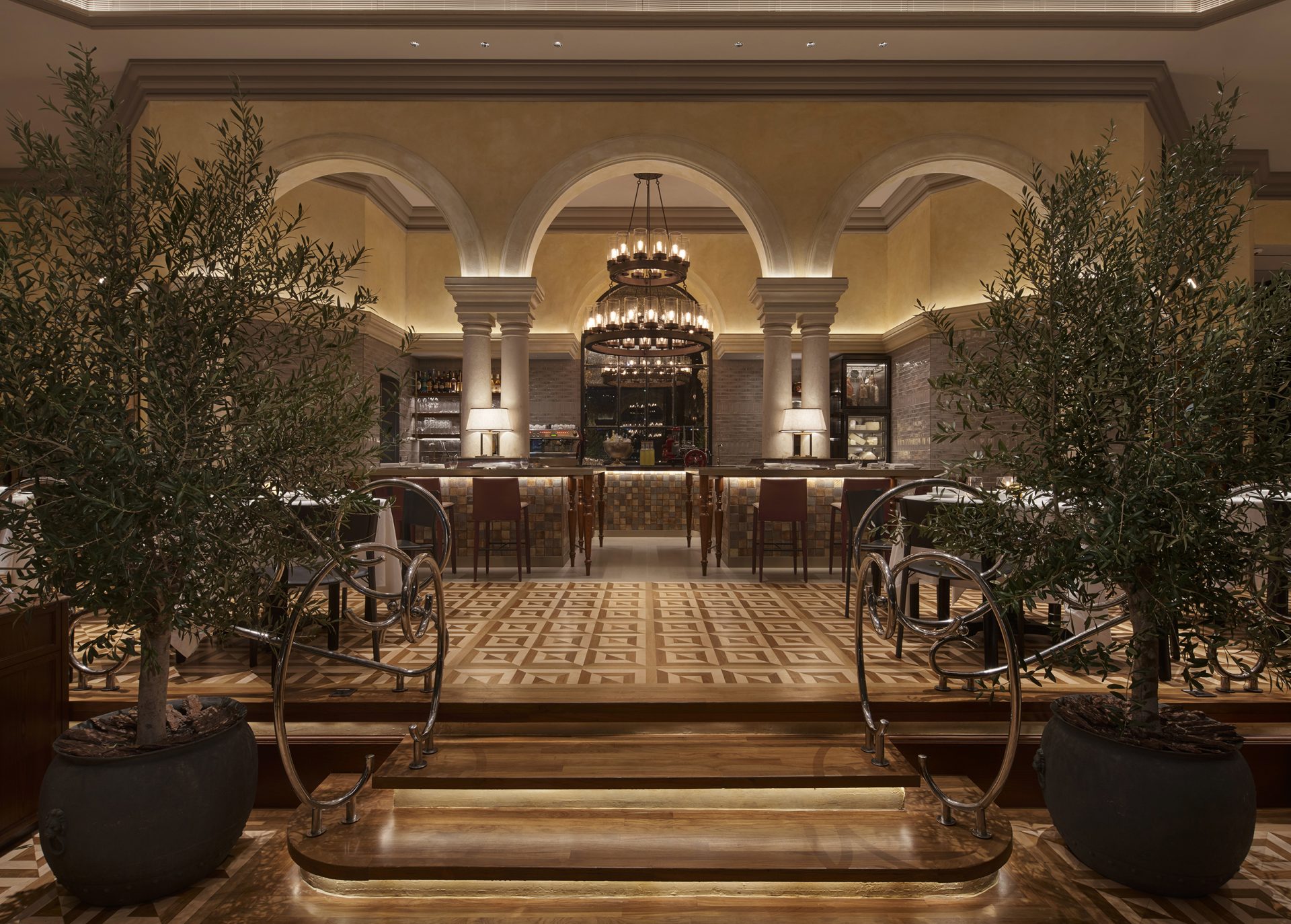 It's becoming harder and harder for eateries to stand out in Hong Kong's very crowded dining scene. In particular, Italian cuisine and its various interpretations continues to be very popular. The newly reopened Grissini at Grand Hyatt, which reopened in October, has quickly secured a spot at the top and reestablished itself as one of the best Italian restaurants in the city.
Once emblematic of classic Italian cuisine, the new Grissini serves traditional food with a modern take and blends tradition and innovation in a diverse menu. Both the ambience and the service, in addition, are designed for a new generation of urban foodies who look for trendy decor and dishes.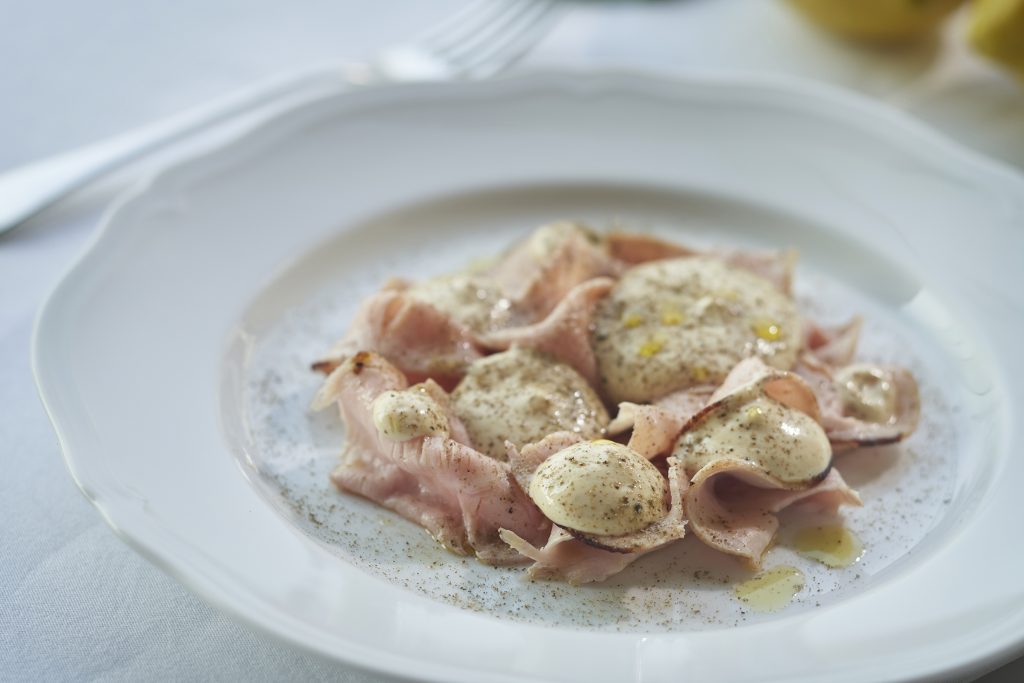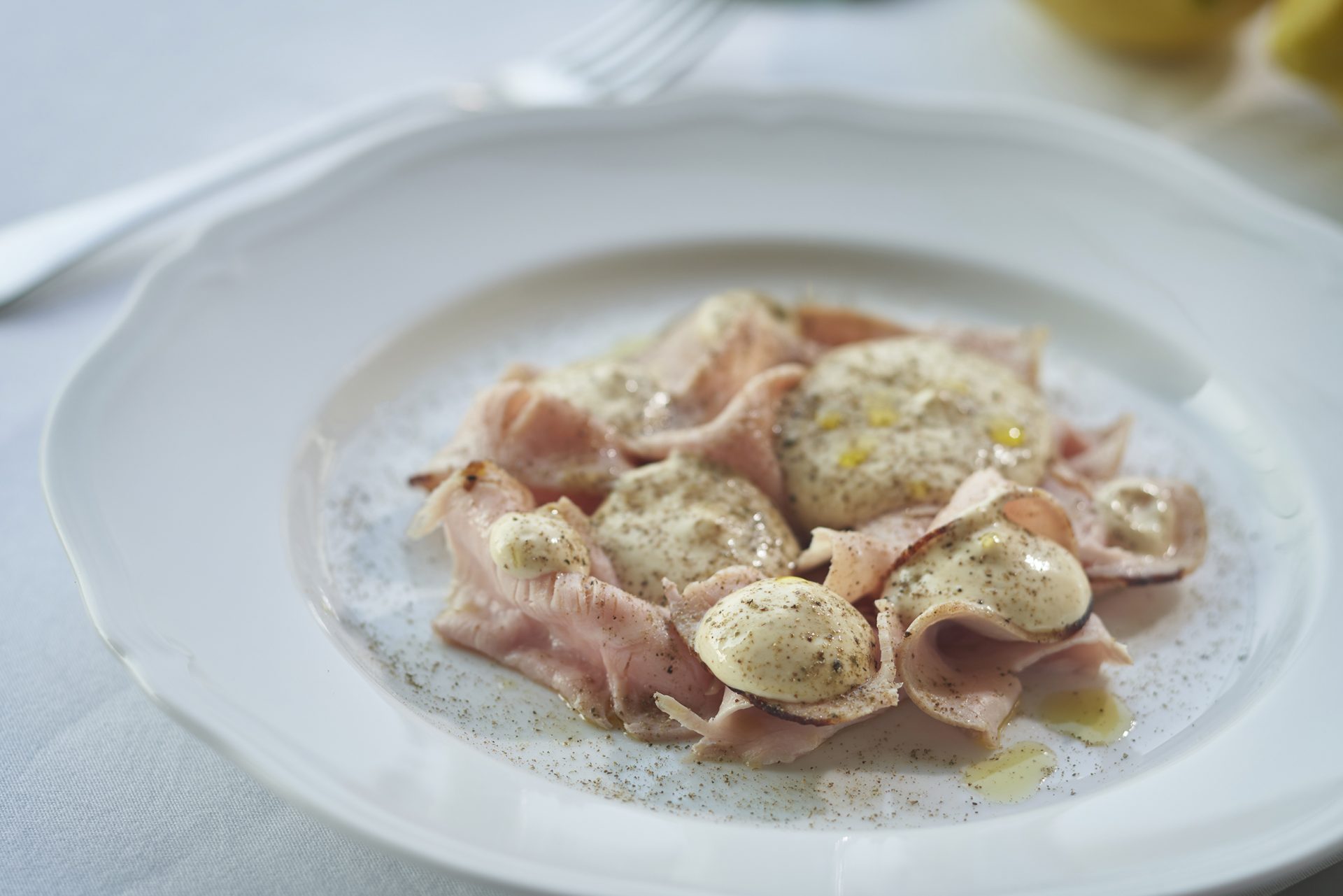 "With the refurbishment, we felt it was an opportunity to also appeal to a more casual diner—someone who simply wants to eat the very best Italian fare without too much fanfare," Grand Hyatt Hong Kong General Manager Richard Greaves recently says. Greaves, as a matter of fact, encapsulates what the new Grissini is about: delicious and honest food and excellent service suitable for both a relaxed dinner and a celebration.
When I first entered the new Grissini, I quickly got transported to a cosmopolitan Italian eatery that you would find in cities like London, New York or Dubai. The decor is definitely upscale but with a lot of coziness and warmth to it. The open kitchens together with the causal counter-style seating also contribute to the atmosphere. In Hong Kong, this is definitely a unique combination. There are plenty of fancy Italian restaurants and small informal ones, but Grissini really fills a gap in the market with its fusion of both in a uniquely large space with New York-esque high ceilings.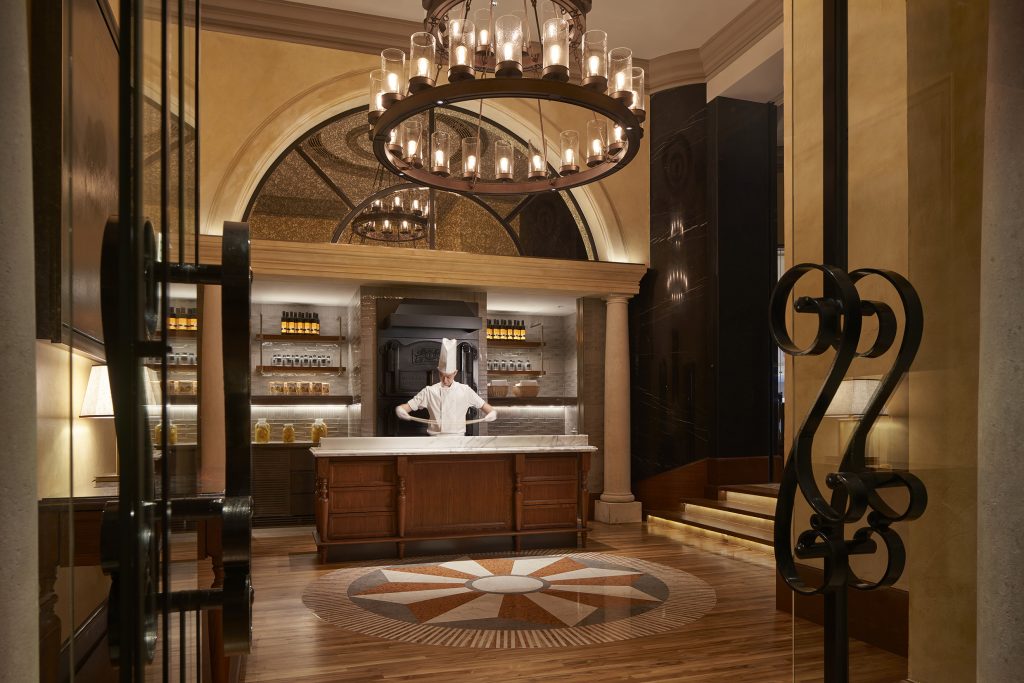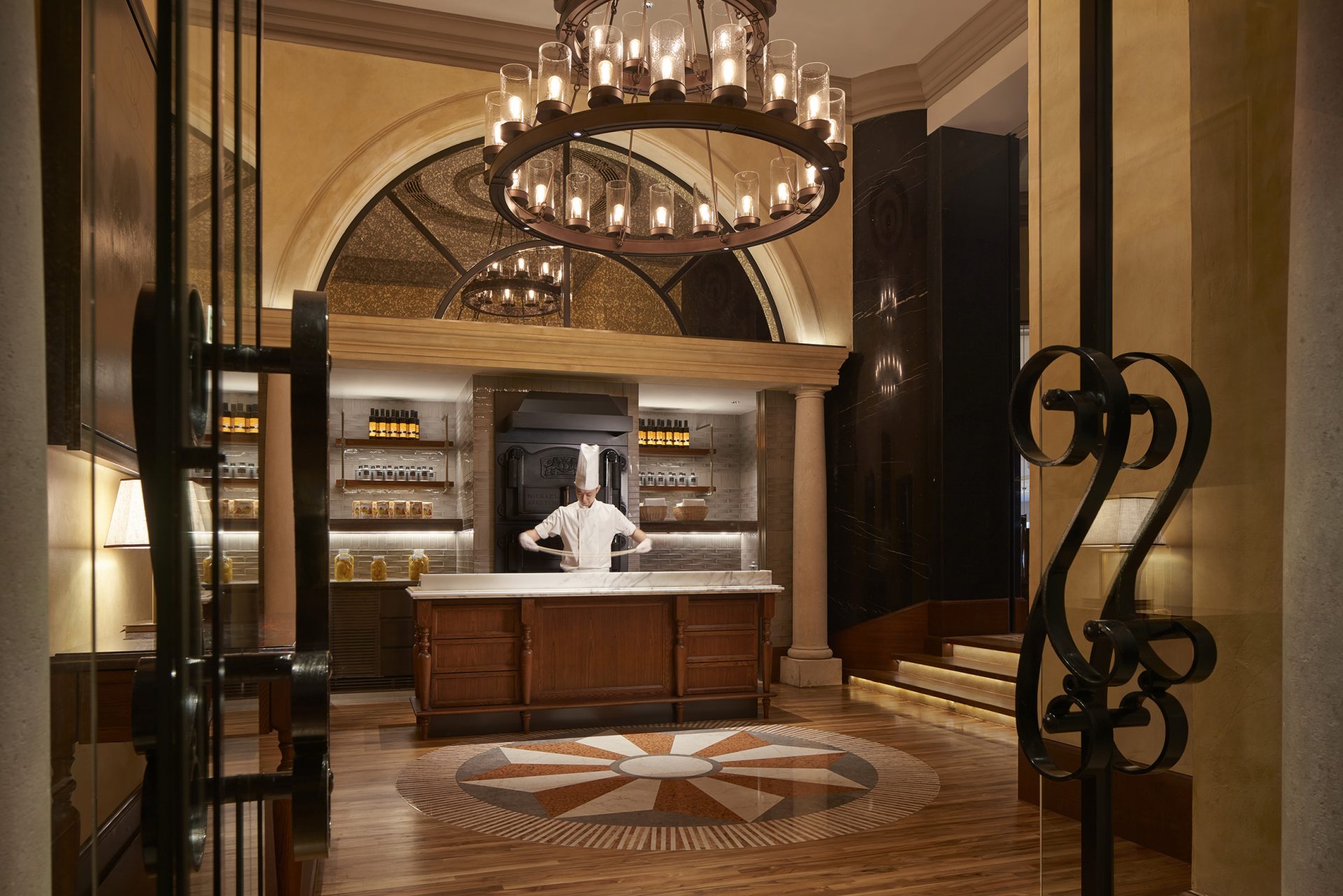 Grissini's Chef de Cuisine Marcello Scognamiglio's feast is no less impressive. From distinct Mediterranean flavours from the south, like fresh seafood and lemons from Amalfi, to earthy dishes from as north as Piedmont and as east as Veneto, the menu covers every corner of the Italian Peninsula with an authentic and elegant approach.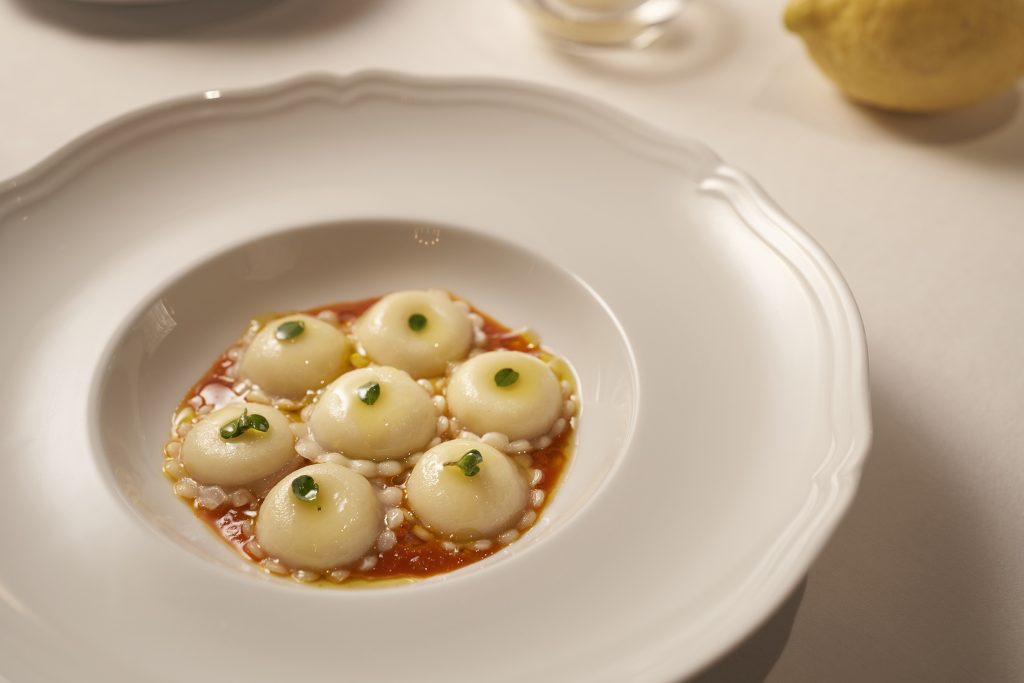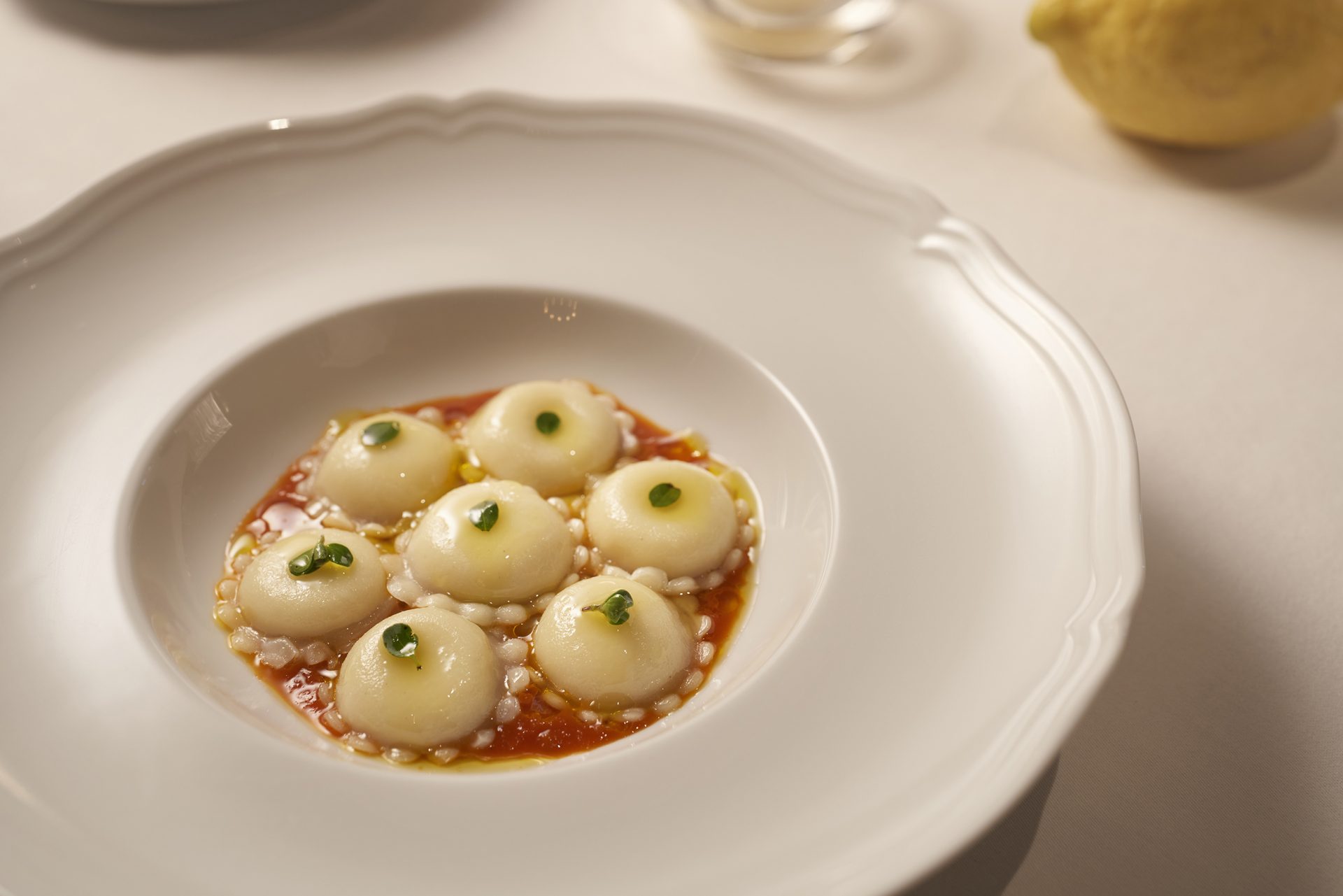 Scognamiglio's interpretation of vitello tonnato (veal in a tuna sauce) is to die for. The veal loin is incredibly well-cooked and the tuna sauce foam with caper powder (the dish is traditionally served with fresh capers), is light and flavourful.
Our absolute favourite pasta – the restaurant boosts an impressive and diverse selection of pasta and risotti – is the pappardelle zafferano e ragout di cinghiale, (Saffron pappardelle, wild boar ragout, rapini leaf). Usually typical from Tuscany and Central Italy, the dish was simple and complex at the same time: It celebrates the traditional flavours of the regions it hails from with perfect technique and seasoning.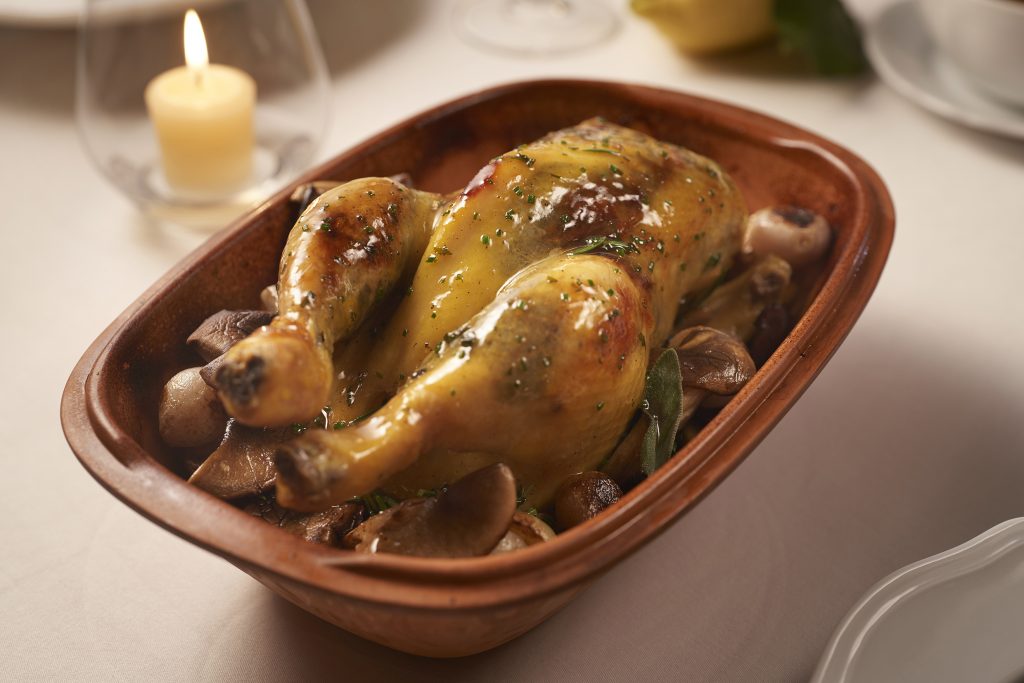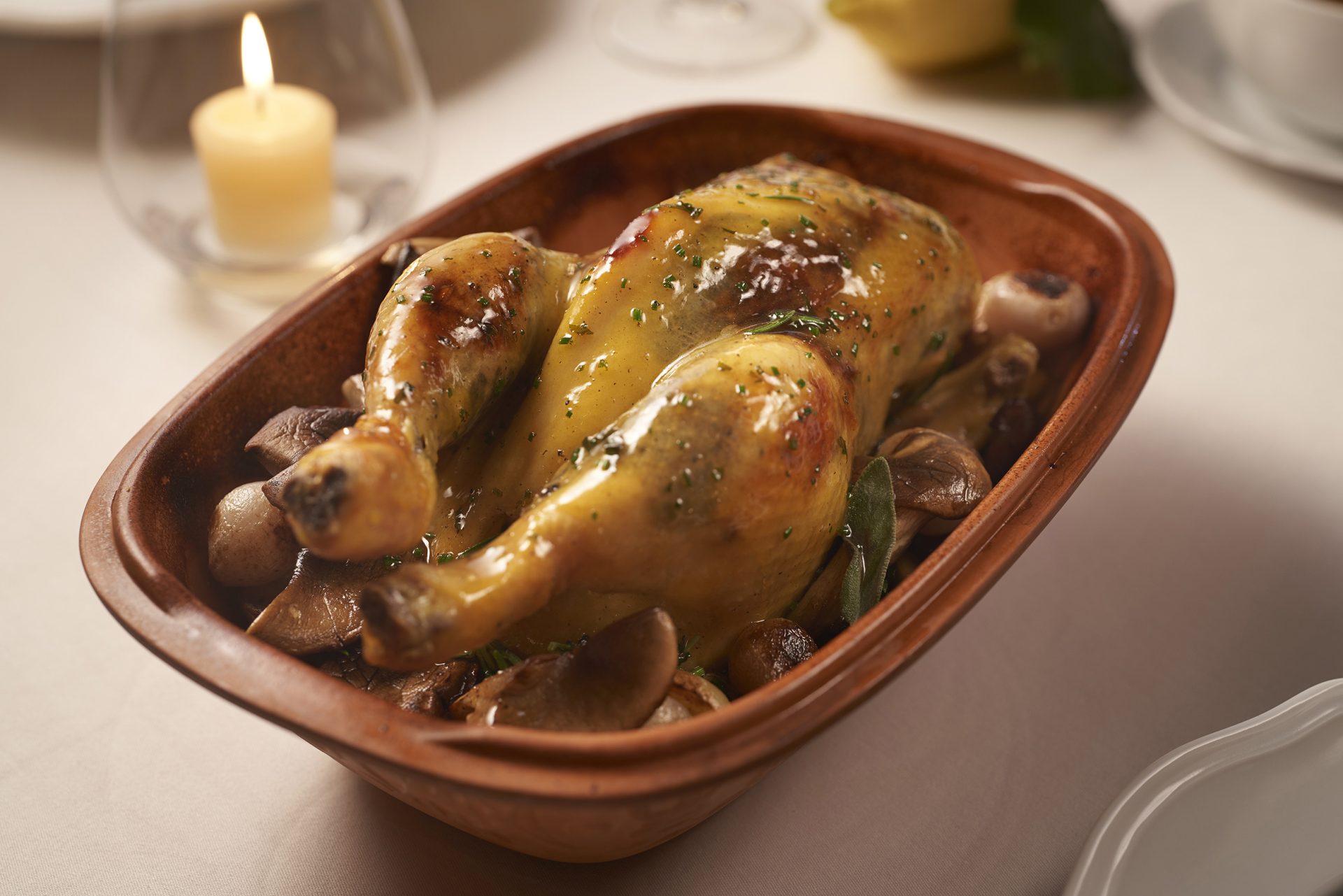 There are a lot of excellent dishes in Grissini's new menu that are worth a mention – and an instant dinner reservation! – but one the stand-outs definitely is the impossibly tender and well-cooked galletto al tartufo cotto in pentola d'argilla (Roman clay pot baked chicken, black truffle, potatoes, cardoncelli mushrooms) – one of the best chickens we have ever tried in a European restaurant in Hong Kong.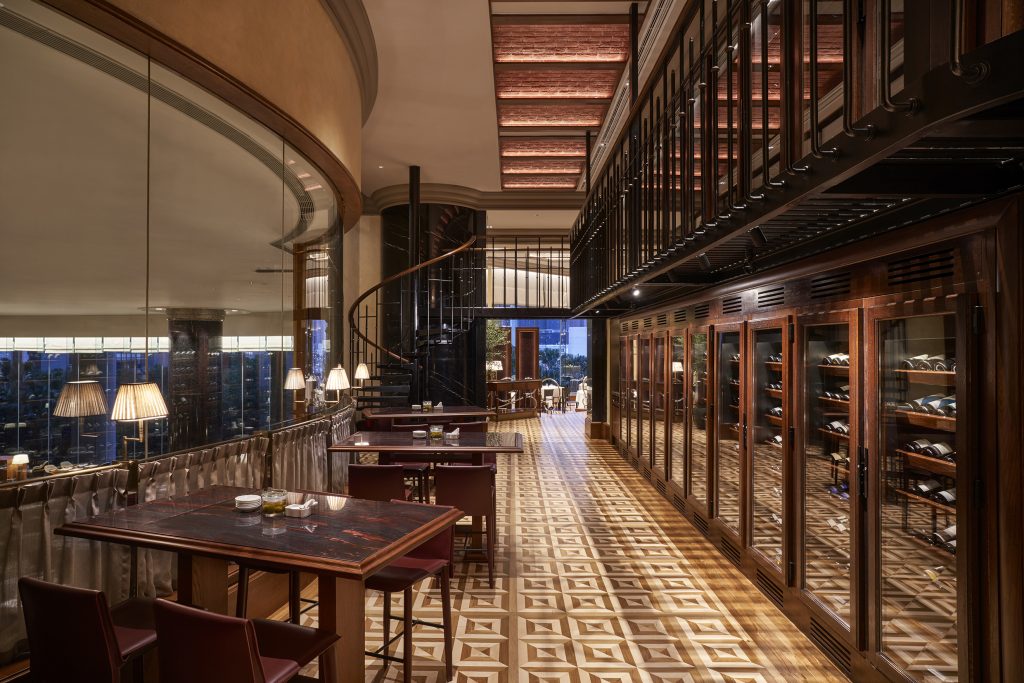 We concluded our dinner with a classic tiramisu all'Amaretto and Sicilian Limoncello – does it get any better than this? We don't think so! We also left Grissini wanting to go back soon with friends for a delicious and impeccable feast in a warm and chic environment, which after all, it's what modern Italian cuisine should be all about.
Grissini, Grand Hyatt Hong Kong, 1 Harbour Rd, Wan Chai, Hong Kong, +852 2588 1234, www.grandhyatt.com