HBO Asia's new original, "Invisible Stories", begins production in Singapore
June 25, 2019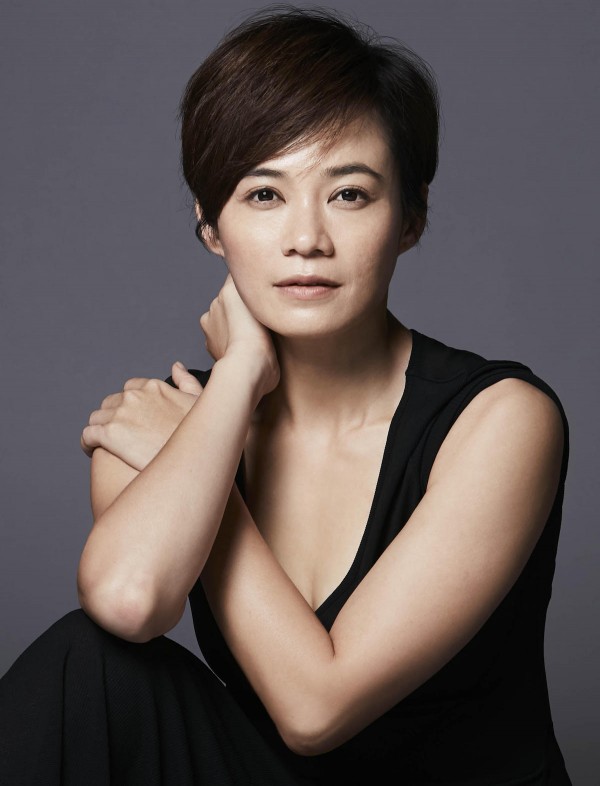 On June 24, 2019, HBO Asia announced that production for its latest Asia original series, Invisible Stories, has begun in Singapore. 
The first original from HBO Asia, Serangoon Road, was set in Singapore but primarily filmed in Indonesia. Invisible Stories, however, will be filmed exclusively in Singapore. The drama series, which consists of six 30-minute episodes, is set in a fictional neighbourhood housing estate in Singapore. It promises to showcase the diverse ethnic and cultural backgrounds and everyday experiences of people living in the city-state. The show boasts a cast from Bangladesh, Indonesia, Malaysia, Taiwan, Thailand and Singapore. 
Malaysian Golden Horse Award winner Yeo Yann Yann (known for her performances in Ilo Ilo, 881 and Singapore Dreaming) and Taiwan's Devin Pan have already been lined up for the first episode, which will centre on the life of a mother and her autistic son, both of whom live in the housing estate featured in the series. The rest of the episodes will feature on other neighbours and how they navigate their lives, with all the happiness or hardships that they may encounter. They include the story of a taxi driver who is a spiritual medium by night and a banker with a secret that haunts him.
Along with the regional cast, Invisible Stories is written by a team of local writers, led by the creator of the show, Ler Jiyuan, and is produced by Singapore-based Birdmandog. The two-and-a-half-year collaboration comes as part of HBO Asia's work with the Singapore government's Infocommunications Media Development Authority (IMDA), which is tasked with helping develop Singapore's drama production capabilities.
Jonathan Spink, the CEO of HBO Asia, remarks: "With Invisible Stories, we are pleased to be able to bring to life these seldom-told, intimate stories of people who walk amongst us, but are often invisible as we go about our busy lives every day. HBO Asia is glad to once again work with talented cast and crew from Singapore and the region to bring local stories to a global stage."
According to HBO Asia, the finished product will be "a series that shines light into dark corners and tells untold stories from the heartlands". It joins a roster of originals from HBO Asia announced this year, which include Eric Khoo's Food Lore, Soi Cheang's Dream Raider and Taiwanese drama The World Between Us. 
"Invisible Stories" will premiere later this year on all of HBO Asia's on-air, online and on-demand platforms, although the exact release date has yet to be announced.