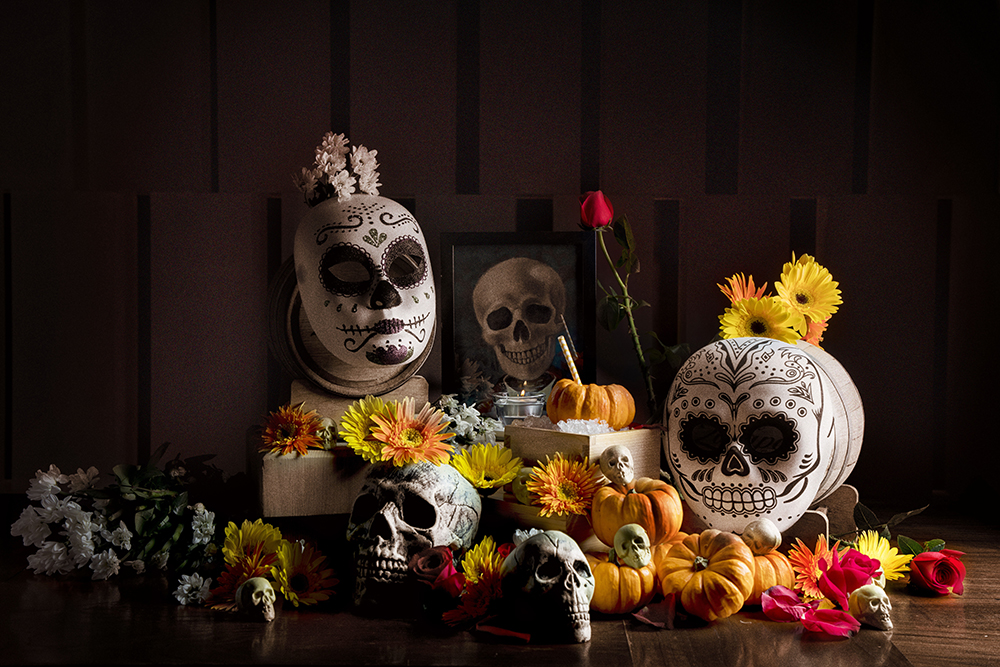 Whether it be a diseased zombie with half its face melted off or something cute like Pokemon, the point is you're all decked out and ready to go this Halloween. You can't wait to show everything off, but where do you go? Here are 10 of the best Halloween parties in Hong Kong that you definitely do not want to miss out on.
Aqua Spirit's Dolce Morte
Prepare to frighten and be frightened at Aqua Spirit's 'Dolce Morte' party. Professional make-up artists will be on hand to create your character of choice. Free admission, arguably some of the best view, and Halloween canapés on arrival. What more could you ask for?
Dolce Morte will be held on October 28th from 10pm till late. Tickets available online.
Aqua Spirit, 29-30F, 1 Peking Road Shopping Arcade, 1 Peking Rd, Tsim Sha Tsui, 3427 2288, aquahalloween2017.eventbrite.hk
Duddell's Annual Masked Halloween Ball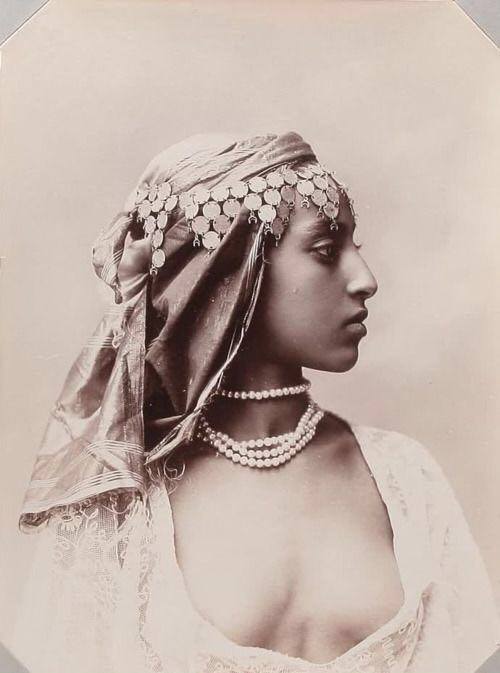 Duddell's will be holding their annual masked ball with The Royal Society of Explorers and Anthropologists, for a night filled with adventure and mystery. Delve into the world's wonders and uncover mankind's most puzzling engimas. Dress code will be Adventurers & Explorers. Advance tickets for the event on October 28 are available now online for HK$250 and will be sold for HK$300 on the door. Each ticket includes one drink.
Duddell's, Level 3 Shanghai Tang Mansion, 1 Duddell St, Central, +852 2525 9191, ticketflap.com/duddellshalloween2017
Dead Not Alive at Armani/Privé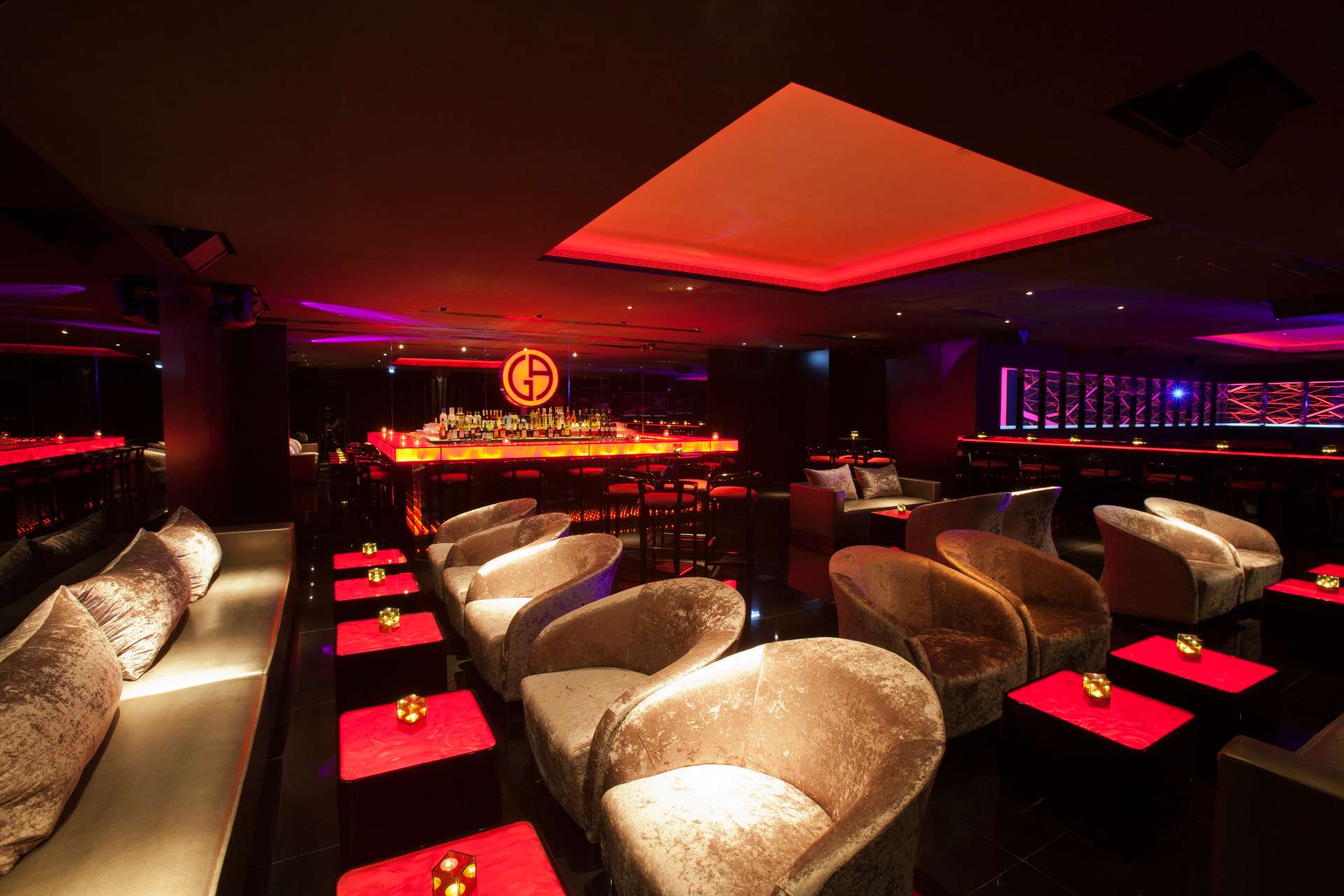 10 years and counting, "DEAD NOT ALIVE" is one of the largest Halloween parties in Hong Kong and this year is no different. Expect the sickest tunes from the likes of TNL, Sukixx, Re:Flex, Kavemura, and much more. This is not a night for the light-hearted. Think big and go all out with your costumes for October 28 as this party will be epic. Tickets are available now online for HK$500 and HK$600 at the door 'till 1am, each with two drinks.
Armani/Privé, Chater House, Landmark, 8 Connaught Road, Central, 3583 2828, alivenotdead.com/halloween
Ophelia's Live Rocky Horror Picture Show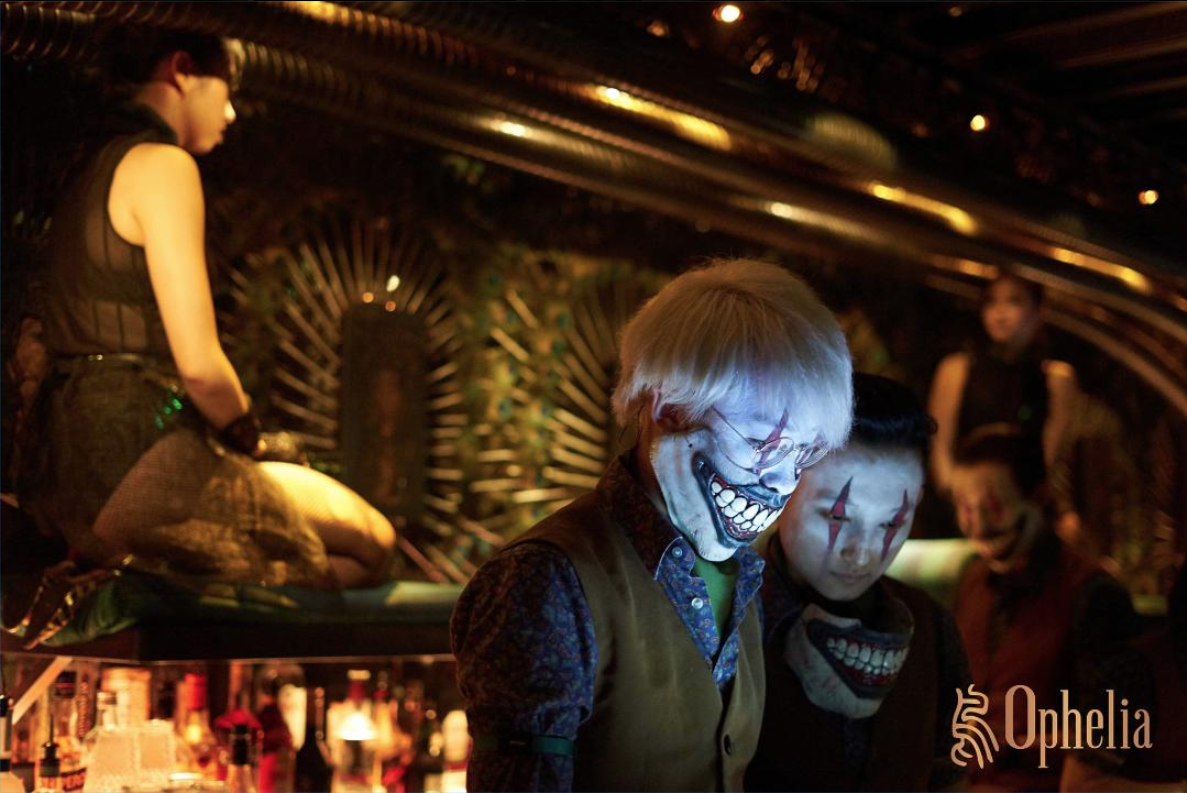 Filled with deadly dancers, insane freakshows, and exciting prizes, Ophelia's "Rocky Horror Picture Show" will is the place to be for Halloween. Presenting their own version of the cult classic Time Warp, Sweet Transvestite, Toucha Touch Me, Hot Patootie, and more, anticipate a night of adrenaline and pleasure. Check out some of the scariest cocktails Ophelia and others will be serving this Halloween in our round-up. Free admission for the freaks – enter at your own risk.
Ophelia, Shop No41A, 1/F, The Avenue, 200 Queen's Rd E, Lee Tung St, Wan Chai 2520 1117 , ophelia.co
Zuma Yelloween Party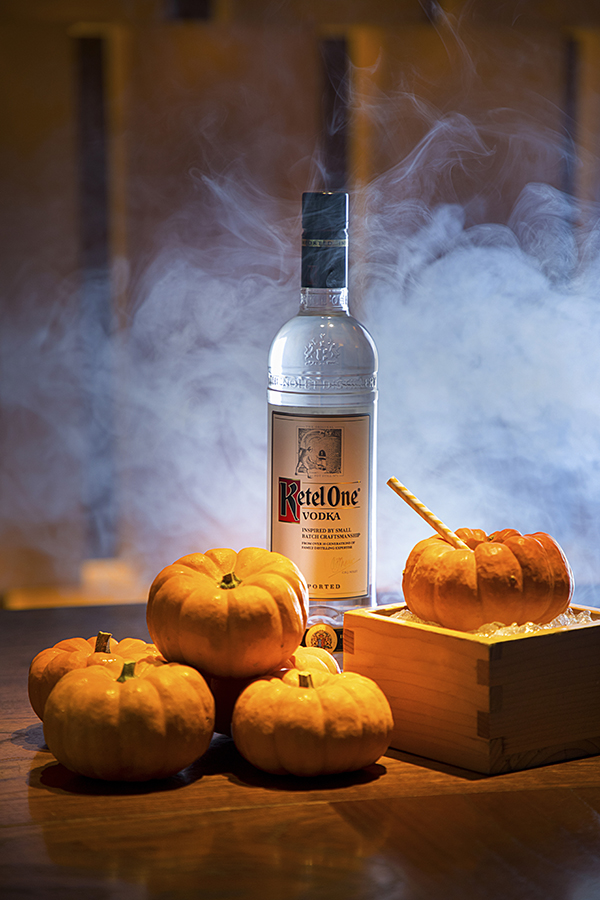 Think 50 shades of yellow and gold at Zuma's Yelloween "Dia de los Muertos" themed party. The Japanese restaurant will be decking out the entire place with sugar skulls and skeletons, orange pumpkins, and wilted yellow flowers to celebrate the Mexican festival. There'll be great music, including live performances by DJ Adrien Callier, a free glass of Veuve Clicquot Yellow Label, as well as free-flow cocktails all night long. Don't have a costume? Their in-house make-up artists and masks will sort you out. Yelloween will be held on October 31, from 9:30pm to 3am. Regular tickets are HK$480 and HK$550 at the door. Make your reservation at [email protected]. Table packages available on enquiry.
Zuma, 15 Queen's Road Central, Central, +852 3657 6388, zumarestaurant.co
LILYA Moroccan Lounge and Bar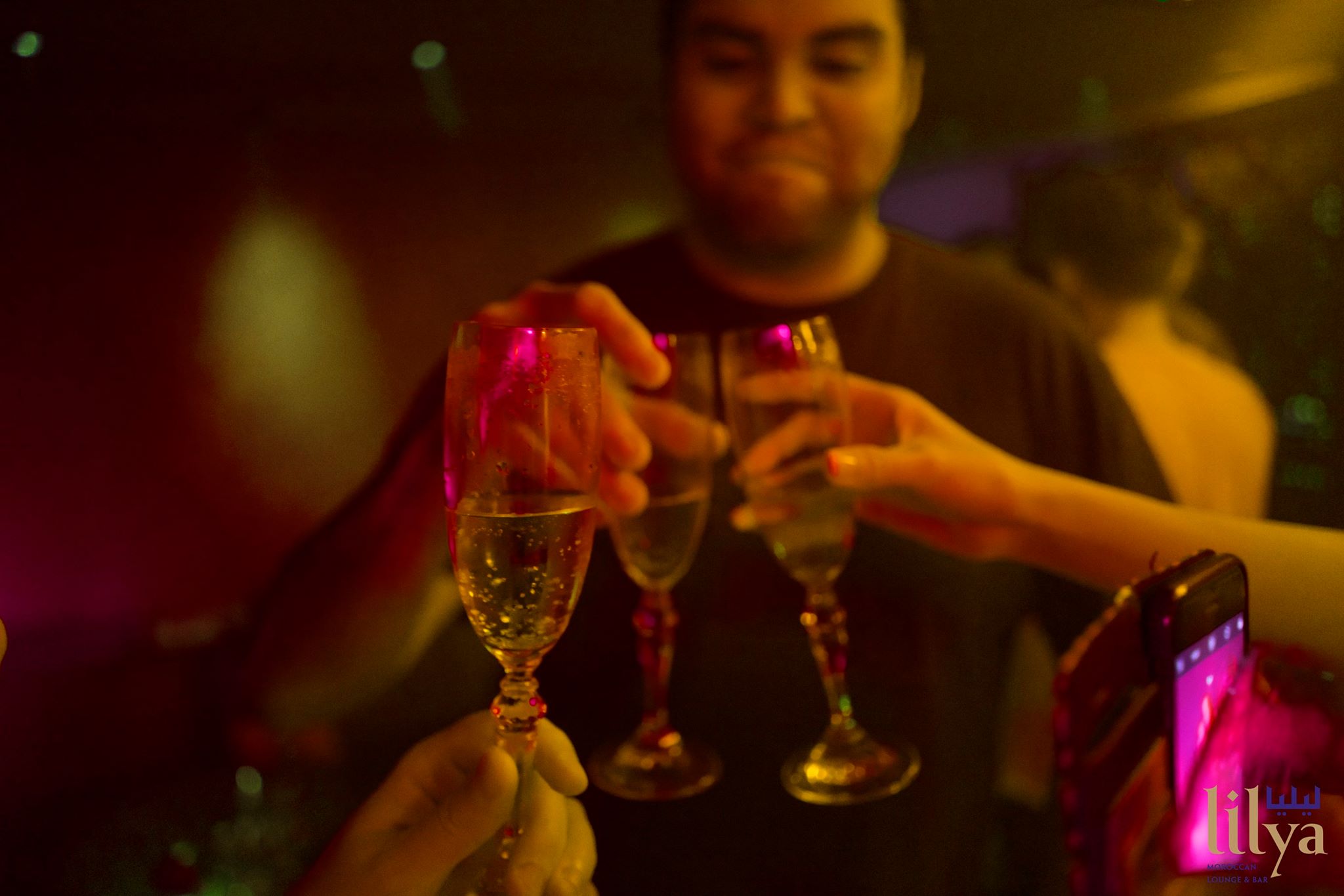 Experience the darker side of Morocco at Lilya Moroccan Lounge and Bar during their Halloween party on October 28. Feel the Arabian ambience and exotic hand-crafted cocktails for a mysterious, adventurous night. Starting from 10pm 'till late, DJ Gie will be spinning all night to keep your heart pumping. Make sure you try their Halloween special: The Moroccan Dark & Sweet.
Lilya, 77 Wyndham St, Central 2526 2578 , diningconcepts.com/restaurants/Lilya
Lily & Bloom and Jose Cuervo DIA DE LOS MUERTOS Halloween Party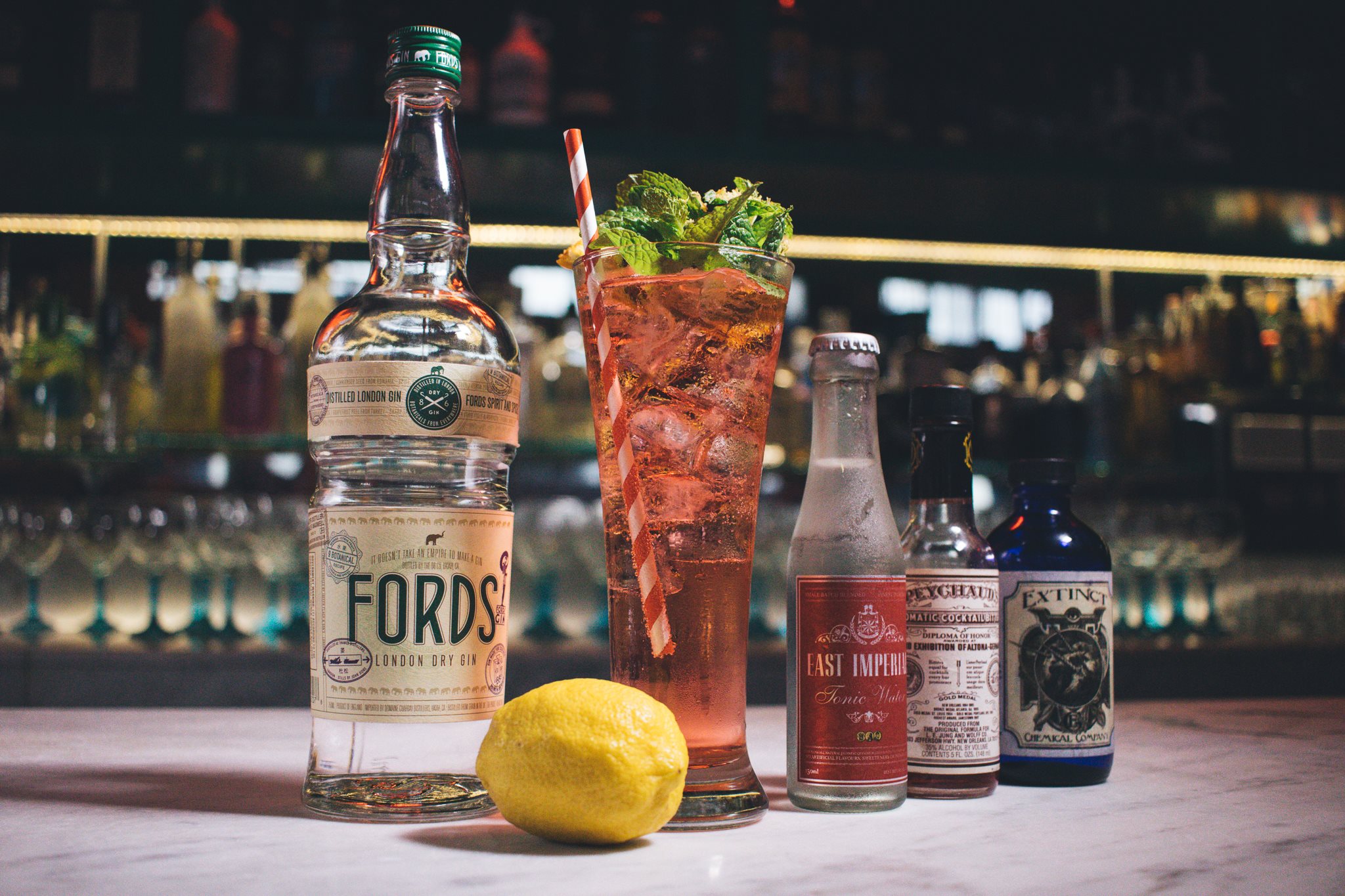 Taking it to the next level, Lily & Bloom is inviting the freakiest of them all to their "Day of the Dead" party. Surrounded by skulls, frills, and tulle, the night will guarantee to scare even the best of them. Join if you dare for the spooky, sultry soiree on October 28 from 10pm 'till late. Tickets are available online for HK$350, HK$450 at the door, and HK$4000 for table bookings.
Lily & Bloom, 33 Wyndham St, Central, +852 2810 6166, ticketflap.com/lbhalloween2017

The Pawn's BEDROCK BOOGIE

Go crazy this halloweekend at The Pawn. From October 27-31, the place will be jam packed with heart-stopping festivities, performances, and costume prizes. Think caveman; from the Barney & Betty duo, Flinstones, Dino and Fred & Wilma. Free entry for all.
The Pawn, 62 Johnston Road, Wan Chai, +852 2866 3444, thepawn.com.hk/events/bedrock-boogie-halloween
Cé La Vi Halloweekend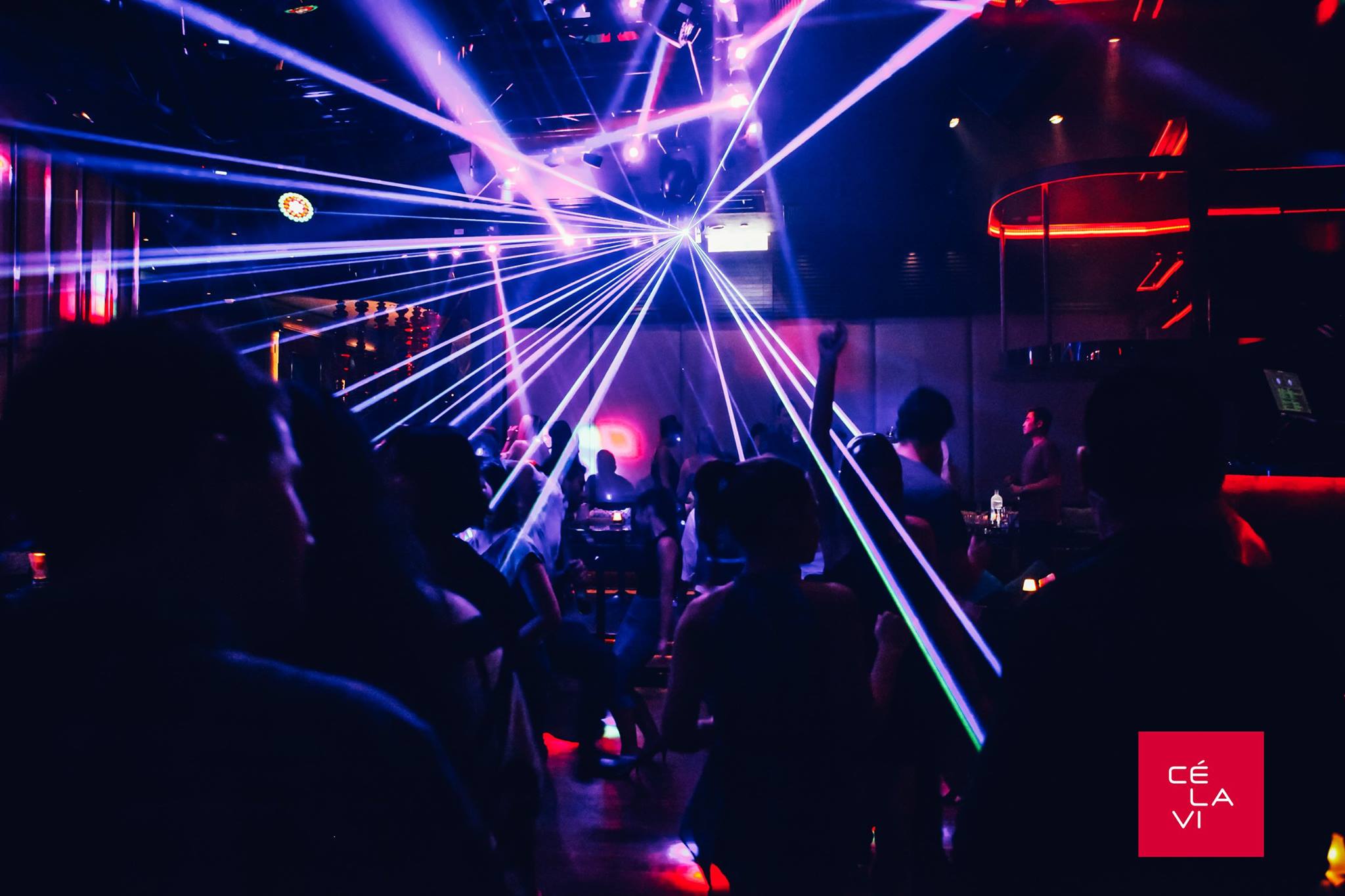 Cé La Vi has you covered for the entire Halloweekend with not one, not two, but three crazy Halloween parties. Start with their ghoulish yet glamorous 'A Night to Dismember Party' on October 28th, then their Cuban Night Havana-ween on October 31st, and lastly, their Day of The Dead XOXO ladies' night on November 2nd to tie it all off. Tickets for the event are available now at HK$200 online and HK$250 On the Door. Each ticket includes one standard drink.
Cé La Vi, 25/F California Tower, 36, 30 D'Aguilar St, Central, 3700 2300, ticketflap.com/celavihalloween
Employees Only Bad Motherf*cker Pulp Fiction party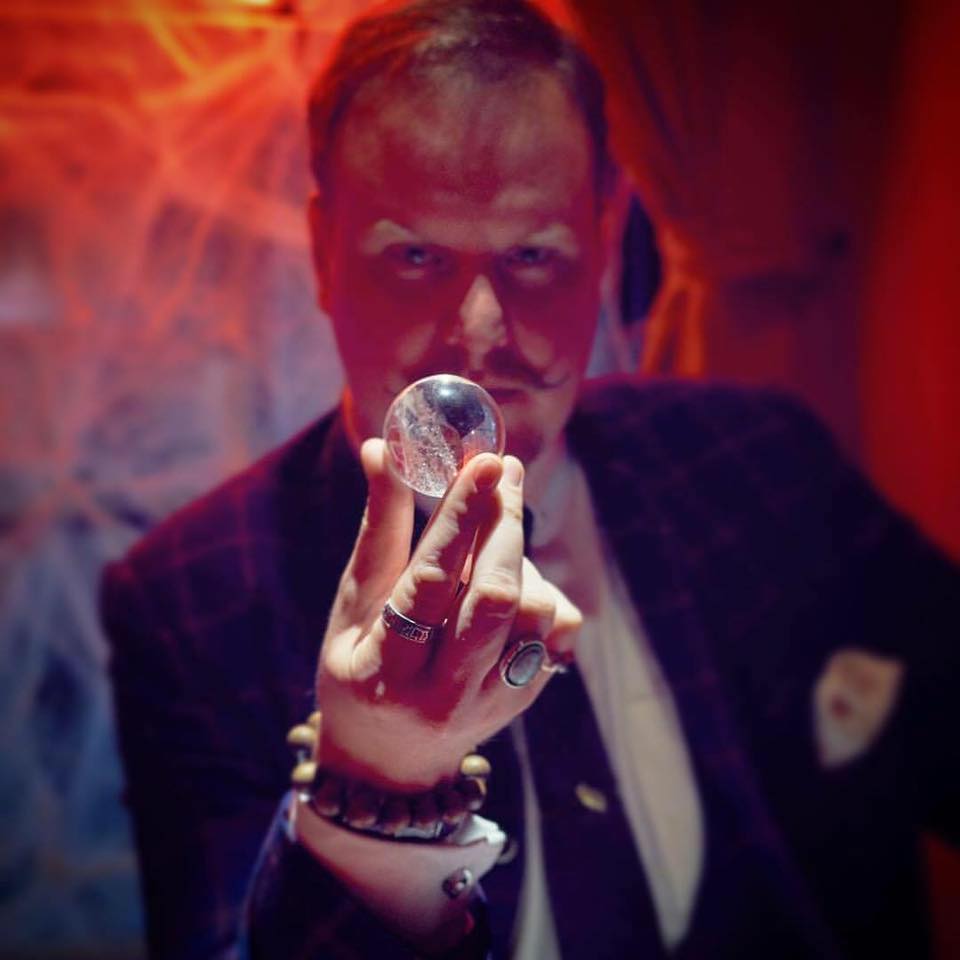 Calling all Pulp Fiction enthusiasts. Employees Only is celebrating its first Halloween bash with a Pulp Fiction themed party with cocktails such as "Zed's Dead", "Personality Goes a Long Way", and "$5 Shake". If you think you've got the moves, compete in their Twist Dance Contest for a chance to win a bottle of champagne (as well as bragging rights). No cover charge. Join the party on October 28.
Employees Only, 19 Lan Kwai Fong, Central, +852 2468 2755, employeesonlyhk.co