H Queen's: The heart of Central
November 29, 2019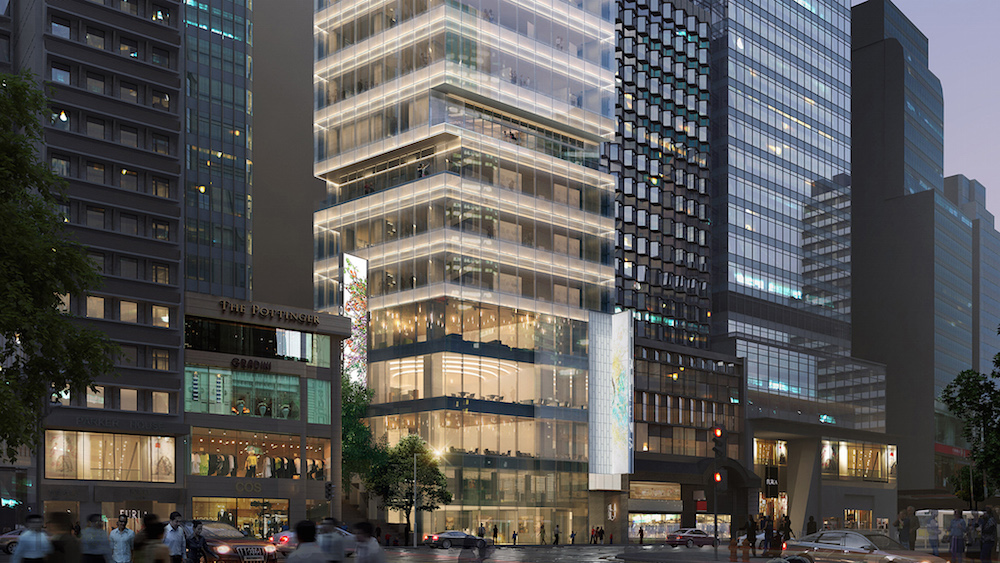 H Queen's, is a 24-storey development that is designed to be the heart of Central. Located at the intersection of Pottinger Street and Queen's Road Central in Hong Kong, H Queen's was created by well-known architect William Lim, founder and managing director of CL3, one of Asia's leading architecture and interior design firm. The building has a list of unique features such as optimum floor-to-ceiling heights, multifunctional layouts and expansive balconies. H Queen's excellent design has earned the title of several architectural awards such as the Asia Pacific Property Awards 2015 for Retail Architecture and China Property Awards 2014 for Best Commercial Development.
The development is set to become Hong Kong's most dynamic vertical arts and lifestyle destination. It places great emphasis on art, culture and lifestyle, which aims to provide the best contemporary experiences by offering world-class art galleries, relaxing fine dining and boutiques. Here's everything you to know and see:
Eat
Offering the community a hub to eat and chill, H Queen's is home to five new restaurants, each of which represents a unique culture and brings us exceptional fine dining experiences.
Ecriture (26/F)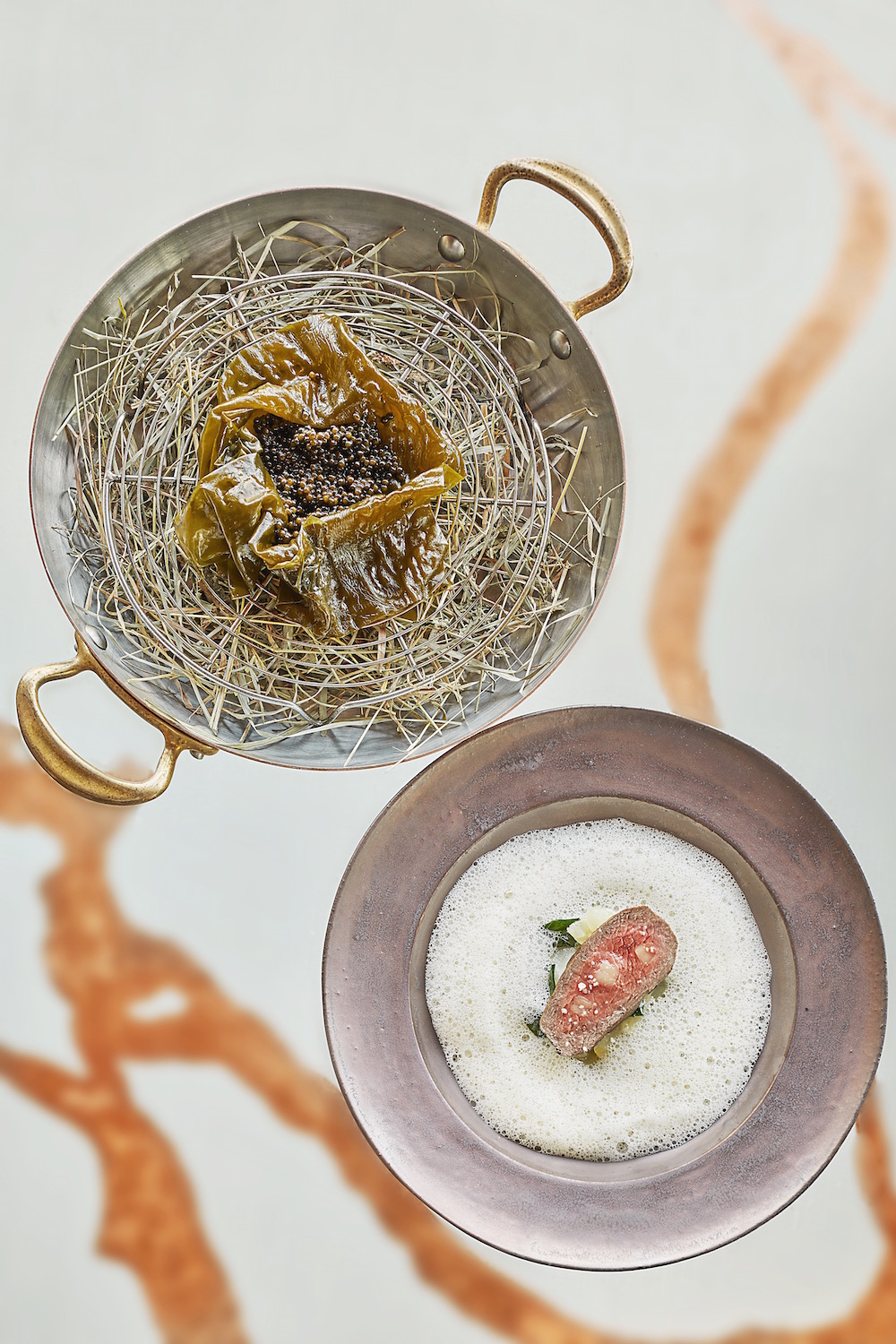 Named after renowned Korean artist Park Seo-Bo's groundbreaking abstract expressionist series, Ecriture, a French restaurant that is located in the penthouse of H Queen's is helmed by executive chef Maxime Gilbert. He brings the best of French techniques and refined ingredients for a unique artsy culinary experience.
Estiatorio Keia (2/F)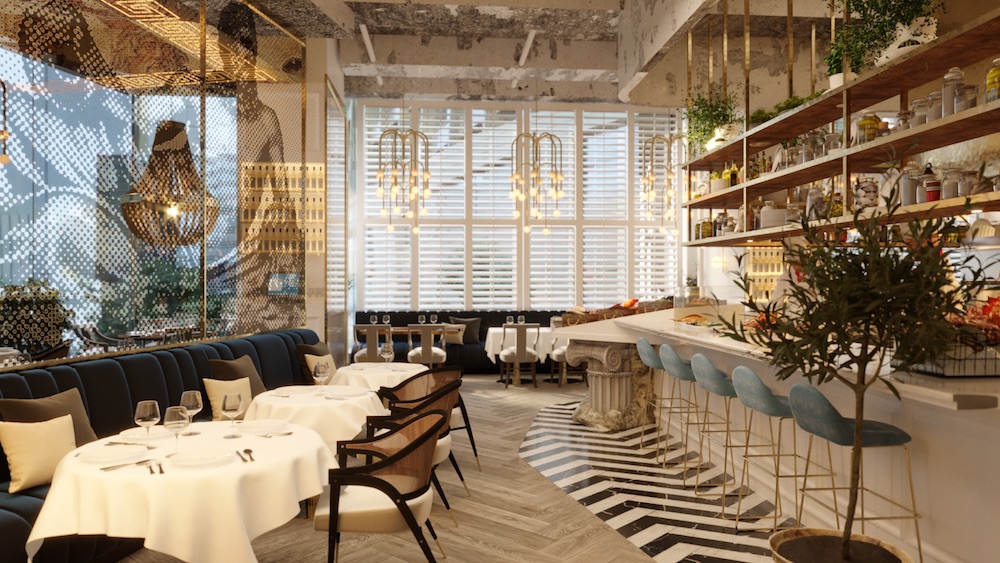 Estiatorio Keia specialises in traditional Greek cuisine and fresh seafood. It presents the flavours of the Mediterranean in a modern setting.
La Petite Maison (1/F)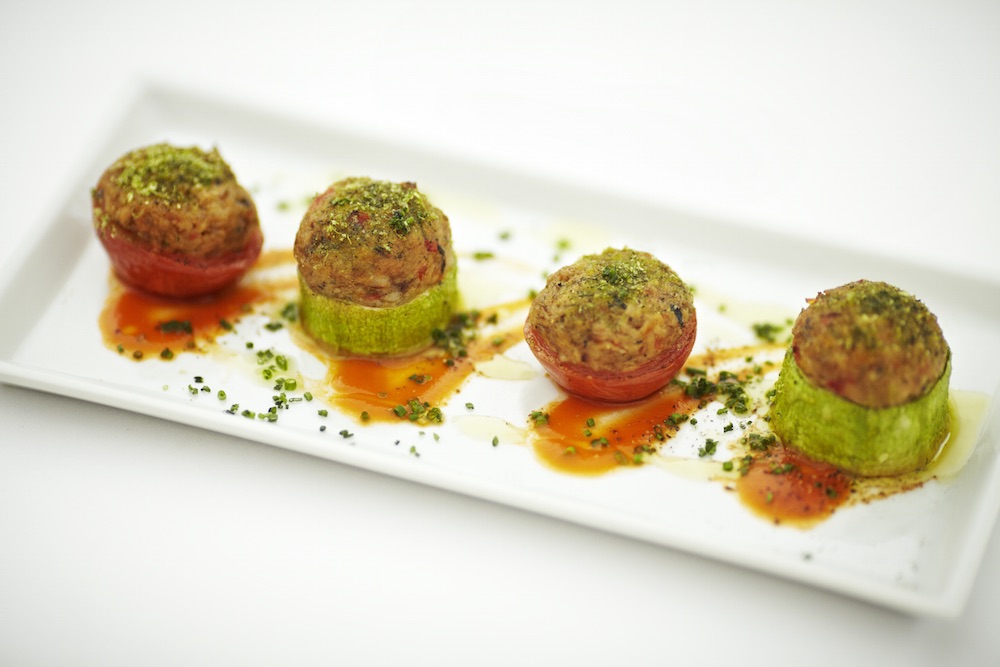 La Petite Maison, a well-known French restaurant with branches in major cities such as London will also be opening at H Queen's. It serves a lot of classic Nicoise and Italian-inspired dishes. Popular dishes such as warm prawns in olive oil and sea bass with artichokes and tomatoes are definitely worth trying.
Arbor (25/F)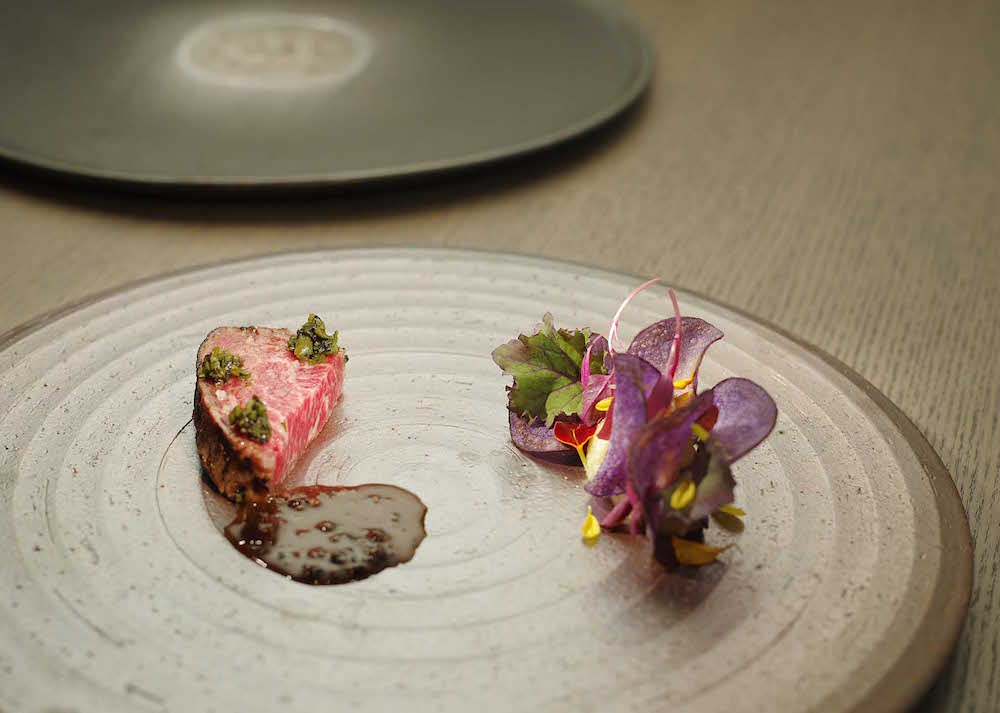 A French restaurant created by 3-Michelin starred Finnish chef de cuisine Eric Raty and designed by famous architecture firm Yabu Pushelberg, Arbor looks to "embrace nature with rustic sophistication and understated elegance" through its excellent interior design and cuisines. It is the perfect spot for family and friends to gather and grab drinks. Note: Arbor's pink bar is perfect for photos!
ICHU Peru (3/F)
Ichu Peru is the place to go to experience the tradition of modern Peruvian cuisine, created by the world's top chef Virgilio Martinez.
Vive Cake Boutique (1/F)

Vive cakes are well known in the city for their Insta-perfect designs (think: unicorns, exquisitely layered cakes and more). The shop serves a variety of patisseries, cakes and drinks.
Art
Hauser & Wirth (15-16/F)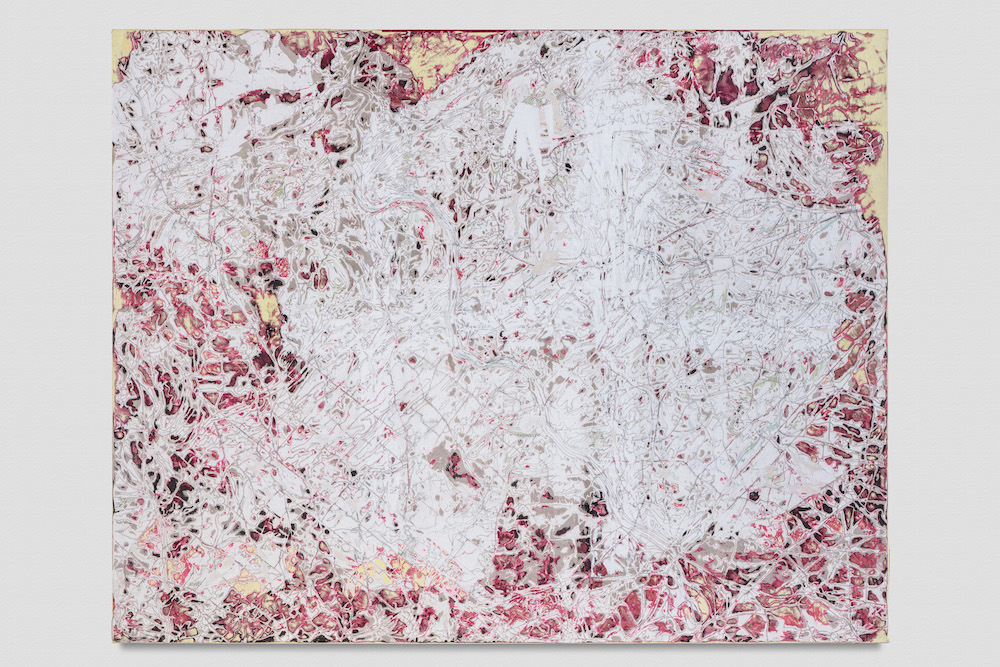 Hauser & Wirth, a Swiss gallery that focuses on modern and contemporary arts will open its first branch in Asia. The gallery covers 10,000 sq ft at H Queen's and will showcase exceptional pieces created by American artist Mark Bradford and Amy Sherald.
David Zwirner (5-6/F)
David Zwirner is a contemporary art gallery from New York. It has featured some of Jeff Koon's most iconic works and represented over 50 artists and estates. David Zwirner's gallery at H Queen's marks its first Asian gallery and fifth successful opening.
Galerie Ora-Ora (17/F)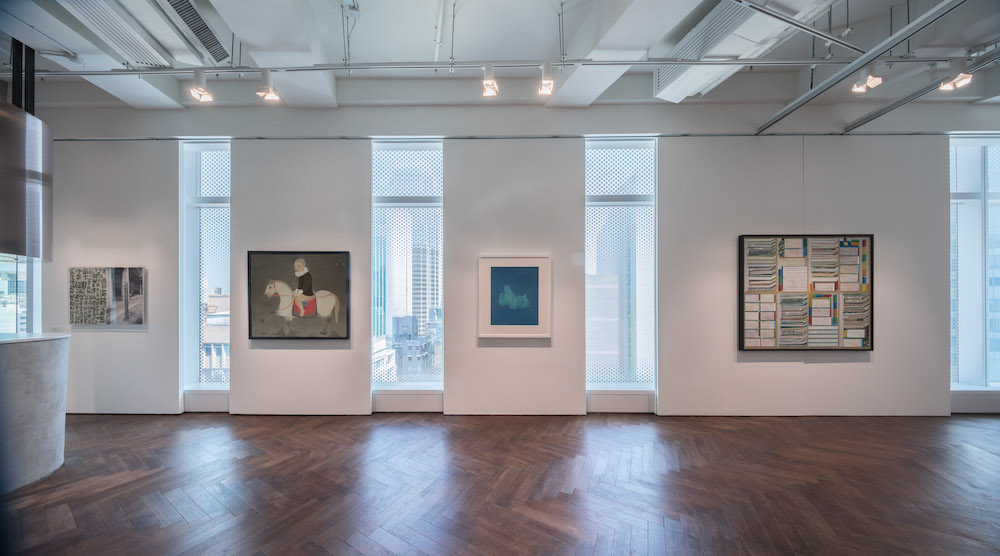 Hong Kong-based Gallery Ora Ora presents futuristic artworks and contemporary ink and sculptures at H Queen's. Ora-Ora is famous for being passionate about its art quality and timelessness in the industry of arts.
Pace Gallery (12/F)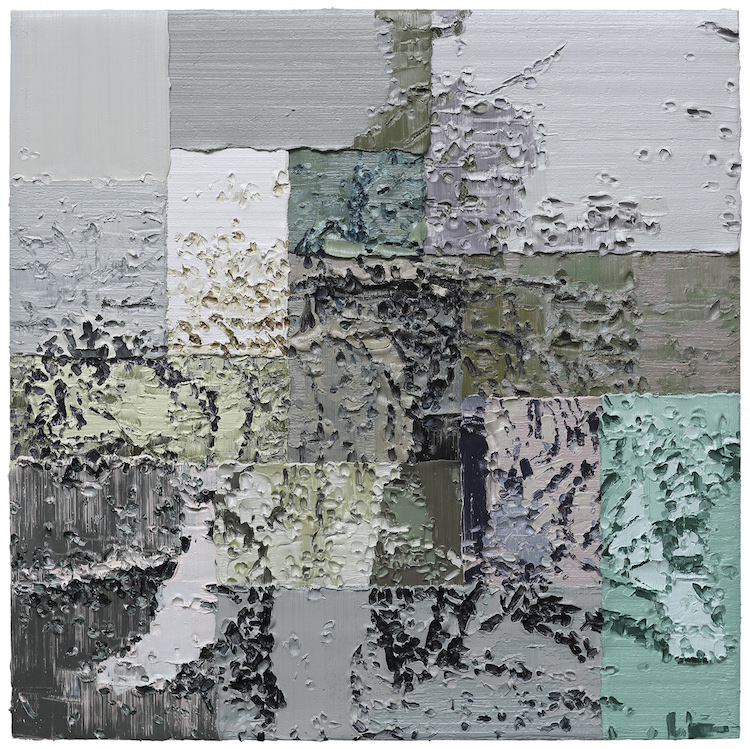 With 4,800 sq ft and an entire floor at H Queen's, Pace Gallery is going to showcase contemporary artworks created by the most significant artists of the 20th and 21st centuries such as Alexander Calder and Yoshitomo Nara.
Pearl Lam Galleries (9/F)
Peral Lam Galleries has played a significant role in stimulating dialogue on Chinese and Asian contemporary art on a global level. They have previously introduced international artists like Leonardo Drew, Jenny Holzer and Zhu Junshi to the market.
SA+ Seoul Auction (11/F)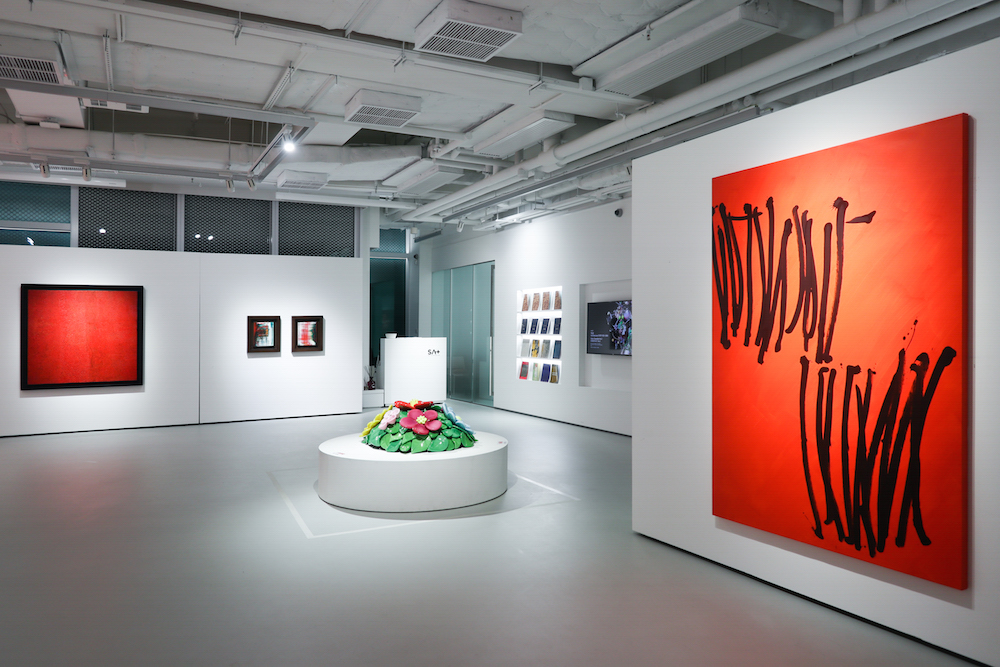 SA+ Seoul Auction is one of the leading auction houses in Korea. The gallery's main focus is to promote both Korean and international arts.
Tang Contemporary Art (10/F)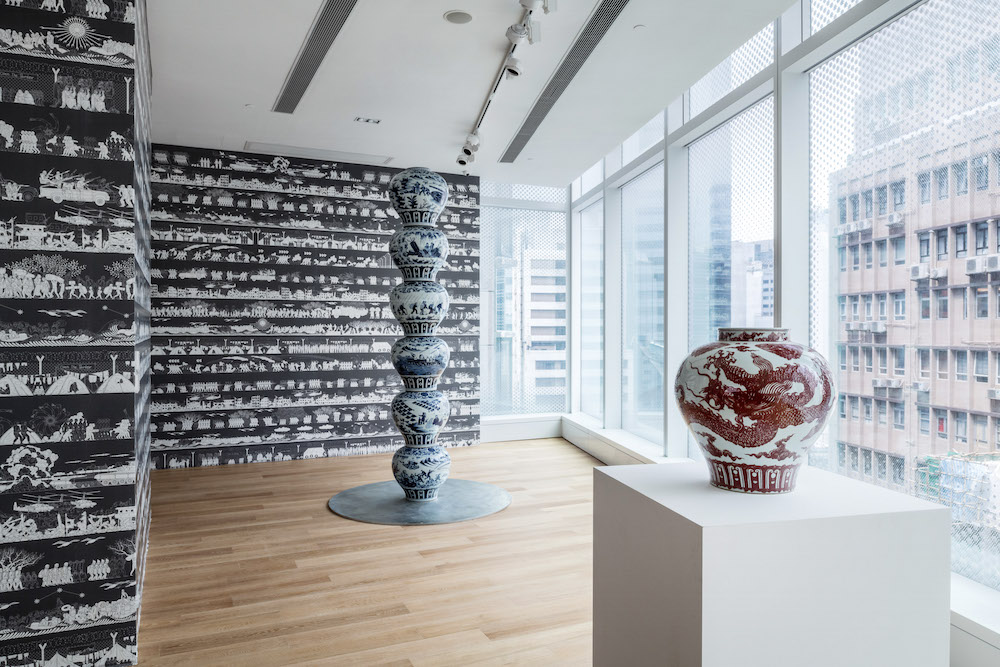 Tang Contemporary Art has actively participated in well-known international art fairs such as Art Basel and Asia Now Paris. As a contemporary Chinese art gallery, they represent leading figures in Chinese art including, Ai Wei Wei, Huang Yong Ping, Shen Yuan and He An.
Whitestone Gallery (7-8/F)
With two floors at H Queen's, Tokyo-based Whitestone Gallery introduces Japanese arts and talents to the city and also some international contemporary artists.
Lifestyle
Audemars Piguet (21/F)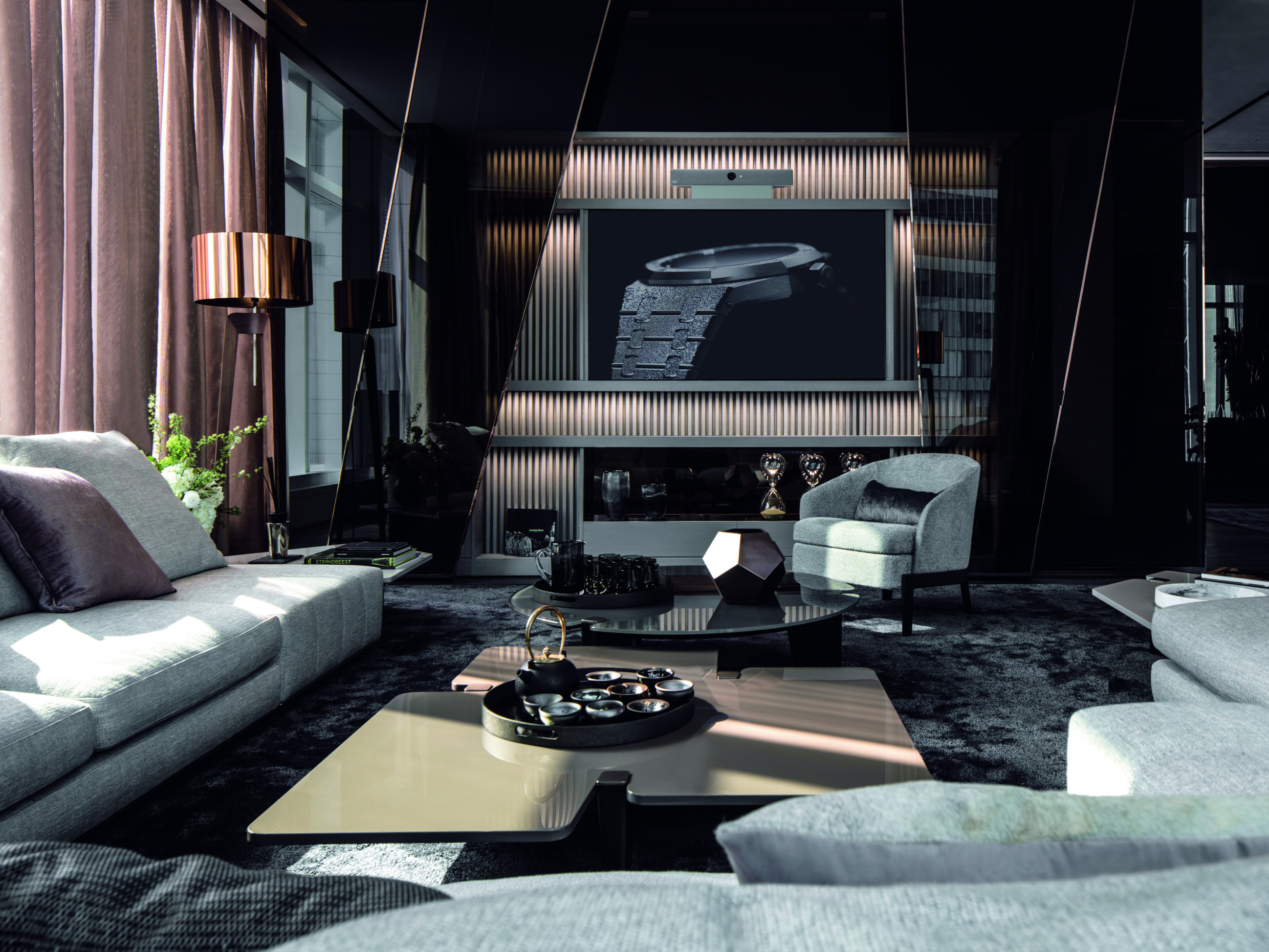 In order to create an extraordinary brand experience, Audemars Piguet has opened its first AP House in Asia. The lounge offers an open area for visitors to relax, connect with the AP team and invite friends over for a meal. Audemars Piguet will also hold exclusive events about watchmaking and AP creations at the lounge.

MLB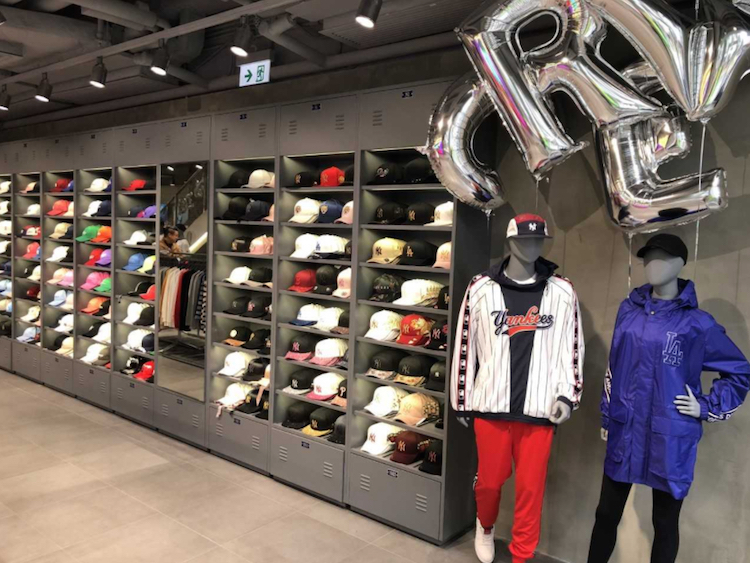 MLB's 3,000 ft flagship store at H Queen's showcases a variety of products such as coveted baseball caps and varsity jackets. The brand will also bring in kids collections.