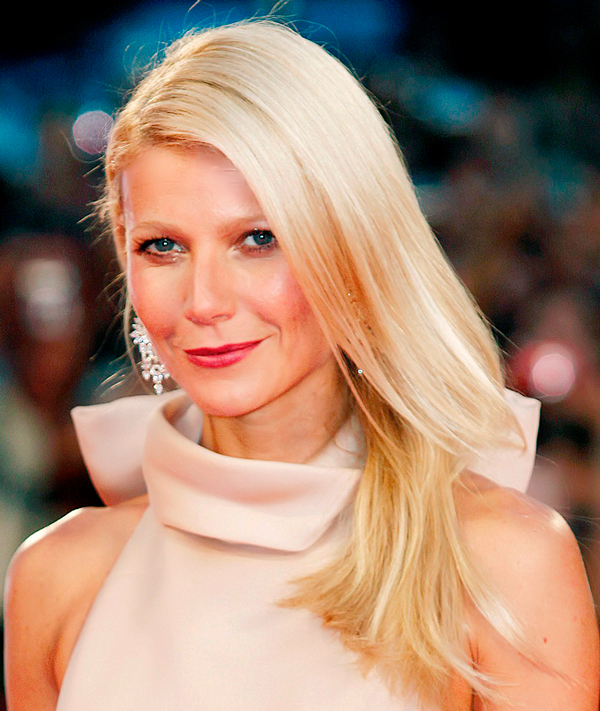 The Academy Award winning actress and lifestyle-guru has announced her plans for In Goop Health, a one day health conference in June, named after her popular wellness site Goop. The event will offer a wide range of treatments designed to replenish the body and encourage deep relaxation through crystal therapy, sound baths, aura photography and natural flower remedies. For those who have may have hit the town too hard the night before, I.V drips are also offered as part of the thorough detox treatment.
Of course, no (wo)man is an island, and Paltrow couldn't put an event of this scale on alone. The team behind In Goop Health includes psychotherapists, psychiatrists, dieticians, chefs, authors, designers and celebrities like Lena Dunham and Cameron Diaz.
For more information see the official page here.