A Guide to Holistic Wellness at Fivelements Bali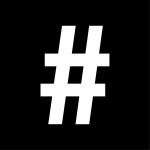 By: #legend
May 30, 2016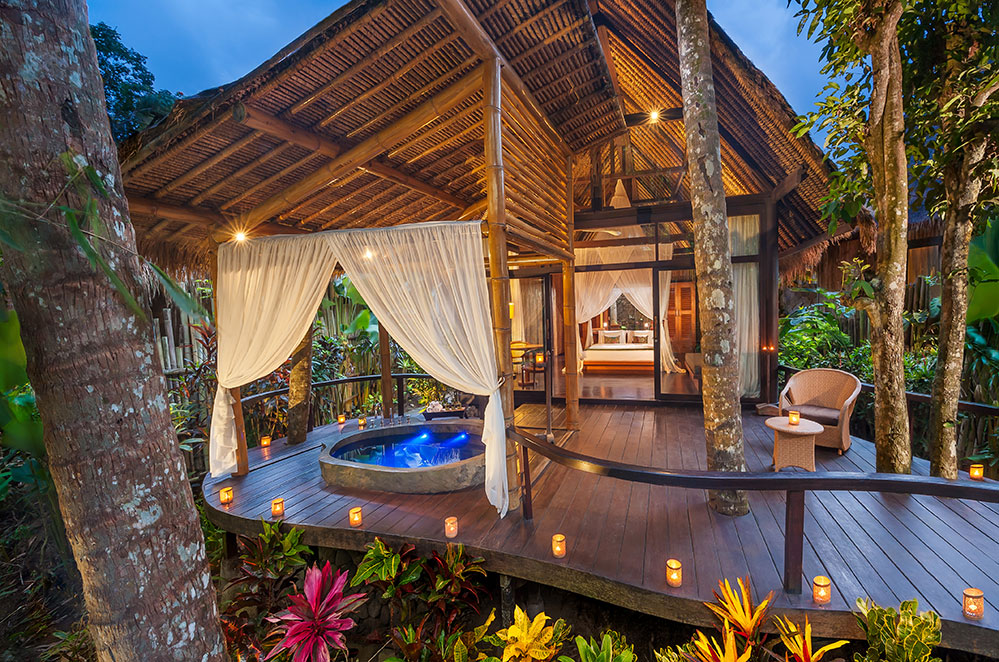 Bali: a retreat for those in search of adventure, peace, relation, and ultimately, themselves. But with a plethora of options to choose from across the island, it's sometimes hard to pick the right resort for yourself. For those looking for more than a recovery from 21st-century living, such as a personalised strategy to stay ahead in today's fast paced life, look no further than Fivelements, Puri Ahimsa.
More than just another resort, Fivelements is an integrated lifestyle destination, focusing on bespoke wellness retreats for individuals, couples and groups. They incorporate concepts that bridge the wisdom, philosophies and healing practices of traditional cultures with innovative wellness services, a focus on eco-consciousness, and a vision for love and its power to transform. The wellness offerings at the Fivelements span both the physical and the mental, ranging from natural healing and beauty spa rituals to traditional Balinese ceremonies and outdoor excursion journeys. No matter how diverse the offerings are, the team behind the Fivelements ensure that they focus not solely on wellness as a unique activity, but also as part of an individualised journey towards growth and sustainable wellness. The resort also hosts various retreats and specialized stays, working with their guests to create a seamless experience that bridges the wealth of offerings, resulting in a holistic stay that invigorates the mind and the body as well as ready you to enter back in the routines after your trip. These stays are available for those simply visiting the resort for the day or staying on-site.
The Fivelements, Puri Ahimsa is a nine-suite property enveloped by the sounds of the Ubud forests and the rushing waters of the Ayung River. Designed to blend in with the elements, these exquisite villas complement your wellness experiences here, allowing you to remain close to nature and see up close the intricacies of Balinese handicraft. The dishes served up at the Sakti Dining Room emphasize the pure flavours of nature, and feature raw and vegan living foods, sourced from local farmers and supporting sustainable agriculture. The food here doesn't only satisfy, but detoxes and nourishes the body, rounding up any all-encompassing experience at the resort.
Tempted to take a retreat now that you've found out about this? Well #legend is giving away a romantic getaway package for two at the Fivelements Puri Ahimsa with their two-night Signature Special Stay, worth HK$10,500. Stand a chance to win by simply posting a photo of #legend, either in print or on your device, and tagging @hashtag_legend and #lovemylegend. Click here for more details.