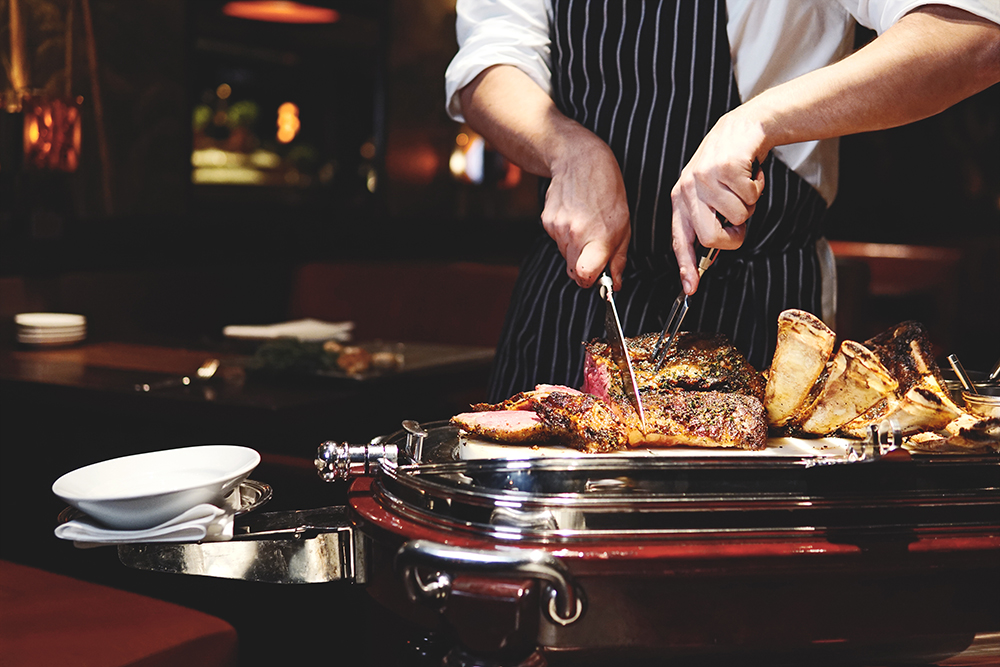 The Grand Hyatt Steakhouse is one of the best places in Hong Kong to go if you're craving an elegant steakhouse experience. We're in love with its dark, sophisticated ambience and of course, their steaks, which are wonderfully prepared by talented chef Fernando Gojan.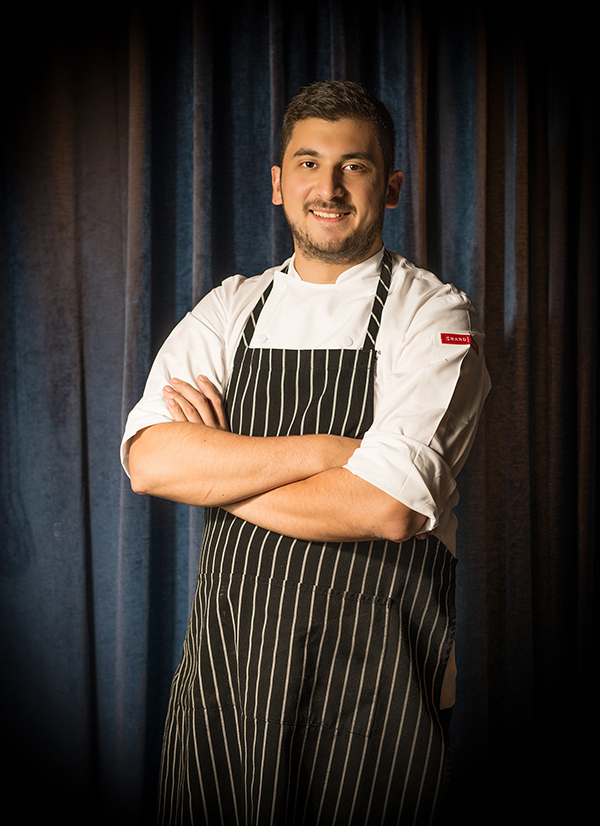 As part of their efforts to be sustainable, the Grand Hyatt, along with chef Gojan made it a priority to make sure that not only would the ingredients they use be of high quality, but also ethical and traceable, so that they know exactly the impact their ingredients have throughout their supply chain.
For the next few months, (and hopefully more in the future), the Steakhouse will be flying in farmers, butchers and professionals from farms around the world to educate diners about the steaks they will eat and what makes each unique. From how cattle are raised and treated, to how they are fed, and how they are butchered and aged, it's a truly insightful experience.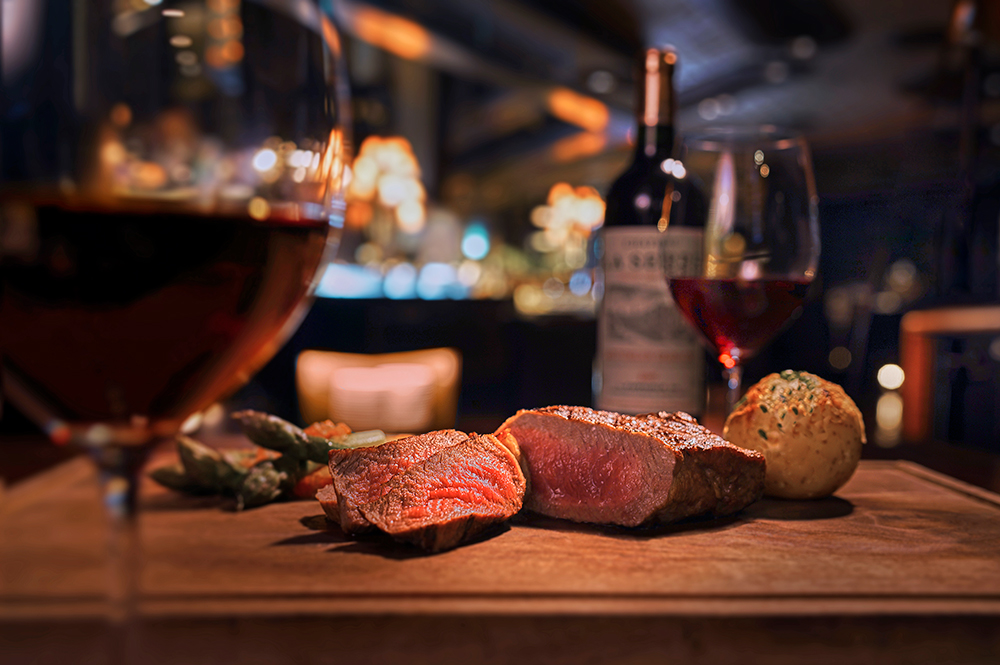 While some diners may just want to sit down and eat, if you're at all interested in where your food comes from and why it tastes the way it does, the meet the farmer series is definitely an experience to check out.
The next dinner will focus on Rhug Estate, on April 10 – 11.  Lord Newborough, the Owner and Director of Rhug Estate will be coming to talk about how their steaks are produced and a butchery demo will be held as well.
There will be more dinners in the coming months, so be sure to keep an eye out.