Gossip Girl is back!
July 23, 2019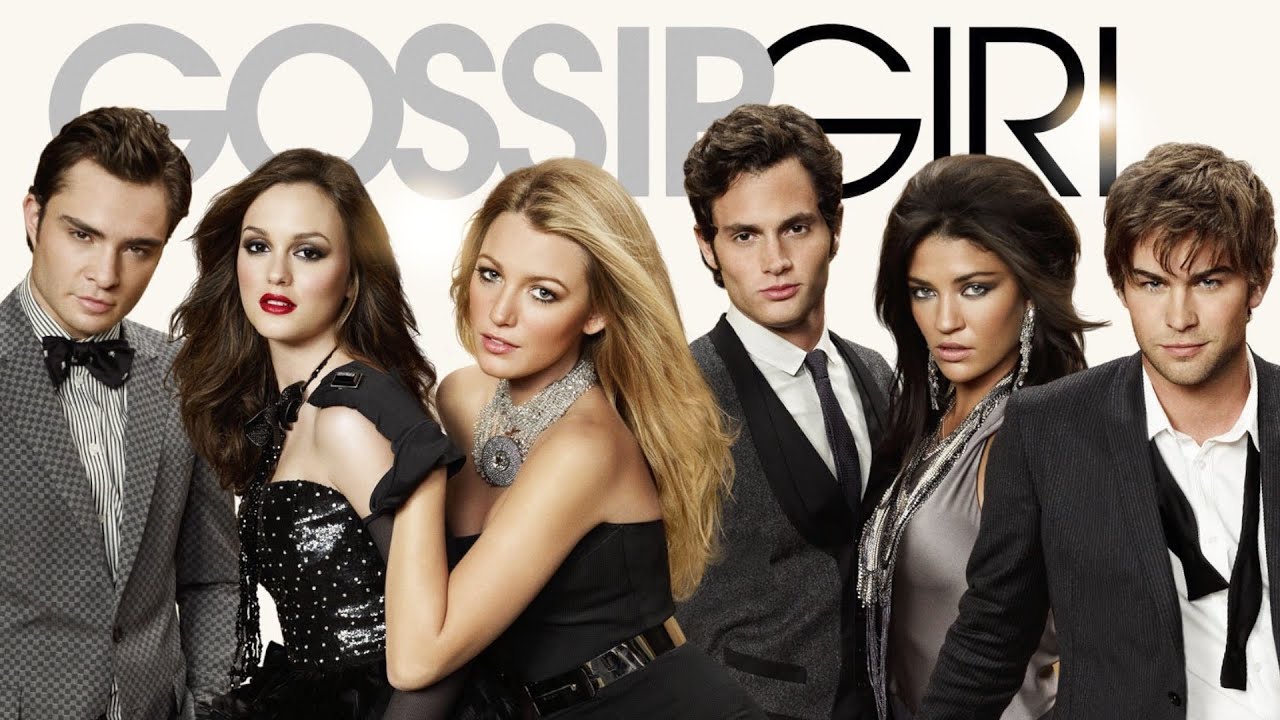 Upper East Siders, listen up: Gossip Girl is getting a reboot on HBO Max in 2020! This soapy, scandalous television show follows elite teens from New York City's wealthy Upper East Side, showing us their lives at private schools, their relationships and their over-the-top lifestyles.
According to the show's synopsis, the reboot will follow a new group of Manhattan's elite rich kids and picks up eight years after the original Gossip Girl website went dark. Also, it will address just how social media has changed in the intervening years.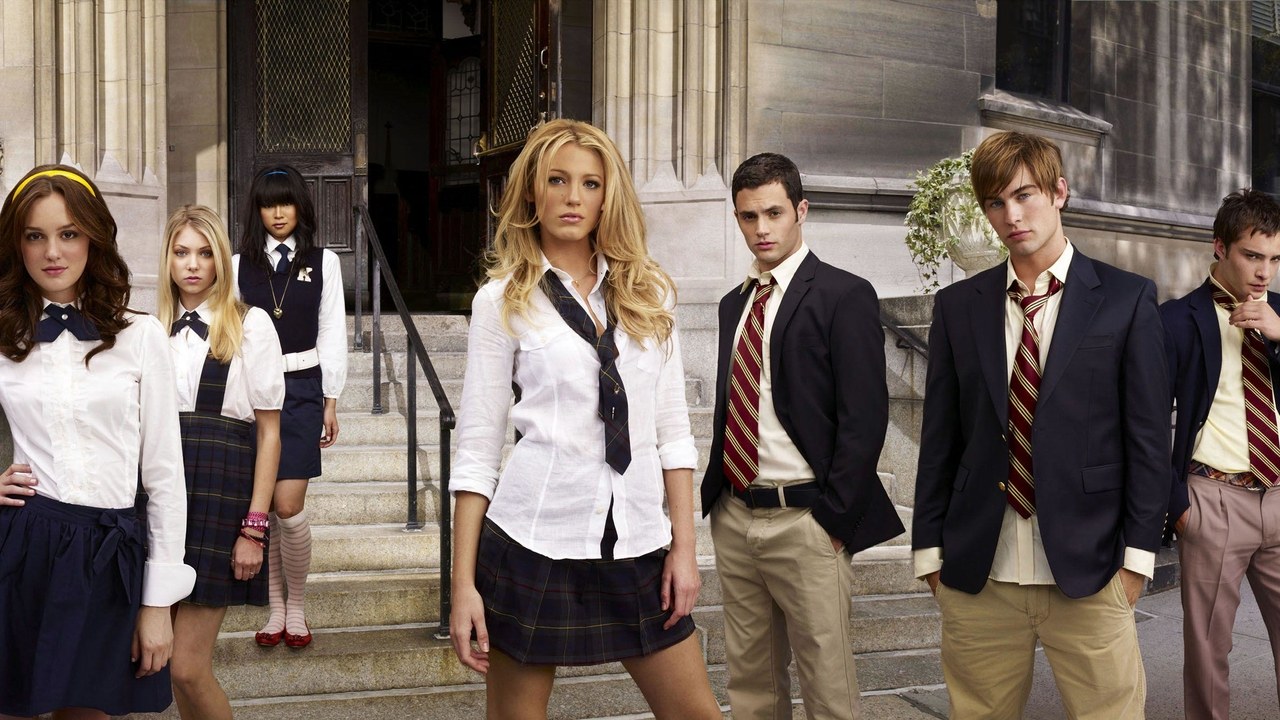 The original cast will not be star in the reboot, leaving some fans excited and others a little sceptical about the new cast – though we can always hope for cameos from Leighton Meester, Blake Lively, Penn Badgley, Chace Crawford, Ed Westwick and the rest. With the evolution of social media and technology, audiences should find them even more relatable in the modern age.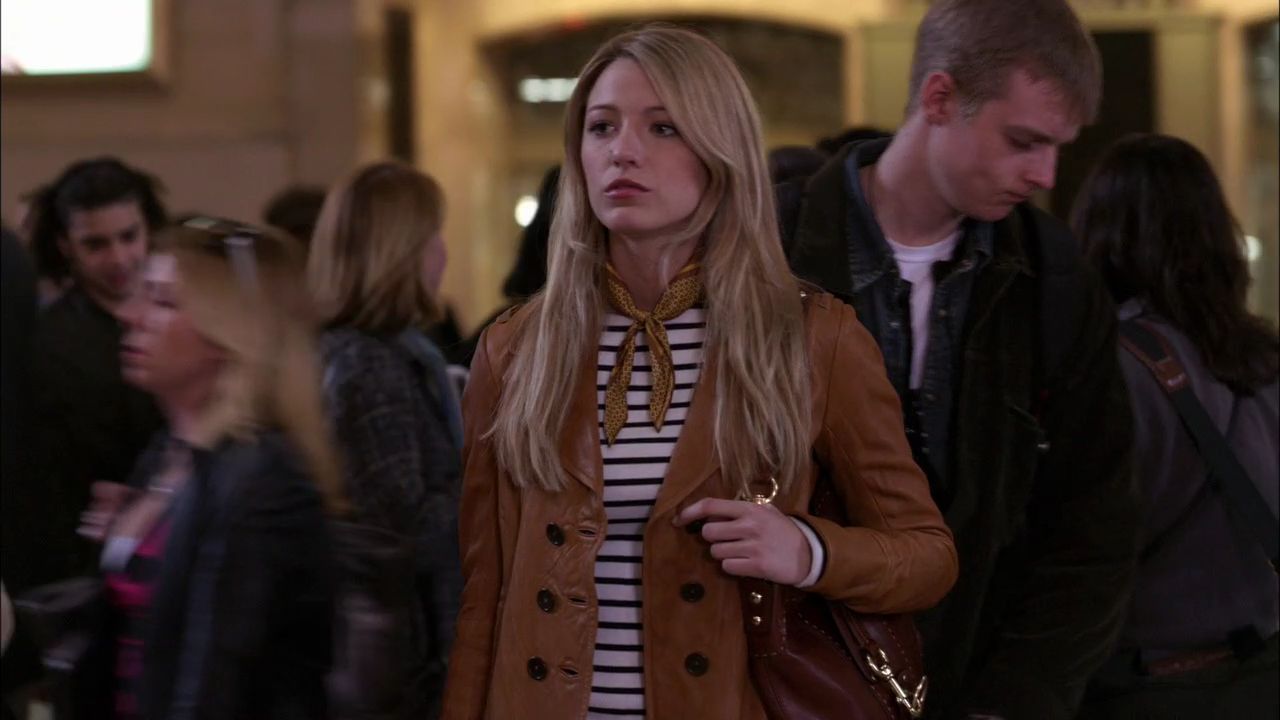 Although a rewatch of the original Gossip Girl (2007-2012) doesn't quite make sense after all these years, the show as a whole was very enjoyable. With a universal appeal through great character development,and no matter who's the bad guy or the good guy, we Gossip Girl lovers have a special bond with all those characters. Here's hoping the reboot gets it oh-so right!