Amidst sky-scraping apartment buildings and commercial centres, Hong Kong is hardly the first place you'd think of as somewhere to pick up a gardening hobby. The concrete jungle and lack of space simply doesn't lend itself to a lifestyle of casual plant-growing. Enter Garage Society's latest project, Garage Greens, an urban farming initiative which will turn a 2,000 square-foot space located on the 4th floor of Beverly House in Wan Chai into a garden where members can tend to their own vegetable plots on weekdays between 10:30am and 7pm for three months.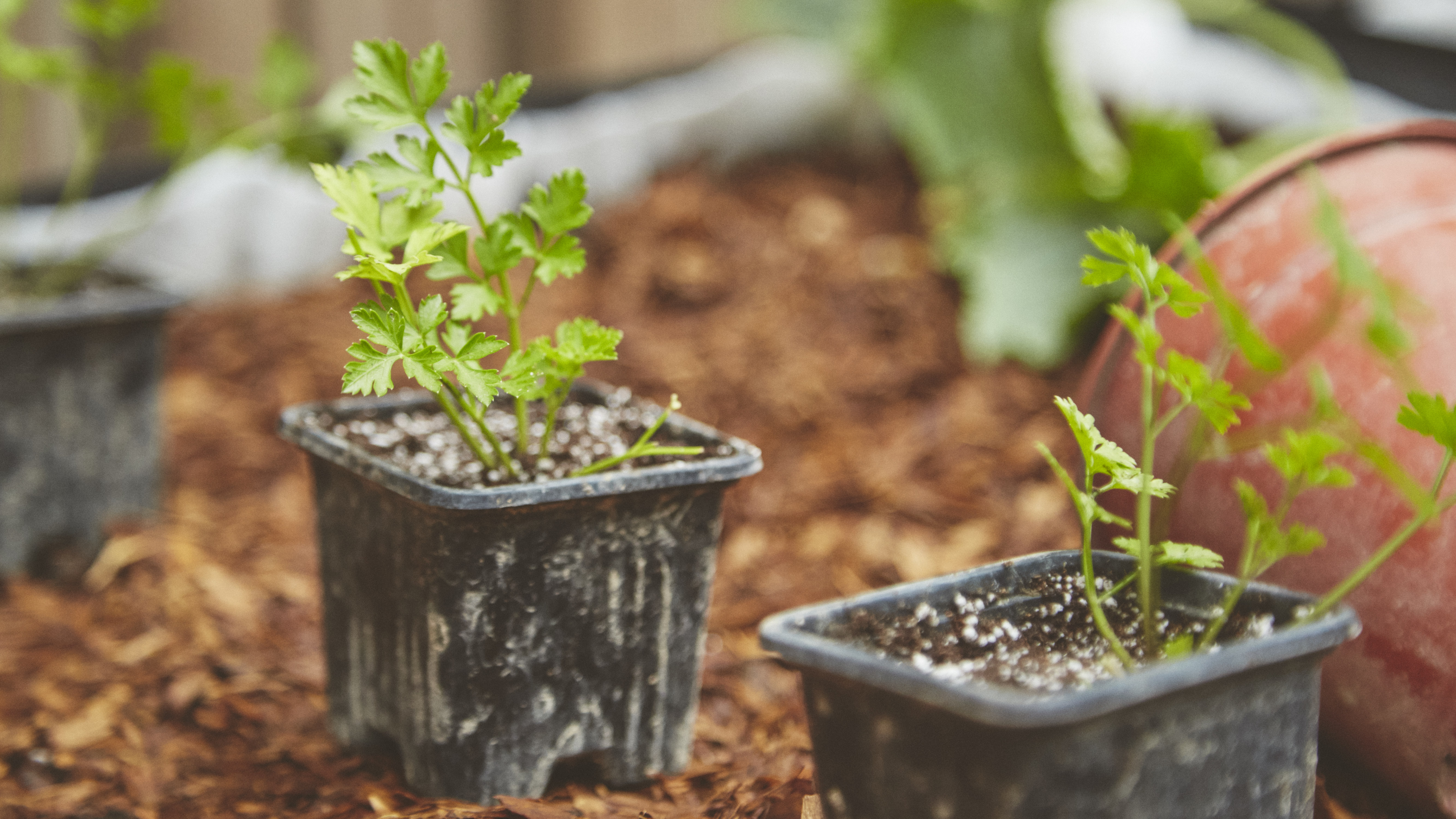 The program will begin on August 3, and will run until the end of October, and features bi-weekly workshops led by Rooftop Republic's expert farmers every other Friday, giving novice gardeners the opportunity to learn from the very best. Aiming to serve the community along with the environment, Garage Greens plans on hosting a series of events – namely cooking classes, seminars and workshops – focusing on sustainability and the food industry. At the end of the program, a farmers market will take place, where participants can show off and even sell their greens.
The cost of participating in the three-month long program is only HK$800 and there are only limited spots available. To register, simply shoot an email to [email protected].