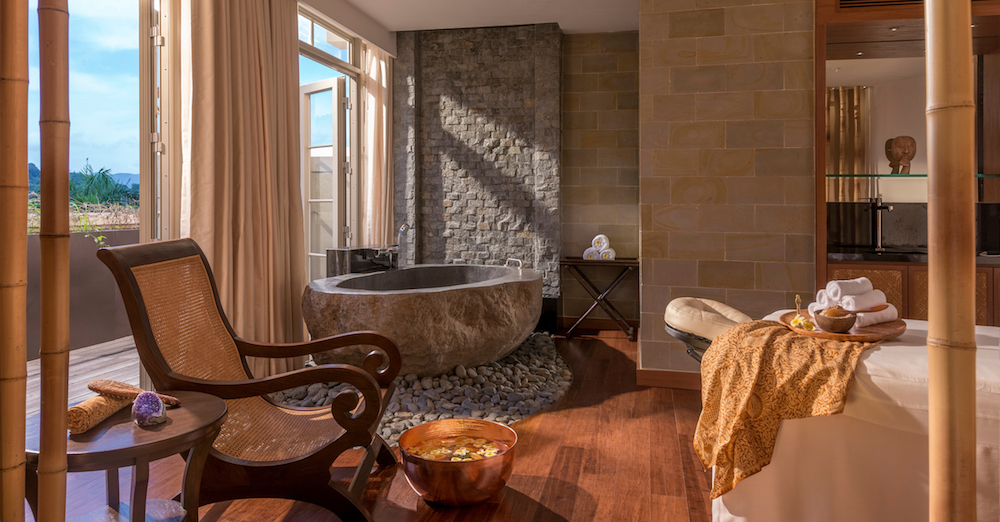 Think wellness retreats and one usually thinks of sunny destinations like Thailand, Indonesia or the Philippines. Hong Kong might not come to mind, but hosting one in the city makes so much sense. Now more so than ever, Hongkongers are starting to understand the need for self care and the need to feed the mind, body and soul. To be completely honest, we've also got enough sand, sea and mountains to retreat to without having to do much traveling when we're short on time. So what more can we ask for?
Good news for the ladies who feel like they need a quick recharge this March. Fivelements Hong Kong at the Hong Kong Golf & Tennis Academy is launching Amazing Grace, a women's wellness retreat that starts on March 8 to coincide with International Women's Day.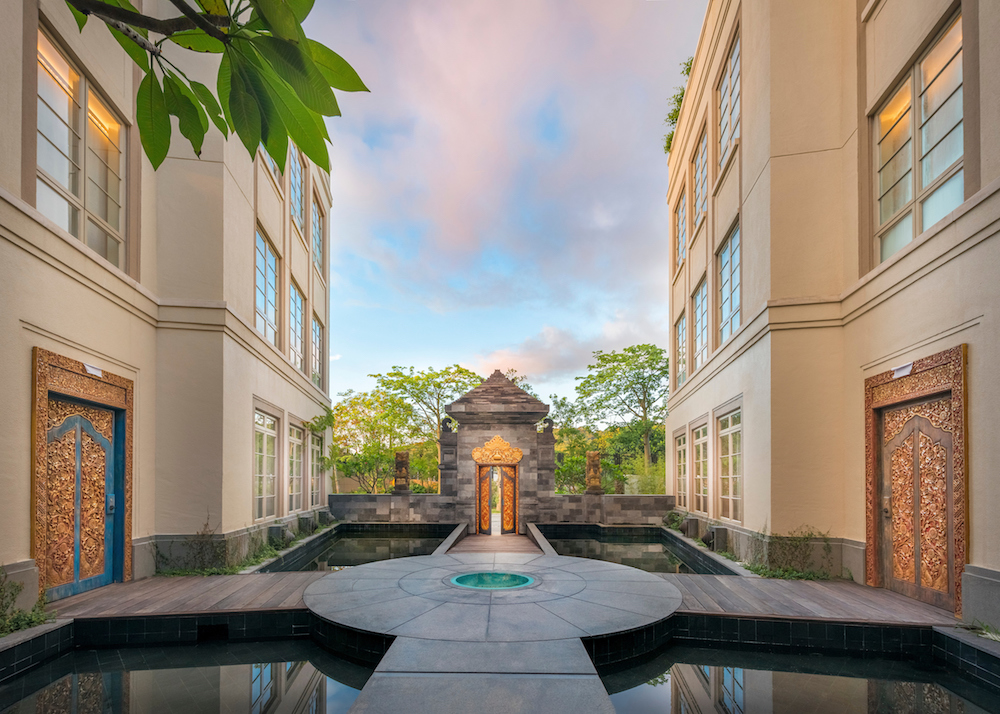 Located away from the hustle and bustle of the city, the retreat promises to be a haven for women to inspire, celebrate and give energy to one another. The four-day event runs from March 8 to 11 and the format is flexible. Guests can choose to participate in the entire programme, or choose to do full-day or half-day programmes on any days. Accommodation at Fivelements' luxurious villas are included for those who book the four-day retreat, while nutritious (and delicious!) plant-based meals at the award-winning Sakti Dining Room are included with the different programme formats.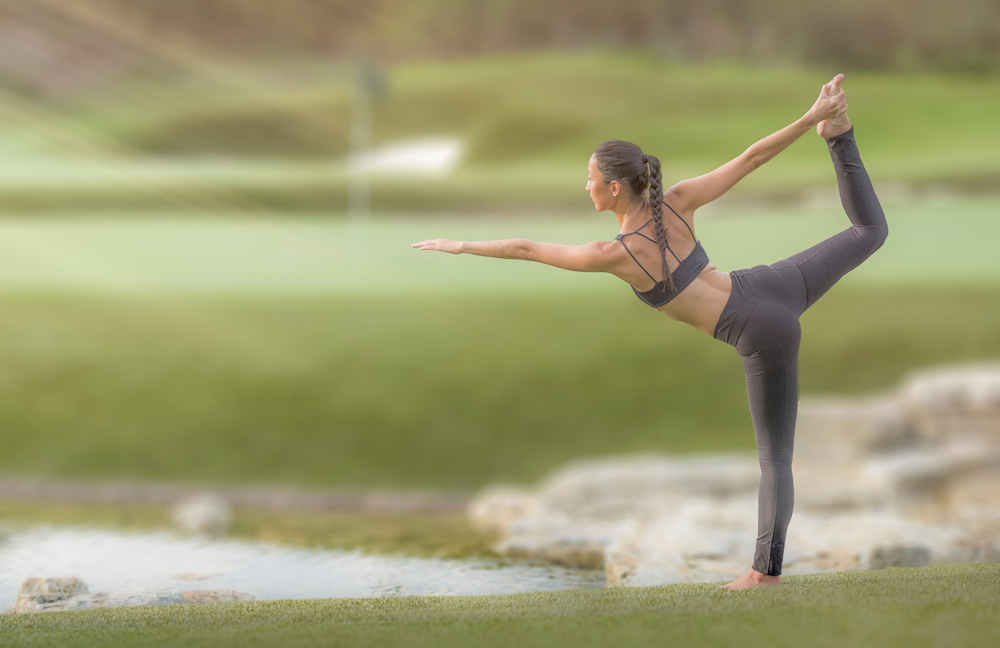 Here's just a few things we're looking forward to in the programme, which includes not only yoga, meditation and boot camp sessions to relax the mind and body, but a range of talks and discussions to stimulate the mind too.
Italian photographer Bruna Rotunno will unveil her photography project Women in Bali, which explores the beauty of the world through Balinese women. Rutunno will also be present at the retreat for talks scheduled on March 8 and 10, followed by a book-signing session and a silent auction. Five per cent of the proceeds of first 1,000 books will be donated to Smile of Bali, which provides assistance and free operations to children with severe physical deformities. Attendees of the talk will also be served a Balinese-inspired feast.
Our generation today isn't just concerned about what good certain foods to do our body, we're also concerned about what certain foods do to the environment. To this end, holistic nutritionist and wonder of Dragon Fitness and Coaching Ally van de Pol will be talking about The Whole Foods Plant-Based Diet on March 9, answering any queries and concerns we have about the benefits of a plant-based diet and how women can replicate these nutrition-rich dishes at home.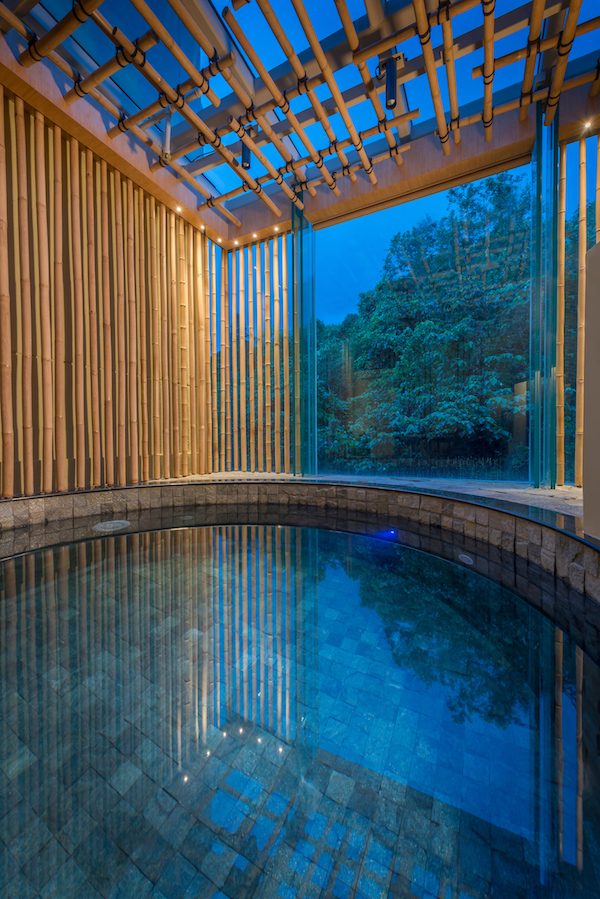 Stay until the end of the retreat to join Love in Action, Satsung session led by Fivelements co-founder Lahra Tatriele. Satsung is Sanskrit for 'a sacred gathering in the community' and is the perfect way to reflect and share your experiences with other guests who completed the retreat.
The Amazing Grace Women's Wellness Retreat is still available for reservations. To find out more about the full range of programmes on offer and the pricing list, visit www.hk.fivelements.org.