5 best foreign movies that will really make you think
August 10, 2018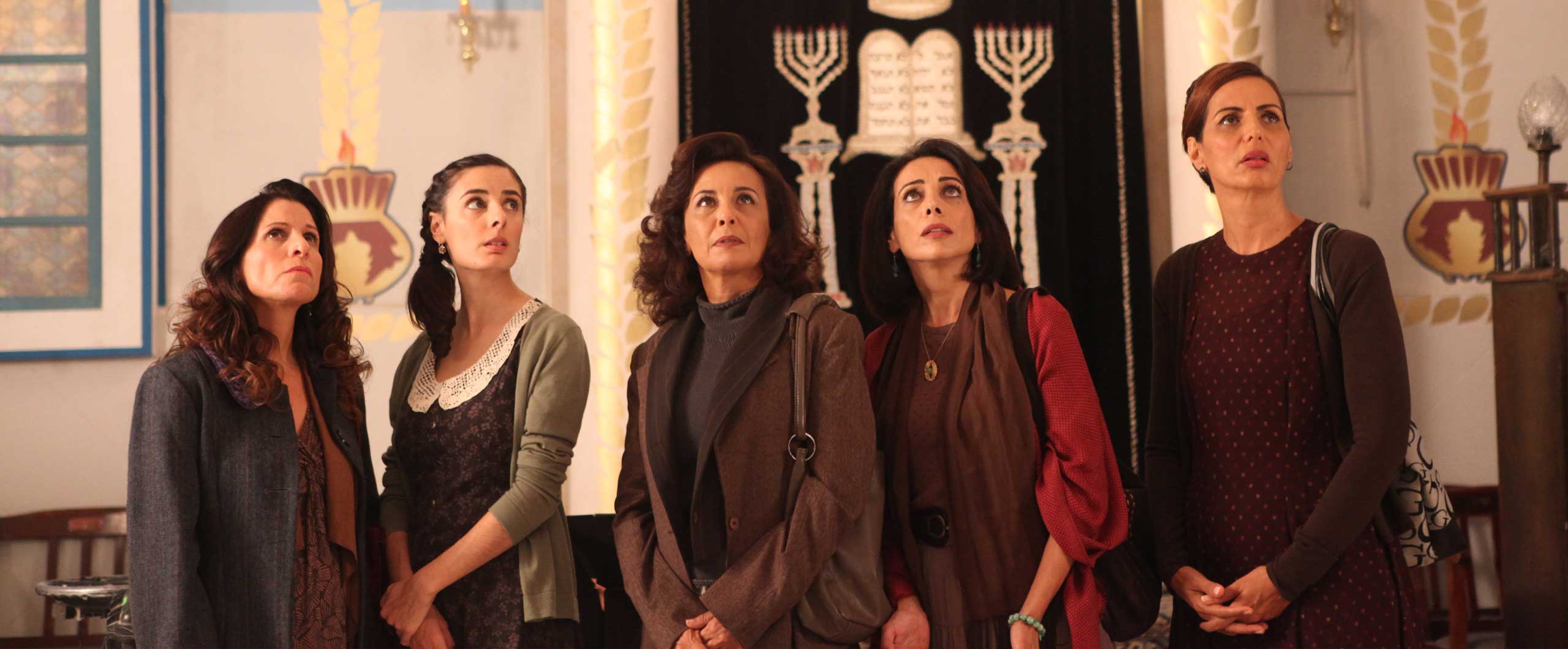 Movies, like any other form of art, have a unique ability to transport us to places we've never set foot in. True, Hollywood movies still dominate the box office worldwide with most productions set in the US and produced in English, but streaming services and independent art houses are increasingly giving audiences all over the world access to films from across the globe.
As summer is the season of exploration, adventures and discoveries, we've embarked in the arduous endeavour of selecting some of the best "foreign" movies for your seasonal travels(or from the comfort your couch). From international classics to lesser known productions that never made it to the world stage, here are our top picks:
Jafar Panahi's Taxi (Iran)
While at first Jafar Panahi's Taxi, looks and feels like a documentary, it's actually scripted. Acclaimed Iranian director Jafar Panahi, who was banned by the Iranian government to make films in his homeland, stars as a driver who picks up a set of very different characters in busy Teheran. While the premise is simple and there is no actual plot, the short stories from each passenger and their varying backgrounds coupled with the movie's main message (that even the most ordinary of days can surprise you) reveal a lot about Iranian society and everyday human interactions in general.
Saturno Contro (Saturn in Opposition), Italy
With his witty and insightful dramedies, Turkish-Italian director and novelist Ferzan Özpetek has established himself as one of the most powerful voices of contemporary Italian cinema. Saturn in Opposition is probably the film that better represents his style as well as an entire generation of 30 and 40 something Italians trying to figure out their lives. When tragedy strikes, the divisions and inner problems within a group of friends start to unravel and forces them to deal with their relationships and existential crises.
La Boum 1&2, France
La Boum might be a teenage romantic comedy, but its charm and humour is so contagious and genuine that it can appeal to nearly anyone. The two movies follow Vic (a very young and talented Sophie Marceau) navigating high school, making friends, dealing with her parents and, of course, falling in love. The Parisian atmosphere, the 1980s music and the chemistry between the actors – especially the relationship between Vic her hilarious great-grandmother Pupette – make for an iconic rom-com.
Relatos Salvajes (Wild Tales), Argentina
Just like how the Guardian's Mark Kermode put it when reviewing the film back in 2015, Relatos Salvajes portrays nothing but "a world on the verge of a nervous breakdown." The black comedy anthology of six standalone short stories directed by Damián Szifron shocked audiences when it was first released. It was widely acclaimed for its brave, scabrous irreverence. The stories portray destructions, epic confrontations and everyday-life-situations-turned-calamities, middle-class oppression and much more through a never-ending series of tense, surprising and exciting moments.
The Women's Balcony, Israel
The Women's Balcony is a universally relatable tale about religious fundamentalism. The story of a cohesive congregation of Sephardic Jews in Jerusalem, which starts with a bar mitzvah and ends with a wedding, is both extremely funny and insightful, showing the tensions between men and women after their synagogue is struck by a catastrophe. A group of determined and admirable heroines fight for their place in the congregation by challenging their husbands and the opposition from the conservative leaders. The Women's Balcony stands out because it successfully blends comedy while still questioning religious constraints, which gives a voice to an otherwise unexplored Israeli reality in which many women are living in today.