First person: Nelson Htoo of Club Rangoon, Hong Kong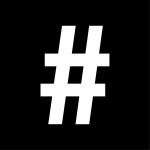 By: Erica Fong
July 9, 2020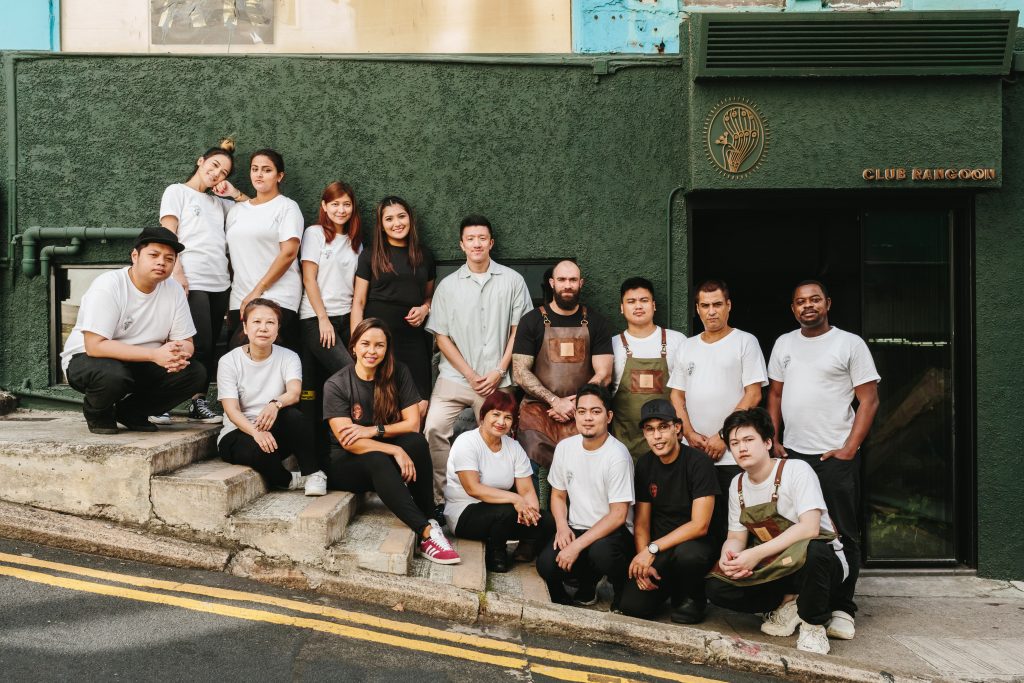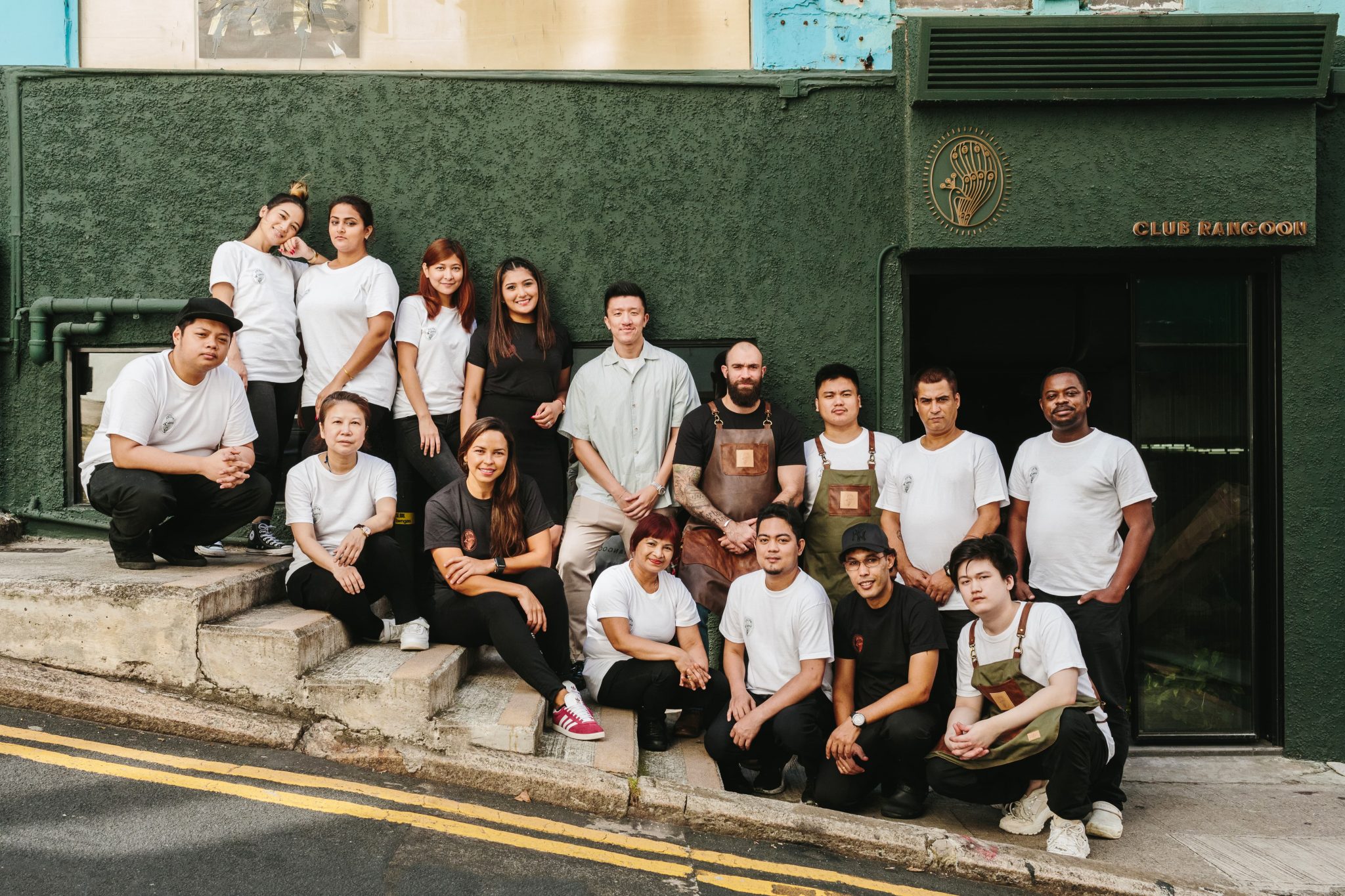 Have you heard? There's a new Burmese restaurant in town, and it promises rich and spicy authentic flavours straight out of Myanmar. Helmed by chef Karisa Cheque and with renowned mixologist Jack Byrne at the bar, we caught up with Club Rangoon's Nelson Htoo to get the lowdown on Hong Kong's newest restaurant on Aberdeen Street.
I was born in Yangon… but I moved to Singapore when I was 14 for my studies. I completed my bachelor's degree in London and decided to move to Hong Kong for my master's. Moving around all these different places over the years, it became more and more obvious that there was a clear gap within the F&B industry when it came to Burmese cuisine. It was either completely unheard of or it was never exactly as I expected.
Every time I dined out… I became increasingly motivated to share Burmese food with the world. So, I decided that after my studies, the next step would be to put our cuisine on the map.
If I had to describe Club Rangoon in three flavours… it'd be strong, distinct and delicate.
The dining experience at Club Rangoon is… as close as you can get to dining in Myanmar. We wanted to recreate the dishes that would make a Burmese person really feel like home, so we used a lot of my mum's and grandma's recipes. A lot of the dishes on the menu are what my mum would make for me whenever I visited home, so I wanted to replicate that same experience.
Compared to other Burmese restaurants around the world, Club Rangoon is… ultimately serving something authentic to our customers – the kind of food that Burmese people like myself would actually enjoy. Actually, Burmese food is quite oily and in a city like Hong Kong (where diners tend to be more health-conscious), it's important to factor that in when developing the menu. At the same time, you don't want to compromise the authenticity of the dishes.
My relationship with Burmese food is… very much a personal one; it was a source of comfort and safety, especially when I was physically far away from home. I think many of us who've lived overseas would be familiar with taking a Tupperware full of home-cooked food back with us.
The must-order dishes at Club Rangoon are… the Lahpet (Tea Leaf Salad), Mohinga (Burma's national dish), Beef Dan Bauk (Burmese Style Biryani) and of course, the Burmese style Boston lobster curry.
As for drinks… get the Lucky Bird (Widges London Dry Gin, passionfruit shrub, coriander seed syrup, lemon juice and egg white) as an after-dinner cocktail or palate cleanser, and the light and tropical, Ode To Dawei (vodka with pandan leaf, falernum syrup, honeydew and lime juice). The Club Rangoon Pale Ale is a great way to wash down the food and we also have an organic wine list.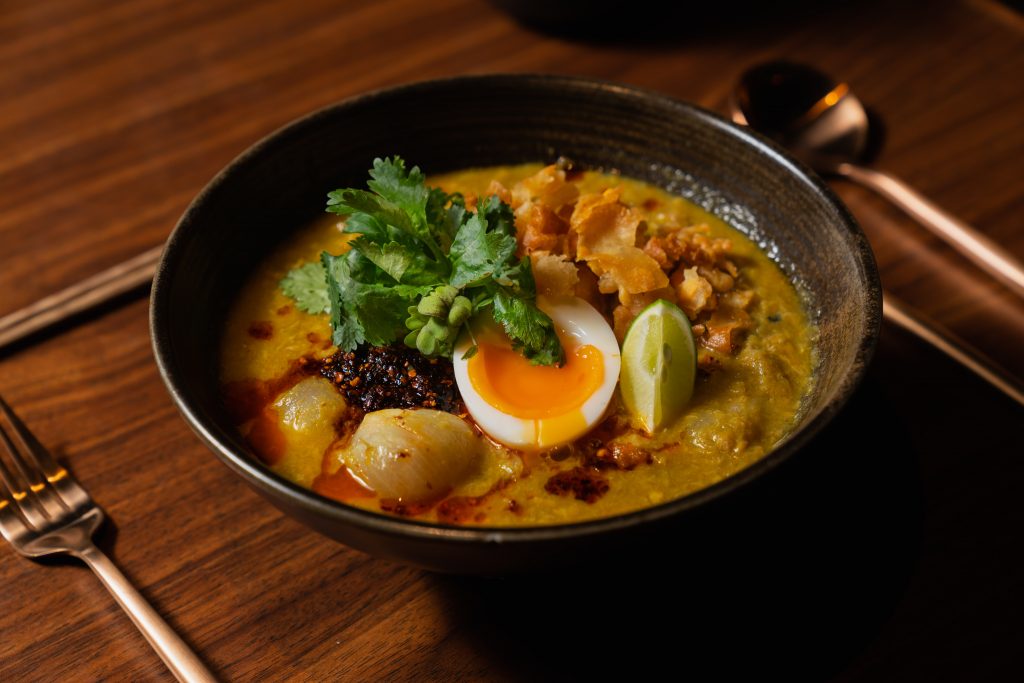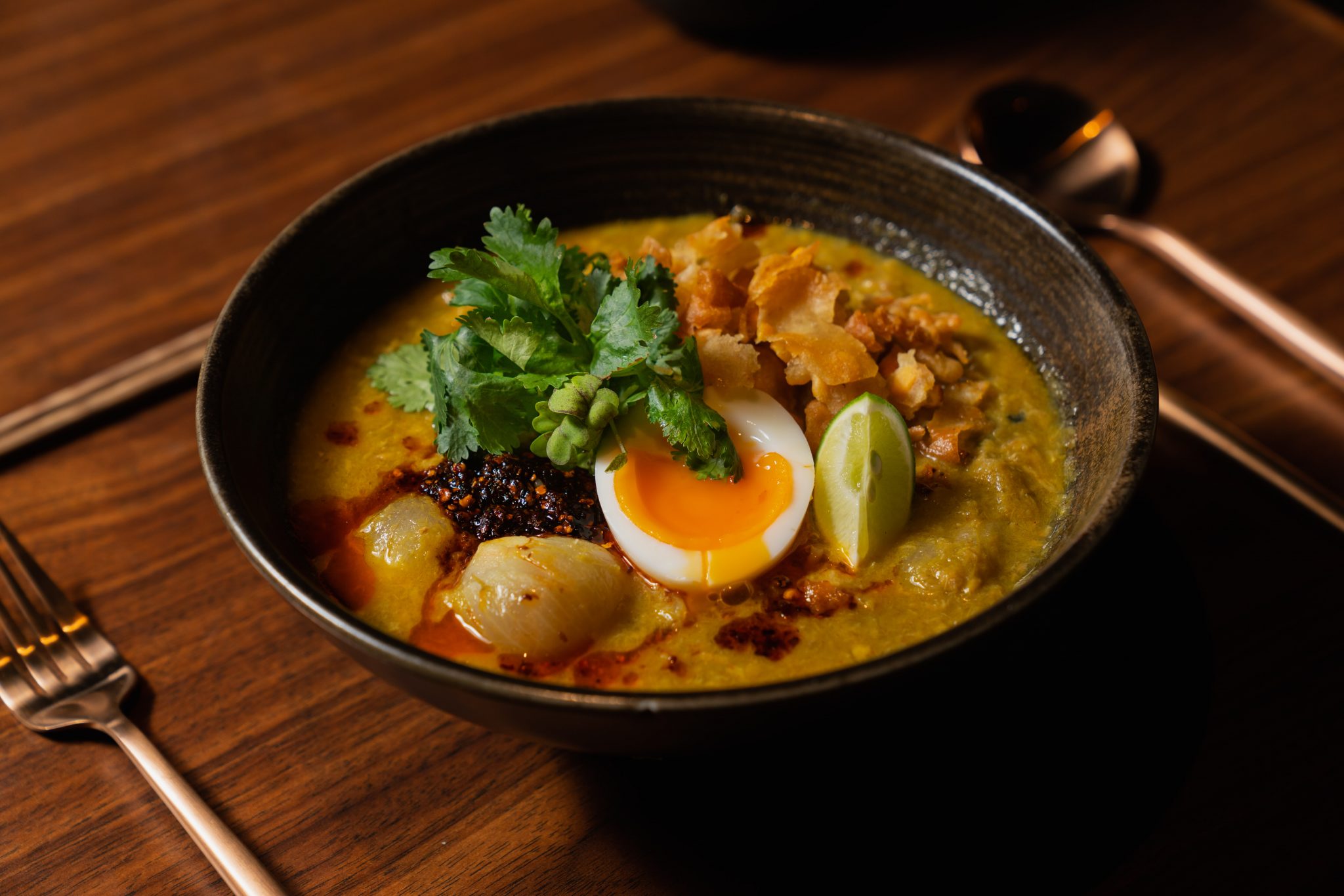 The best time to come is… whenever you're feeling adventurous to try something new or to even just drop by for a drink at the bar!
The best seat in the house is… our booths – perfect for groups or for date night! They're surrounded by my own personal memories of Yangon. Look for the photos on the walls that remind me of my city – there's even a photo of my mum when she was in university!
My all-time favourite dish at Club Rangoon… has to be the Burmese Pork Stew with our coconut rice. It's my head chef Karisa's favourite as well. We could have it any time of the day!
When I'm not at Club Rangoon, you can find me at chowing down at… Arbor, Samsen and New Punjab Club.
Club Rangoon, 38 Aberdeen Street, Central, +852 2503 3077
See also: BaseHall opens at Jardine House