The Film on and Worthy of the Cannes Film Festival's Palme d'Or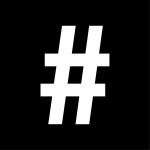 By: #legend
April 28, 2016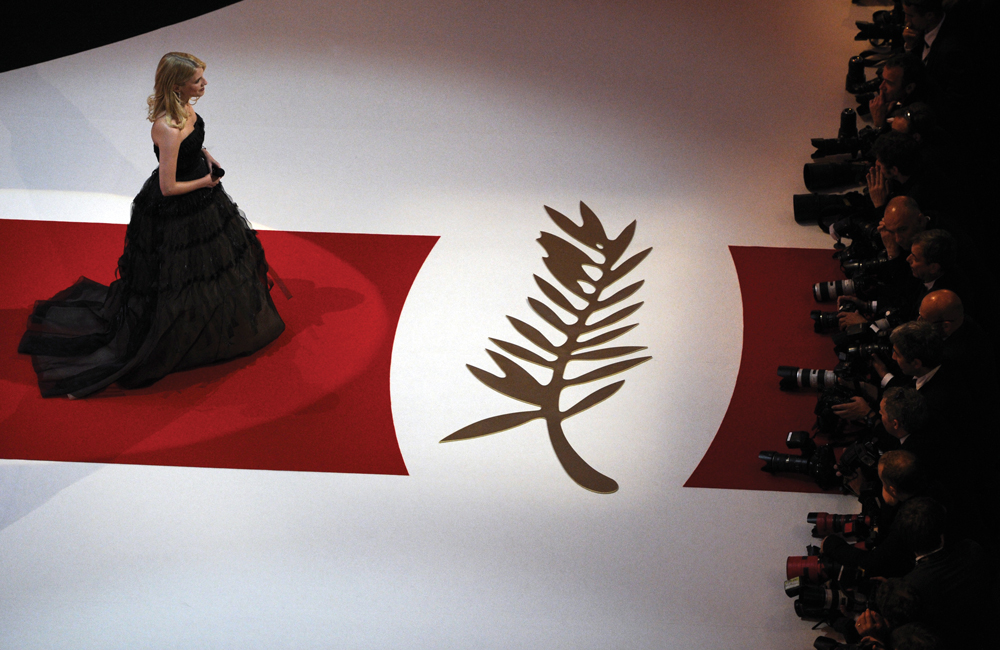 Creating a film to mark the 60th anniversary of the Palme d'Or, the Cannes Film Festival's highest accolade, was never going to be a muted affair for Alexis Veller. The film director may have been given less than five months to create something special for the festival but, as a journalist and documentary filmmaker for more than two decades, Veller knew his work had to combine deep human interest with strong storytelling.
"I'm a journalist who's moved to the fiction of the cinema world," Veller says. "But I never forget what I've learnt: that you have to show something with meaning. There is no beautiful footage if it means nothing. I am always asking: 'What do you want to say? What do you want to show?'"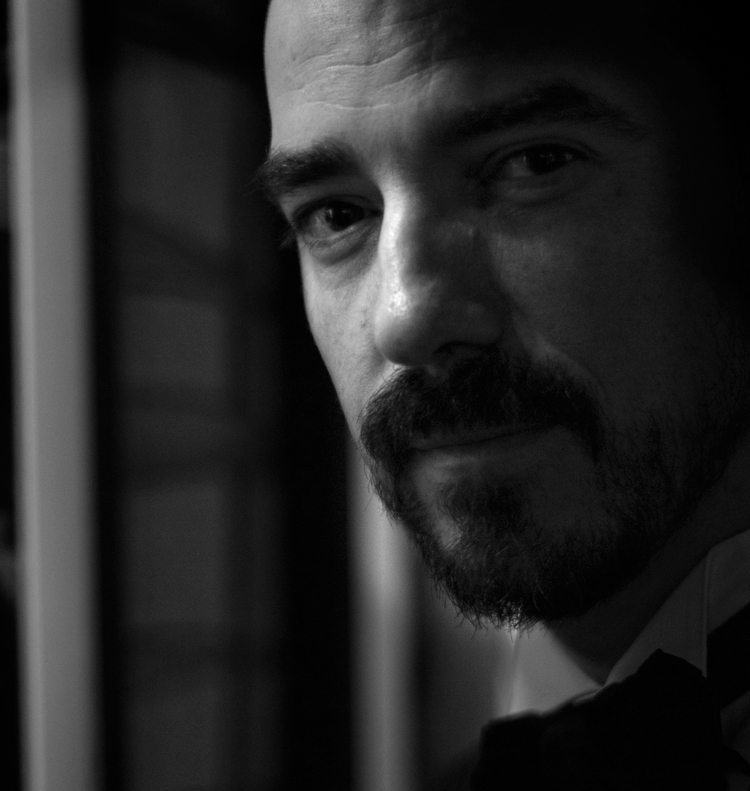 The result is the 70-minute La Légende de la Palme d'Or, a look behind the scenes at Cannes and into the minds of winning directors there. The first documentary dedicated entirely to the Palme d'Or also depicts the making of the 118-gram, 18k gold trophy, which is crafted entirely in ethically extracted Colombian gold by Geneva jeweller Chopard. The manifestation of Veller's vision went on to earn him a Cannes Classics nomination and Golden Eye nominations for best first film and best documentary – testament to how artfully Veller has captured the tale behind a film festival that is in a class of its own.
"Cannes is completely different," says Veller who, as a child, went to the festival with his great-grandparents and parents every summer. "Compared to, say, the Oscars, it's the first time the film is seen. In Cannes, nobody knows the movie and often it's only just finished, barely edited in time."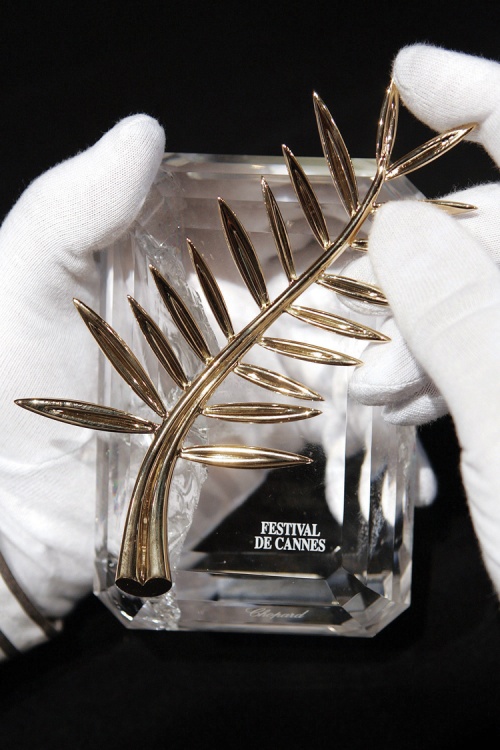 The Palme d'Or has its own meaning for each winner. "How the directors each live their success is totally different," Veller says. The parade of nine winners he chose to trace reflects this variety. It includes the first woman ever awarded a Palme d'Or, Jane Campion, and double winners Emir Kusturica and the Dardenne brothers. There are Hollywood stars such as Martin Scorsese and Quentin Tarantino, and Steven Soderbergh, who at the age of 26 became the youngest winner.
Don't expect a procession of talking heads cut between footage of the night each won – although the archive material chosen is excellent. Veller created an individual set for each director interviewed, to encourage them to act out their triumphs, as it were, and so elevating the film aesthetically. It's a case of the director directing the directors.​
"I wanted them to play a role as well," Veller says. "It was really interesting. I was directing Scorsese, Kusturica – all those big names. And they were cool: really down to earth and listening to me." Veller filmed the winners in the place where each lives or works. He researched the backgrounds of each for something to latch onto. "When I was a journalist for French television I conducted a lot of interviews, but had neither the time nor purpose to create new ways of connecting – have interviews linked with what they said."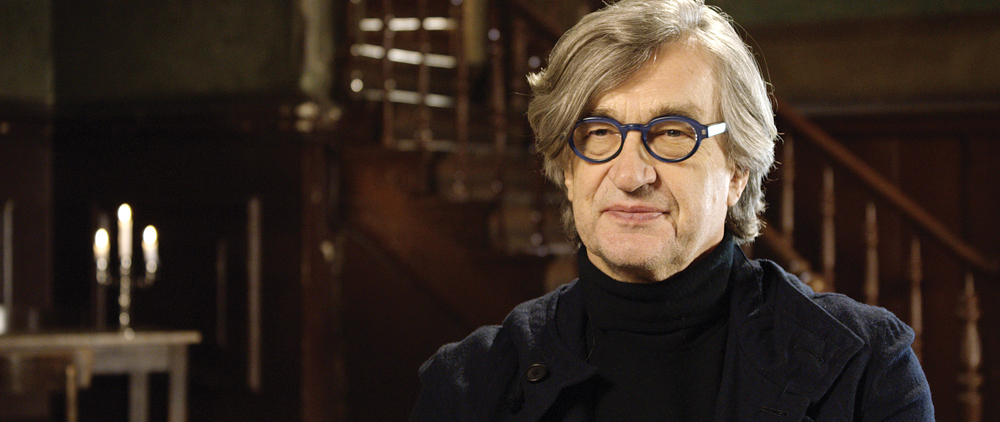 For the interview with Wim Wenders, for example, Veller scored a pinball machine from 1984, the year the German director's Paris, Texas won him the Palme d'Or. Veller then put Wenders and the machine together in the moody Spiegelsaal ballroom in Berlin and filmed the director in the throes of a pinball game, 1980s sounds and all. It was a reprise of the night Wenders won, when he celebrated by taking on Jim Jarmusch in a heated pinball contest at the Petit Carlton. But the triumph wasn't all fun and games for Wenders. "It took me quite a long time to overcome the burden that the Palme d'Or represented," he says on camera. "I actually didn't make a film for the next three years."​
Veller's directing also shines through in the interview with Quentin Tarantino, which is made all the more brilliant by Tarantino's enthusiasm for Veller's ideas. "I think he would have loved to be an actor," Veller says. "He really appreciated playing the role." Tarantino's lively anecdotes from the winning night are cut between historical footage which includes an especially irreverent moment on stage and shots of him at a bar. Veller put the interview set in a studio near where Tarantino was filming The Hateful Eight. Tarantino playfully flits between being a director and an actor, offering a rarely seen glimpse into the cult filmmaker's character. Later, as an interviewee, Tarantino talks about winning the Palme d'Or in 1994 with his Pulp Fiction. "I was over the moon," he says. "I was in the pantheon of cinema and will always be known as a Palme d'Or winner."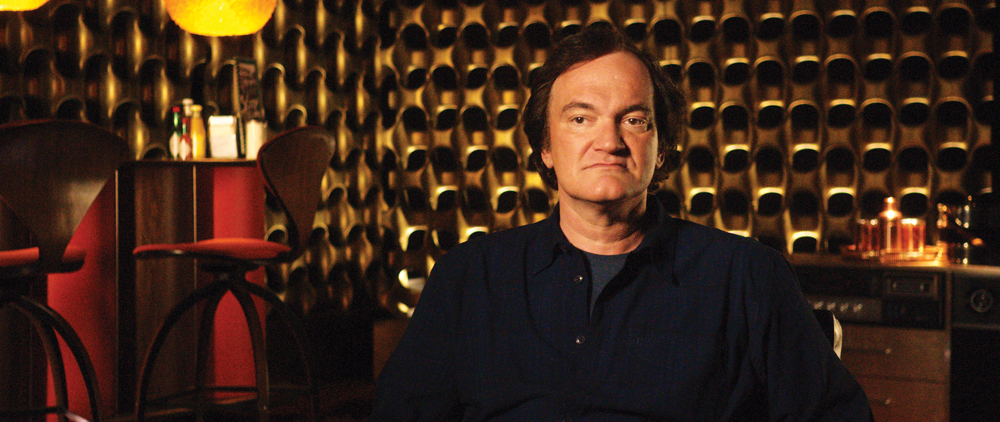 Veller skilfully narrates what he calls Jane Campion's "complicated success", documenting her saying that winning her Palme d'Or "was like receiving a crown – and I didn't realise I had it for a long time". The film moves between archive footage and Campion's serene, lakeside home in Glenorchy in New Zealand. What may be little known to audiences is that Campion was pregnant when The Piano was making her a winner.​
"It was stressful, doing so much work for promotion. I was exhausted," she says. Winning, she tells the interviewer, was like "sun shining through the forest". Seconds later, the film tells us that Campion lost the baby just 10 days after it was born. "At the time that I had my greatest success," Campion says. "I also had my greatest grief. I was really a mess for six months." Thanks to Veller, we are given an extraordinary insight into a director known for her reticence.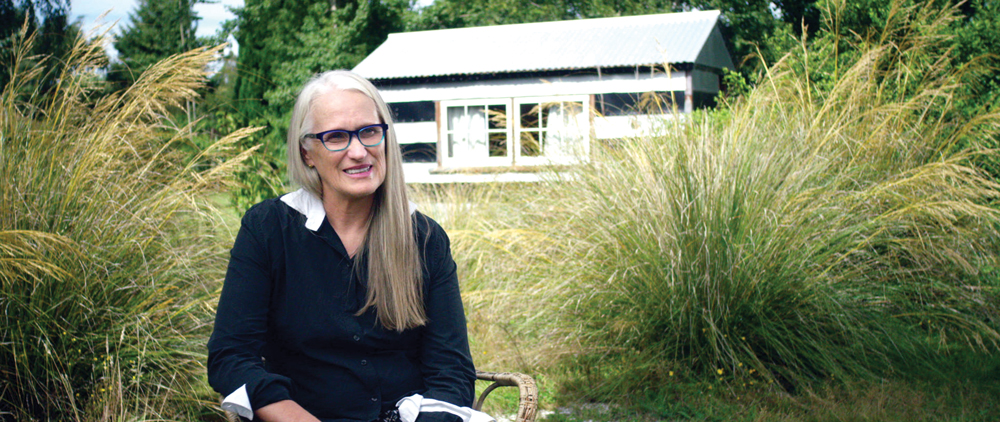 For others, winning the award is an experience outside themselves. Apichatpong Weerasethakul donated the trophy he won in 2010 for Uncle Boonmee Who Can Recall His Past Lives to the Thai film archive. It was a curious decision, in view of how he was vilified in his home country. The day before Weerasethakul won his Palme d'Or, dozens of people were killed in political riots in Thailand, so his triumph and the strife became entangled.​
Interviewed in his home in Chiang Mai in the north of the country, Weerasethakul describes his award as "a mixture of gold and blood". But he says of the circumstances: "I got to know Thailand better and I know where I stand."
Political turmoil and the Cannes Film Festival often go hand-in-hand, as Emir Kusturica's second Palme d'Or showed. The director was interviewed for the documentary in Mokra Gora in Serbia, where he is now a citizen. "A little village that we drove four hours through a storm to get to," is how Veller describes the place. "It was snowing all night, but I wanted to be in the place where he found inspiration." Here, against a wintery backdrop, Kusturica explains the significance of the Palme d'Or.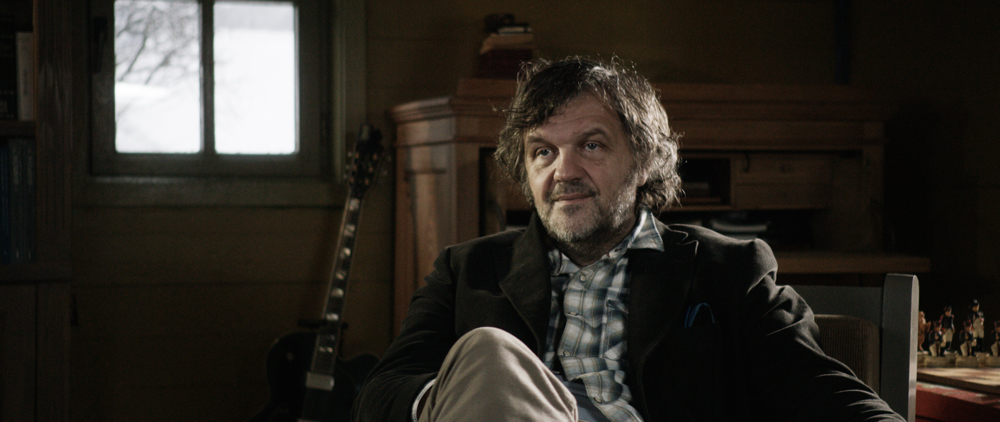 "It's not like an Oscar. You're winning thanks to people from culture and art," he says. "There is a pure sense of cinema that wins – always." When Father Was Away on Business won Kusturica his first award in 1985. A decade later Underground won the Muslim Bosnian Serb his second Palme d'Or, amid conflict in the fragments of Yugoslavia, his crumbling homeland. "It was a very dramatic moment," Kusturica says. "It saved my life."
Winning the Palme d'Or can be a kind of coming-of-age – for the director and the movie industry alike. Steven Soderbergh's Sex, Lies and Videotape, which won the director the award in 1989, "was something really modern and never seen before," Veller says. "It was new cinema."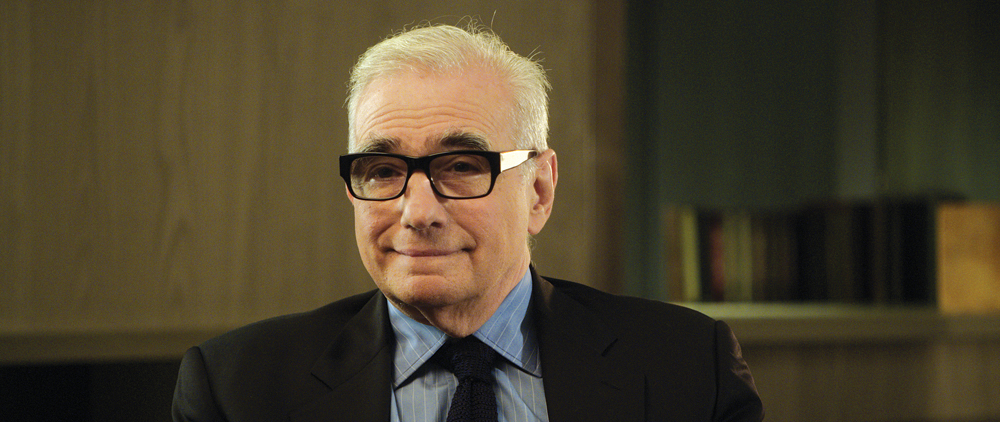 Like Soderbergh, Martin Scorsese was green when his Taxi Driver won him the award in 1976. "I was extremely naive about pretty much everything outside New York City," Scorsese says. "I was brash and excited all the time." He says Cannes was a turning point. His Palme d'Or, he says, made him "bolder in a way", ready to "try different things that led to experimenting" and taught him "ultimately a really, really powerful lesson". The collaborative efforts of Luc and Jean-Pierre Dardenne have twice won them a Palme d'Or. The trophies are kept "warm" together in a cabinet, one says, to concentrate their "magical powers".
A Palme d'Or trophy has its roots in Colombia. Veller and his crew ascended high into the mountains there and then descended deep into the gold mines to film the extraction of the metal used, then followed its journey to the Geneva atelier of Chopard, the jeweller that has been crafting the trophies since 1997. Two years ago Chopard co-president and creative director Caroline Scheufele began making the trophies entirely from gold certified as Fairmined. The label signifies that the miners of the gold work in safe conditions, that their children have access to schools and that the cooperative the miners belong to extracts the metal in a way that protects the environment.
The Palme d'Or's sinuous golden stalk is reminiscent of a feature on the coat of arms of the city of Cannes. It is mounted on a crystal cushion. No two are alike, and Veller says each is spiritually unique, representing something different to each winner. "Cannes can be un-politically-correct, like Kusturica, or poetic and a journey, like for Jane Campion," Veller says. Or it can be something entirely private, as it is for Scorsese. Asked where he displays his trophy today, Scorsese says: "Nobody sees it except me, to remind myself of the highs and lows".