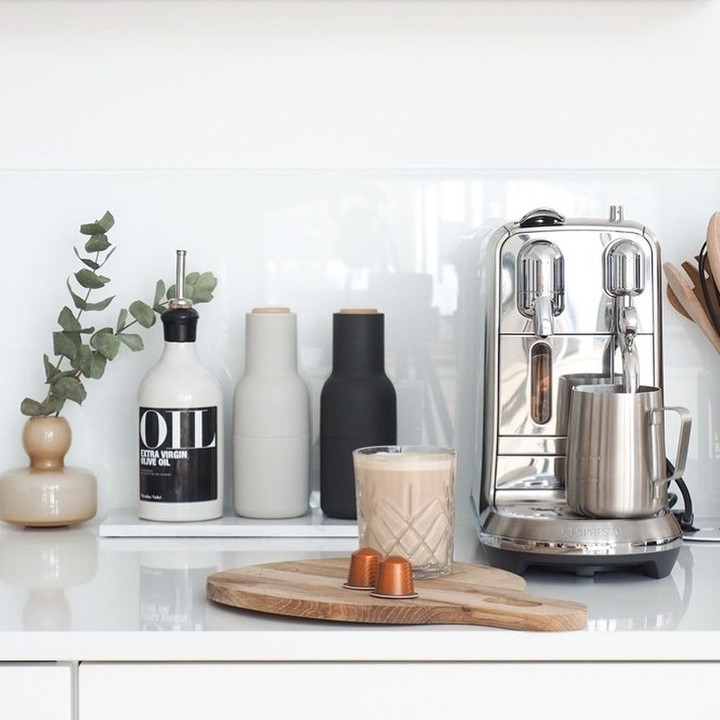 With Father's Day just around the corner (21 June), here are some of our favorite tech gadgets that are sure to indulge Dad's geeky side.
Dyson Pure Cool Cryptomic Purifier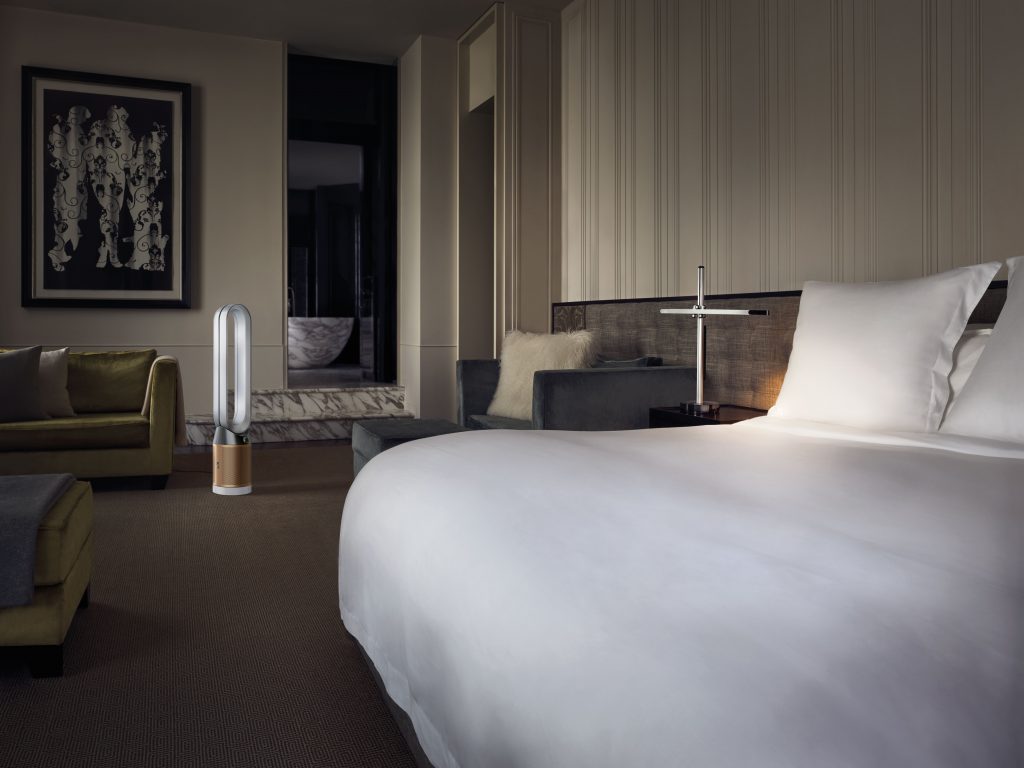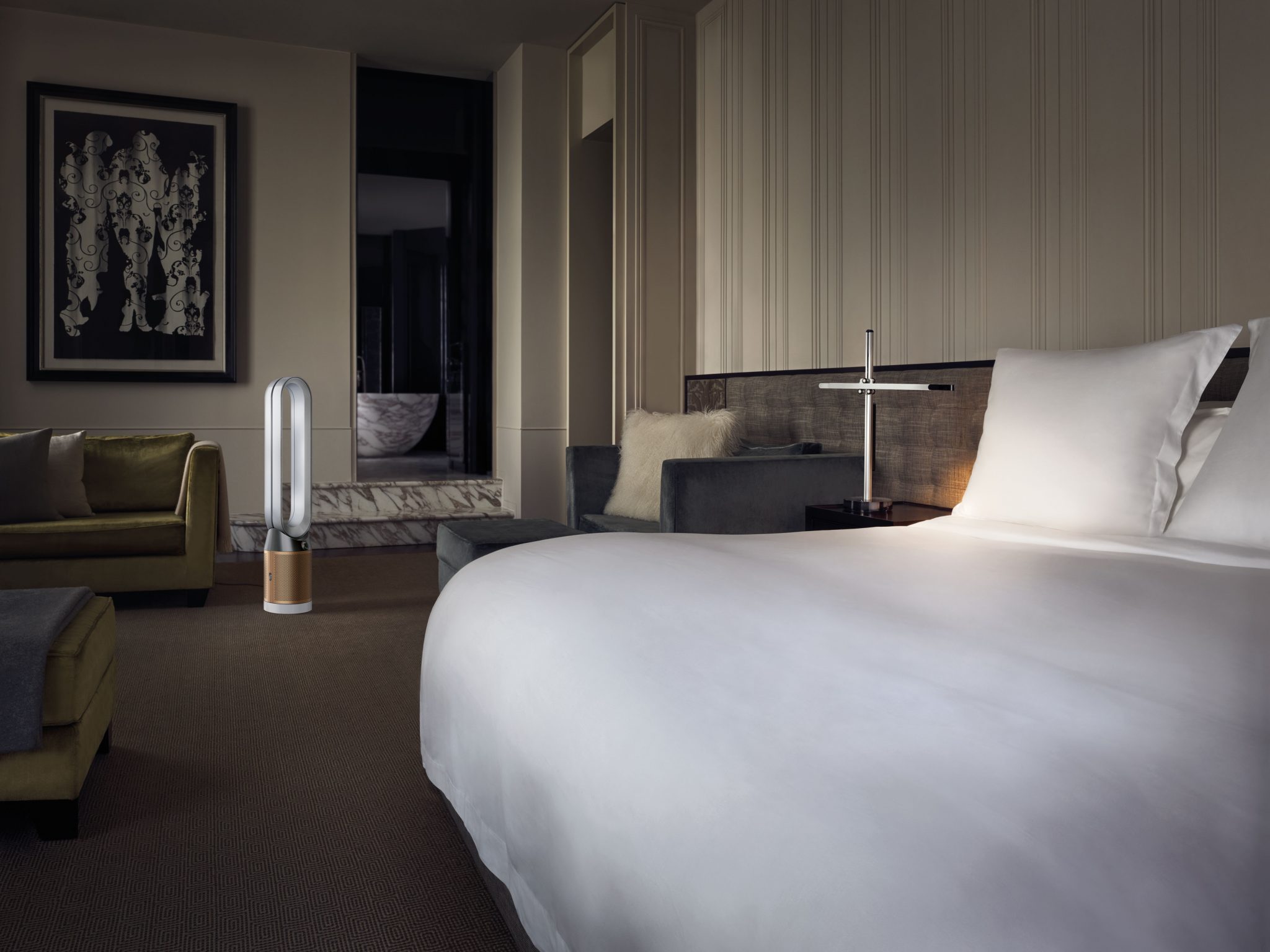 Clear the air with Dad with Dyson's Pure Cool Cryptomic Purifier, which looks great in his office and/or bedroom. What's unique about the Cryptomic range is that it senses and captures indoor pollutants like dust, pollen, allergens and destroys harmful formaldehyde, all while providing a clean space.
Price: HK$5,880 from Dyson
Nespresso
Creatista Plus by Nespresso not only crafts the perfect cup of joe, it's the perfect complement to any office table. Whether your dad likes his coffee black or in a creamy cappuccino, this machine does it all. The best part? It's equipped with a steam pipe to froth any kind of milk and looks great in a sleek stainless steel colourway.
Price: HK$4,288 from Nespresso
CASETiFY phone case
CASETiFY recently unveiled a new range of enviro-friendly phone cases made from bamboo-based material and zero virgin plastics, so your dad can feel good while protecting his smartphone. What's more – for every case sold, CASETiFY will plant a tree.
Price: Approx. HK$349 from CASETiFY
Sonos Bluetooth speaker
A portable indoor/outdoor speaker with Bluetooth and Wi-Fi, the Sonos Move is ideal for music on the move. Whether Dad's BBQ'ing, lounging by the pool or working from home, this smart speaker will fill the space with crystal clear quality tunes.
Price: HKK$ 3,799 from Sonos
LEICA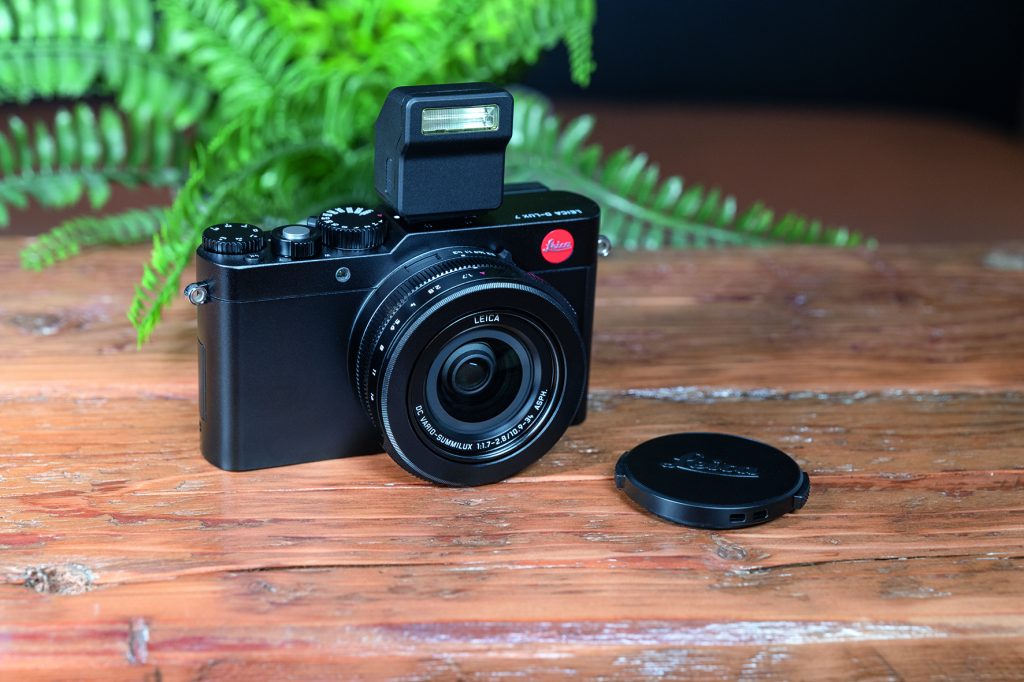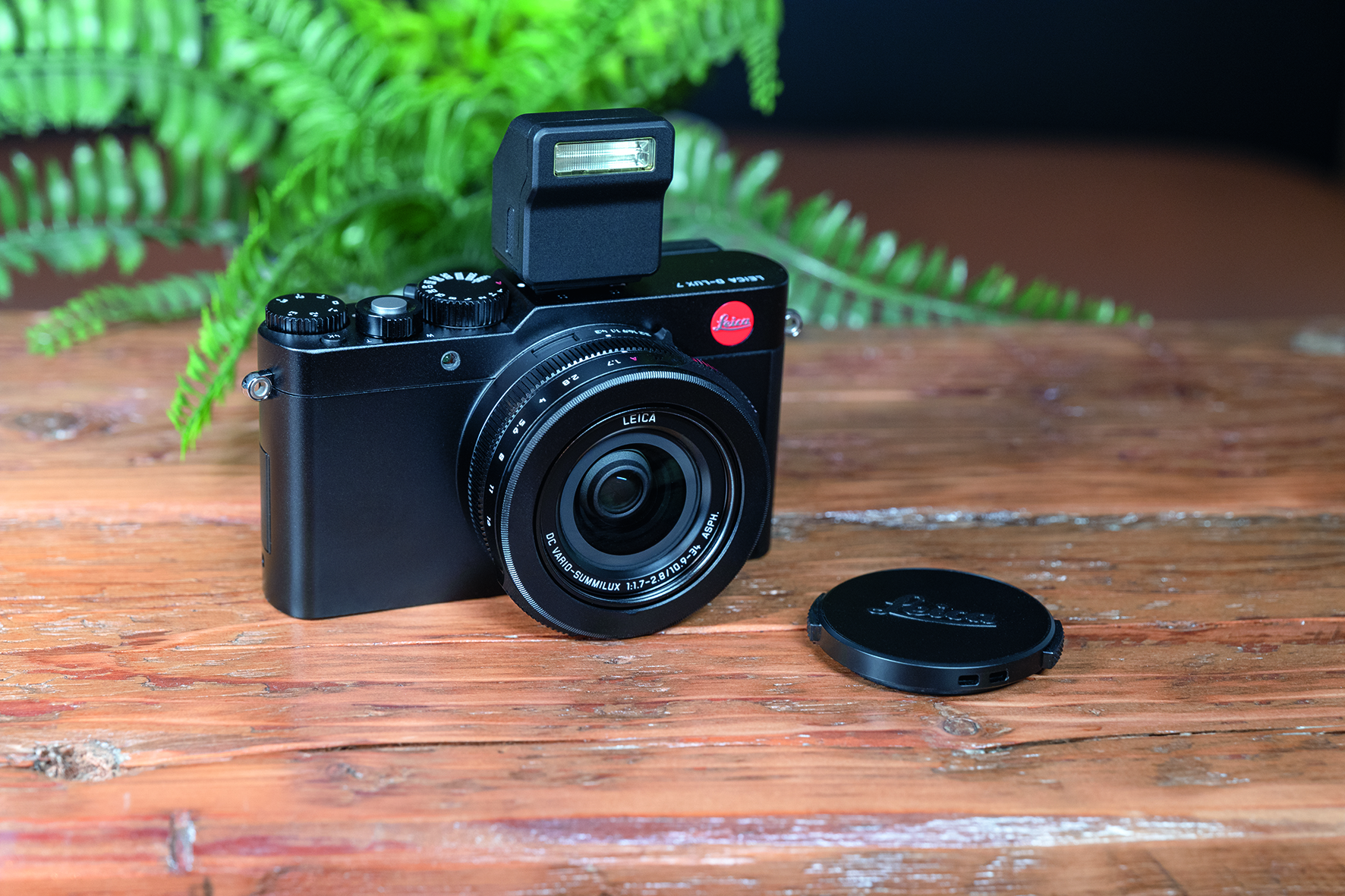 Take Dad's photos to the next level with the Leica D-Lux 7 black, which is discreet enough to store in his back pocket. Equipped with a fast zoom lens and other nimble features such as a touch screen, Bluetooth and USB charging, this is an extremely flexible camera that will help him capture every special moment.
Price: HK$10,800 from Leica
Philips S9000 Prestige shaver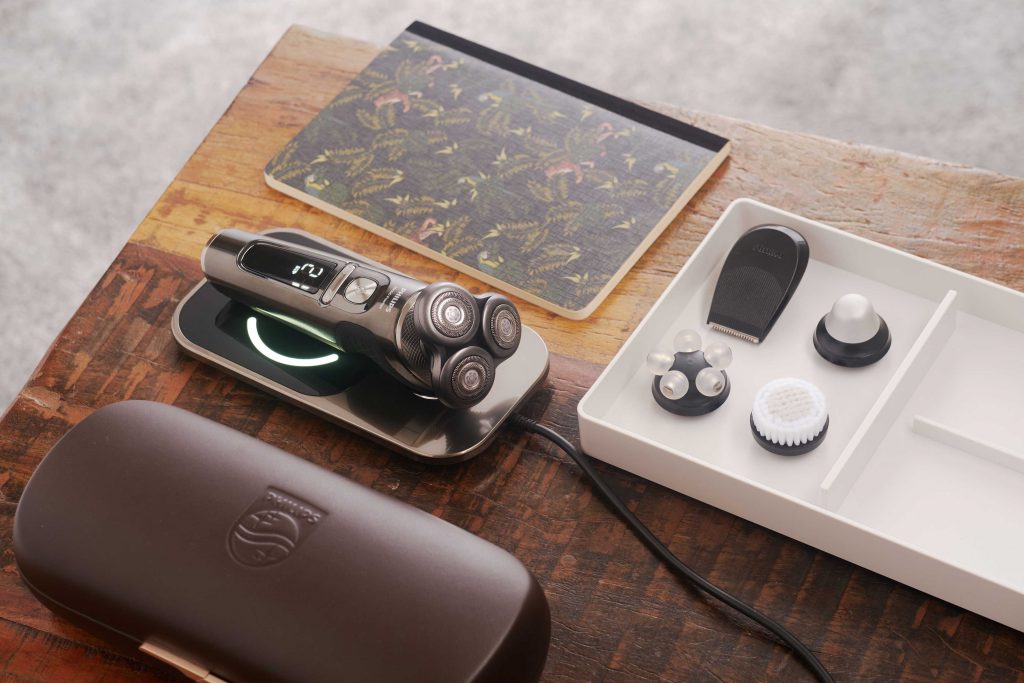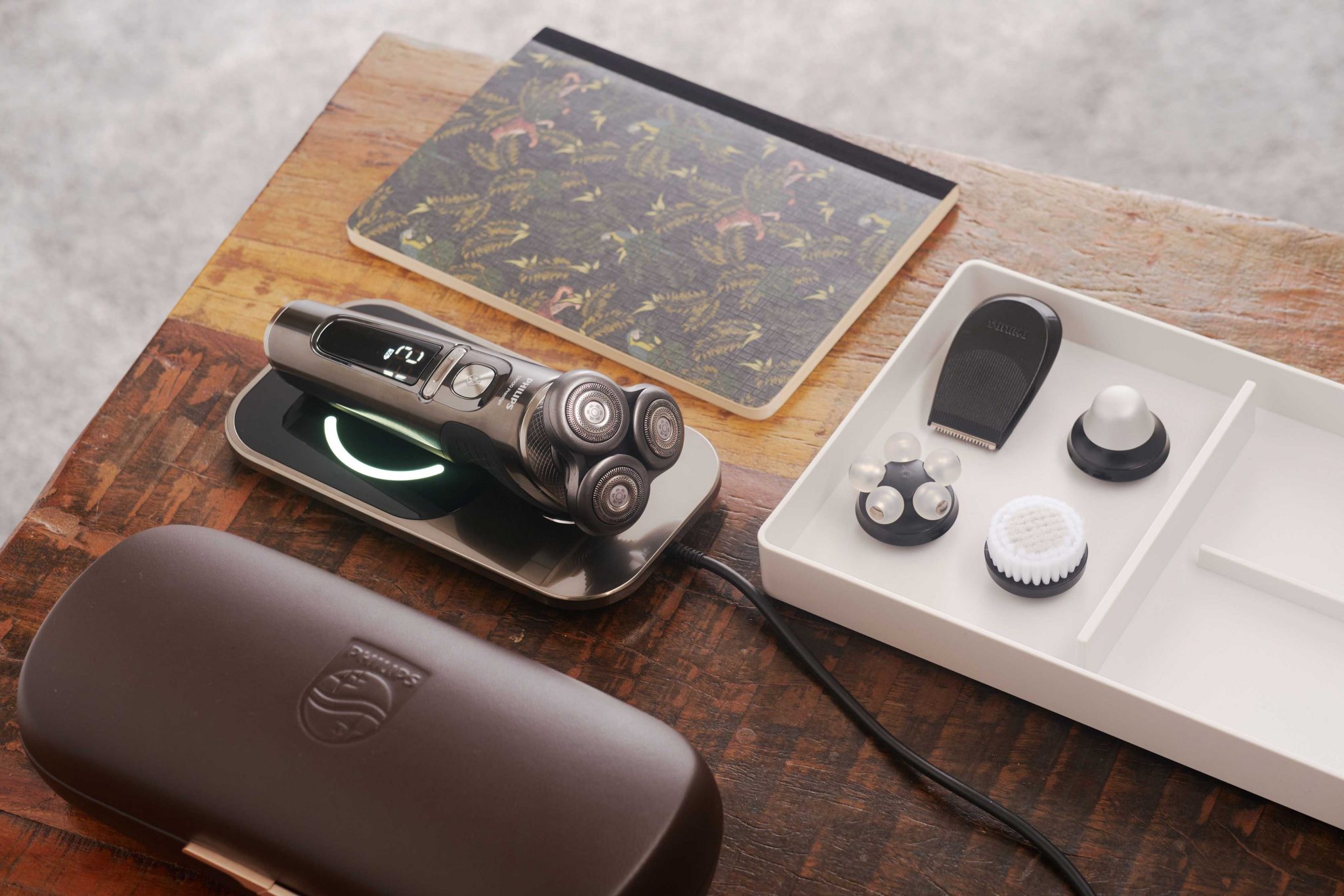 Grooming is an essential part of every man's daily routine. Whether your dad has a beard or just wants a clean shave, opt for Philips S9000 Prestige shaver, which is equipped with wider slots and an open track to cut as close as possible. Each blade's been sharpened with NanoTech precision blade to strengthen and refine their edges, while the Multi-direction ContourDetect head follows every facial contour to catch even the most difficult hairs.
Price: HK$7,288 from Philips
Beats by Dre headphones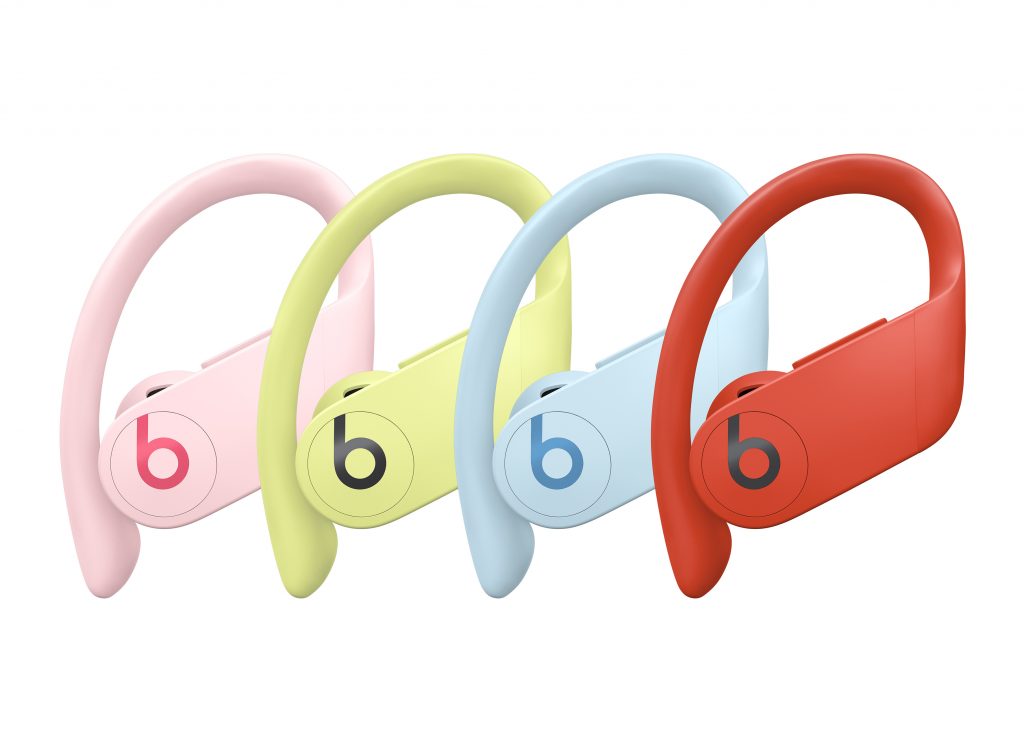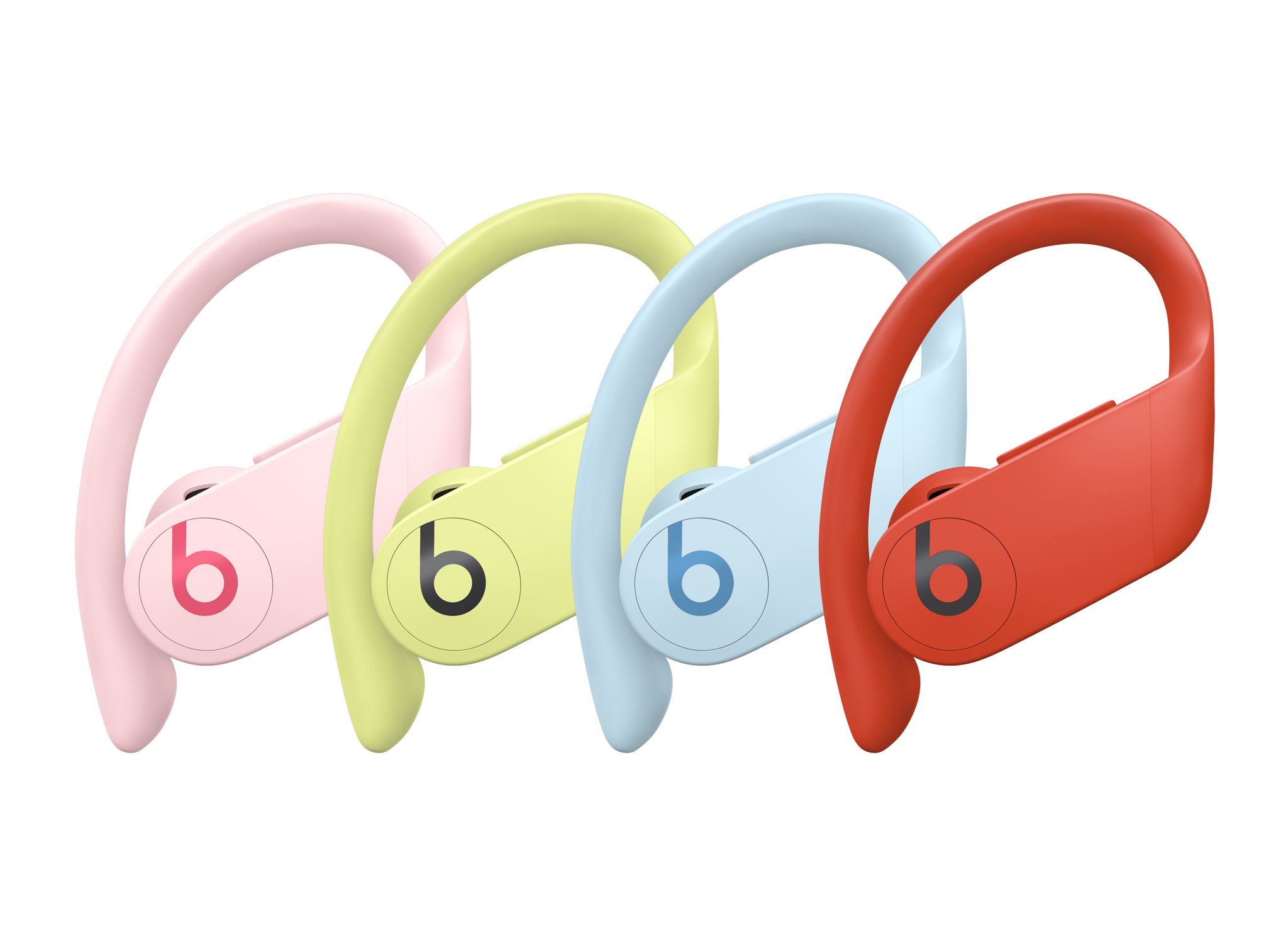 For dads who are always on the go, gift him a pair of Beats Bluetooth headphones. These lightweight and comfortable headphones pair with all iOS and Android devices to offer booming sound quality. Plus, there's a bevy of colours to choose from to keep Dad looking young.
Price: HK$1,988 from Apple
See also: Father's Day Gift Guide: 5 great gifts for sporty dads