What to watch on Apple TV+ this November?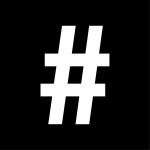 By: Ha Rin Choi
October 28, 2022
With the festive season approaching, Apple TV+ is filled with exciting new shows. From The Mosquito Coast season two to Spirited, we list five shows to watch on Apple TV+ this November
Causeway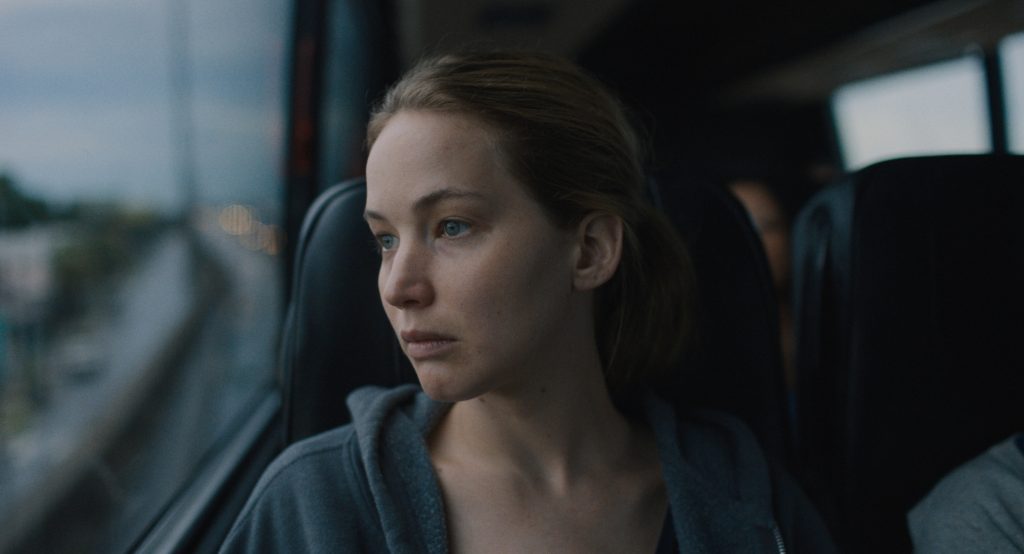 Premiering on 4 November, the American psychological drama Causeway follows the story of Lynsey, a soldier. She had a traumatic brain injury while deployed in Afghanistan and is trying to adjust to life back home. Portraying her struggles to return to her daily life, the movie taps into the audience's sympathy as the show continues.
Directed by Lila Neugebauer and screenplay by Elizabeth Sanders, the film has received positive reviews and world premiered on September 10 at the 2022 Toronto International Film Festival.
The Mosquito Coast – season two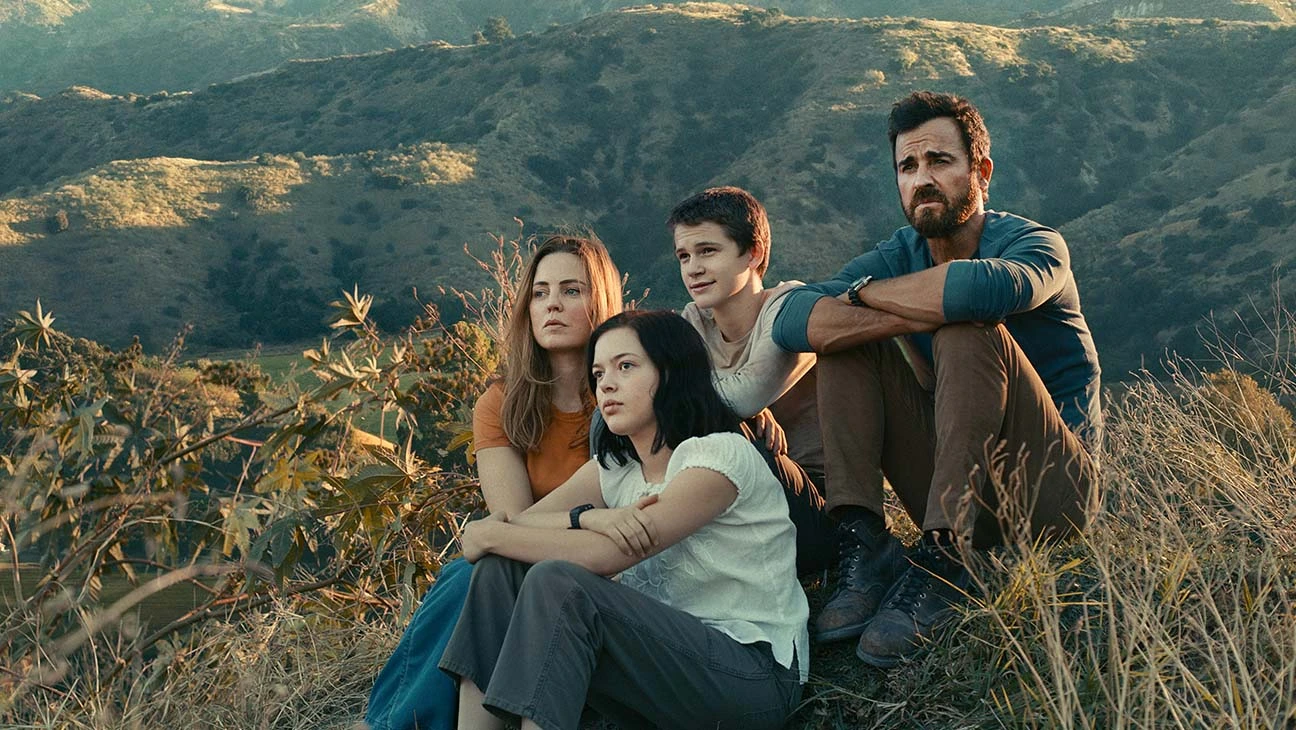 4 November is filled with new exciting shows. Acclaimed American drama The Mosquito Coast is coming back with season two. Based on Paul Theroux's best-selling novel of the same name, the show follows the Fox family as they seek to plant themselves in a better residence partly due to his disgust at American capitalism.
Alongside Theroux and Melissa George, Logan Polish and Gabriel Bateman take lead roles. Season two will begin with the family's escape from Mexico and their way to find a new safe house in a refugee camp. Stay tuned to find out how the Fox family overcomes adversities throughout new episodes.
Also see: #legendeats: Chef John Nguyen upscales Vietnamese comfort food
Mythic Quest – season 3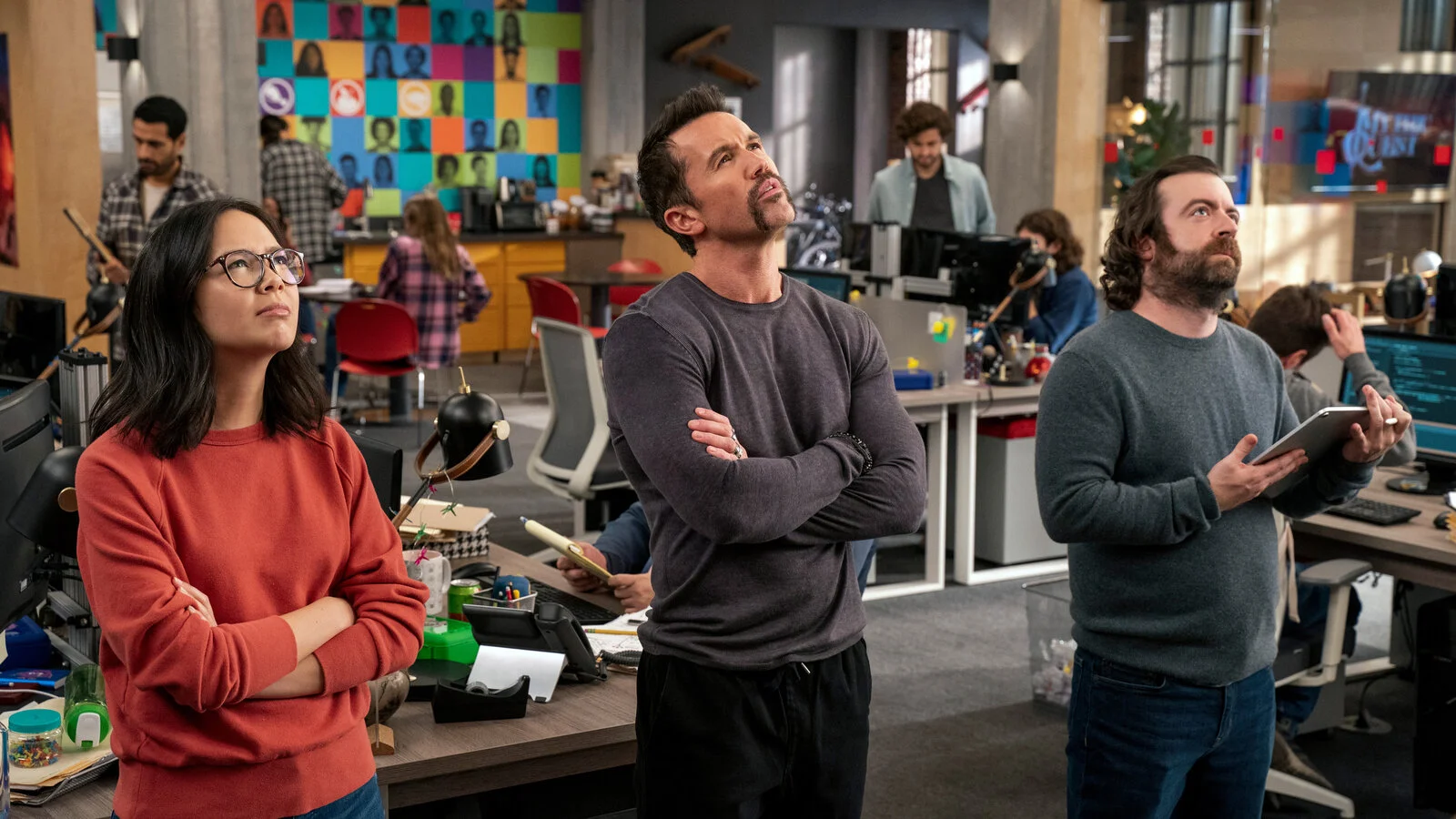 This show is not just about the video game itself but also the story behind the talented people who make them! The acclaimed American comedy series, Mythic Quest, is coming back with season three on 11 November. The show centres on office romance, conflicts between co-workers, and illegal insider trading.
At the end of season 2, we saw Mythic Quest change for good. Ian and Poppy decided to leave the company and start a new game. In the upcoming season, audiences can expect something bigger and better.
Spirited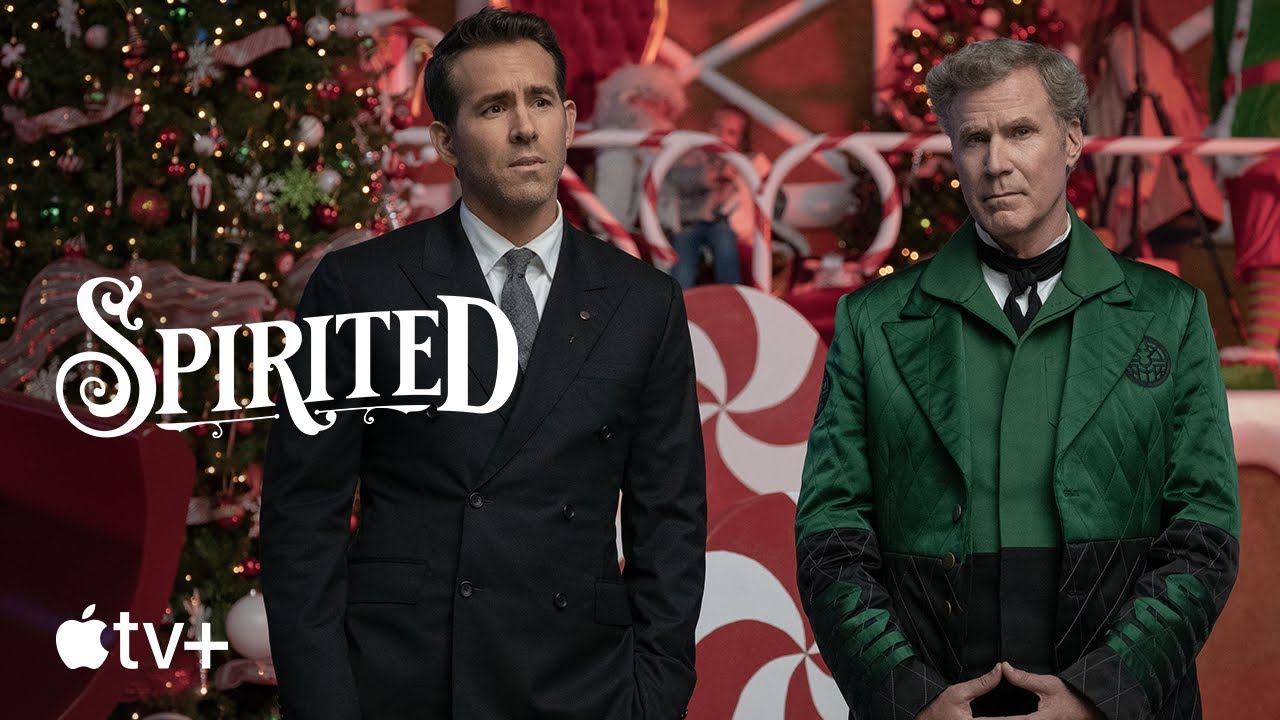 Christmas is coming and Apple TV+ is celebrating the festivities with the film Spirited. Premiering on 18 November, i the Christmas-themed musical comedy is a modern retelling of Charles Dickson's 1843 Christmas Carol.
An elderly miser is visited by the ghost of his business partner and is transformed into a kinder, gentler man. Canadian-American Marvel actor Ryan Reynolds takes the lead role.
Also see: #legendasks: How to design a new alphabet for Jaeger-LeCoultre
Echo 3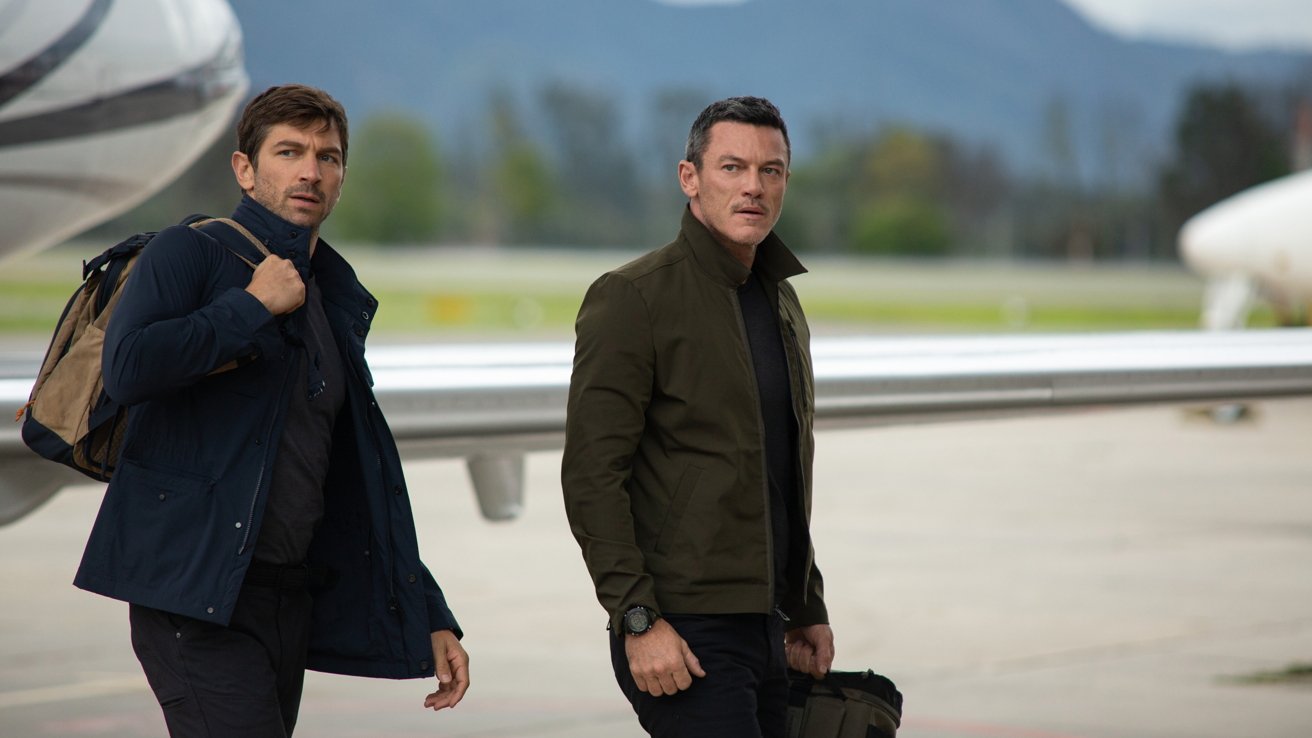 Based on the award-winning series When Heroes Fly, Echo 3 tells the story of a brilliant young scientist who is the emotional heart of a small American family. The action-packed thriller set in South America follows how Amber Chesborough, the young scientist, goes missing along the Colombia-Venezuela border and how her brother and husband struggle to find her in a layered personal drama. It premieres on 23 November.
Also see: 5 Things to know about F(x) Krystal Jung