Move over, Serena, there's a new "It" girl in town – XOXO, Gossip Girl
March 24, 2020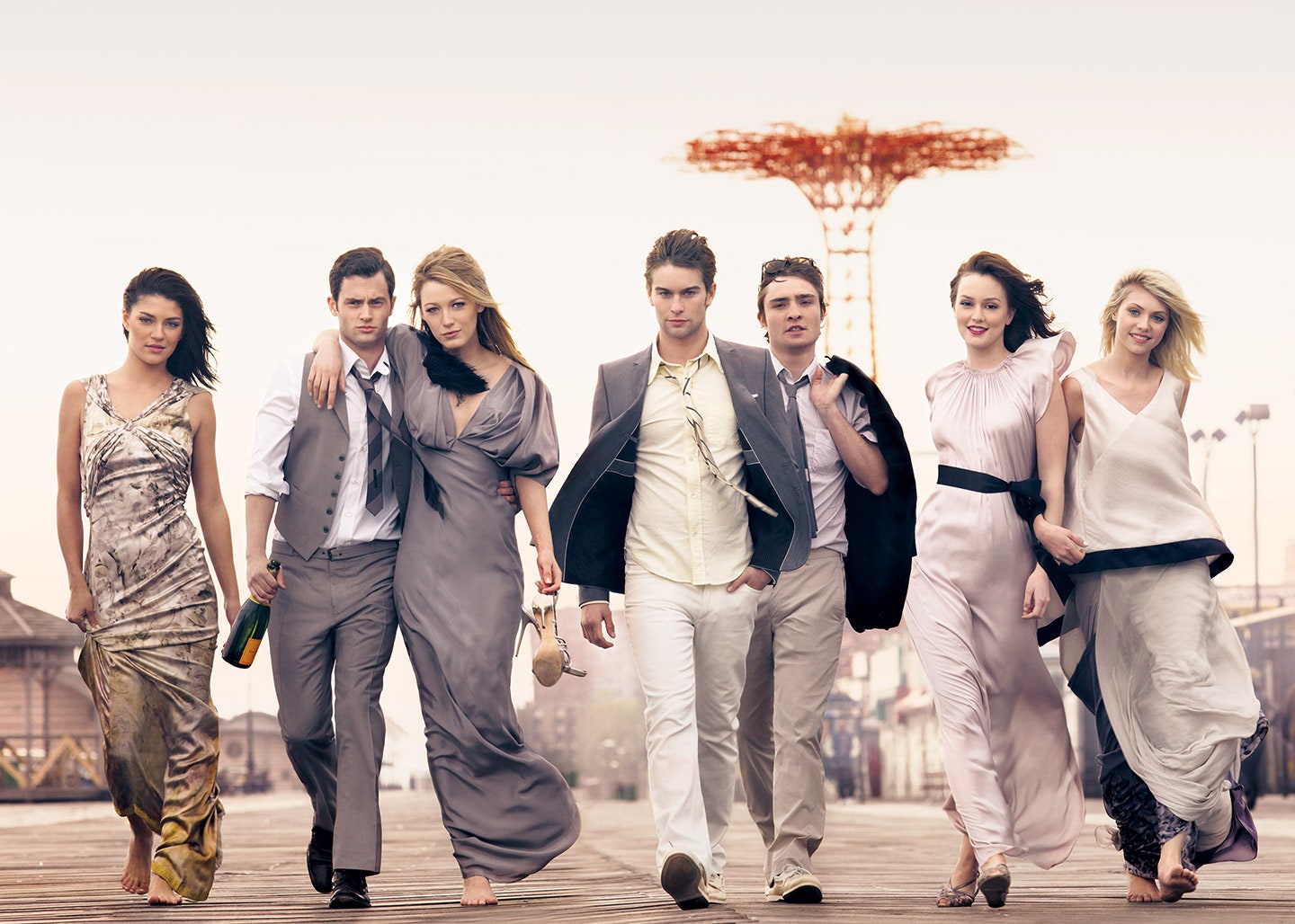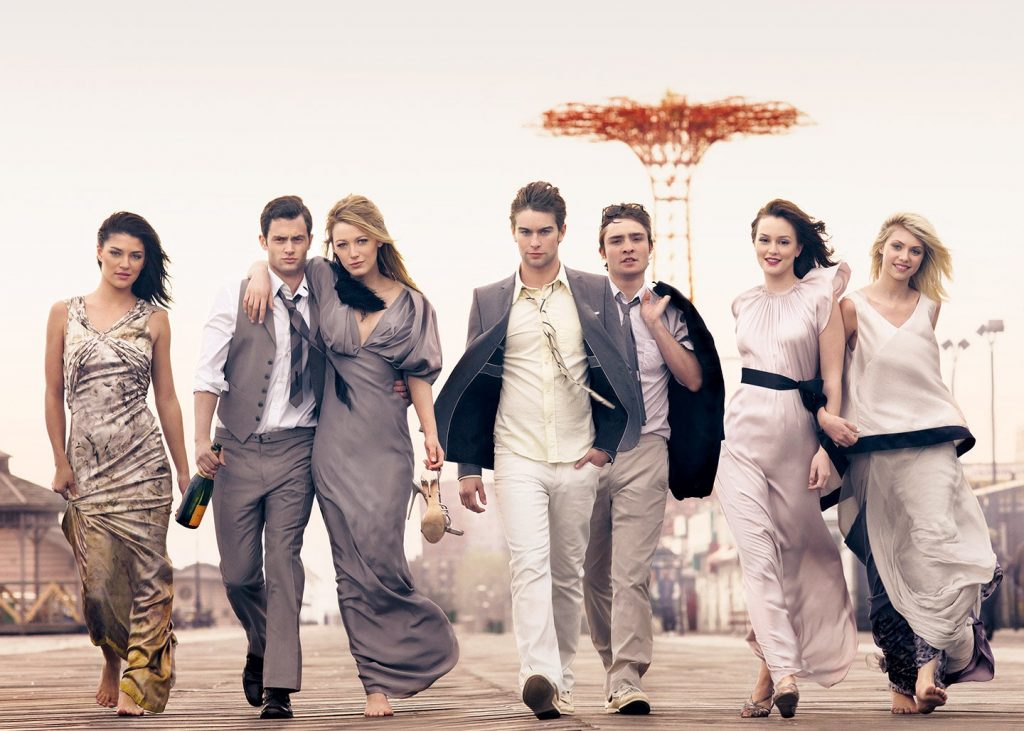 Spotted: Gossip Girl is officially getting a reboot, and yes, we know who will be in it. And you can bet on it, we're licking our lips in anticipation. Of course, the original cast will always hold a special place in our hearts but we're still bouncing off the walls eager to find out if we will see that same sizzling chemistry between the new Serena and Dan, or the new the Blair and Chuck.
Meet the new Upper East Siders
The new Gossip Girl series has confirmed 5 cast members as regulars, namely: Emily Alyn Lind, Whitney Peak, Eli Brown, Johnathan Fernandez and Broadway vet Jason Gotay. Actors Tavi Gevinson, Adam Chanler-Berat, and Zion Moreno, meanwhile were also named in the second round of cast announcements.
And the role of the new "It" girl of the Upper East Side goes to Emily Alyn Lind, who will star as a New York socialite named Audrey in the new Gossip Girl series. Emily is not a stranger to Hollywood; she's had a string of roles to her credit, including playing the young Amanda Clarke in "Revenge" and Ariel in "Code Black". More recently, she co-starred in the 2019 film adaptation of Stephen King's "Doctor Sleep". She made her onscreen debut at 6, playing a young Dakota Fanning in 2008 film "The Secret Life of Bees".
According to Variety magazine, the reboot will be set eight years after the original's finale, and will focus on young and affluent private school students from New York who are introduced to Gossip Girl site. It will delve into the world of social media and how it affects their everyday lives.
The bummer: the release date is yet to be announced. So while we all wait with bated breath, here are some of most memorable scenes from the original Gossip Girl series to tide you over.
Blair might be Nate's girlfriend but she was not the one Nate lost his virginity to. Nate slept with Serena at the Sheppard wedding, and while this wasn't the entire reason for Serena vanishing, it strained Serena and Blair's relationship. And it surely, gave the Upper East Siders something to talk about!
No doubt, Chuck was the hot billionaire bad boy who stole nearly every girl's hearts – rebel or not. Our hearts skipped a beat when out of the blue, Chuck said "I love you" to Blair. It sure didn't take very long for Chuck to utter those three words! I bet I was not the only one squirming in my seat as Chuck was showering Blaire with insane bouquets of flowers and all her favourite things!
After everything Rufus and Lily had to go through, one thing held true – love conquered all. Just look at them at their wedding, visibly head over heels in love with each another. We've been waiting 3 seasons for Rufus to pop the question, but really it was well worth the wait.
Rule number one for best friends: have common enemies. Case in point: Blair backing up Serena against the deceitful Juliet. When Juliet was dead set on excluding Serena from the Hamilton House at Columbia, the besties faked a fight to expose her evil plan.
Paris set the scene for Blair and Prince Louis Grimaldi of Monaco' first encounter, and it was love at first sight! And just like a fairly tale, it led to a wedding – well, almost. Only a couple of hours away from Blair becoming actual royalty, the wedding was interrupted by a tape of Blair's confession of unresolved feelings for Chuck. And just like that, Blair's fairy tale ending was no more.
What? This whole time??? The real Gossip Girl turned out to be lonely boy Dan Humphrey?? The ending just knocked our socks off! He had his reasons, of course, and whether or not you are for them is totally up to you.