Jessica Jung and 3 K-pop stars with successful businesses outside of entertainment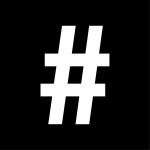 By: Choi Ha Rin
December 29, 2021
Money-savvy K-pop stars have capitalised on their fame to grow their fortune and business empires. Here are some of the most successful business minds in the Korean entertainment industry
Everyone might have their favourite brand. And sometimes brands and businesses gain more attention and love from customers when it's deeply related to their idols – especially those K-pop stars. Here are K-pop stars who've found success outside of their entertainment careers.
G-Dragon
There's no doubt G-Dragon's fashion taste is one that's inspired fans around the world. He's also an avid collector of fashion, including shoes, clothes and other accessories. In 2016, he took his passion and turned it into a brand called Peaceminusone.
Peaceminusone is a street fashion brand that only sells limited items. The company started as an online shop first but quickly grew into brick-and-mortar locations in London and Seoul. Products are designed by G-Dragon himself and stylist from YG Entertainment, Jieun, as well as G-Dragon's sister and CEO of the company Gwon Da-mi. The brand has shown promise and stability from the start and has collaborated with big names in fashion, including Nike, Vogue, and French retailer Colette.
Jessica Jung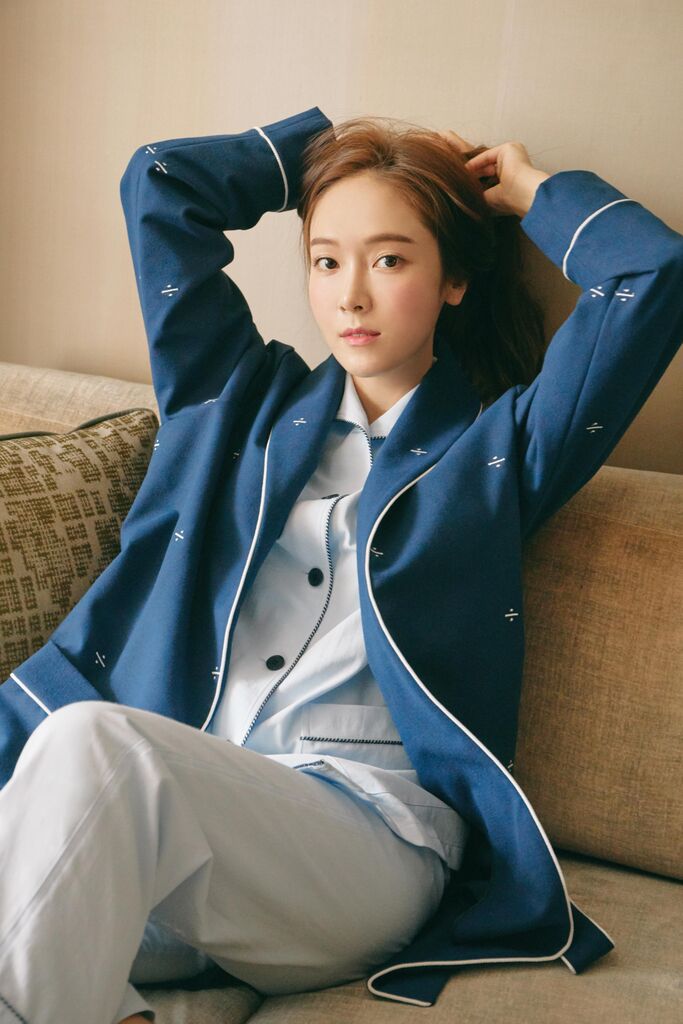 Girls' Generation member Jessica Jung launched the luxury fashion brand Blanc & Eclare in 2014. Blanc & Eclare has a range of high-end makeup, skincare products, clothing and other accessories. The brand's name means 'clean and clear' in English and is a reflection of Jung's pure taste in fashion. K-pop fans who admire her fashion sense have flocked to purchase items from her brand.
Many fellow K-pop celebrities, including IU, Hyuna, Suzy and Irene from Red Velvet, have been spotted wearing pieces from Blanc & Eclare.
Zico
In 2016, Zico, together with his father, became the owner of the yoghurt shop Yogorino located in Hongdae, the very centre of Seoul. While it's not Zico's own business but a franchise of an Italian brand, he is the CEO of the first Yogorino in South Korea. If you want to bump into Zico and feel the authentic vibe of Seoul, you need to check out Yogorino- fans have reported seeing the idol when grabbing their favourite fro-yo.
Jay Park
Jay Park turned his love of music into a full-fledged business when he founded the record label AOMG. The former 2pm member and rapper has signed artists including Loco, Gray, Cha Cha Malone, Ugly Duck and Hoody. 
The label also runs audition programmes, which has attracted many young talents who aspire to make a name for themselves in K-entertainment. 
Also see: 5 things to know about Netflix's Hellbound actor Yoo Ah-in