#legendchats: Olympian Suni Lee ready to have fun on Dancing With the Stars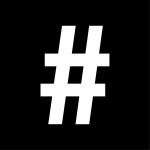 By: Susan Hornik
October 11, 2021
Like gymnast Simone Biles, Suni Lee is taking her talents to hit TV show Dancing With the Stars. She tells Hashtag Legend what life is like after the Olympics and her plans to have some fun as she embarks on college life
Suni Lee has gone from winning gold at the 2021 Olympic Games to being a celebrity competitor on the 30th season of ABC's Dancing With the Stars. The athlete has been tirelessly rehearsing each week, but still makes time for the most important people in her life. "My sister is really excited for me," she told Hashtag Legend. "We are really close and close in age, so it's fun to experience things together. I am excited for her and my whole family to see me on the show."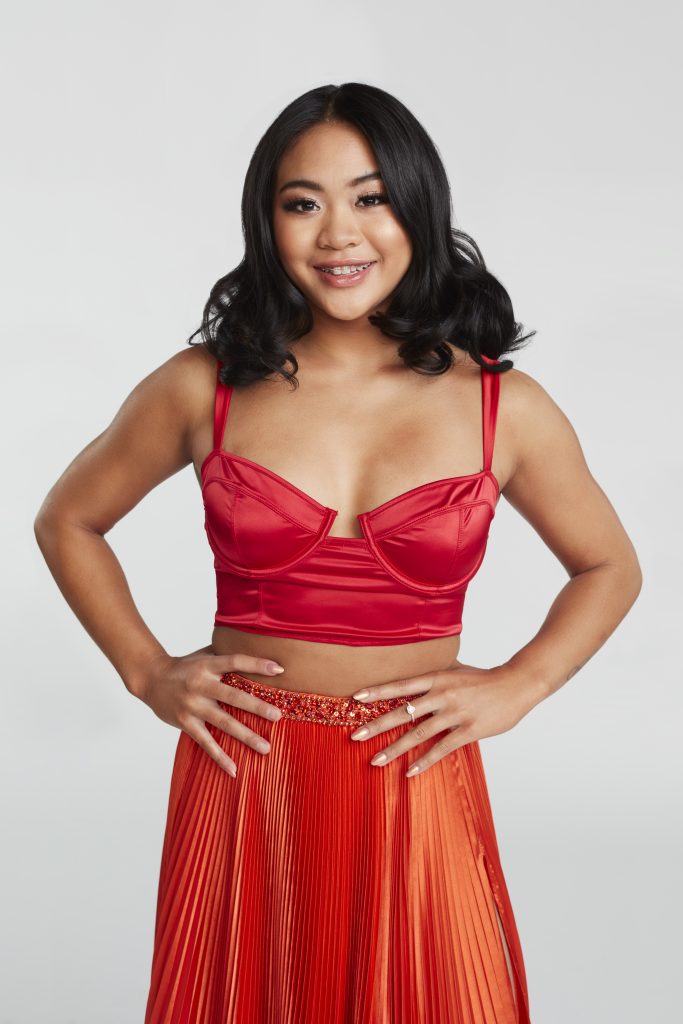 Lee has been paired up with professional dancer Sasha Farber, and so far, the two have done well on the show. While the athlete is a natural when it comes to dance and has clearly thrived with the help of her partner, at the recent Television Critics Press Tour, she said she would be "happy" working with any of the professional dancers on the show.
"Everybody on the show is amazing. So it would be pretty cool to just get paired with anyone. I mean, everybody has really good choreography and has a really good work ethic that I'll be able to work with, so I'm excited for that."

Thrilled for the opportunity, the gymnast picked the brains of her fellow athletes about their experiences prior to joining the show. "I've actually talked to a bunch of the girls that have been on this show, like Simone (Biles), Nastia (Liukin), Laurie (Hernandez), and they've all basically told me that anything that I do on this show is not going to be as difficult as I did at the Olympics or preparing for the Olympics," she enthused.
Besides being less physically demanding than gymnastics training, Lee's found the experience to be a lot more stress-free than competing on a world stage. "So I'm really excited [about] that because they said it's a lot more fun and I can just express myself. Because in gymnastics, you can't really do that, especially when you're training for so much. It's just a very intense kind of environment. So I'm excited to let loose and just have fun."
Also see: Awkwafina on what it means to be an Asian superhero

While the prospect of winning the Mirror Ball Trophy is appealing, Lee loves her Olympic gold medal. "The gold medal from the Olympics is obviously very beautiful. But I think it would be really cool to get the gold medal and the Mirror Ball," she said.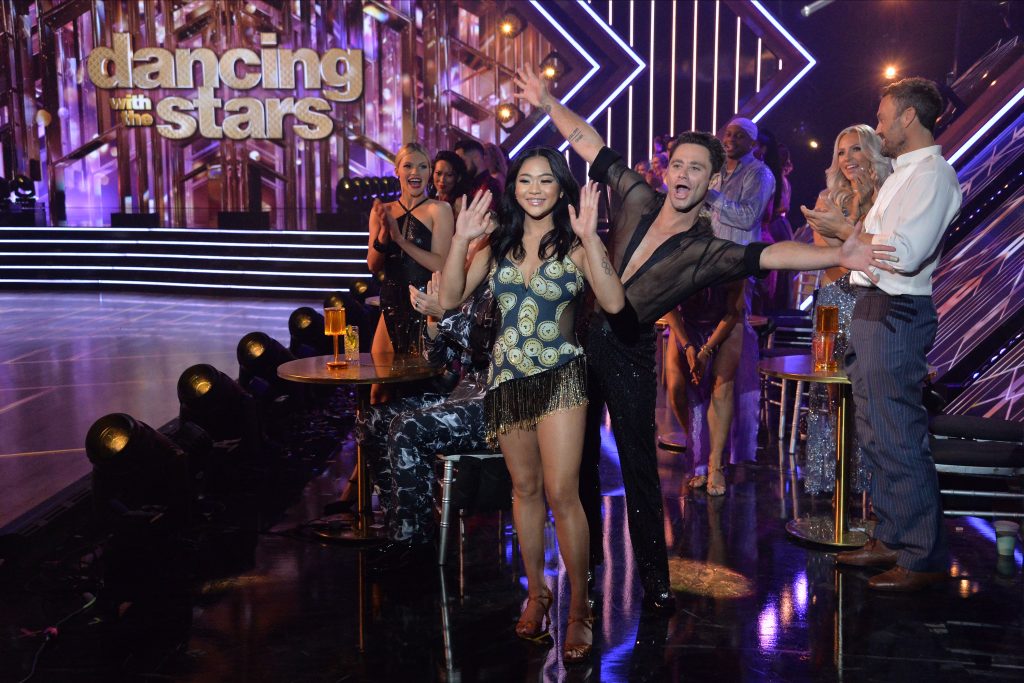 One of the highlights on Dancing With the Stars is theme nights where contestants dance to Disney songs.
"I would definitely say my favourite is Mulan because she's a very strong, powerful woman. She's somebody I look up to and I aspire to be like. So that's definitely one that I'll probably kind of try to be like."

The television show is hardly the only thing keeping the athlete busy these days. In addition to dance rehearsals in Los Angeles, Lee has started virtual courses at Auburn University. "I'm doing online school right now, so it will be pretty easy for me to juggle. It's going to be pretty hard trying to balance out practising and then doing school at the same time, plus all the media and stuff. But I'm going to try my best. And I also have a really good team behind me."
As to her priorities for the time being? "I'm just focusing on staying in shape and stuff, obviously. But mentally too. I know it's going to be very fun. And I'm going to try to not put too much pressure on myself because I've been doing that for so long. I'm just ready to have fun."
At 18, Lee recognises what a role model she is, and aspires to be the best no matter what she takes on. When asked if she had advice for the young girls she said, "Work hard, do your best, don't be afraid to fail and learn and believe in yourself."
Also see: #britneyfreed: Britney Spears' 13-year battle for independence