Hong Kong Golf & Tennis Academy gets the family revved up for summer
June 4, 2020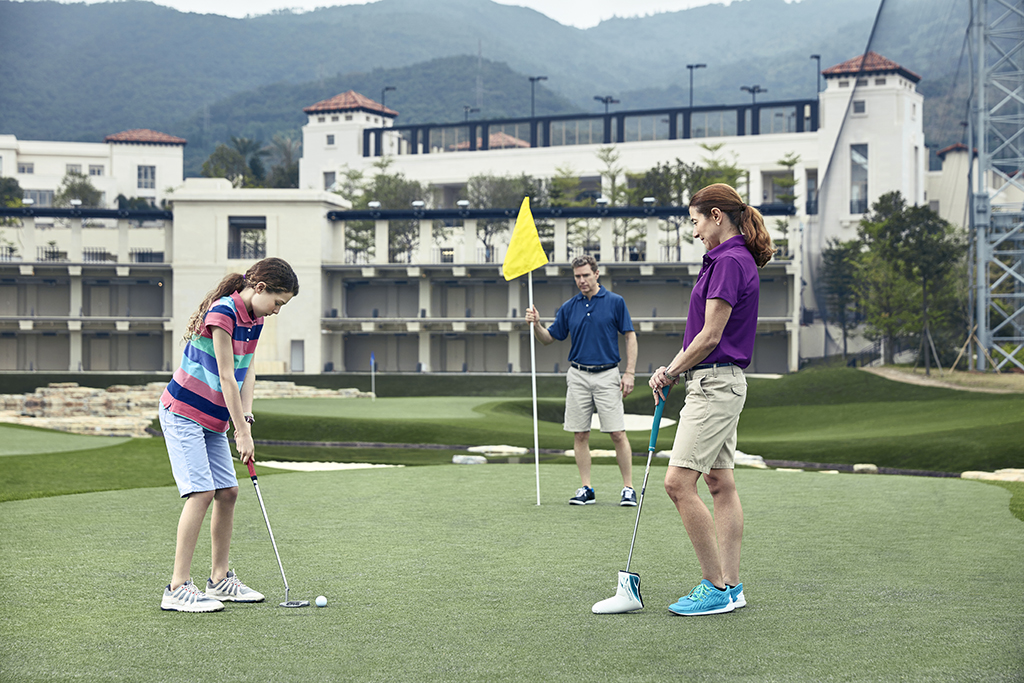 After being cooped up for months, we're sure you and your children are raring to go out to enjoy the outdoors, or to get some safe social interaction. Hong Kong Golf & Tennis Academy (HKGTA) has exactly what the family needs to cure that bad case of cabin fever.
Exclusively available to patrons and their families from June to August, HKGTA will be hosting an array of summer camps designed not only for youngsters of varied age groups, but also parents who are young at heart. From golf and tennis to water sports, performing arts to STEM, debating to cooking, you're spoilt for choice and we're certain you will find one that will pique your interest.
Check out that list here:
Debate & Presentation Skills by Arch Education
Are your kids up for the challenge? Channel their debating skills productively by enrolling them in this debate workshop led by Sandeep Chulani, coach for the Hong Kong Debate Team. Through a series of confidence-building activities, this course is also perfect for teenagers who want to improve their communication skills and critical thinking.
Music & Theatre Summer Institute by Cedar Academy
Every so often, a star is born. Nurture your mini superstar in this performing arts programme designed for children aged five and above. Whether it's singing or playing a musical instrument, burgeoning performers get to hone their musicality and techniques through an immersive and transformative 5-day, 4-night learning experience led by world-class musicians, theatre professionals and educators.
Music Retreat for Parents & Children by Cedar Academy
In this music retreat, parents get to accompany their children as they try their hand at different instruments. Designed for children between the age of 18 months and 5 years old, the academy's professional early childhood educators and music pedagogues will take the uninitiated through the fundamentals of music in a fun and interactive approach.
Golf Camps by PGA of America Learning & Performance institute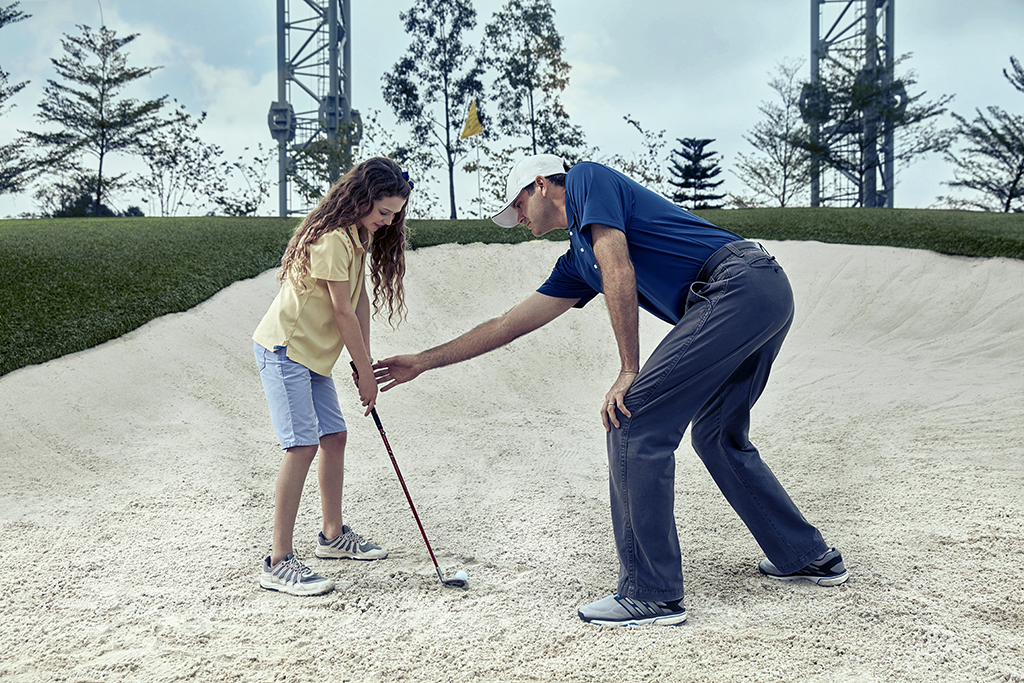 Known for its state-of-the-art facilities and world-class golf coaching, led by PGA of America Learning & Performance institute, HKGTA is where you'd expect nothing less than top notch training for your budding Tiger Woods. With golf camps designed for all levels ­– from beginners to budding pros ­– young golfers can learn everything from the right posture and swing, to essential techniques and tips.
Tennis Camps by Bruguera Tennis Academy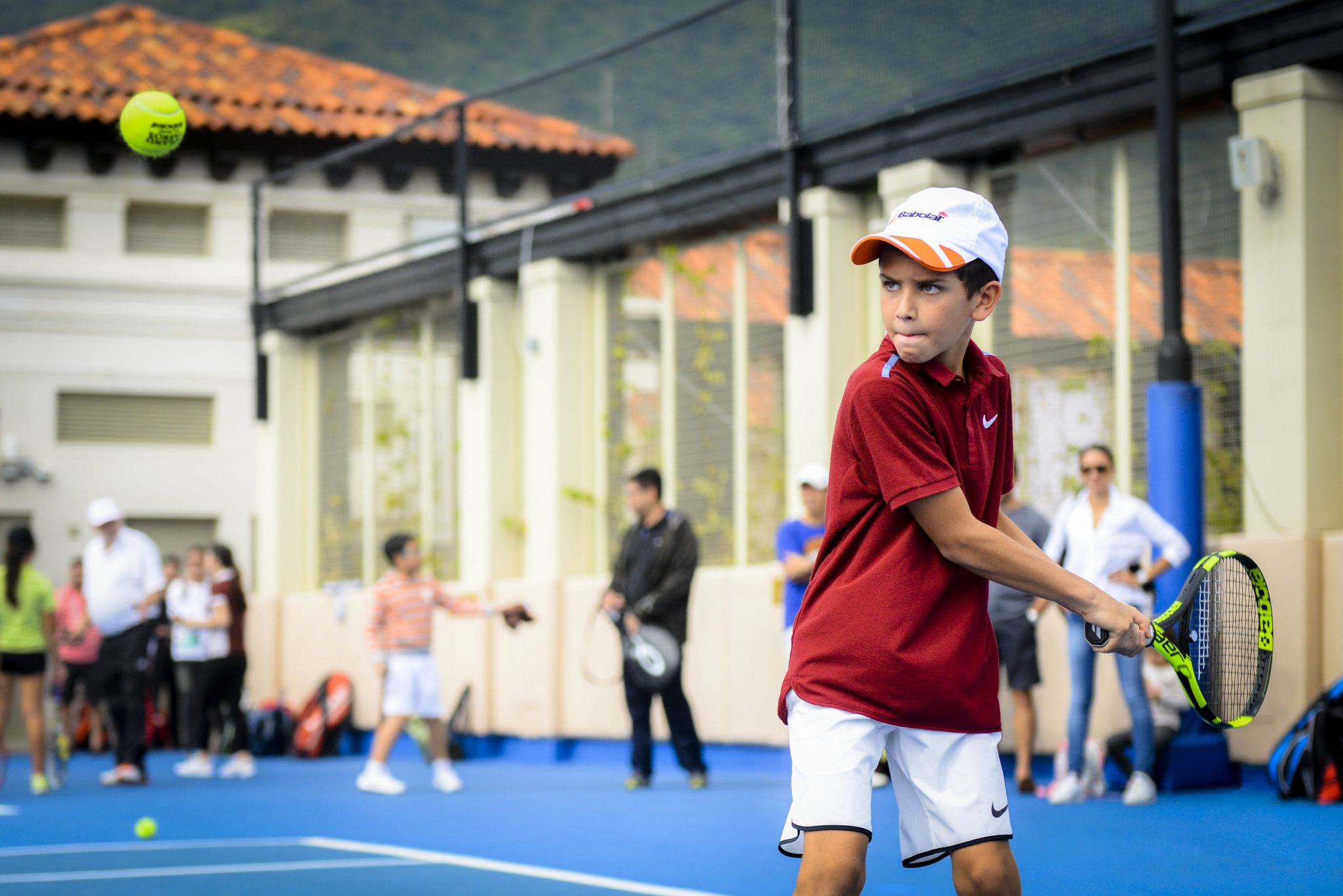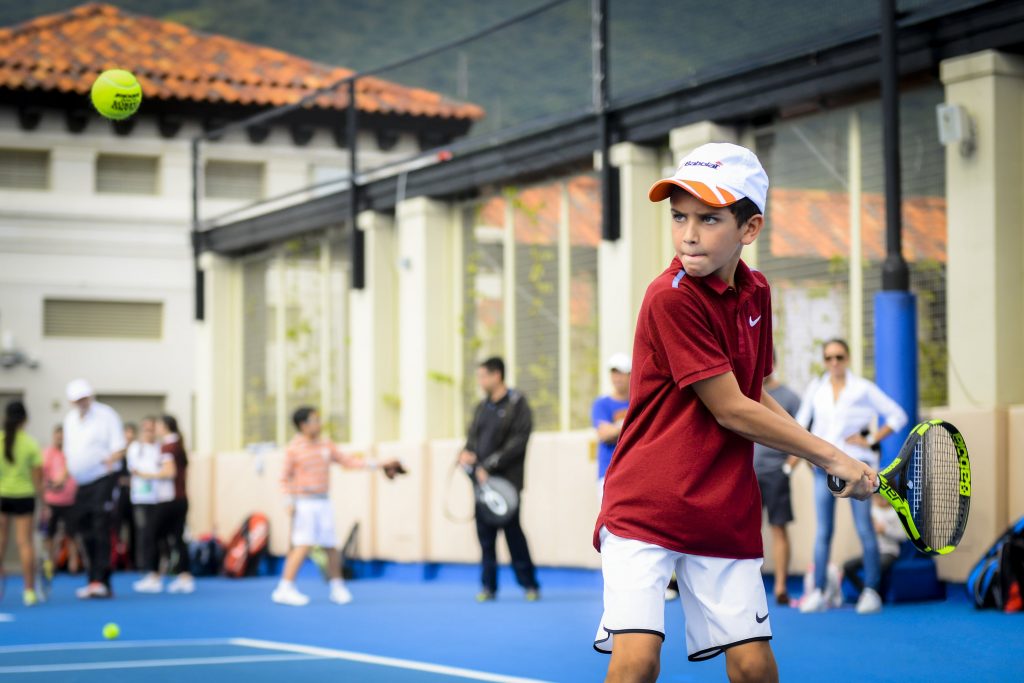 Apart from golfing, HKGTA also offers ample options to help your teens master the art of tennis. Half-day, full-day and overnight tennis camps hosted by Bruguera Tennis Academy are available, all of which help your young ones develop sportsmanship and self-discipline, as well as develop long-lasting friendships.
Bruguera Tennis Camp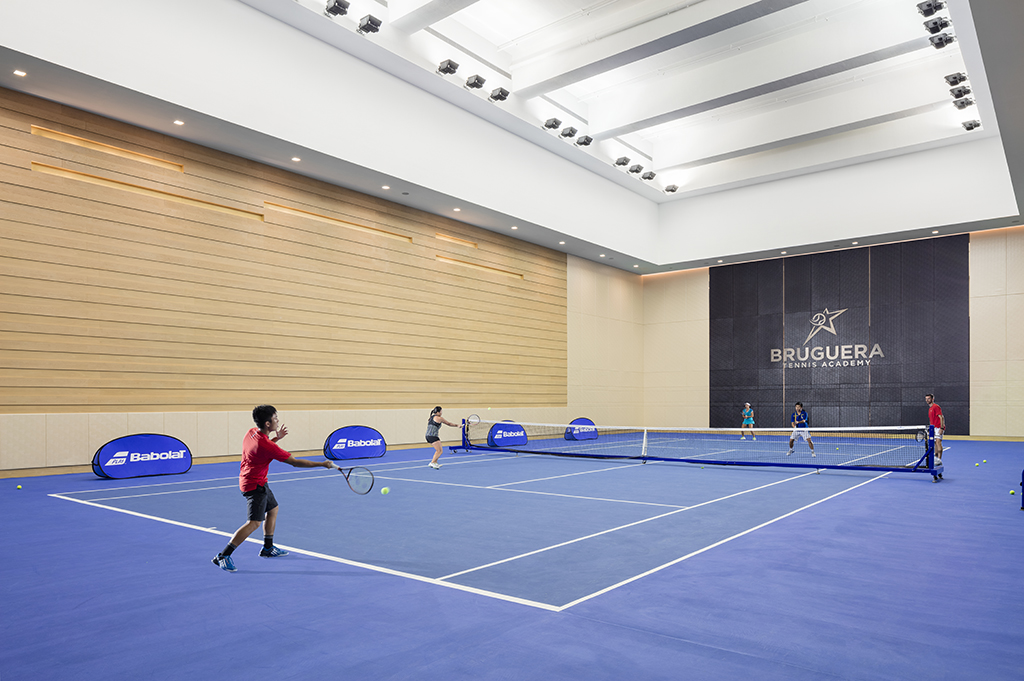 If you think you've got the next Rafael Nadal or Serena Williams at home, this elite and exclusive masterclass is perfect for the future Wimbledon champion. Coached by tennis legend Luis Bruguera himself, your young ones get to soak up expertise and experience from the founder of Bruguera Tennis Academy, which has nurtured Wimbledon champion Gabine Muguruza and two-time French Open winner Sergi Bruguera.
Fitness Camps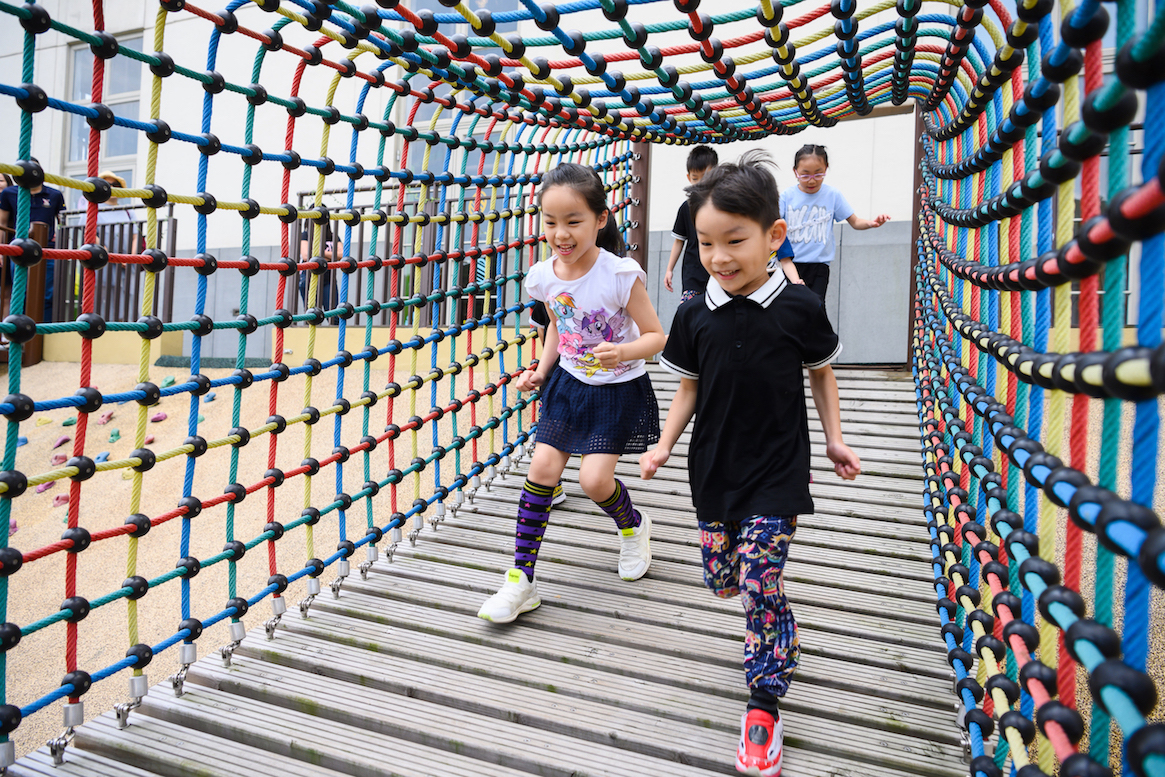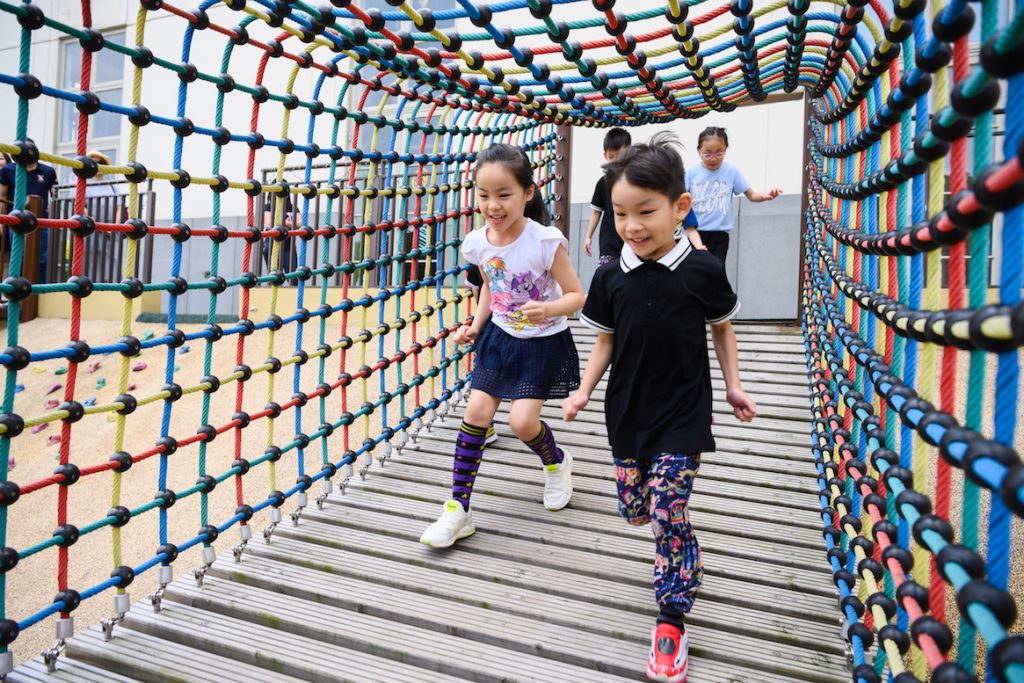 All parents want their children to grow up healthy and strong. To that end, it's never too early to get your kids some serious gym action. Suitable for children aged four and above, this full-day camp is an ideal way to channel their energy this summer.
Swim Camps by Eliteswim Academy
Swimming is not only a sport but also a survival skill. Help your little ones conquer the water without sacrificing the fun. Held in collaboration with the renowned Eliteswim Academy, HKGTA offers your water babies expert-led swimming courses that help to build water confidence and perfect stroke technique in a safe and supervised environment.
Multi-Sports Camp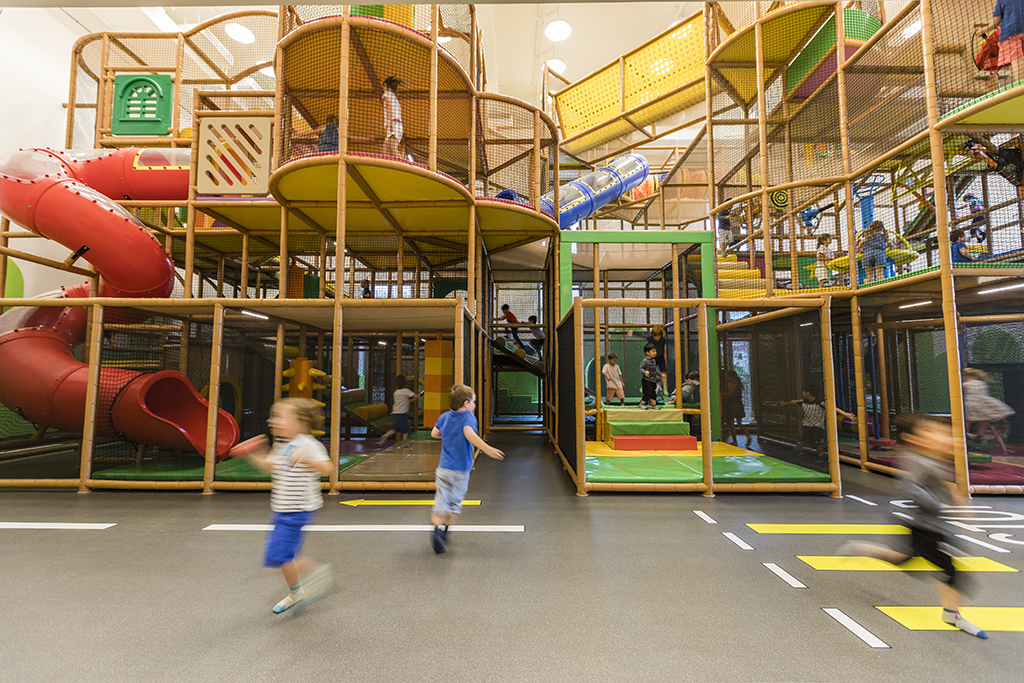 Why pick one sport when you could try dozens? Let your little ones discover their passion and talent for themselves. From soccer and handball, to tag rugby, basketball, dodgeball and more, the all-in-one sports camp includes a diverse and exciting range of activities to get your kids' adrenaline pumping.
Active Kids Camps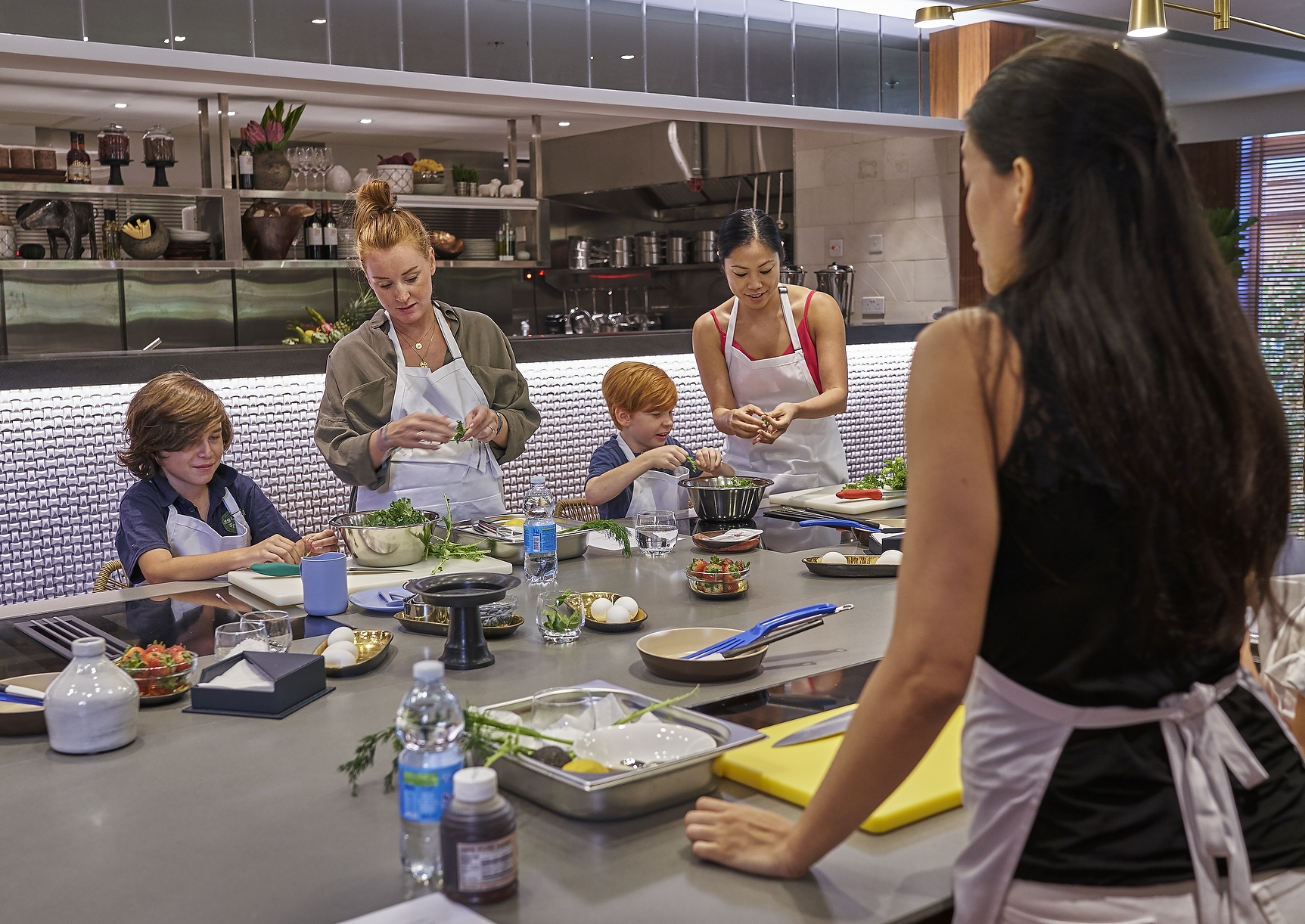 With a host of specialty camps designed for kids who are 6-10 years old, HKGTA has something wonderful in store for every child. If you can think of a hobby, they probably have a camp for it. You will find an Active Kids Camp with a focus on almost everything you can imagine ­­– science, fashion, culinary, coding and more.
Lego® Camp
Does your child have a good eye for structure and details? Unleash his or her inner architect with the help of the world's most popular toy ­­­– Lego®. Using model plans and themed units, kids get to learn, collaborate and build their favourite superheroes and Pokémon characters, while bonding with peers over these colourful and tactile bricks.
Aquatic Adventures
Families who adventure together, stay together. From exploring Sai Kung's serene seas by kayak, to conquering the waves in a sailing boat and testing your balance on a stand-up paddleboard, get a good dose of family fun and adrenaline in a wide variety of aquatic adventures designed for families. What's more, there's a session to suit every level and age, so dive in!
HKGTA Summer Camps are available to patrons only. Please contact 3187-8900 or [email protected] for details, or visit www.hkgta.com