Blackpink to host its first-ever livestream show on YouTube this December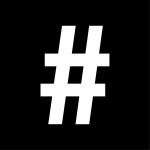 By: #legend
December 4, 2020
Forget Christmas – the countdown to Blackpink's first-ever livestream concert is ON.
Airing exclusively on YouTube on 27 December at 12am EST (that's 12pm, Monday, 28 December in Hong Kong), Blackpink's concert, titled The Show, was officially announced this Wednesday.
Tickets are now available on an experience offer page or by signing up as a member on Blackpink's YouTube channel.
There are two types of access: standard (HK$250) and plus (HK$300), the latter of which gets you extra behind-the-scenes content in addition to the original stream, a rebroadcast, and custom emojis.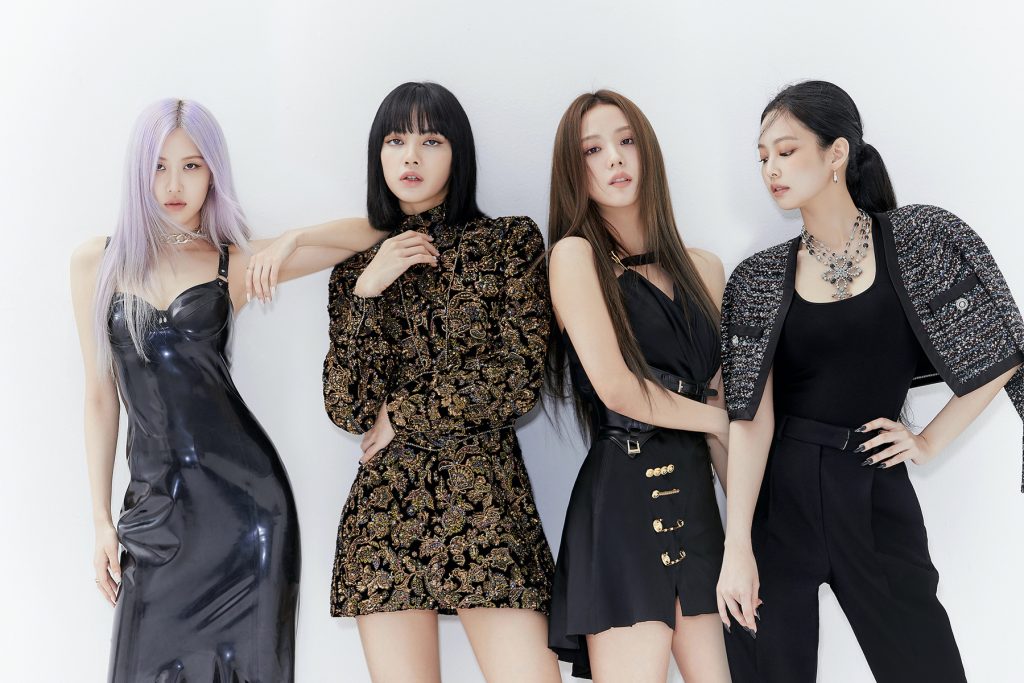 Blackpink dropped their first official full-length album, The Album, this past October and were hoping to tour the world after the major release. Due to COVID-19 though, the massively popular K-pop girl group will be turning to livestreaming instead to get closer to their fans.
"We wanted to end the year with something very special for our Blinks who have been waiting so patiently for us," Blackpink said in a statement. As YouTube's second largest artist (after Justin Bieber) with 54 million subscribers, will Blackpink break the Internet between Christmas and New Year's? Only time will tell.
Sign up for Blackpink's The Show before it's too late.
See also: Blackpink's Netflix documentary 'Light Up The Sky' takes us behind the scenes