5 things to know about HyunA "The Fashion Icon" of K-pop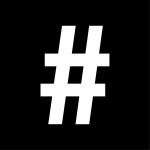 By: Sally Kang
June 6, 2022
Known to be a diet goal for many, HyunA is unquestionably the icon of K-pop. As the star turns 30 on the 6th of June, here are five highlights you need to know about her
She is a former Wonder Girls member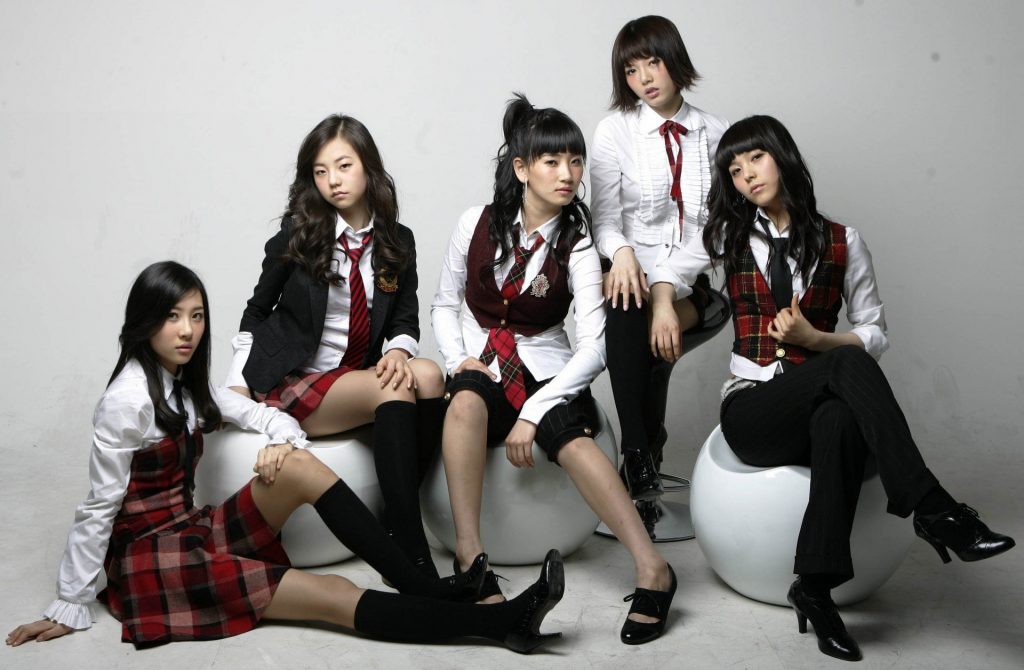 The public acknowledged her K-pop career after the iconic hit of girl band 4 minute's song, "Hot Issue" – but actually, she first debuted in the industry as a member of Wonder Girls. Unfortunately, health problems were the reason for her leaving.
Although she left the group earlier, she still showed her flawless relationship with the other members. Her intimate moments with Sunmi at KBS Music Bank were captured live, showing the 10-year friendship. In addition, she was invited to the wedding of Sunye, another former Wonder Girls member.
She is a fashion icon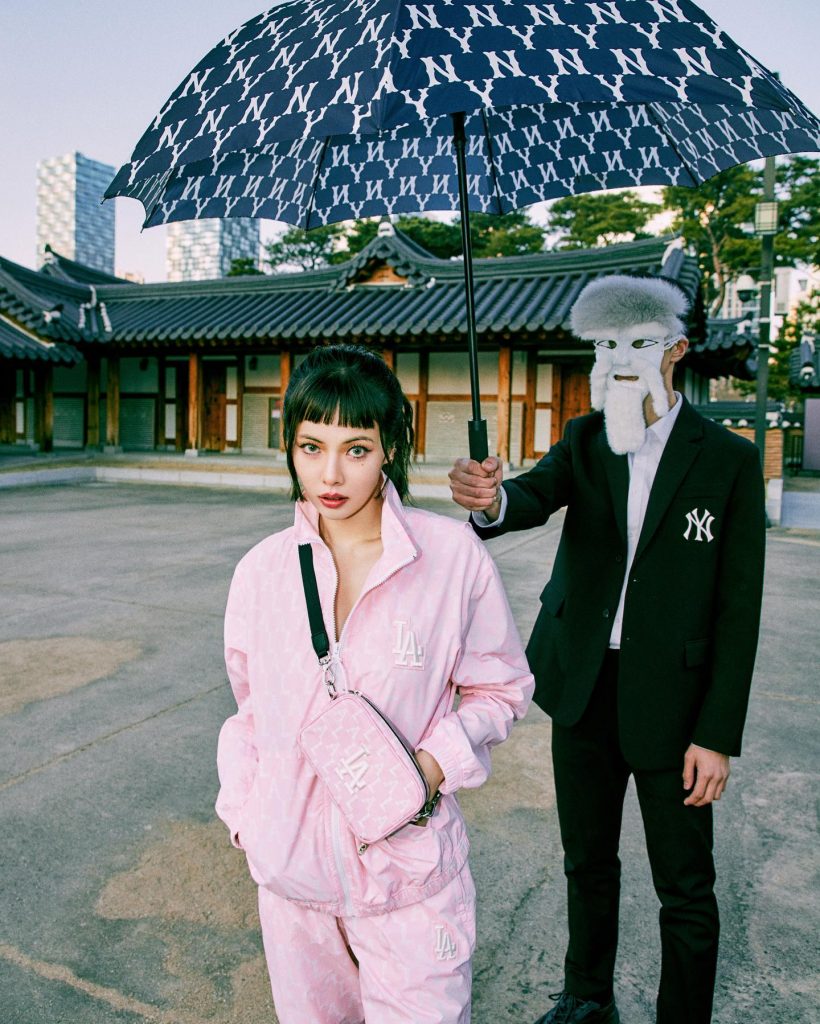 Being selected as a brand ambassador is proof of success, often embracing the match between the artist and the brand. With her consistent popularity as a singer-songwriter in Korea, HyunA was selected as an ambassador for multiple brands: Loewe, Puma, Calvin Klein, and MLB.
Her uniqueness and originality in fashion were the keys to the brand's attention. She notably starred in Loewe's pre-Fall 2022 campaign along with Kaia Gerber and Anthony Hopkins, featuring the brand's latest collection of handbags, Puzzle and Anagram Tote.
Also see: 5 fan-favourite things to know about "singer-turned-actress" Hyomin
Her love for Starbucks is extraordinary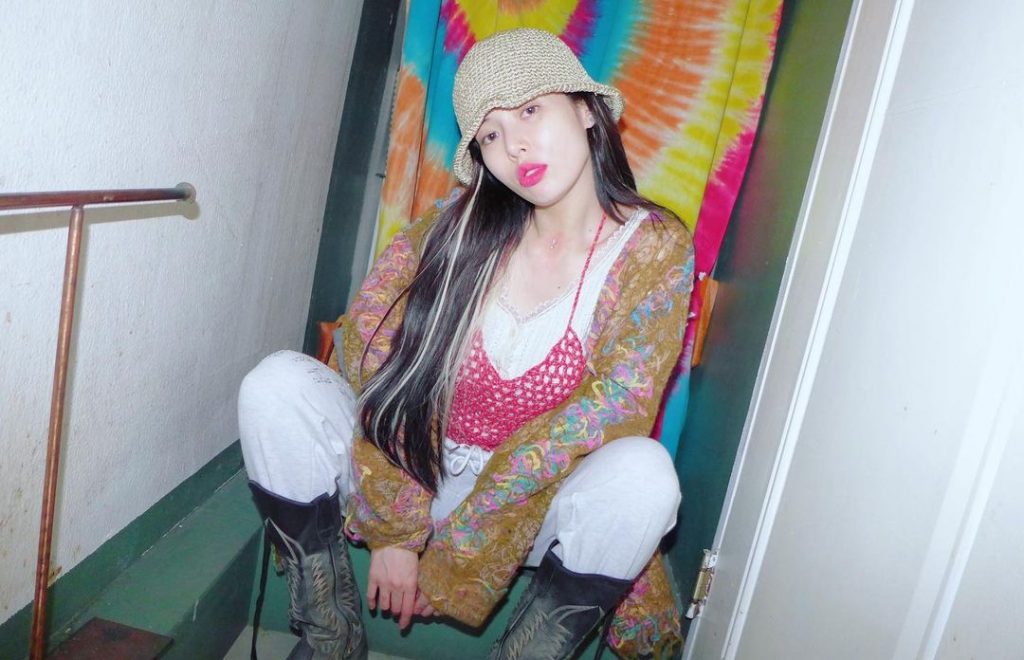 Many K-celebrities have a food addiction. And HyunA is one of them. Already known to her fans, she is a strong lover of Starbucks, especially for the menu of Decaffeinated and Jeju-Malcha Latte.
To prove her addiction, she drinks Starbucks every other day. And going to Starbucks is her must-do when she goes to work.
She cares her fans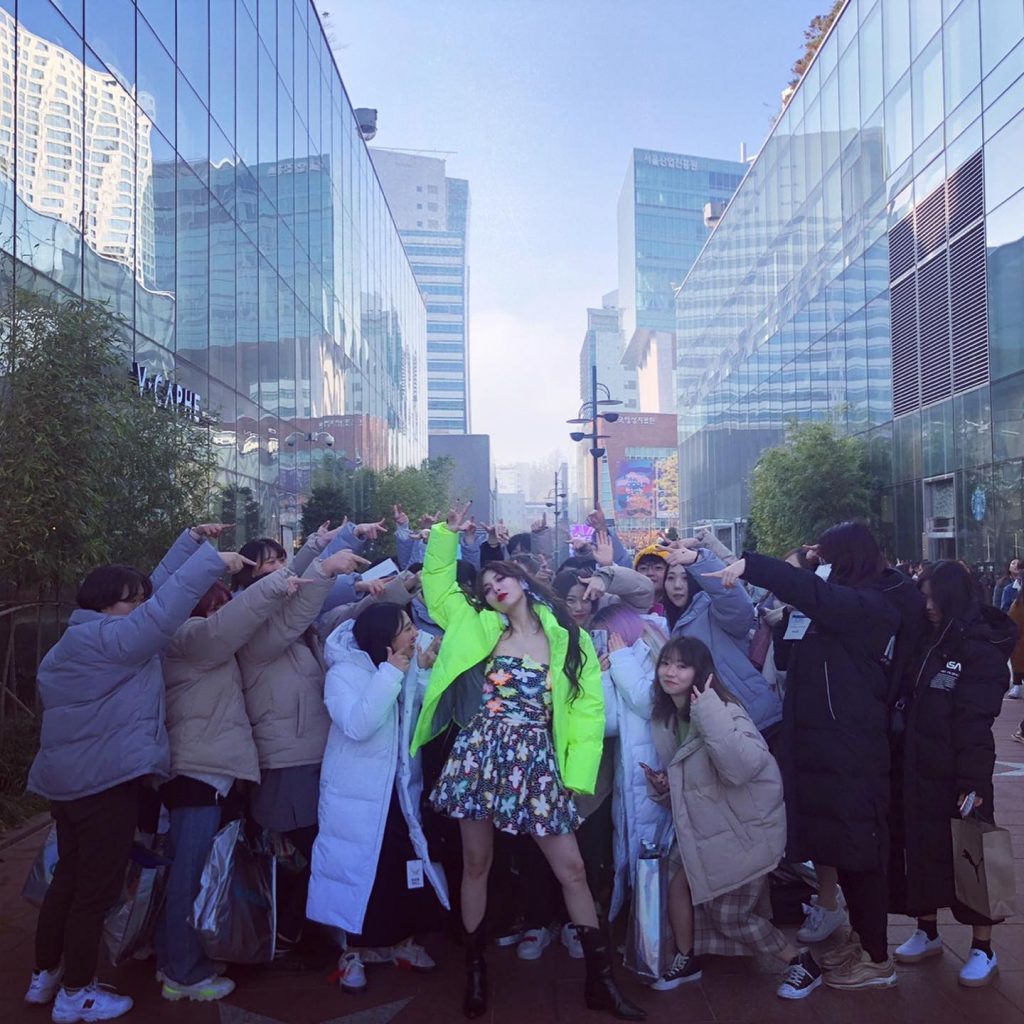 HyunA is never missed when talking about stars' care towards their fans. It is also shown in her fandom name, A-ing, which combines "A" from HyunA and the suffix "-ing" to deliver her wish of a lasting connection with fans. Her official Instagram was created to communicate with her fandom.
Her fans call her "Queen of Giveaway", named after her gift spoils. A famous example is when she bought each of her fans a KRW53,000 (HK$335) CLRIDE.n puffer coat for waiting for her stage in cold winter. Further to showing her fans her appreciation, she once embellished her stage shoes with flowers gifted to her by her fans ahead of her international show.
Also see: 5 things to know about IU, Korea's "Nation's Little Sister"
She has the personality of an "Inspiring Idealist"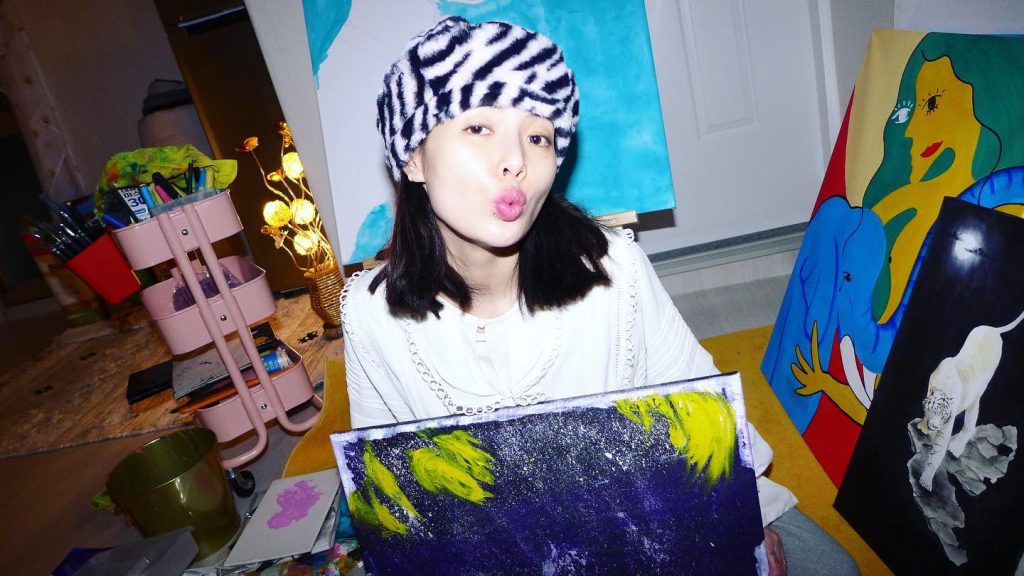 Being a singer-songwriter, there is no limit to HyunA's creativity. Besides the imagination rooted in her songs, the artist displays her artsy talents as an MBTI INFJ-A, inspiring idealist.
Her Instagram posts show that art is never separated from daily moments. She shares her artistic talents through paintings, nail arts, fabric and shoe decorations, often participating in cloth embellishments with her own style to go on stage.
Also see: Cover Story: Yura x Ralph Lauren