Entertaining docu-series Frontline Fashion sheds light on industry's waste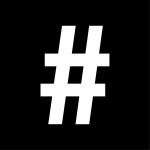 By: Marta Colombo
February 28, 2020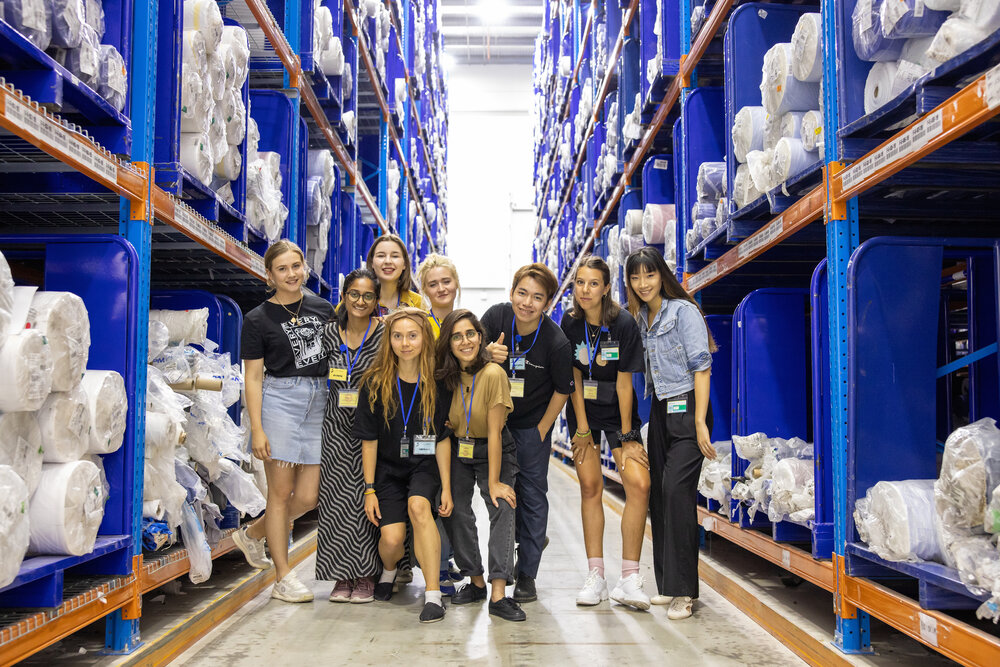 Frontline Fashion, an award-winning docu-series created by TV director Lindsay Robertson in collaboration with NGO Redress, just launched its fourth season. The show, which is set in Hong Kong and features emerging designers competing against each other, sheds light on the pollution and waste generated by the fashion industry.
Unlike other fashion competitions on TV, Frontline Fashion was created with a specific goal in mind: to create awareness.
"We love fashion and the power it has to inspire. But today's industry has lost its heart. Fashion contributes 10% of global greenhouse gas emissions and we scarily watch on as its environmental impact sets to worsen," Christina Dean, Founder and Chair of Redress, says. "Frontline Fashion's emotionally-engaging content delivers critical information – about the designers on the frontline fighting back to clean up fashion's act – to consumers around the world. We must use fashion as a force for good."
The series, which is available on YouTube, is composed of five episodes that follow the 10 finalists of the Redress Design Award as they get ready for the grand final of the largest sustainable fashion competition in the world.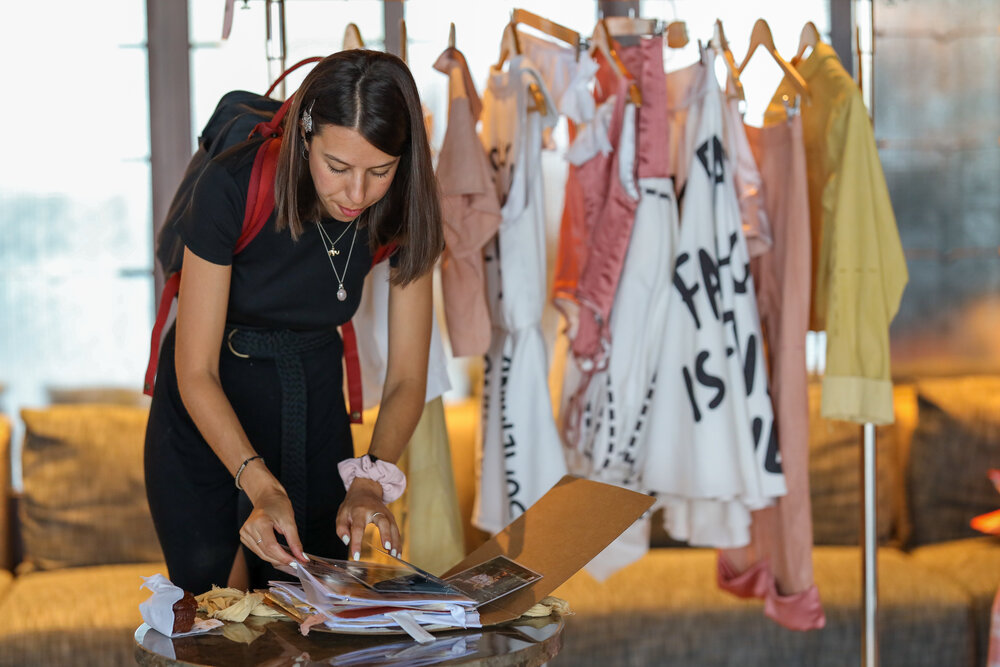 Let's be honest, we all love competition-based reality TV. So the idea of having a show that is very entertaining and that also carries an increasingly important message, it's a winning concept to get new generations to care about fashion waste and how we can all contribute to reduce it. 
The Frontline Fashion's finalists are emblematic of an emerging trend – and mission – among young designers and brands: Be sustainable while pushing the conventional boundaries of what it means to be fashionable. The group is also very international, hailing from the UK, Germany, Israel, Spain, Australia, India and Hong Kong.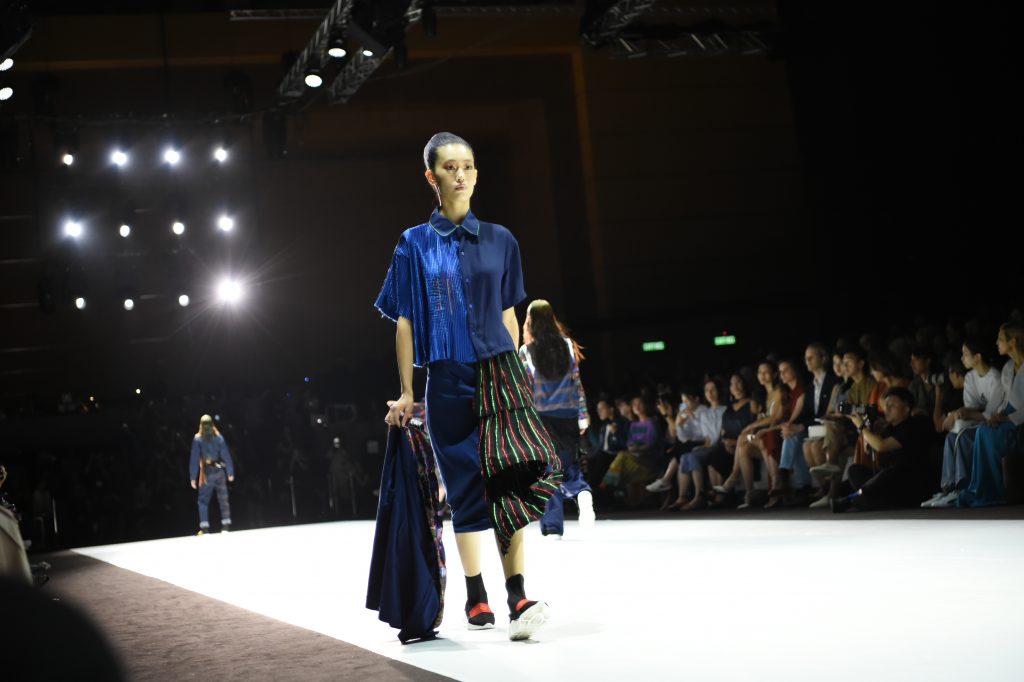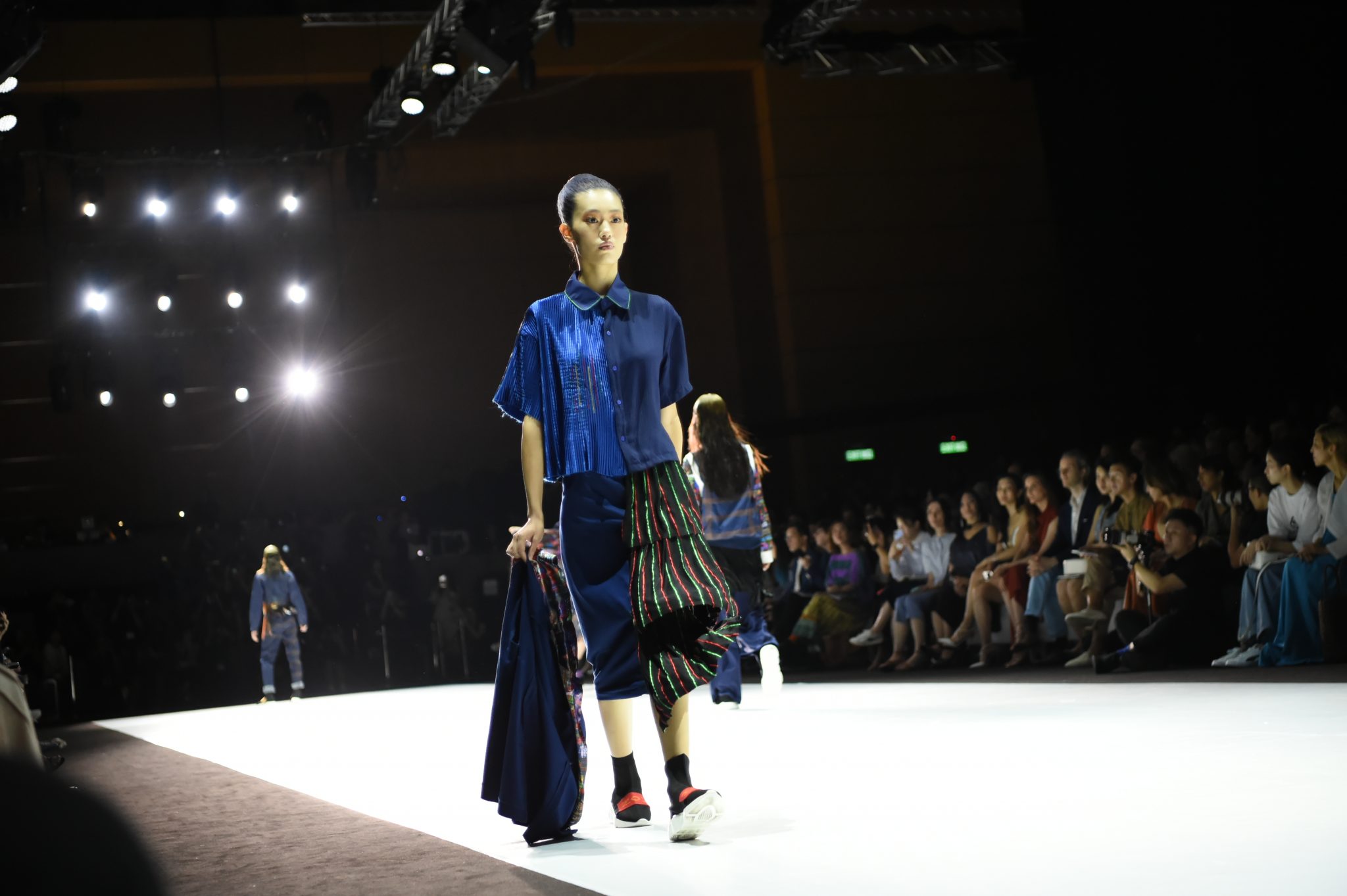 Throughout the competition, the designers are challenged to create sustainable and up-cycled pieces that can conquer the panel of judges and appeal to a bigger audience.
"I am excited to be back as the host for another season of this game-changing series. Each cycle of the Redress Design Award gets bigger and bolder and it is inspiring to see these talented sustainable designers come together with a united mission," second-time Frontline Fashion host and model, Cara G McIlroy says.
Season three is now available on the Cathay Pacific's inflight entertainment system and will reach viewers from all over the world. "It's our responsibility to inspire other designers to design with the prosperity of our planet in mind," Canadian finalist Abby Gaskin says on the importance of the show.
Stream season four on YouTube.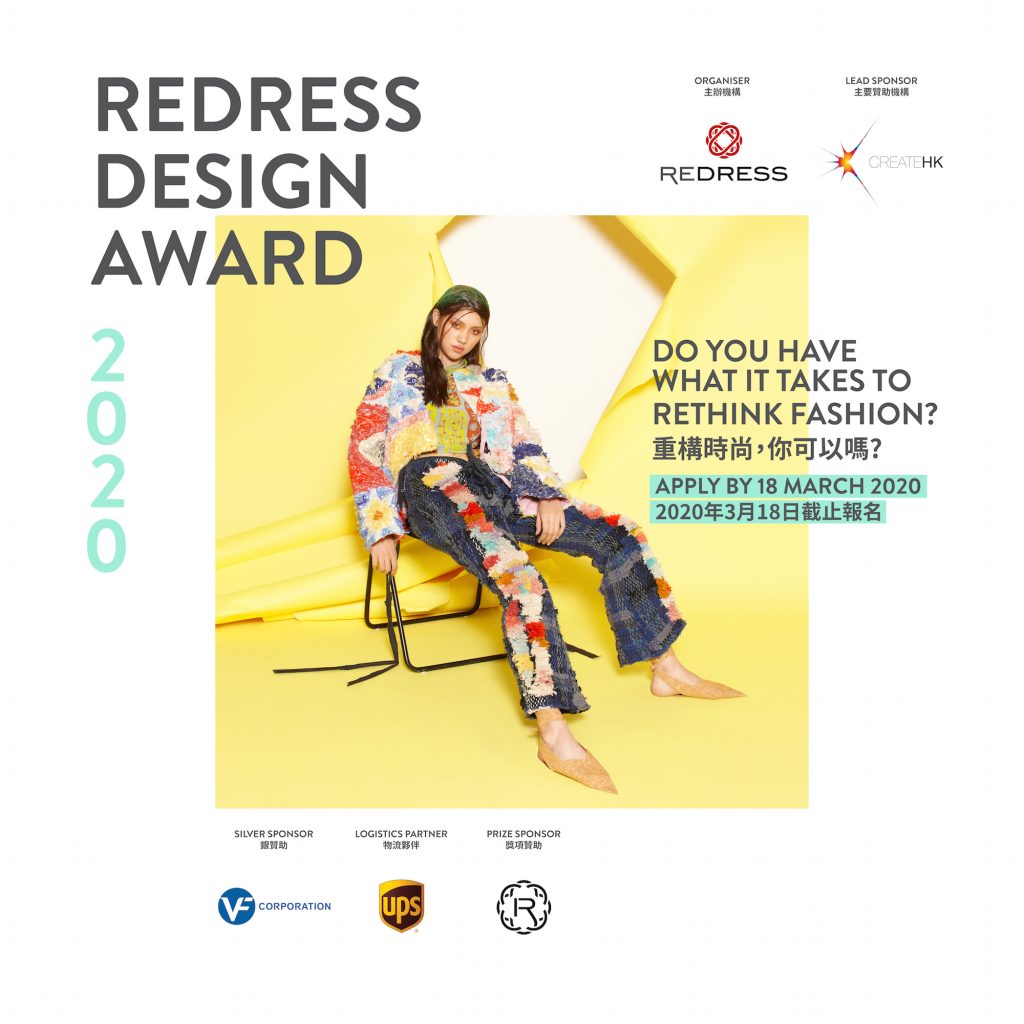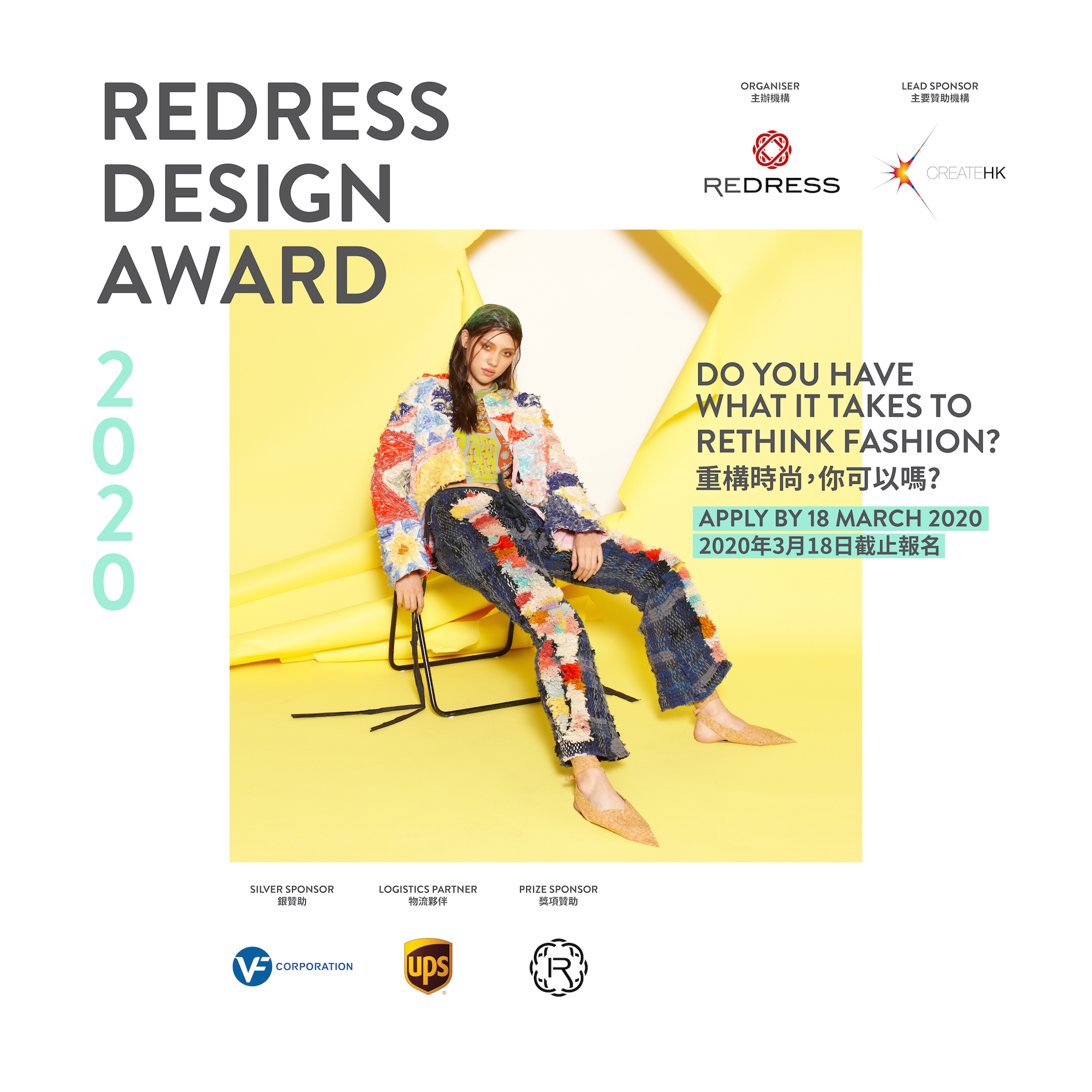 The Redress Design Award 2020 is now open and accepting entries from emerging fashion designers with less than four years of experience from across the globe. The deadline to apply is March 18.