This year's Emmy nominations are different from any other
July 27, 2018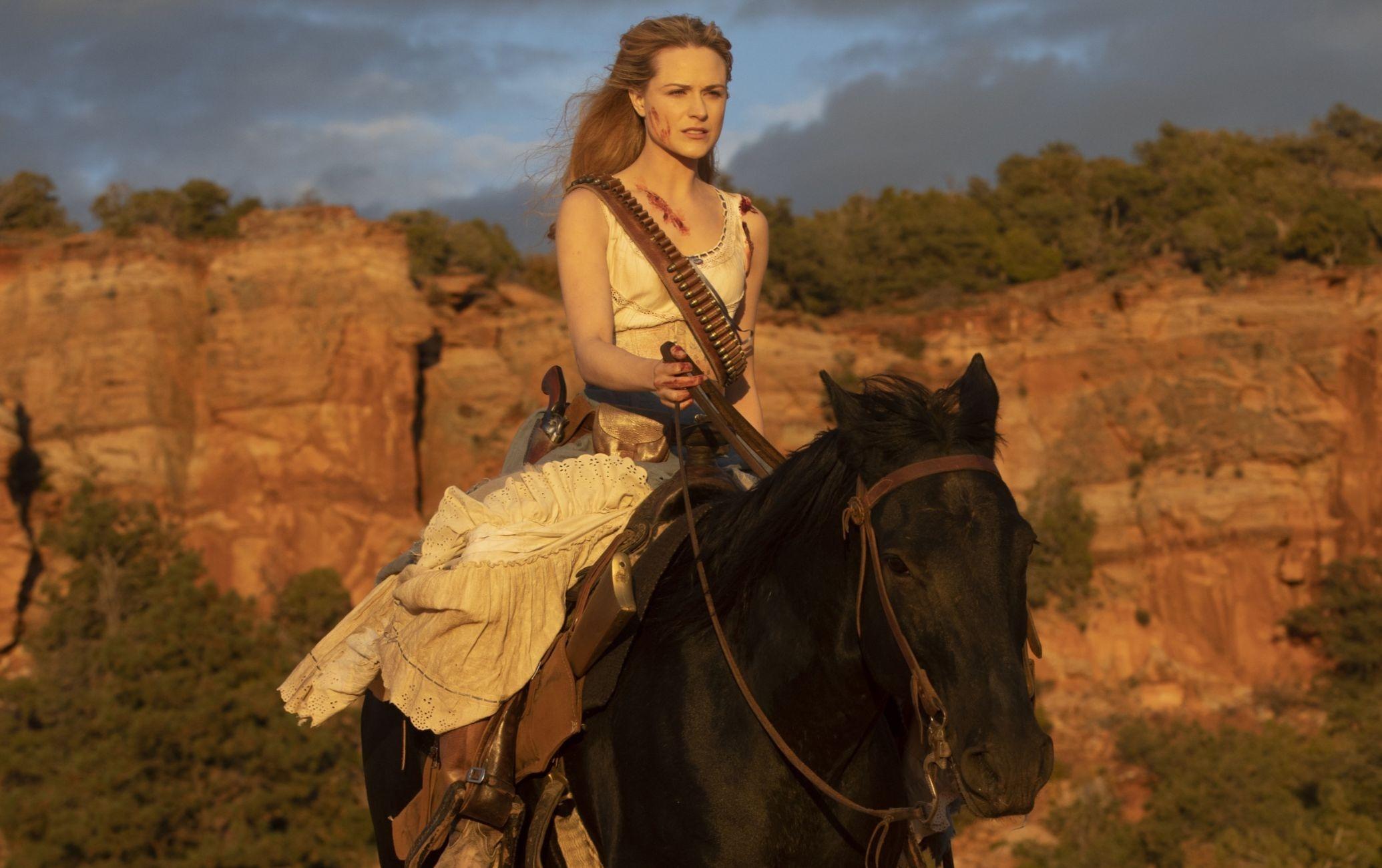 Award Season is one of the most exciting time of the year for movie lovers all over the world but it only happens once. The good news is that we live in what has been widely defined as "the golden era of television" and TV, too, celebrates excellence in acting, directing and writing with its own version of the Oscars.
The Emmys doubtlessly lack the glamour and the hype that surround their cinematic counterparts. In the past, they've also rarely had a significant social or political impact. This year's ceremony, however, will take place in a very different climate. The entertainment industry is finally undergoing structural changes that are promoting equality and inclusion, and TV is arguably at the forefront of the movement. The shows that are being recognised by critics and the public are also extremely different from what they used to be even less than a decade ago. For one thing, many of them are not produced by traditional TV networks but by streaming services. Many others are also increasingly blurring the lines between comedy and drama (the Emmys' two main categories) and challenging the status quo in multiple ways.
A quick look at this year's nominations reveals that there is a lot to watch and a lot to care about, when it comes to TV. For the longest time, the Emmys were associated with one or two great shows that would define a television season, like The Sopranos, Seinfeld, or Sex and the City, just to cite a few of the series that officially brought excellence to the small screen. But not today. Today, there are many bold shows that are worth our time and consideration and that, in many ways, are having a more meaningful impact on pop culture than most movies.
As most critics predicted, Game of Thrones still dominates this year's nominations with 22, scoring in the Supporting Actor and Actress categories and Outstanding Drama. Where GOT came short, namely in the lead acting categories, another acclaimed HBO powerhouse, Westworld, triumphed with four nominations and garnered 21 in total. For the first time in the history of TV, and echoing what happened at the Golden Globes earlier this year, a streaming service leads the nominations: Netflix received 112 nominations compared to HBO's 108 (the network had led the race for the past 18 years).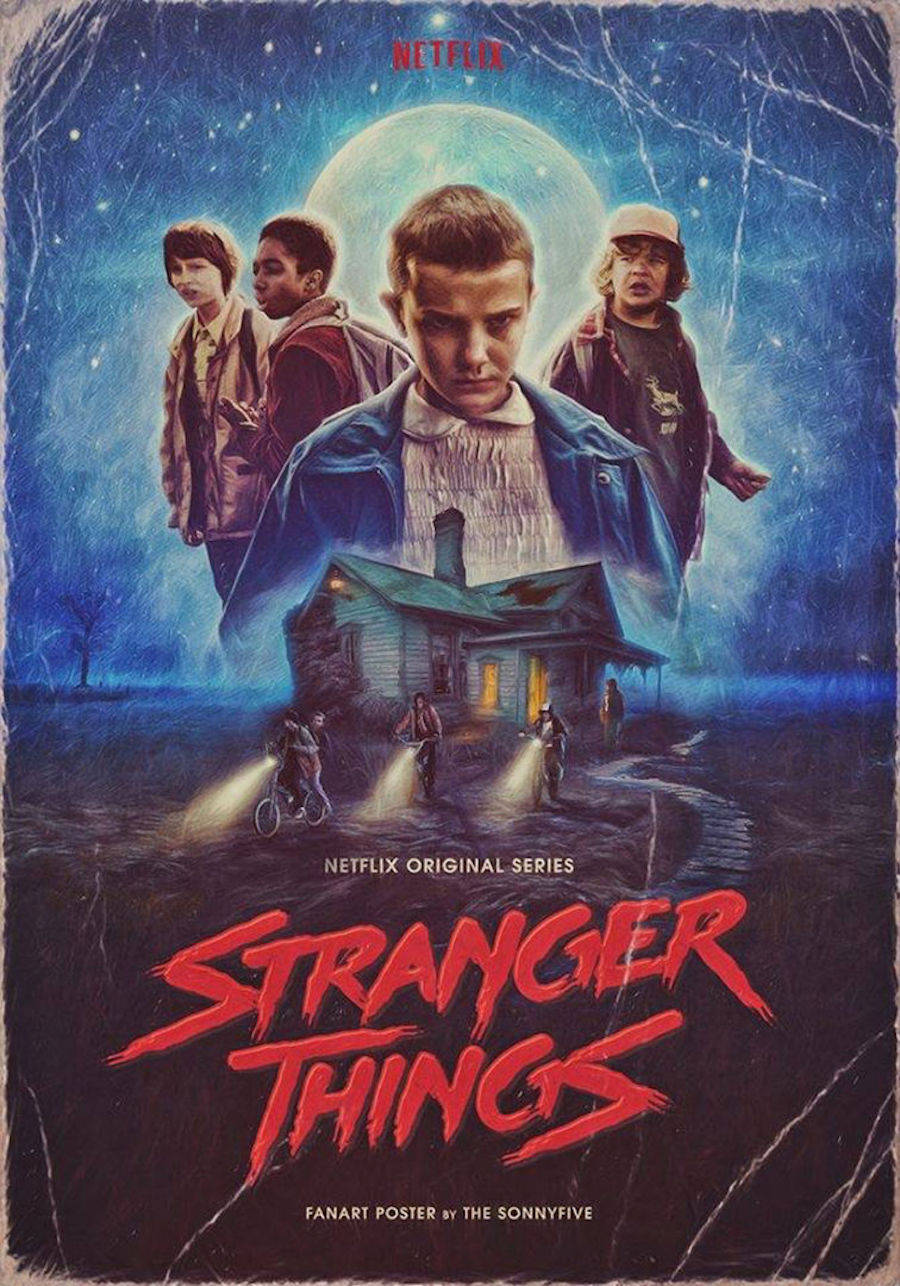 Netflix's takeover is not just a natural result of the technological developments of the medium, but also a reflection of the pluralism and "adventurism" that's making TV more accessible and relatable with increasingly sophisticated productions. Not surprisingly, Stranger Things aka Netflix's newest flagship drama, leads the streaming service's pack with 12 nominations. The show became an instant cult and arguably one of the biggest popular phenomena in recent years but it's shows like Glow that are impressively redefining what it means to make good TV. Both season one and two explore, with great humour, the role and struggles of women in wrestling in the 1908s, touching upon universal themes that are still very relevant today (all accompanied by an outstanding soundtrack and performance by Allison Brie).
In addition to Glow, the race for Outstanding Comedy Series and the comedy acting categories are also dominated by shows that wouldn't have even existed ten years ago, like ABC's Black-ish and FX's Atlanta. Donald Glover's (aka Childish Gambino) masterpiece is a show that broke all of TV's canons both in terms of structures and contents chronicling the back experience in contemporary America but that's ultimately about the multifaceted meaning of identity.
Last but not least, one of the most exciting surprises of this year is Sandra Ho's nomination as Lead Actress for BBC's Killing Eve, which makes her the first Asian woman to earn one. She was previously nominated five times for her iconic role as Christina Yang on Grey's Anatomy in the Supporting Actress category. "I'll continue doing everything I can to fill something that I know you need right now, that we don't yet have as a community," Ho said in a recent interview with Vanity Fair on the importance of portraying not stereotypical characters on TV.
If you're not a very loyal TV lover, chances are that you're not going to watch the Emmys ceremony on September 17 – fair enough! But if you're not already doing it, just watch more good TV. As controversial as it might sound, there is no shame in admitting that it's increasingly becoming a respectable form of art that's worthy of our time and conversations like never before and, as such, an integral part of collective culture.