Eco-friendly gift ideas for Christmas
December 17, 2019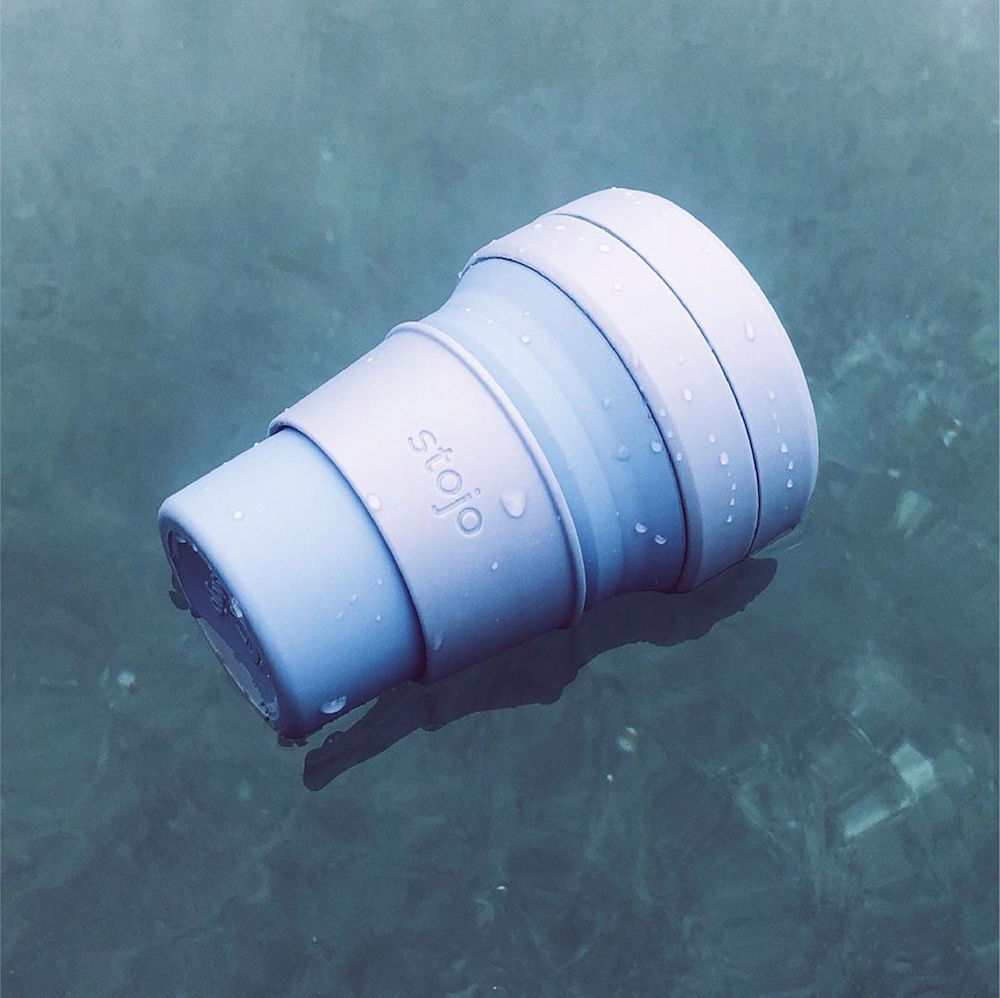 Oh, it's Christmas time… the season of advent calendars, mulled wine and of course, the season of giving. We all love to treat our special someones to a gift for Christmas. At the same time, it's important not to forget the excess waste produced because of this season of feasting and gifting every year.
Fortunately, there's a growing list cool brands we can shop from to ensure we're minimising our carbon footprint while not depriving ourselves of some Christmas shopping fun. Here is a "nice list" of eco-friendly, consciously produced goods that'll keep both your loved ones and the environment happy!

Pela iPhone case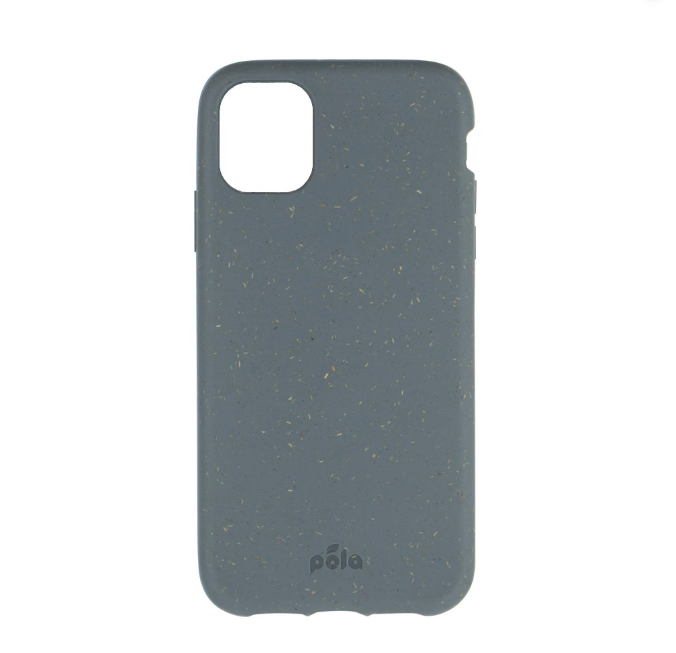 Who doesn't like a cute phone case? The Pela Case is the world's first compostable phone case, which is 100% biodegradable and made entirely out of recycled materials. All of its cases are engraved with patterns and text inspired by nature.
Sora towels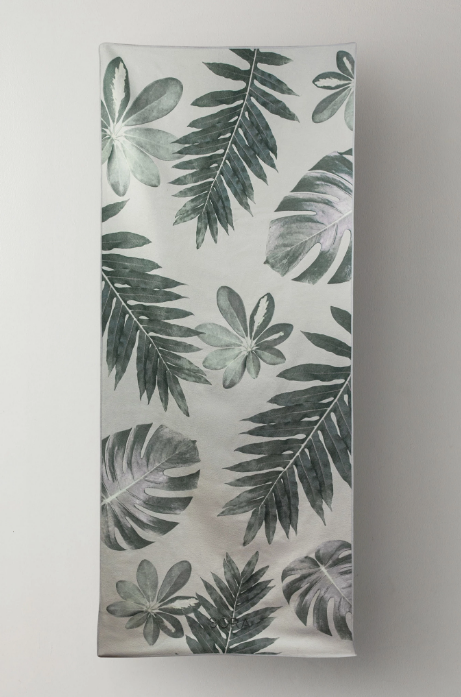 The soft, aesthetic Sora multipurpose towels are made of recycled, post-consumer plastic. With every towel you buy, you're helping to reuse approximately eight plastic bottles. Absorbent and sand-repellent, it's the perfect towel to bring on any adventure.
Coconut Matter natural lipsticks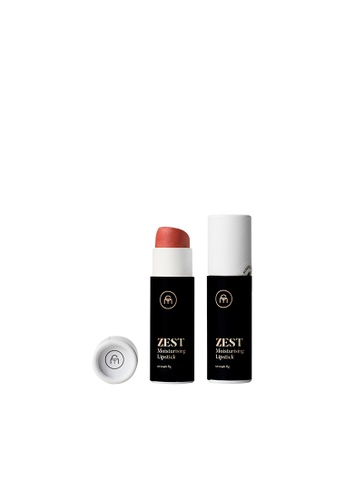 True to its philosophy of handcrafting cosmetics from nature, Coconut Matter's lipstick is cruelty-free, vegan and made of all-natural ingredients. Its "ecolicious packaging" is made of rolled cardboard paper tubes lined with food-grade wax paper.
Stojo collapsible travel cup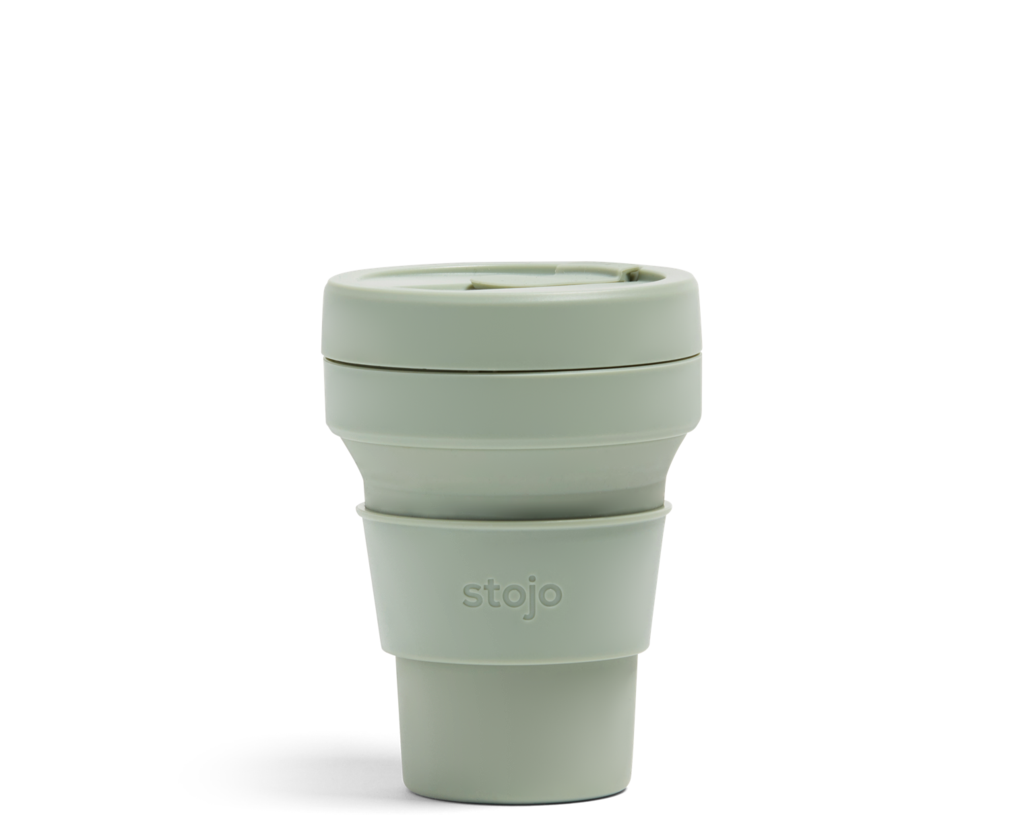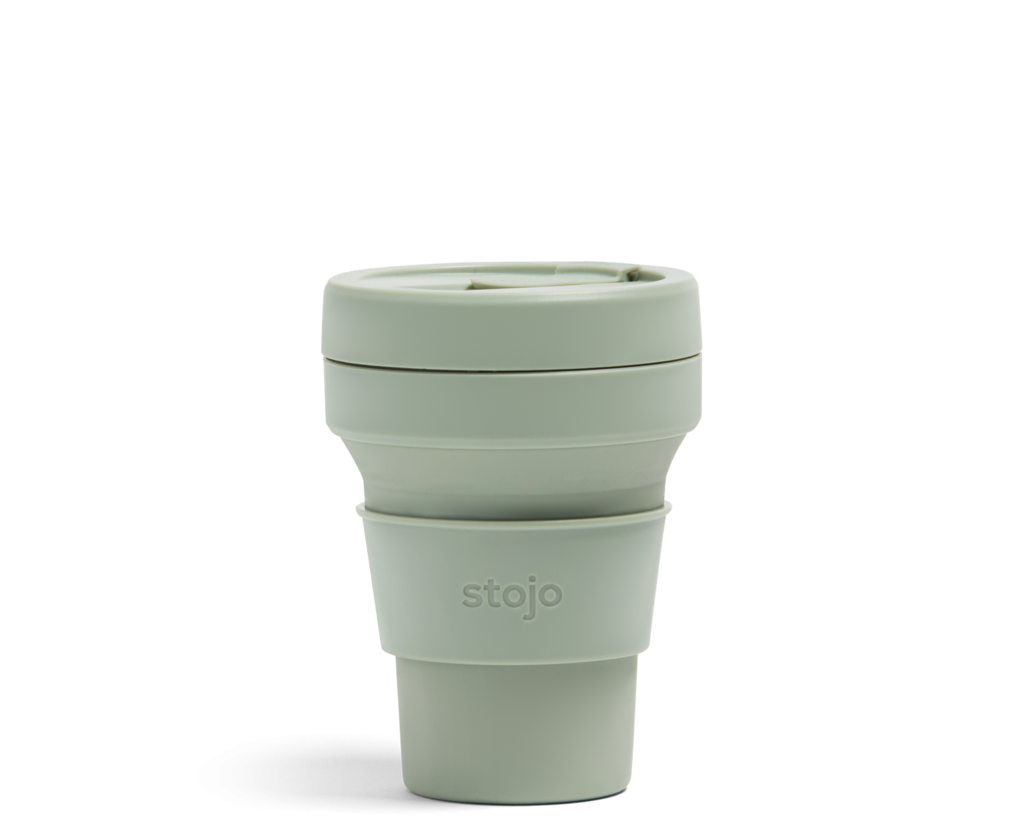 Everyone needs their daily cup of joe. The Stojo collapsible cup is made of LFGB-certified silicon. With a diverse range of sizes and bright, pastel colours, it's easy to find a Stojo for that speaks to you – or your friends and family.
Slowood Clean Christmas Hamper
Sai Ying Pun's organic and zero-waste grocery shop offers unique eco-friendly Christmas hampers filled with delicious, festive bites to make sure you can enjoy Christmas while celebrating conciously.
Lush Christmas Bath Bomb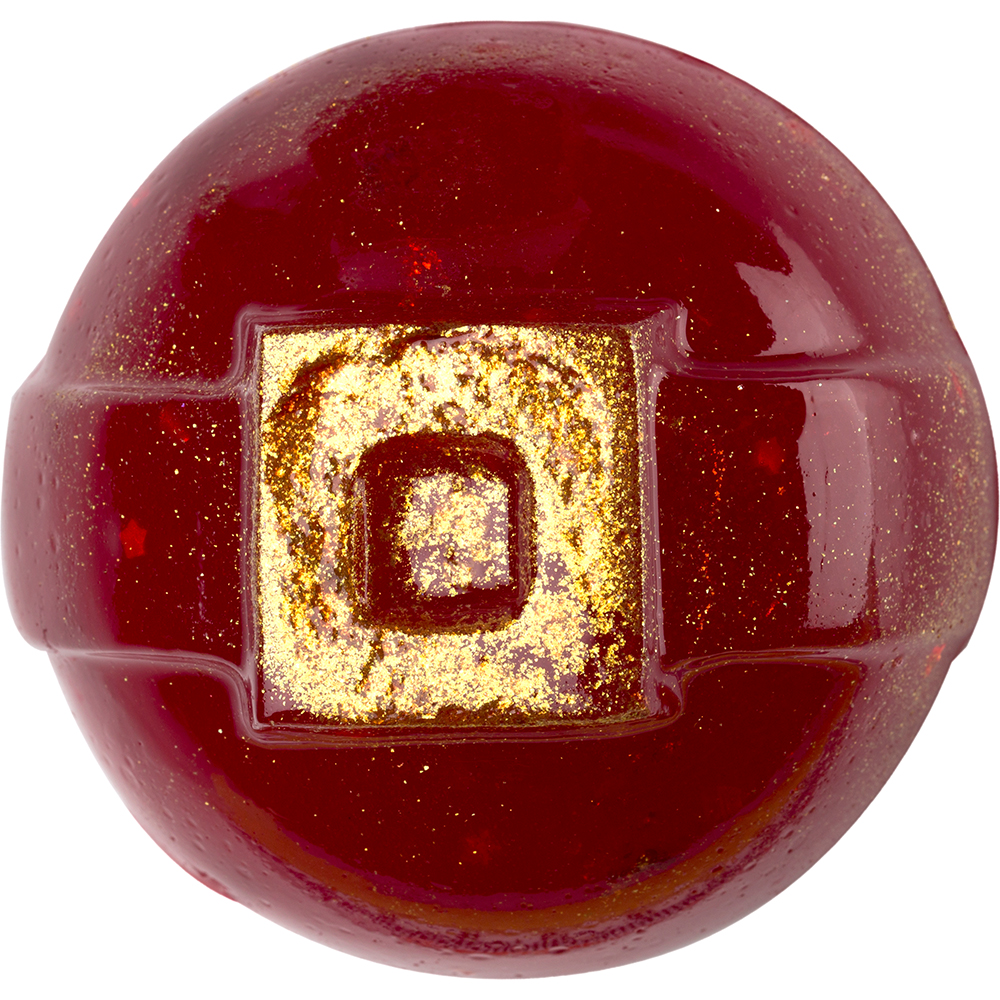 What better way to celebrate Christmas than to indulge in a hot tub with a packaging-free and cruelty-free shower jelly from Lush Naked Shop – the first one in Asia! The limited edition Santa's Belly Shower Jelly is full of cleansing grape and apple jelly and infused with star anise; it's pretty much the ideal, eco-friendly guilty pleasure.
Tata Harper Clarifying Mask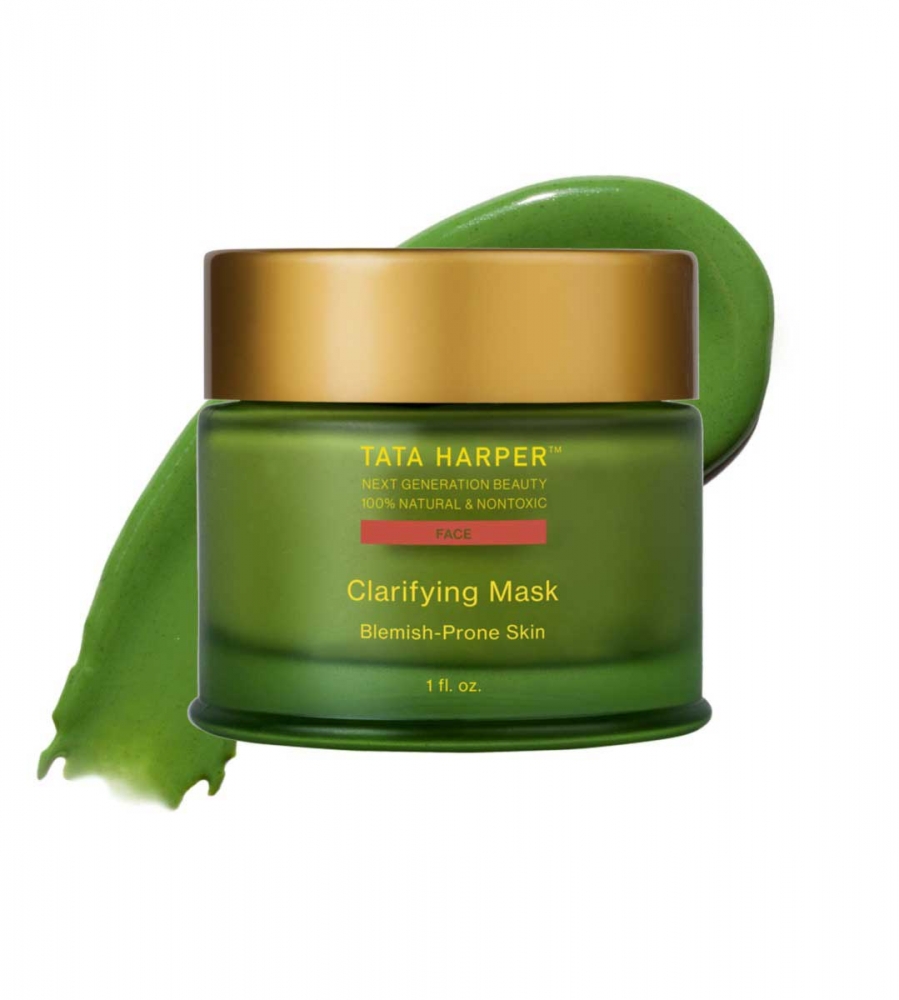 Tata Harper's transparent production processes and highly recyclable packaging have made this clean skincare brand all the hype lately. Gift your loved ones with Tata's signature Clarifying Mask to help them enhance their complexion, just in time for Christmas.
BeCandle Travel Candle Collection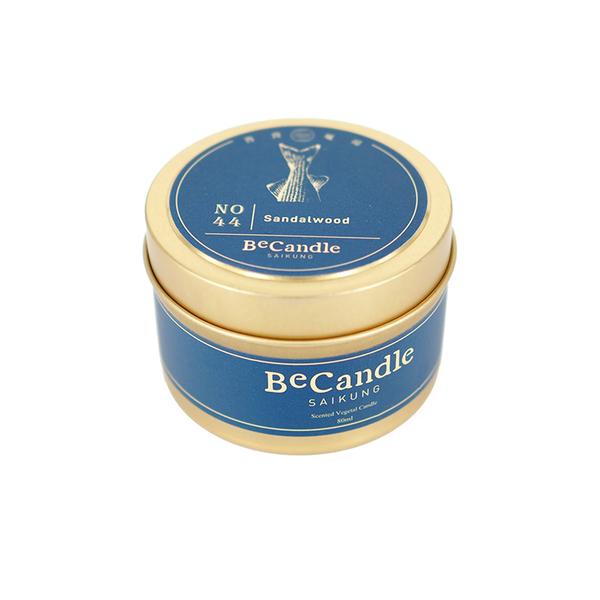 Produced locally in Sai Kung, BeCandle's artisan candles are all handcrafted by craftsmen, designers and perfumers. Each candle is made with high-quality vegetal wax. Not only are these golden-tinned travel candles super-festive, but they're also the perfect travel companions.