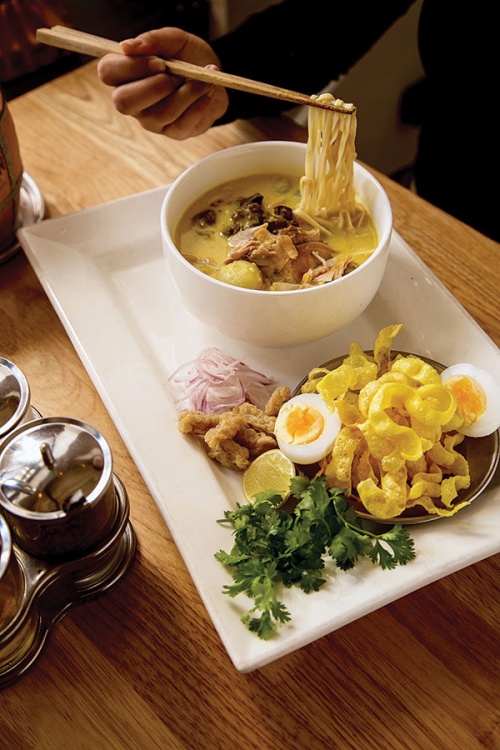 Squatting by the side of the road outside makeshift food stalls and slurping piping hot bowls of noodles may not be for everyone. Thankfully, Yangon's dining scene offers alternatives where you can savour the eclectic cuisine of Myanmar.
Tea time at Rangoon Tea House
Serving old-meets-new Burmese fare, it is inspired by the history of teashop cuisine in Myanmar. Specialising in 16 kinds of Burmese tea and Burmese takes on classic cocktails, co-owner Htet Myat says he wanted to come up with a concept that would challenge perceptions of the local food. Signature dishes include the restaurant's take on Myanmar's national dish, Mohinga, a vermicelli and fish broth made with a rare and sweet daggertooth fish, as well as Burmese laksa, Ohn No Kauk Swè, with coconut noodles.
77-79 Pansodan Street, Yangon, Myanmar. +95 9 97907 8681​
An Asian touch at Le Planteur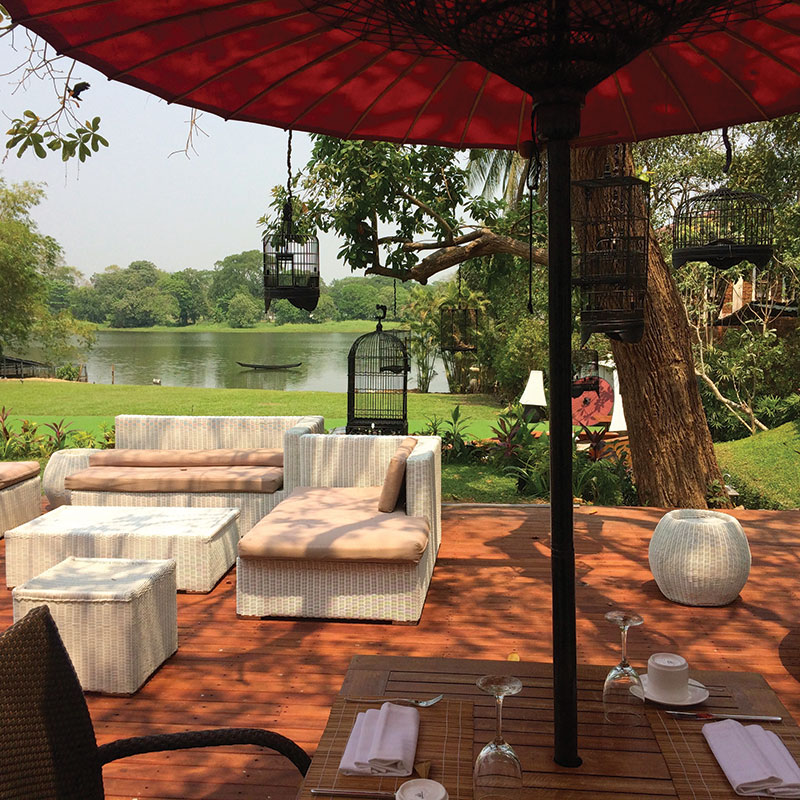 Housed in a historic mansion, Le Planteur faces Inya Lake and is divided into four parts. Le Bistro offers a casual dining experience and classics such as boeuf bourguignon. Gourmet focuses on fine dining with French Chef Gil Dumoulin bringing an Asian touch to French cuisine. Signature dishes here include Snow Crab and Yellowtail Tartare with Wasabi Ice Cream and Fried Snowfish Fillet in Balachaung Butter. Diners can also visit the wine bar for tapas, and the high tea area for champagne and mini-pastries.
Le Planteur. 80 University Avenue, Bahan Township, Yangon, Myanmar

Serving nature's best at Sharky's
A true advocate of farm-to-table food, Sharky has two namesake restaurants, each with a deli. Described by The New York Times as a "one-man empire who brought locavore cuisine to Myanmar", Sharky serves up bread made on site, cured meats, cheeses and gelati. Do not miss the rich and creamy Myanmar buffalo mozzarella and earthy Myanmar Camembert, both made with buffalo milk. The restaurants serve cheese fondues and salads made with ingredients from their own farms. Even the salt is specially collected by hand from Sharky's own Ngapali salt pans.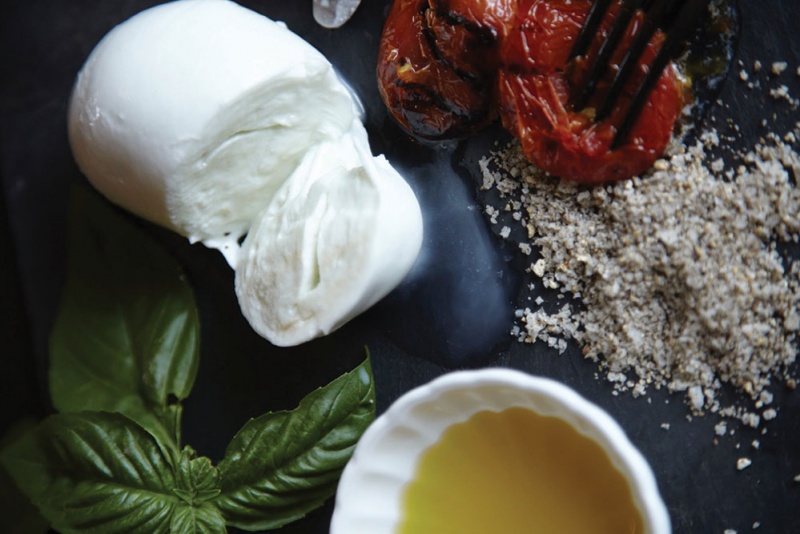 117 Dhama Zedi Rd, Bahan,Yangon, Myanmar. +95 1 524 677

The warehouse chic Port Autonomy
Port Autonomy was conceived as a pop-up, but it was an instant hit and kept going. Just imagine a dockside, warehouse-chic gastropub with fun music, great cocktails and a lively atmosphere. Serving creative Asian fusion cuisine, the hipster joint strives to be ever-evolving. Signature dishes include Rainbow Chopped Pickled Tealeaf Salad and Hot Fried Chicken with a Gochujang Glaze.
Port Autonomy. 22 Kabar Aye Pagoda Road,Yangon, Myanmar​. +95 9 25371 0651​
Indochine vibes at Rau Răm
This fusion restaurant delivers a sultry, Indochine vibe for diners to enjoy a menu that brings together flavours from Vietnam, Thailand, Cambodia, Malaysia and Myanmar. Signature dishes include Bò Kho, an oxtail and brisket stew served with a buttered baguette, and Num Banh Chok, a Khmer rice noodle soup with a fragrant coconut and lemongrass fish curry broth.
Rau Ră​m. No. 64B Yay Kyaw Street, Pazundaung Township, Yangon, Myanmar​. +95 9 45516 0657​