Dom Pérignon's Richard Geoffroy on the Charisma of His Champagne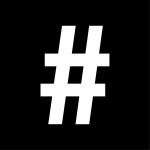 By: Stephen Short
October 3, 2016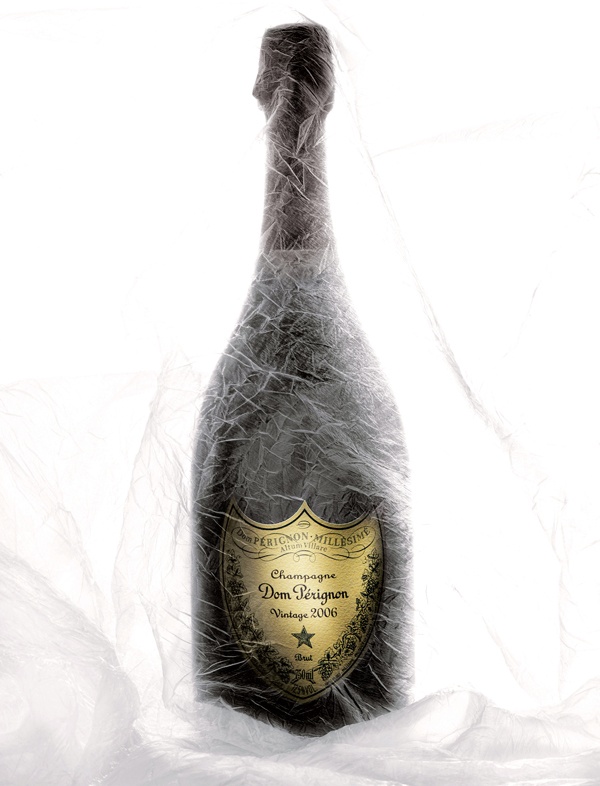 Of all libations, champagne, with its golden, dancing bubbles, is the most ennobled. More than just a drink, champagne is a life force, a harbinger, the music of its popping cork so often associated with an hour of glory, individual or collective, the soundtrack of a better life to come or a better life already attained. It splashes the prows of ships sliding down the slipway and racing drivers that mount the winner's podium. It is drunk to toast kings and queens, newborn babies, weddings, graduations, newly hired employees, first-time authors, and the success of any new endeavour. Champagne is progress, evolution, arrival, betterment, laughter, love, ultimate validation and the closest we get to the stars. We feel rich when we drink this blessed nectar, caressed as we are by the 2 million or more bubbles in every glass.
We talk about the various sizes of bottles champagne comes in as though we are weighing treasure. It comes in splits, pints, quarts, magnums, jeroboams, rehoboams, methuselahs, salmanazars, balthazars and nebuchadnezzars. Its tastes are expressed by a vocabulary of its own: brut is very, very dry; extra sec is fairly dry, sec is medium sweet; demi-sec is sweeter; and doux is very sweet. A glass of champagne contains little alcohol, yet what magic, what hours of glory it elicits, what joy unlimited. Imagine the flights of fancy William Shakespeare might have had if Romeo and Juliet had met under the auspicious star of Dom Pérignon. Their star-crossed love would have been uncrossed by the pop of a cork.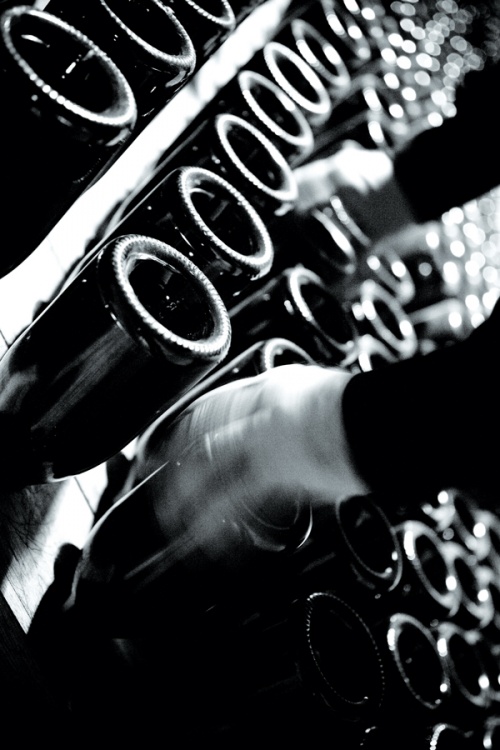 No more game-changing report has ever been heard around the world than the pop that announced the advent of champagne. Somewhere in the dim wine cellars of the Abbey of St Peter at Hautvillers in France, a bottle of wine burst, and the sound reverberated through the 17th century. For Dom Pierre Pérignon, a Benedictine monk, it was a eureka moment. For some years the monk had had a hunch that a second fermentation of wine in the bottle could produce an ennobling effect. The explosion was nature's way of announcing that he was right. Dom Pérignon rushed to the cellars for proof. He reasoned that the pressure that fractured the bottle was due to carbonic-acid gas generated by late fermentation, which had made the wine sparkle magically. On taking humanity's inaugural sip of the liquid wonder, Dom Pérignon urged: "Come quickly. I am drinking stars." A galaxy of invention quickly followed. So star-struck was the monk that he conjured a special glass, called a flute, all the better to appreciate champagne and the dance of its sparkling bubbles, like fireworks rising to burst at the brim.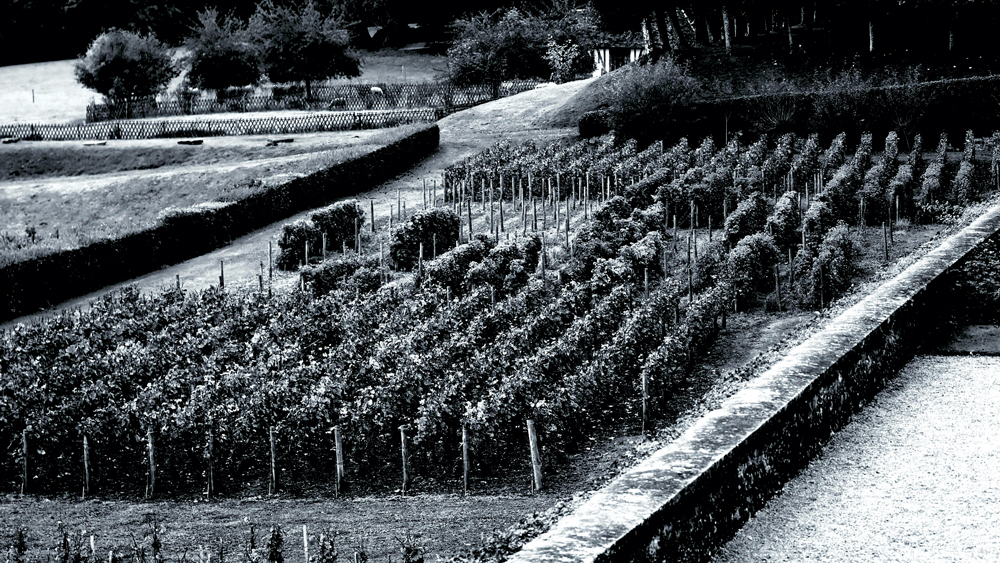 The chef de cave of the legendary Dom Pérignon estate since 1990, Richard Geoffroy, disputes the notion that the monk invented champagne. "I'm not so comfortable with the word 'invent'," Geoffroy says. "I think we should say Dom Pérignon 'discovered' champagne." What Dom Pérignon did after making his discovery and how swiftly he did it was, to the chef de cave's mind, inspired. "He was a disruptor," Geoffroy says. "It's not so much the technical, but more his visionary, charismatic side, I admire."
Red wine was so well established in 17th century France that it was highly praised at the court of Louis XIV. "Dom Pérignon was a leader," Geoffroy says. "He went from being the creator into this unknown business of sparkling wine, and in less than 50 years had fully established it as a business."
The monk was also the pioneer of what we might now call prestige viticulture. By the 19th century production of champagne had become a big commercial undertaking on a scale hitherto unknown in France. "What he did was risky," Geoffroy says. "And red wine was so lucrative, established and comfortable. To me, that's the major achievement." The chef de cave likes to preserve the monk's innovative spirit at the Dom Pérignon estate.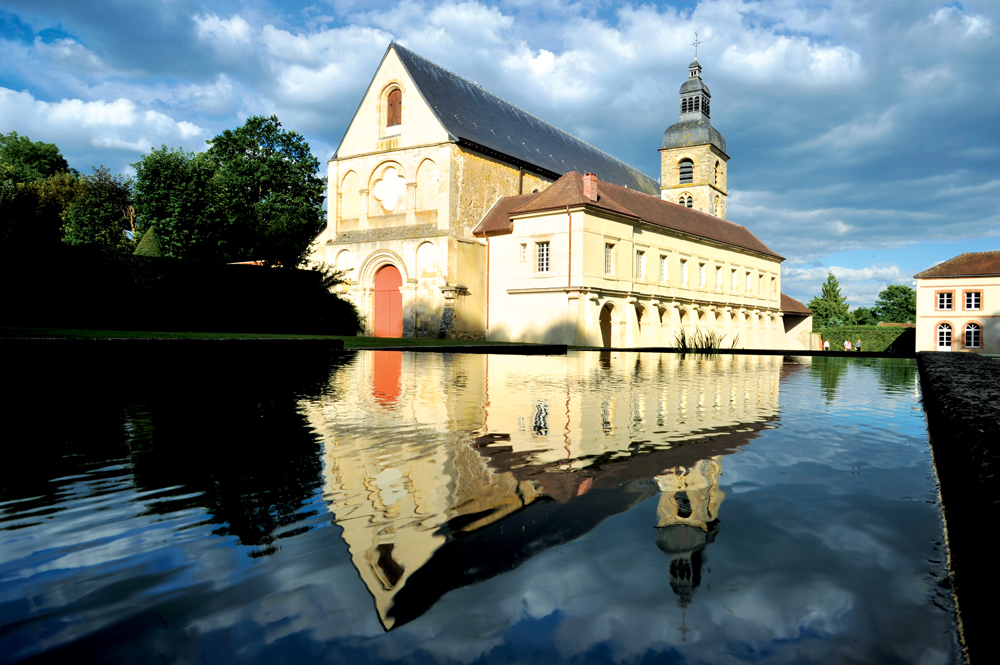 Its legendary history attracts constellations of aficionados. "Dom Pérignon is a partner for life, not a one-night stand," Geoffroy says. It's true. There's are other champagnes we can turn to for instant gratification and, while perfect in their own way, they are mere courtesans in comparison with Dom Pérignon.
To keep Dom Pérignon's cognoscenti content, Geoffroy must invent or discover new narratives to project the wine's story into the future. "It's the vision, or the scheme of Dom Pérignon, to give it that presence of radiance, serenity, character, vintage," he says. "It's carrying the whole idea of harmony.
This wine conveys more than just pleasing taste buds." So Geoffroy has initiated Dom Pérignon Plenitudes. "To me, the project of Plenitudes is forging ahead, charismatic. It's a mission," he says. The 2006 vintage was the first Dom Pérignon Plenitude or Dom Pérignon P1. Geoffroy was at The Ritz-Carlton, Hong Kong hotel recently to introduce the second Dom Pérignon Plenitude, Dom Pérignon P2, from 1998. "This second release, expression, this second Plenitude, stands for a state or period of time privileged enough to stand out and speak out and make a renewed statement of serenity," he says.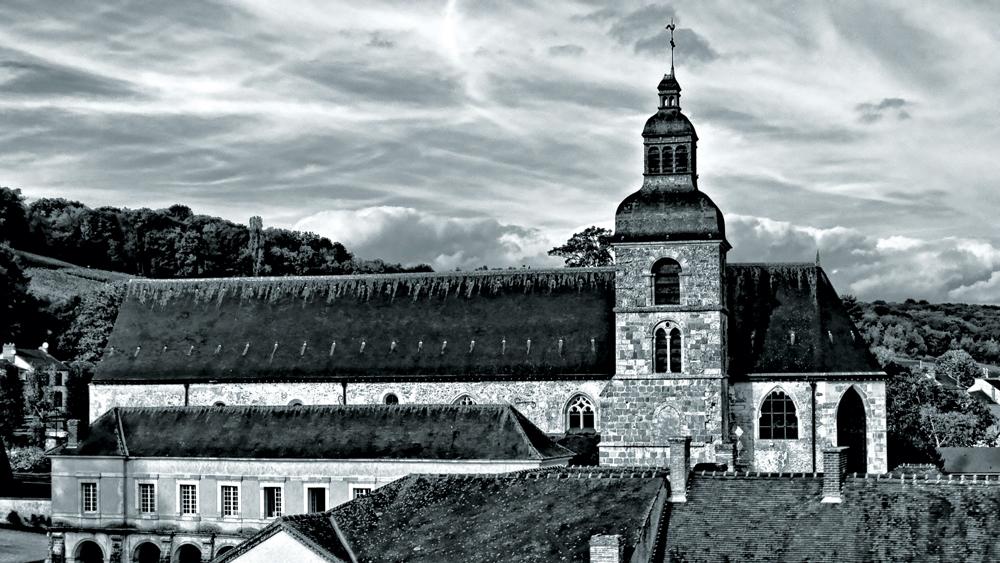 Plenitude in France means the stage in life when maturity imparts radiance and serenity. "Aren't we all striving for serenity?" Geoffroy says. "Sometimes we touch it and sometimes not so much. It's sort of a fleeting thing. It's not a definitive state but perhaps that's sometimes for the better," he says. "And that's exactly what these wines are about."
The wines don't age steadily, but climb from plateau to plateau of maturity in what Geoffroy calls "the intriguing mystery of the active maturation" or "organic time". He waxes philosophical. "We all belong to the organic. And organic time is never linear. Your time, my time, our time, is not linear. Our plateaus, our windows, our accelerations, our slowing down: they are periods. And I've always believed that good wines are a mirror image of your inner self. So the reflection of time here is a reflection of life. OK?"
Geoffroy is never happier sharing his reflections on life and the universe than when he's in Hong Kong. "If I come with a message of time and patience, and the luxury of time," he says, "I have the sense of certainty that people get it here. They understand the value of things and I've been coming to Hong Kong on so many occasions, and have developed a particular affinity and keenness on the place and its people. The people have seen the whole thing developing. Coming here is a must. I have many friends here, there's a sense of friendship, loyalty and caring."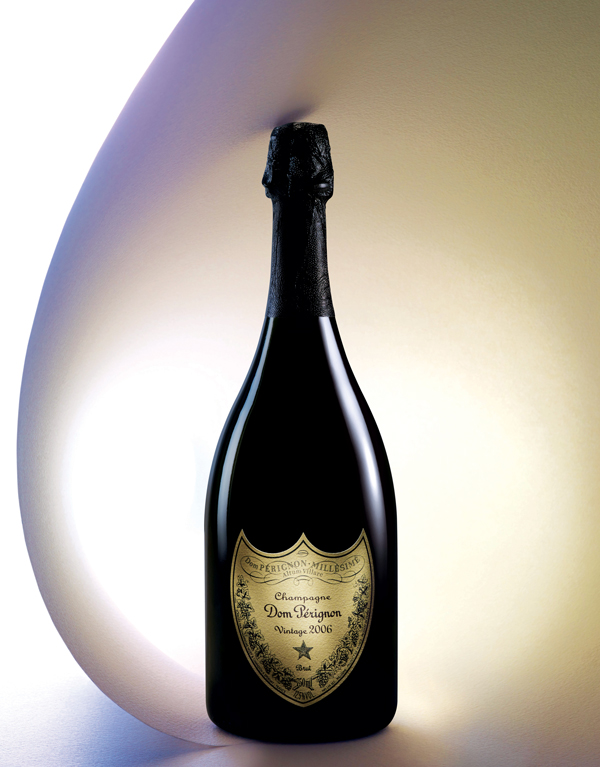 Dom Pérignon P2 and Hong Kong must go together like bubbles and flutes. "People are giving it and sharing it for the right reasons," Geoffroy says. "I think I'm on a mission to bring the good word. It's a mission. Behind all of this, when it comes to the blending, knowing when to release and re-release the Plenitude, is part of my duties in winemaking. Yet I've always felt it's about connections, for friends and lovers of Dom Pérignon. Nothing can be delegated or handed over to a third party."
Has Hong Kong's taste in champagne changed? "There has been an evolution," Geoffroy says. "It would be too literal to say the change in Dom Pérignon was made to reflect the change in the marketplace." He says the evolution has meant "more presence, more radiance, more generosity" and meant making the wines more emphatic by using "more of the flesh, more of the completeness, more satisfying, less taut, less haughty, less arrogant, more user-friendly, altogether dealing with riper fruits from the vintages and vineyards, more of the flesh, more of the expression."
Geoffroy seems in equal parts poet, painter, alchemist, treasurer, and custodian. "My project at Dom Pérignon is far more than winemaking. That is a central part, but there is so much more to the viticulture, so much more downstream to the marketplace," he says. "Hopefully, sometimes, I fancy myself more as an artistic director, more than just pure technology in winemaking."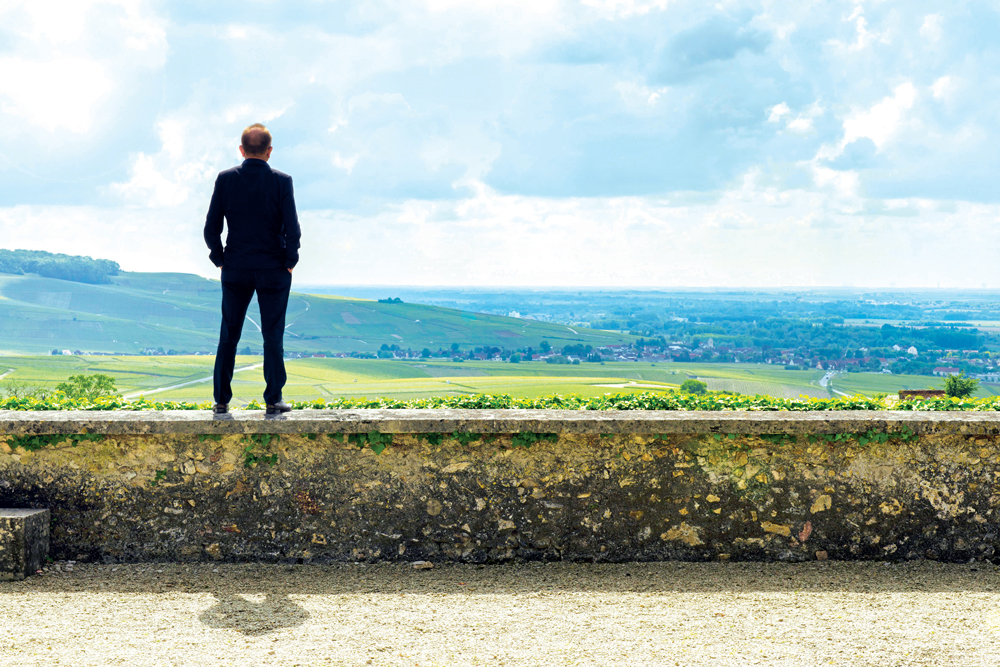 What, in Geoffroy's assessment, makes Dom Pérignon so distinct after all this time? "So many of the great champagnes are more trenchant and taut, linear things, but Dom Pérignon is about this," he says, making a gesture with his arms like an embrace.
"The embrace: it's always the central character. I call it a state of completeness from start to finish. And it allows the wine a lot of flex, a great capacity to respond to situations, because this means you can have it on its own, in a very gentle, not-so-challenging situation, or you can raise the bar to anything provocative and bold, and the wine will respond."
Dom Pérignon is versatile and multi- layered. "It's very contemporary," Geoffroy says, before sipping some P2 and pausing for thought. "It's a bit more universal but, there is a principal more above individual culture."
He stares at the bubbles winking at the brim of his flute and an idea detonates like a popping cork. "Like the dao in China," he says. Voila.