Disney's record-breaking year
August 1, 2019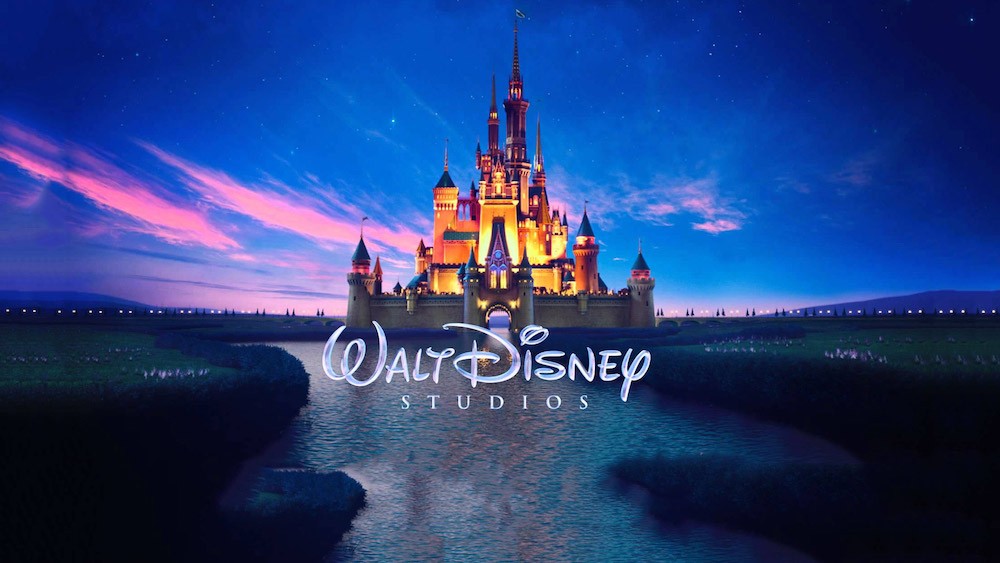 Walt Disney Studios has been the studio to beat over the past few years, enjoying 36% of market share in the US, with Warner Brothers Pictures coming in second with 16.3%. This year to date has been Disney's best yet, breaking records left right and centre. The most notable notch Disney has acquired this year, with five months still to go in 2019, is officially having the highest-grossing year for a movie studio at the box office at US$7.67 billion and growing. Although it was Disney's own record that it surpassed (US$7.61 billion, set in 2016) it's making its own numbers harder for the competition to reach.
Disney owes this record-beating box office number to a few top-performing movies. Three of the studio's 2019 movies have already surpassed US$1 billion worldwide, including Avengers: Endgame, Captain Marvel and Aladdin, the live-action remake of the '90s classic – and those big box-office numbers don't stop there. On top of those three extremely successful movies, two of the most recent releases, The Lion King and Toy Story 4, are both very close behind. If more than four movies surpass US$1 billion at the box office, this will be another new record that Disney will have under its belt.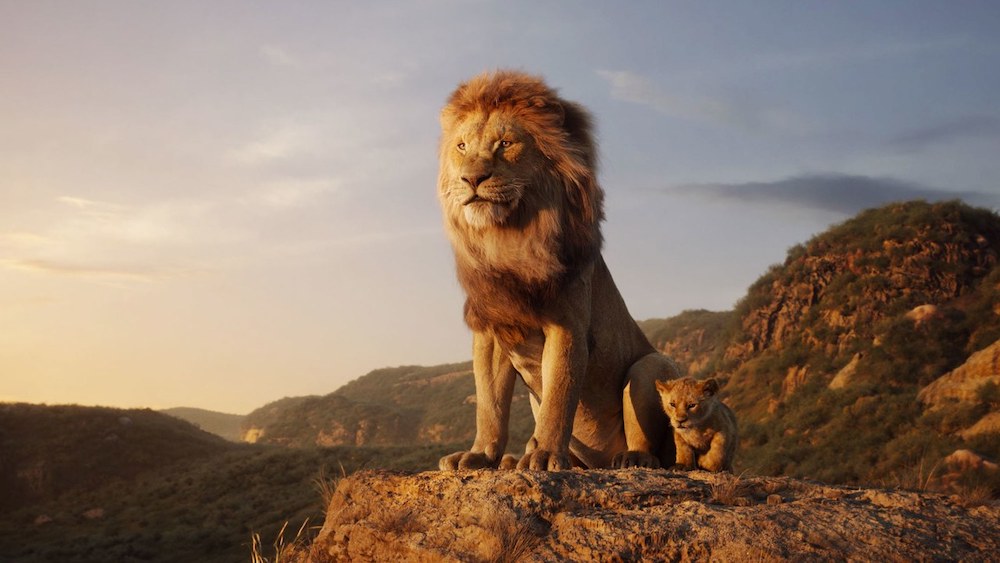 The Lion King's opening day became Disney's biggest single-day box-office gross ever, beating out the July 2011 record set by Harry Potter and the Deathly Hallows Part 2. The movie is also set to break the billion-dollar milestone after just two weeks of release; it's currently at US$962.7 million, becoming the fastest-selling Disney live-action remake ever.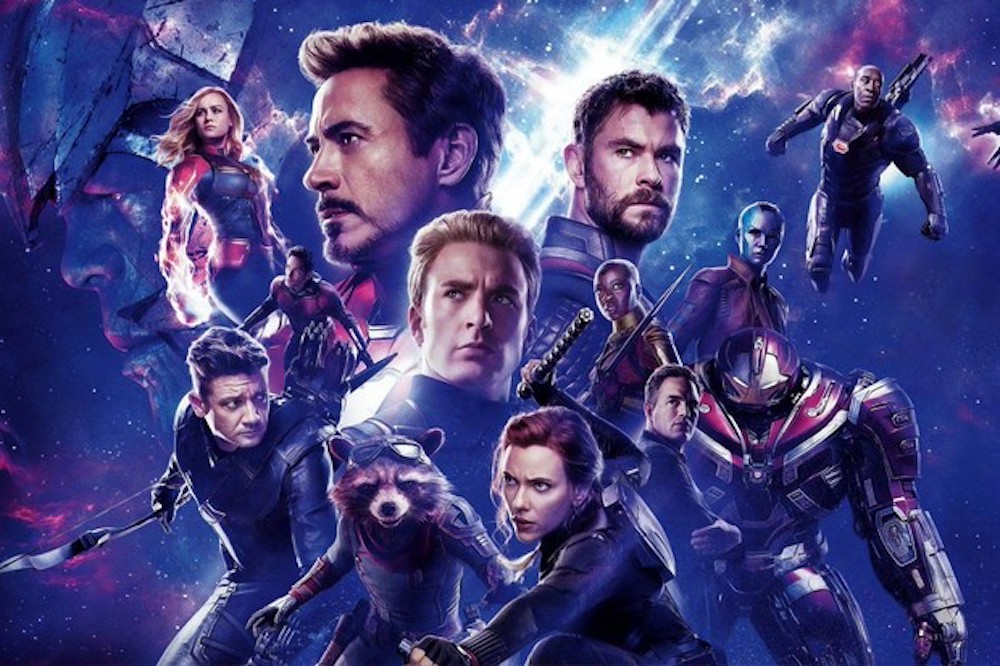 Out of all the movie successes Disney has had this year, Avengers: Endgame has everyone beat. It trumped Avatar as the highest-grossing movie of all time; Avatar held the record with US$2.789 billion and Endgame surpassed that with a revenue of US$2.8 billion in just 13 weeks.
Set to push Disney's record-grossing numbers for 2019 even higher are the upcoming releases of two highly anticipated movies. Frozen II is coming to the big screen in November, the sequel to the hugely successful 2013 film, and the final movie of the Star Wars franchise, Star Wars: The Rise of Skywalker, is scheduled to be released in December.