Disney announces live-action Rapunzel is in development
March 2, 2020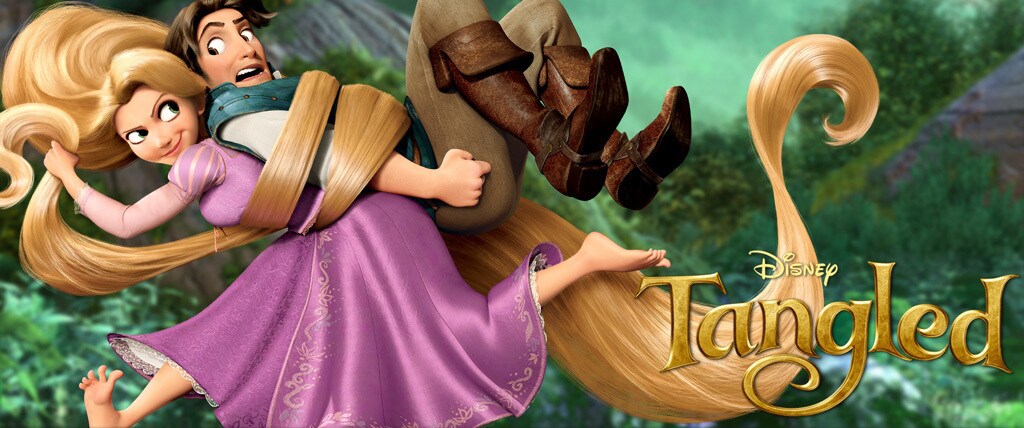 Disney rarely disappoints fans in bringing its iconic characters to life on the big screen. From Cinderella to Beauty and the Beast, and from Aladdin to Mulan, it's been success after success. But do Tangled fans like us have to wait long for another makeover of this fabulous Disney princess? Following on a list of live-action remakes, it's no surprise that Disney is going to turn another classic story into a Hollywood movie. No matter if it's an adaption of Tangled's storyline or a newly inspired plot from Rapunzel, we're on the edge of our seats!
Tangled was certainly a huge success among Disney animations, earning more than US$590 million at box offices worldwide. The film explores what happened to Rapunzel, the long-lost princess of Corona. After an 18-year stay in the remote tower, Rapunzel is eager to escape from her stepmother Gothel and the castle. With the help of Flynn Rider, the curious guy who was tempted to enter the tower, Rapunzel's adventures in the outside world took off. Their chemistry was exhilarating and we're certainly hoping to see more in the upcoming live-action version.
Amanda Seyfried as Rapunzel
Disney fans worldwide have been coming up with their own casting list for Rapunzel. Among their top pics was Amanda Seyfried, the well-known American actress. Her captivating smile, alluring blonde hair and green eyes fit Rapunzel's appearance almost flawlessly. Not only the physical characteristics, Seyfriend's résumé also makes her stand out from other competitors. Starring in the 2012 musical film Les Misérables brought her fame and recognition – and we agree that Seyfried would unquestionably bring the spirited young princess to life.