Rosewood Hong Kong brings us the richness of India's street food culture with Chaat
May 19, 2020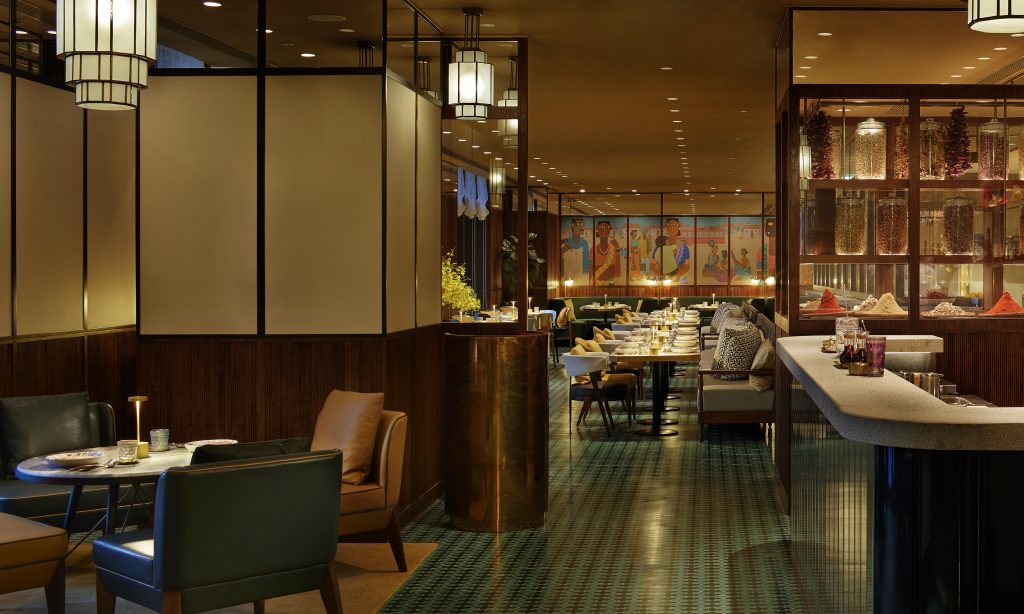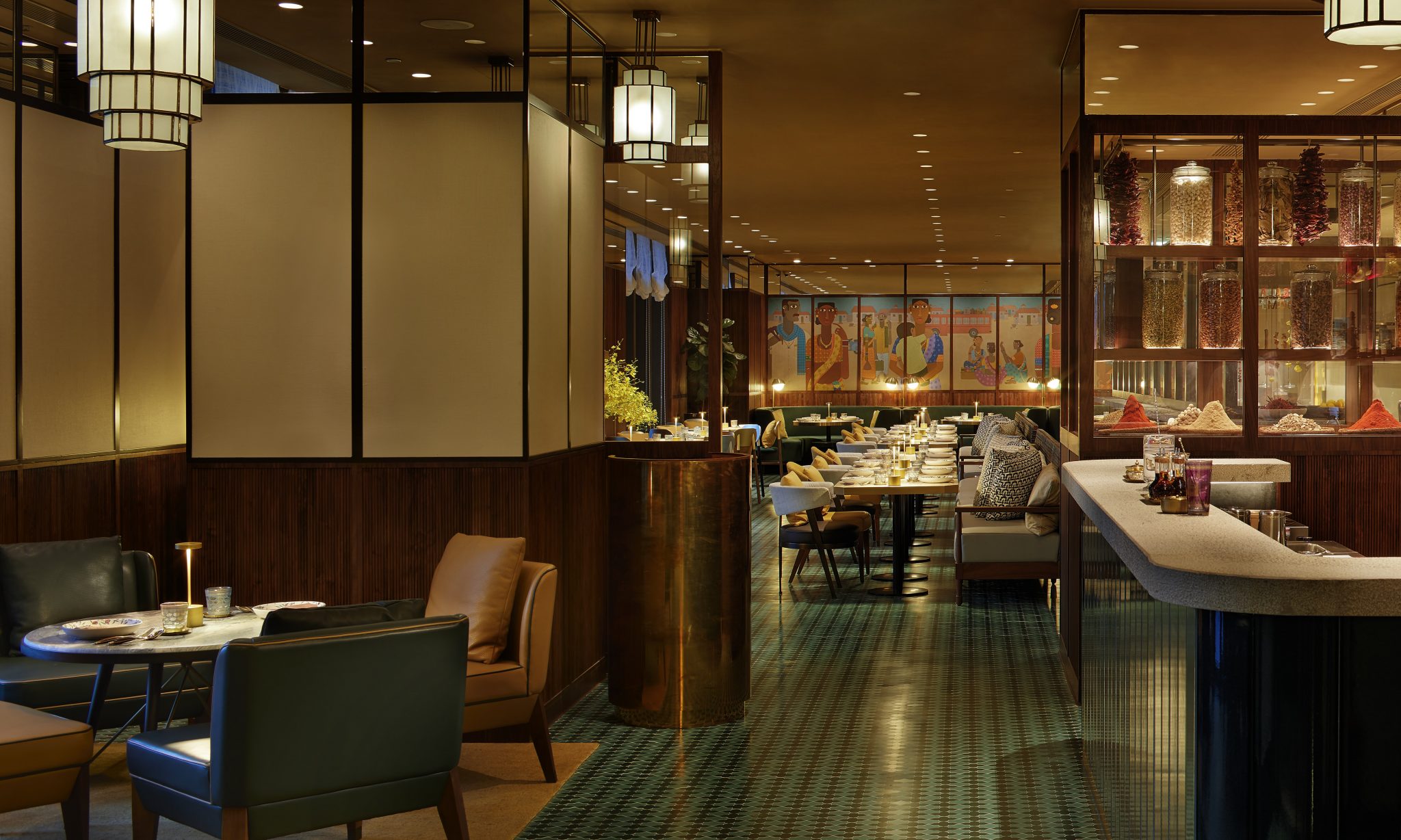 Rosewood Hong Kong's culinary experiences just got hotter (and spicier!) with the addition of Chaat, which brings India's rich, bold street-snack culture to Hong Kong and serves it against the city's arresting skyline.
Set for a soft opening on May 21, Chaat joins tapas-inspired restaurant Bayfare Social and American charcoal-grilled meat specialist Henry on Level Five of Rosewood Hong Kong. Chaat will be helmed by executive chef Manav Tuli, who over the past 18 years has worked in some of the finest kitchens of London and India, where he crafted innovative menus inspired by much-loved Indian favourites.
At Chaat (the Hindi term means "to lick"), chef Tuli will offer fresh and inventive takes to his favourite traditional street snacks from his childhood, such as homemade paneer cheese and pav bhaji. The menu promises a rich variety of dishes from India's central states, the Bombay coast, the northern Punjab and Kerala in the south.
Authenticity spills over to the interiors of the restaurant, the design accents, and the serving bowls and cutlery. The restaurant's focal point is a custom-made wall mural by the Hyderabadi contemporary artist Kandi Narsimlu, presenting a vibrant narrative of bustling Indian street life, where the ritual of roadside chaat forms part of the cultural fabric of towns and cities, transcending social strata to unite people around the shared pleasure of eating.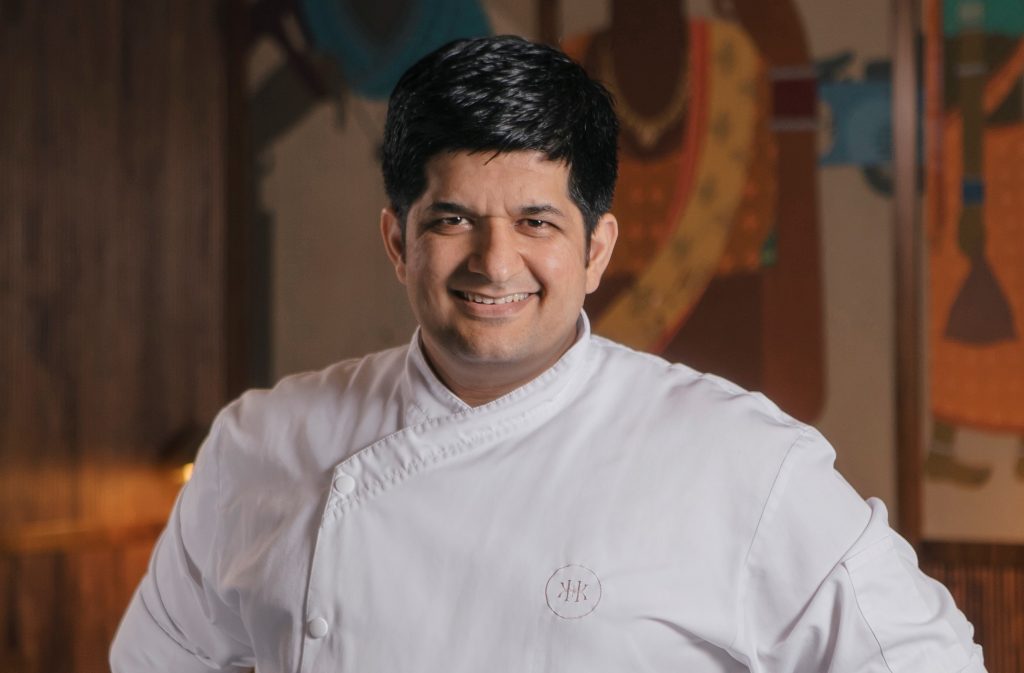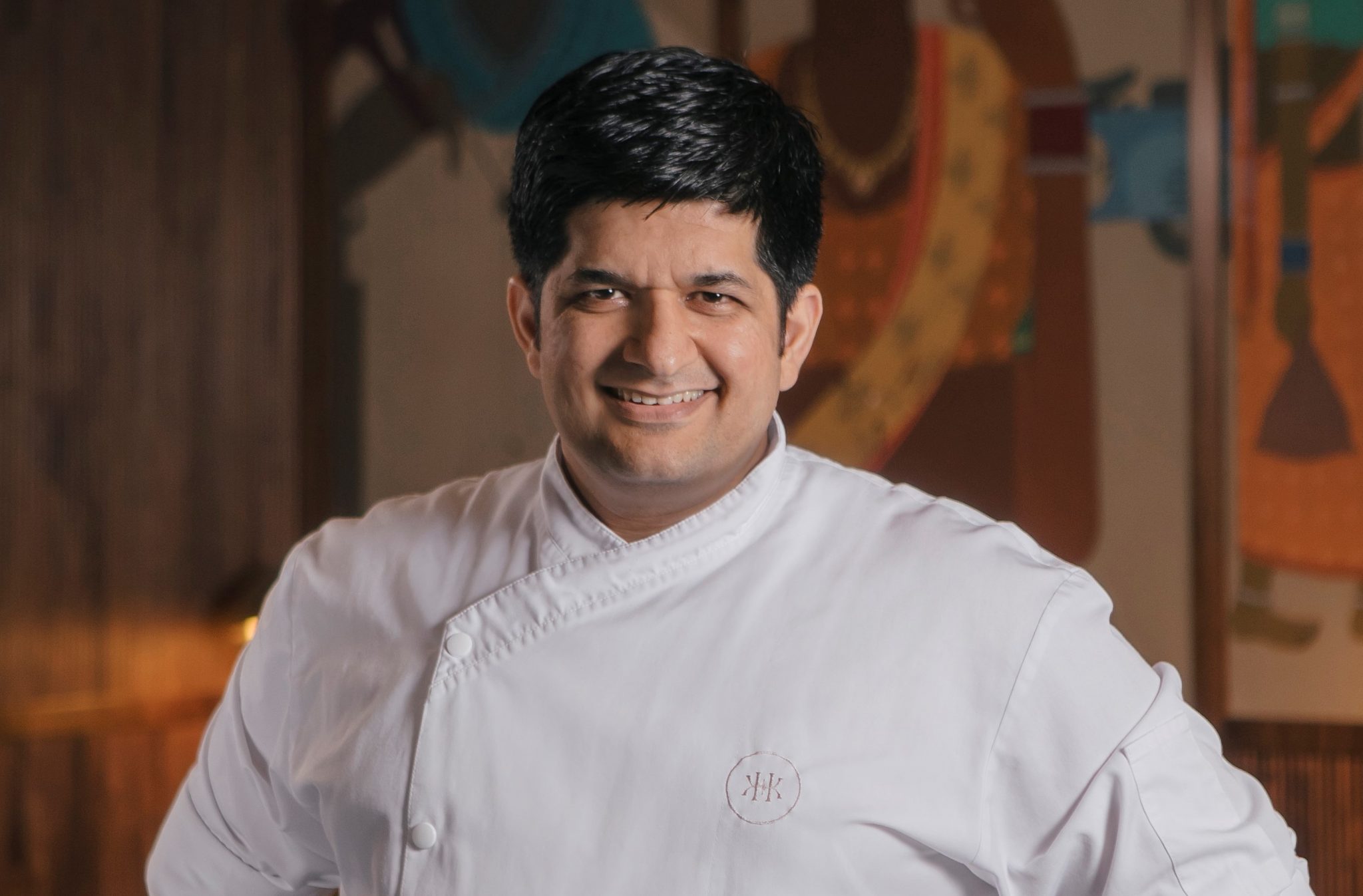 Prepare your senses, because you're in for quite the experience.